In the face of one super project after another, China's "infrastructure maniac" attribute has been recognized by foreign countries, and more and more domestic construction enterprises begin to go abroad to participate in the construction
.
China Brazil economic corridor, West Texas wind farm, Nigeria high speed railway and other large projects have been launched in turn
.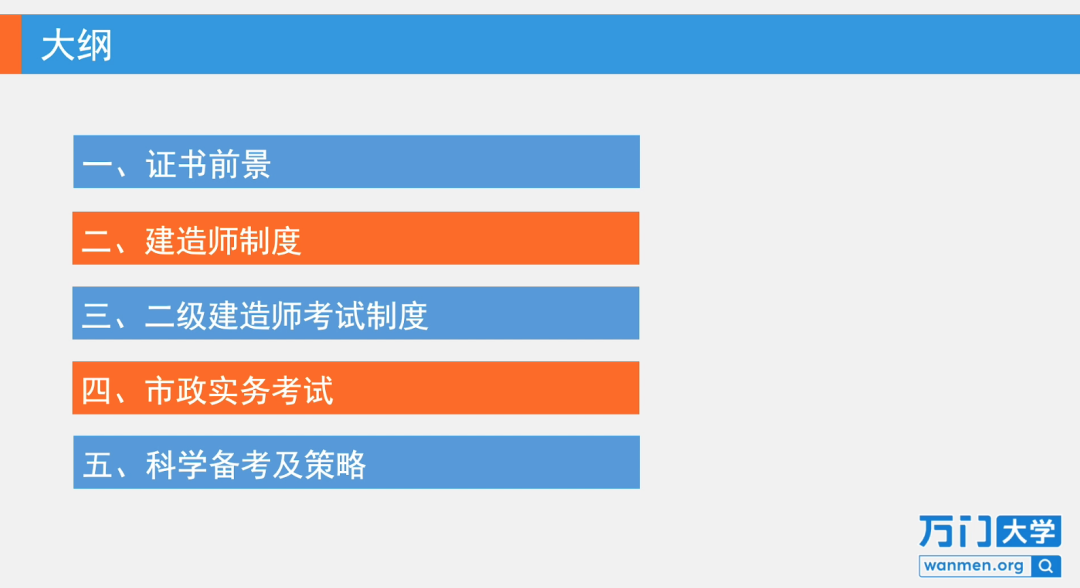 However, one project after another, there is not enough people
.
There is a serious shortage of constructors in construction enterprises! Many large-scale infrastructure enterprises, such as China Construction Corporation and China Overseas Engineering Corporation, employ engineers with an annual salary of several hundred thousand plus subsidies, but it is still difficult to recruit suitable candidates
.
According to the statistics of relevant institutions, at present, there are more than 46 million construction employees in China, while the number of second construction licensees is only 1.3 million, and the talent gap is as high as one million! With so many construction certificates, why is second construction the most popular? The high demand of enterprises has also caused an upsurge of architectural research, among which the second construction is the most popular, and the number of applicants in 2019 is as high as 4.5 million! And it's increasing by 10% every year! If you are engaged in construction, construction administrative regulations and other companies and institutions, a certificate of second construction is the booster of promotion and salary increase by professional title
.
In addition, there is a more important point
.
Among all the construction qualification certificates, it is easier for Erjian to apply for the examination or get the certificate than other certificates
.
Moreover, some provinces have further liberalized the registration restrictions, which further lowered the entry threshold and scores
.
Although the difficulty of the exam is not high, but many excellent engineers in the face of the exam still appear to be unable to do well, after several years, they still can not get the certificate
.
In fact, it's not because they don't work hard, it's not because they don't do a good job, it's because there are too many test sites for the second construction examination! There are more than 2 million words in the official textbooks
.
Three subjects are examined at a time, and the scope of examination is broad
.
99% of the people can't grasp the high-frequency examination sites, which leads to the delay of obtaining the certificate
.
So, how can Erjian learn to be more efficient and easier to pass the customs? In fact, the best way is to follow the experienced and qualified teachers to learn, let the teachers help you plan the key points and formulate the test preparation strategy
.
But front-line teachers usually charge high fees and have to study full-time
.
Ordinary people don't have enough time, and they can't afford high class prices
.
In consideration of your learning needs, we have jointly prepared a free pre exam assault class with wanmen University
.
Five lecturers have jointly taught the class in the form of live broadcast and question answering to help you pass the second construction examination in the shortest time
.
"Assault before the second construction examination" + Q & A + live + real questions over the years = free!!
.