Pay attention to Tianshan talent network! Recruit talents and find jobs! Local platform is more reliable! Today's new high-quality recruitment information to see if there is a suitable bar! Warm tips: you must complete your resume before delivery
.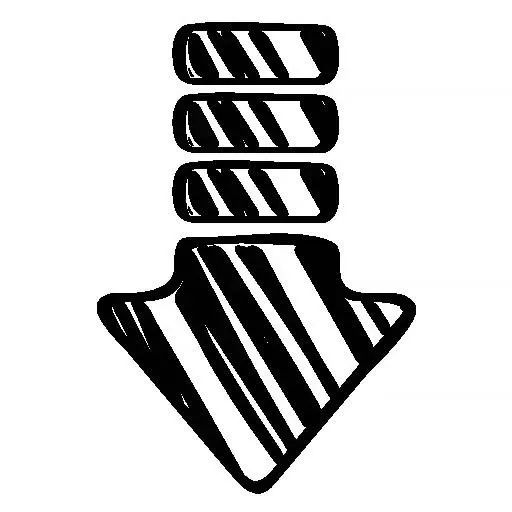 We are looking for joinus quality inspector 2650-5500 yuan
.
Company Name: Xinjiang Wuyi Tianyu construction engineering Co., Ltd
.
Be responsible for organizing the opening appraisal of concrete production, having the right to adjust the concrete mix proportion within the specified scope, and reporting to the director or chief engineer in time when it cannot be accurately grasped; be responsible for adjusting the concrete mix proportion in time according to the moisture content and stone content of the aggregate on that day; actively cooperate with the service work on the construction site; be responsible for filling in and sorting out the concrete quality records, and keeping and updating them Transfer to technical department for filing
.
Job description: do a good job in the daily maintenance of power, lighting and electrical instruments, and do a good job in the production and maintenance records
.
Do a good job in the electrical inspection of the production site regularly, find out the unsafe hidden danger, and rectify in time
.
Responsible for the safe operation of the distribution room, strengthen the regular inspection on duty to ensure the normal use of electricity
.
Responsible for the company's electricity saving work, strengthen the effective operation of power distribution room, reduce the cost of electricity
.
Job description: 1
.
Be responsible for providing the technical data of concrete quality assurance to the demander according to the requirements of "concrete task list"
.
2、 Be responsible for the collection, classification, registration, arrangement and preservation of laboratory related documents and data, concrete quality records, and take corresponding measures to ensure their integrity
.
3、 Keep documents, data and quality records confidential as required
.
4、 Do a good job of entrusted inspection for external inspection
.
5、 Be responsible for receiving relevant materials and documents provided by raw material manufacturers, and do a good job of registration
.
6、 Do a good job of keeping instrument and equipment files
.
7、 Do a good job in the collection, arrangement, registration and preservation of standards and specifications, and timely update the new standards and specifications
.
8、 Timely prepare the concrete certificate and 28 day strength report
.
Long press the identification QR code to check the job details
.
The above is the latest excellent job recruitment organized by Xiaobian
.
Long press the identification QR code below to enter Tianshan talent network to obtain more recruitment information.
.