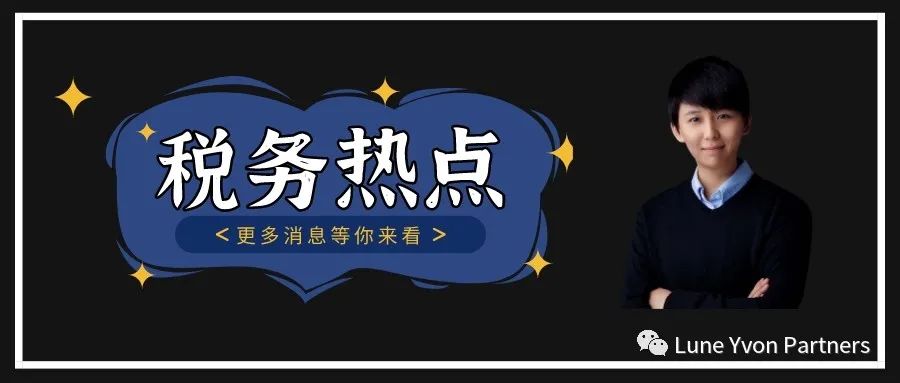 Those who meet the existing conditions are welcome to contact me to prepare in advance.
  📅 Due date – not yet published   ❗ Note – enterprises that have received one of businesscostsassistanceprogramround2, businesscostsassistanceprogramround2 – julyextensionpayment or smallbusinesscovidhardshipfund cannot apply- This subsidy is a one-time subsidy.
  💰 Subsidy amount – for enterprises without employees, the subsidy amount is $2000- For enterprises with employees, the subsidy amount is $2800 – $8400 according to the annual total salary.
Due to the short-term work restriction in the early stage, the Victoria state government is about to start the construction industry subsidy plan-   BusinessCostsAssistanceProgramRoundFour-Construction-   ✅ Basic application conditions – the enterprise must have a construction site in one of metropolis Melbourne, the city of greater Geelong, Mitchell shire or surfcoastshire- During the period from September 21, 2021 to October 4, 2021, the enterprise must have direct business expenses due to the blockade, and cannot recover the cost in whole or in part- During the period from September 21, 2021 to October 4, 2021, enterprises have no choice of telecommuting- The industry category anzsiccode of enterprise ABN must belong to one of the following 26 categories – 3011301930310131093211321232213222322332243234323433239324132433244324532913292329966316619.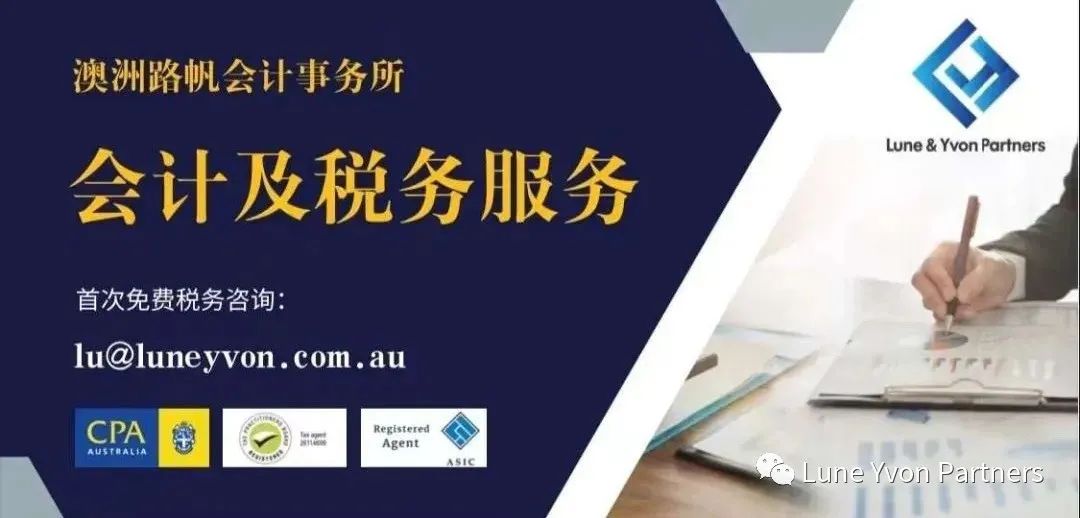 The application will be opened on November 5, 2021.
If you are not sure about the category, you can contact us for help.
Tel.: 0450521825 wechat: Lusun CPA email: lu@luneyvon.com.au Xiaohongshu account number: Australia Lufan accounting firm..