There are five stations on the 30th Movement monument station, the outer white bridge station, the Jinling East Road terminal station, the Yu Garden Town God's Temple station and the Oriental Pearl Tower station.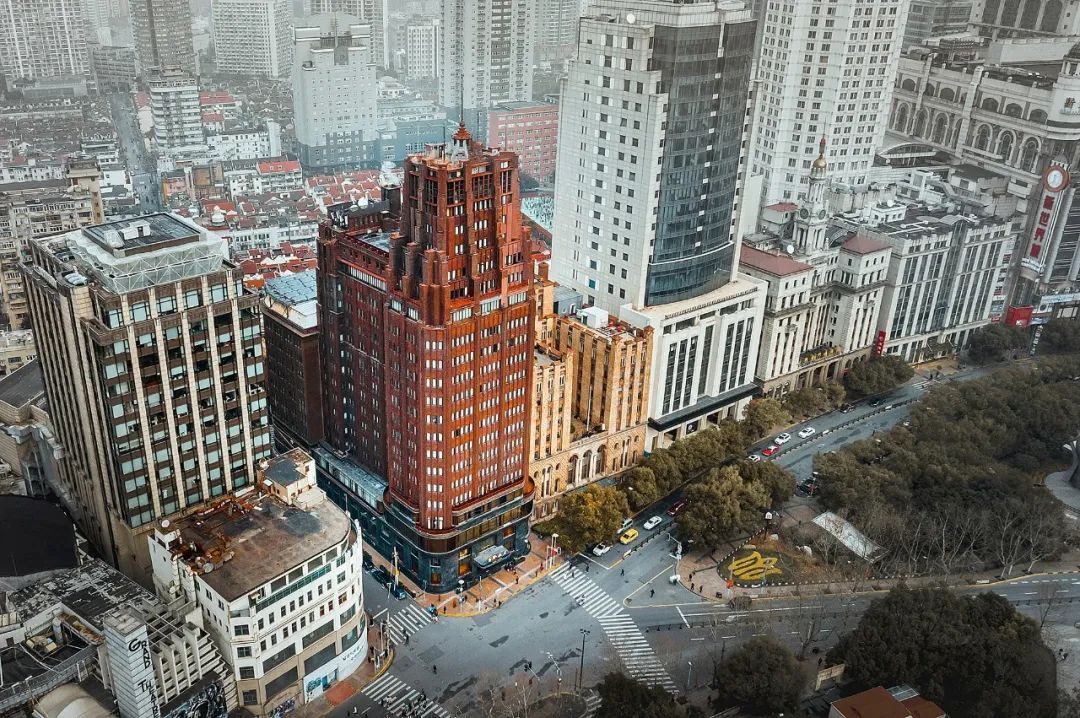 At present, the applet has collected more than 1000 classic buildings in Shanghai, including cultural relics protection units at all levels, excellent historical buildings and representative buildings, including revolutionary historical sites, industrial heritage, garden houses, lane houses, public buildings, former residences of celebrities and other types.
In the future, the "building readable" wechat applet will continue to improve its functions and realize the functions of personalized line customization, purchase of cultural and creative products and micro travel products, building evaluation and so on.
Citizens and tourists can take the blue double deck bus with the exclusive building readable logo to punch in the classic buildings in Huangpu District, Pudong New Area and Hongkou District.
A professional writing team is set up to explain the collection of architectural essences along the lines.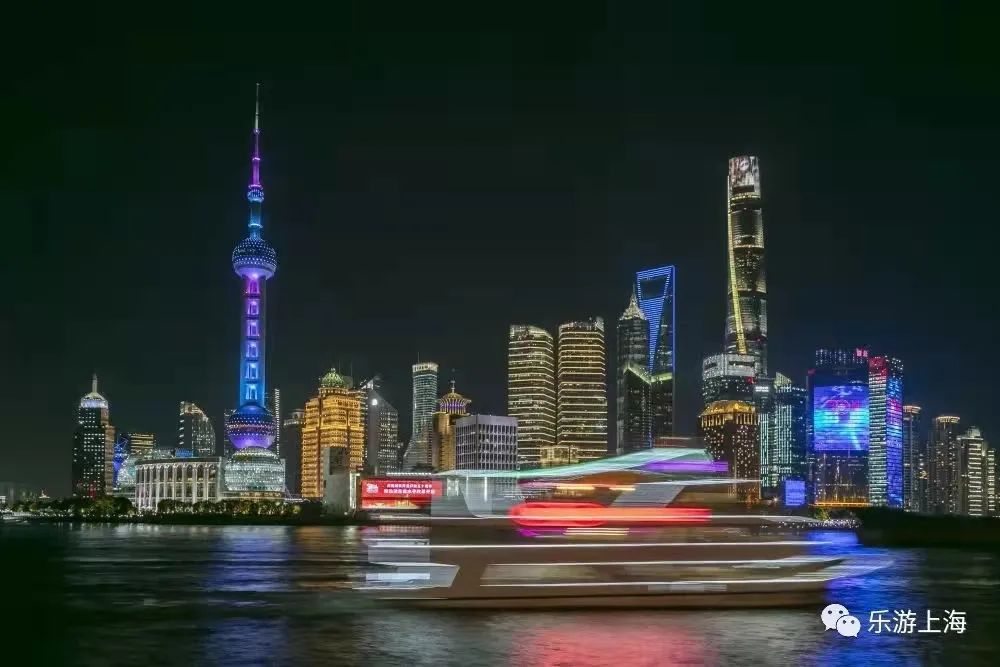 The "architecture readable" applet integrates the classic buildings distributed in the city geographically and integrates the functions of building information, building guide, building punch in, recommended routes, surrounding punch in points, building stories and so on, Highlight practicability, operability and convenience, and create a 24-hour "building readable" cloud space for citizens and tourists.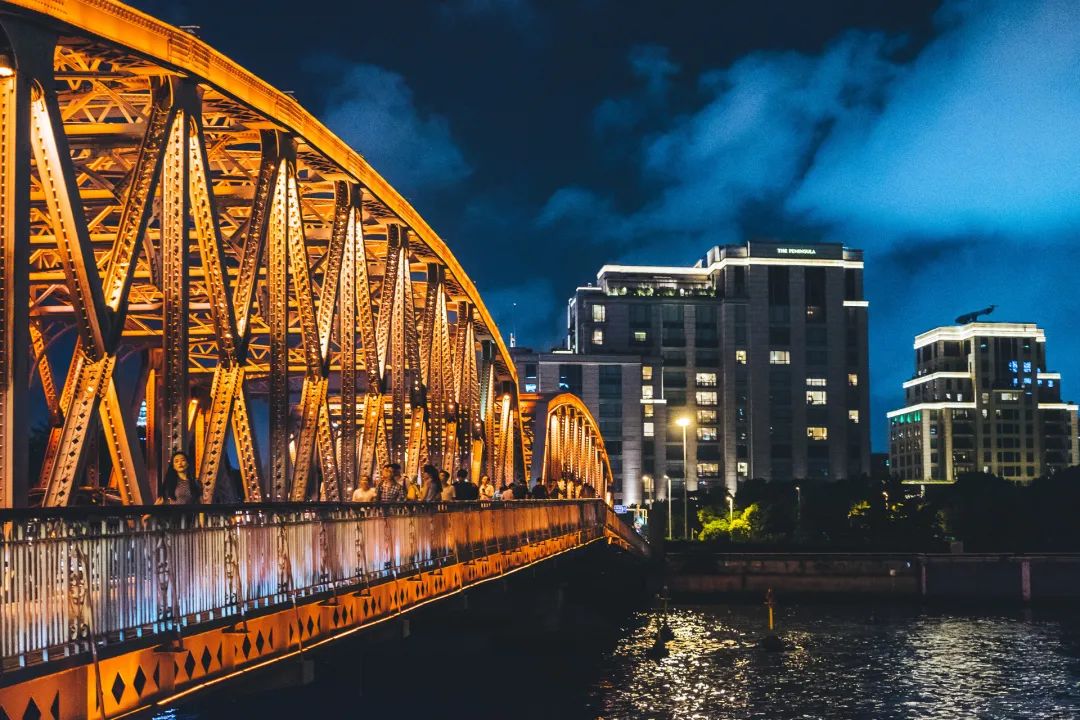 The adult ticket price is 50 yuan, and it can be carried free of children under 1.4 meters (not occupying seats).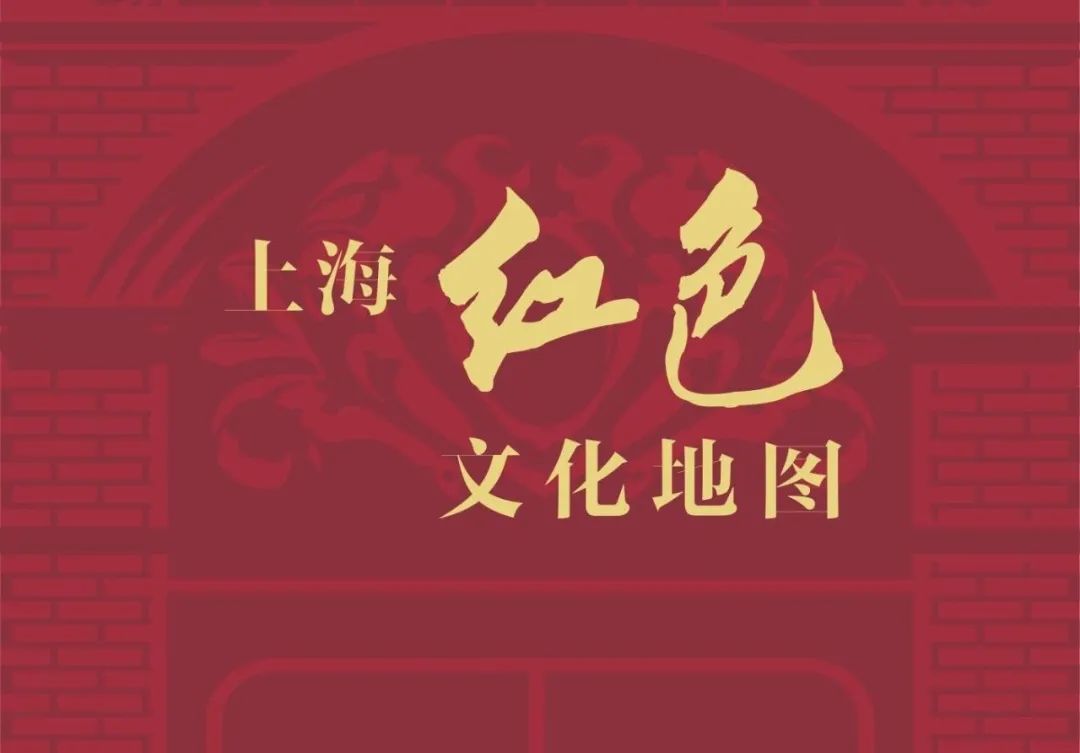 Professional guides are provided to guide passengers to walk around the surrounding buildings..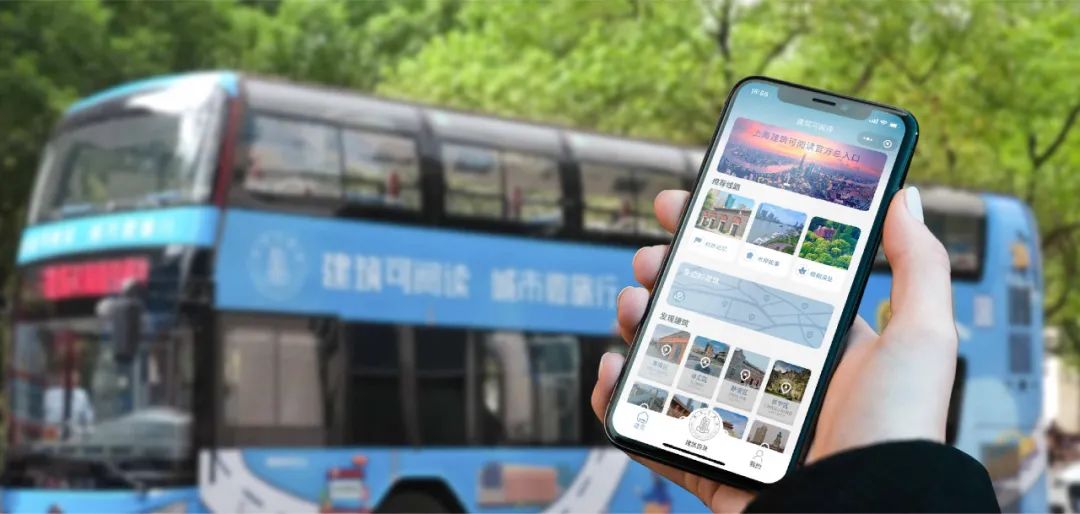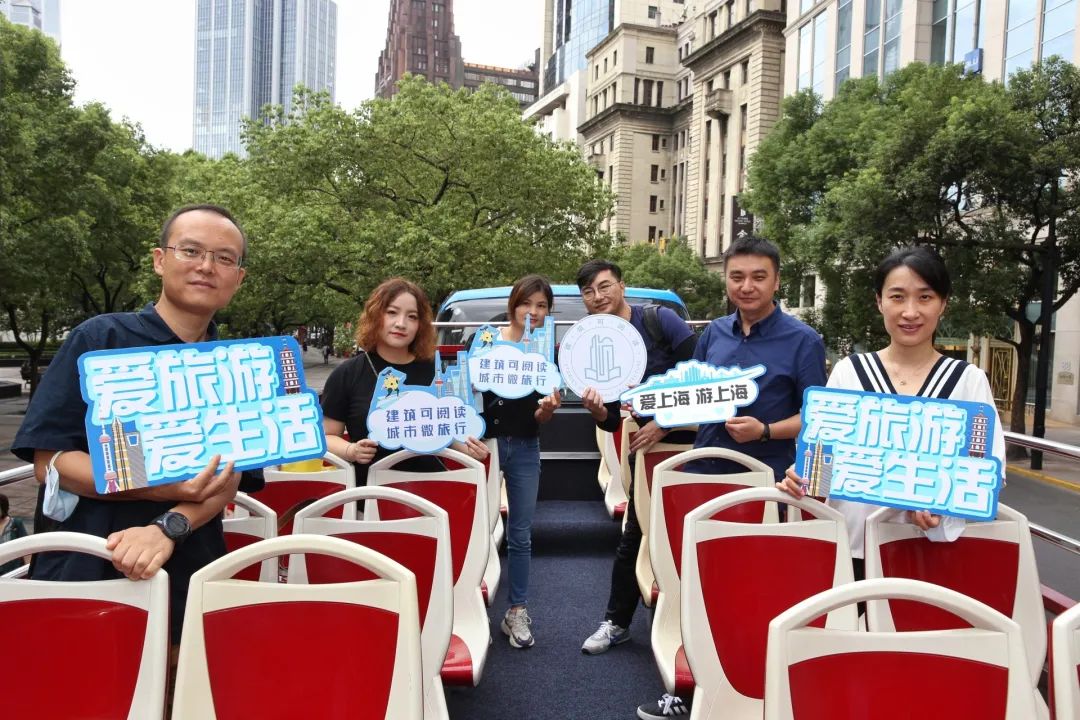 The content is more vivid and vivid.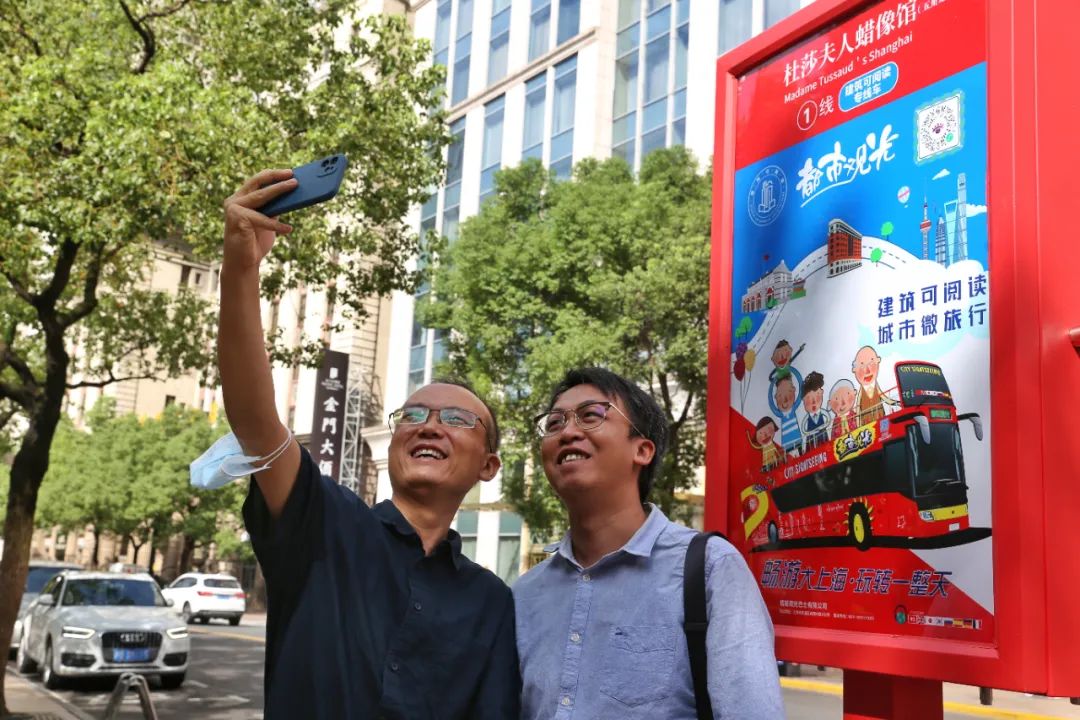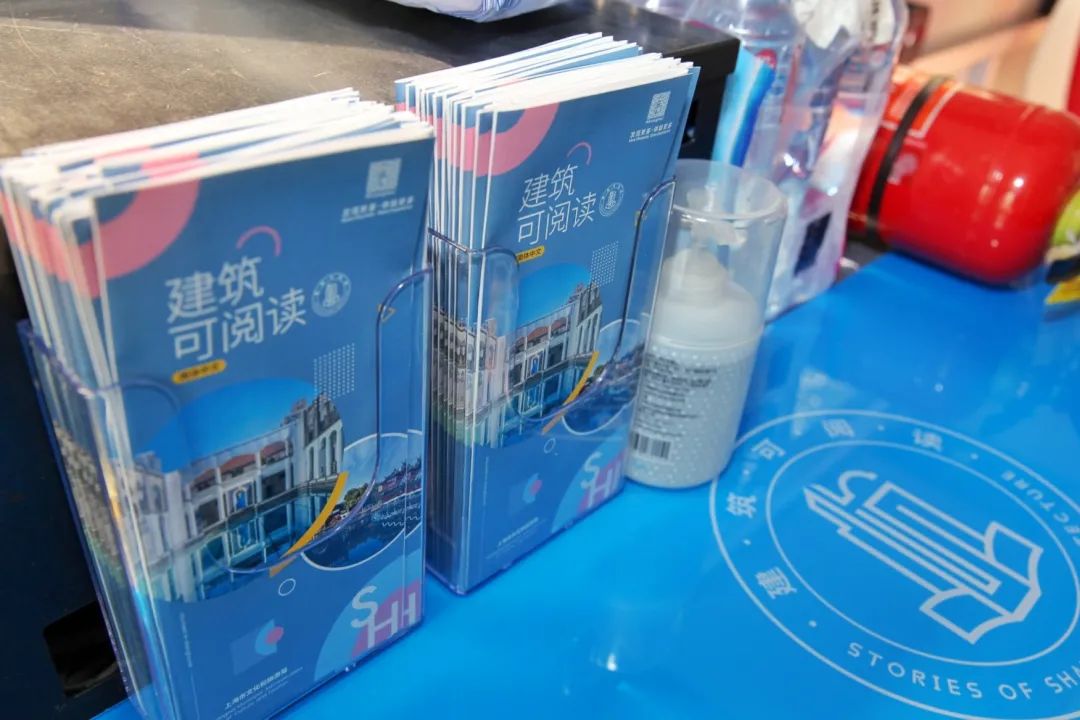 " The first "building readable" special bus has been put into operation since September 17.
It covers about 80 minutes on the whole of the two sides of the island, with a distance of 22 kilometers.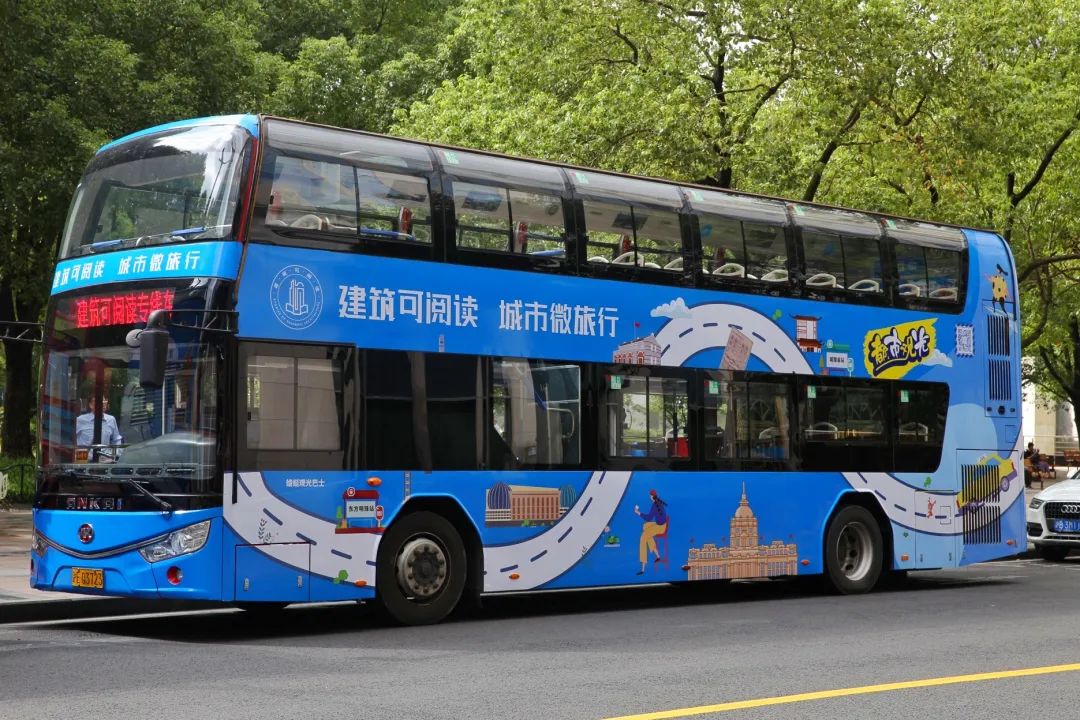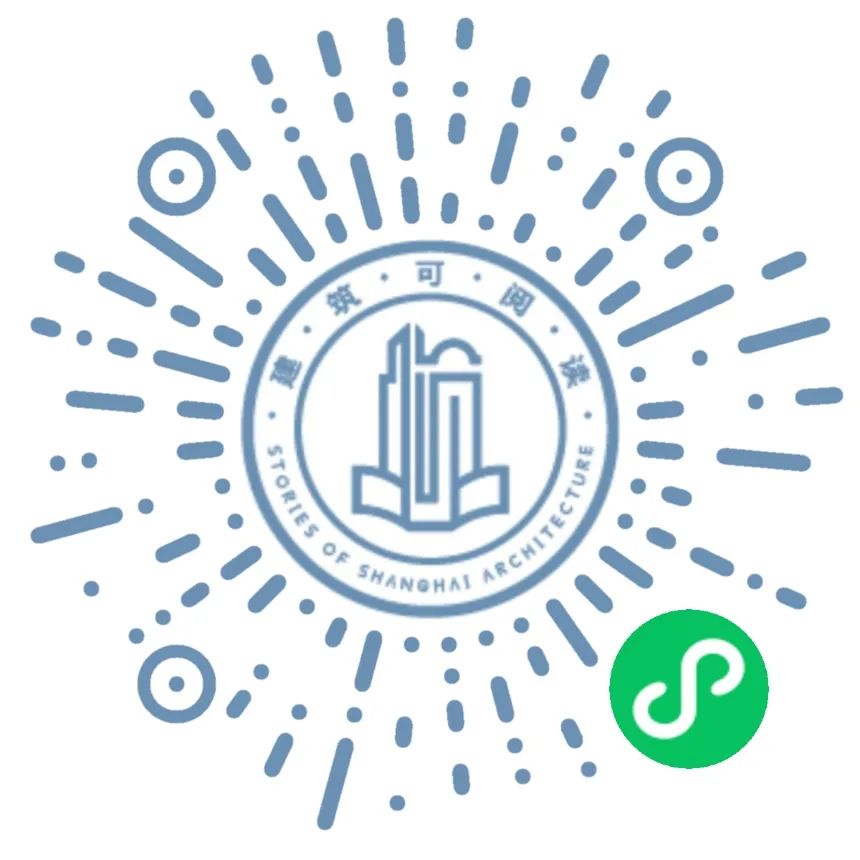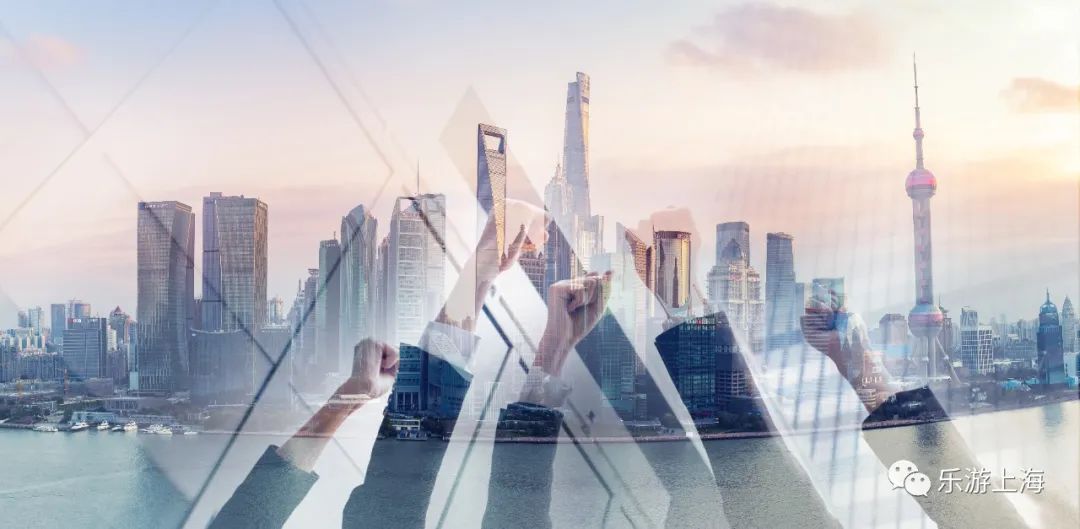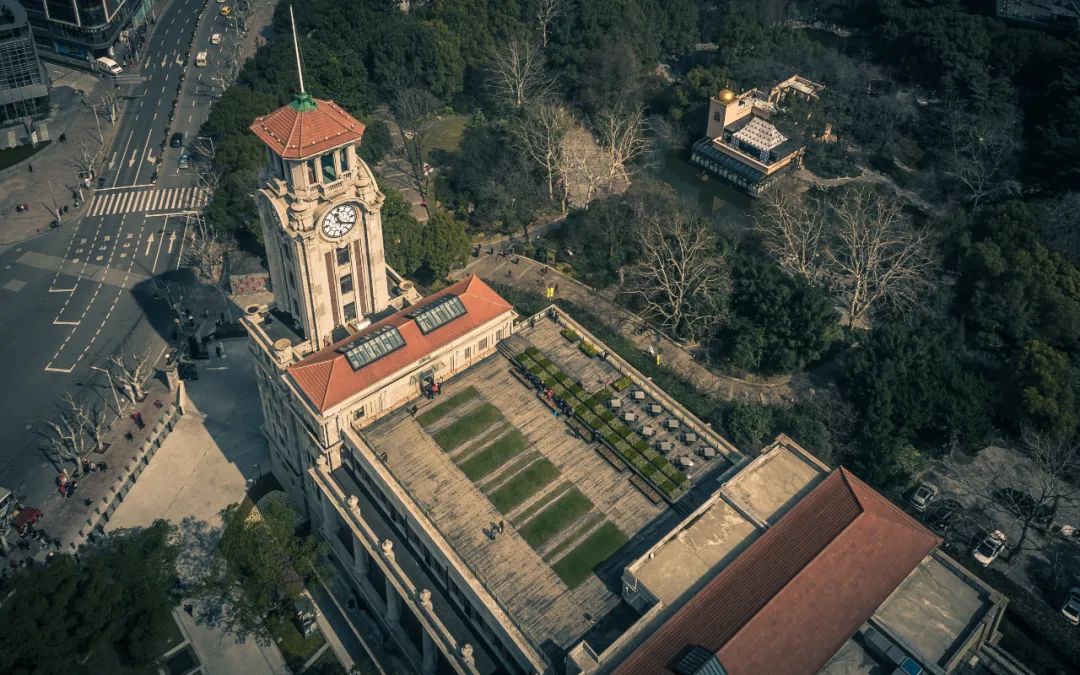 The special line bus focuses on creating a new way of experiencing "sightseeing cars + micro tourism".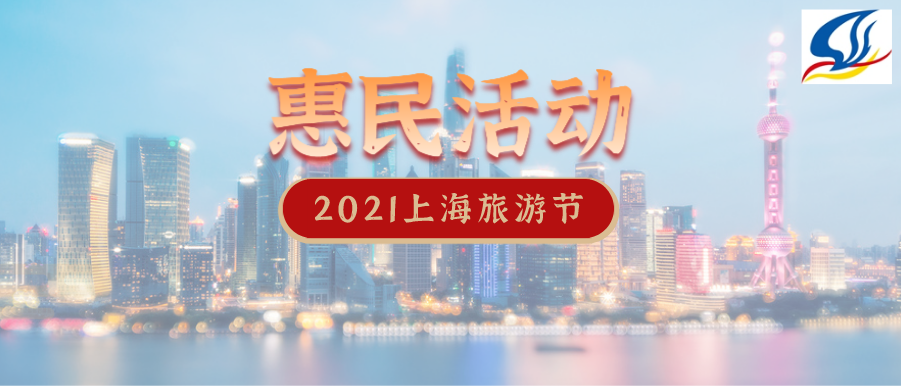 The special bus adopts the operation mode of "tourism + transportation" The line covers the two sides of Pujiang.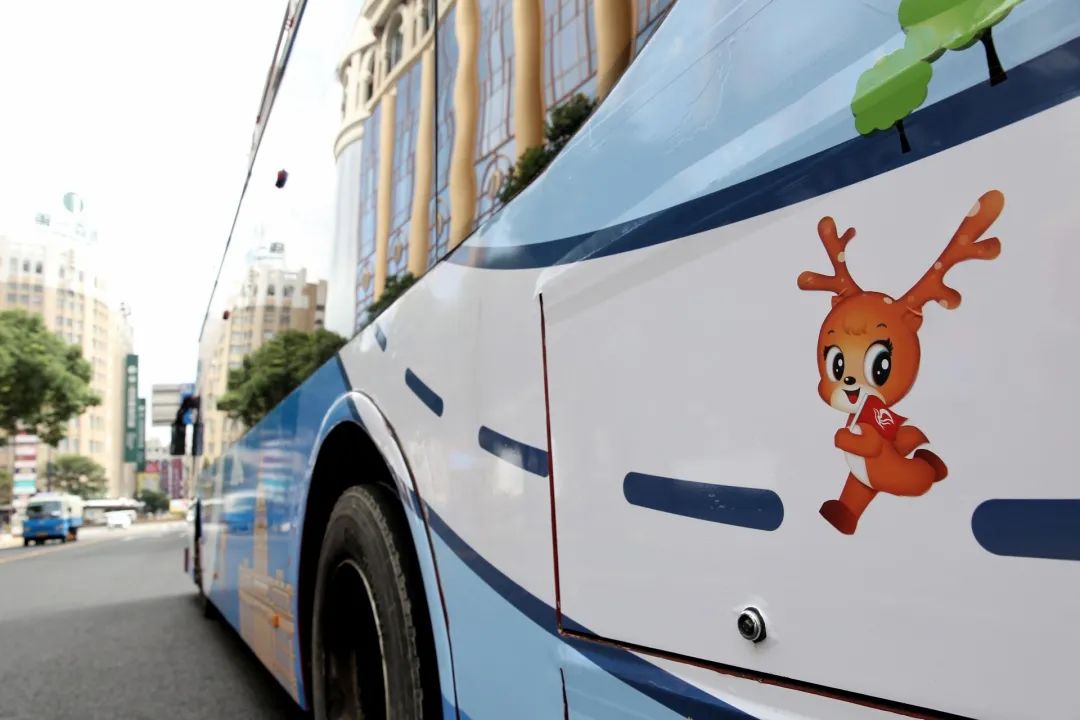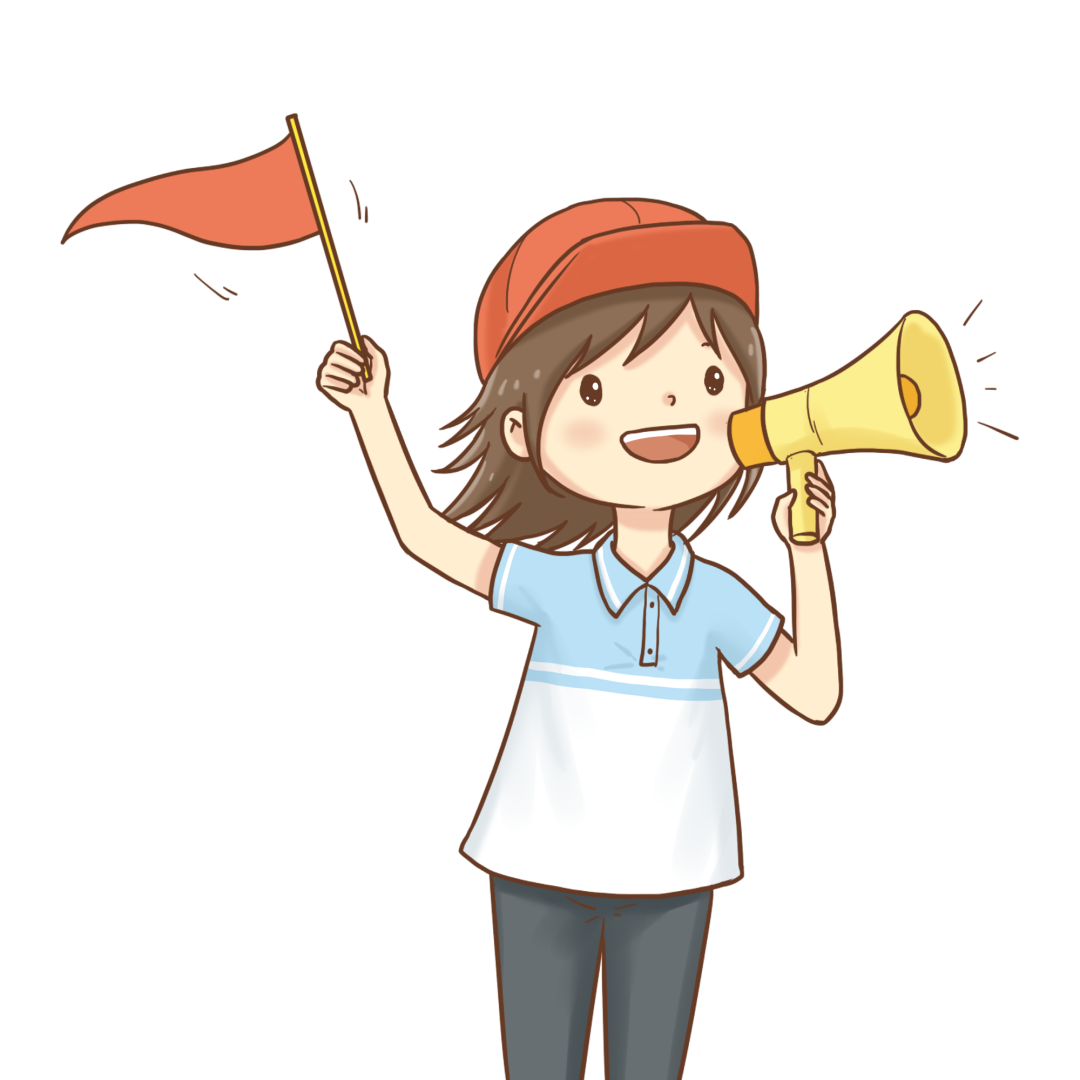 Here, citizens and tourists can "read" buildings anytime and anywhere, enjoy the city's golden business card of greater Shanghai, and walk into a good place for cultural tourism at the door of their home.
New members of "architecture can be read" have checked in! They are ➡ The "architecture readable" applet that provides you with 24-hour services, as well as the "architecture readable" special bus 1 "architecture readable" wechat applet "architecture readable" applet that takes you to Shanghai.