Editor: Zhu shengxia*
.
80, Weiting Road, Zhuqiao Town, Pudong New Area, zip code: 201323, email address: zqcjb@126.com , please indicate "publicity opinions on the project scheme" on the cover of the letter or the name of the e-mail, which can also be reflected in the relevant towns and streets where the project is located
.
Publicity details publicity period: June 22, 2021 to July 2, 2021 feedback deadline: July 9, 2021, subject to the postmark
.
Feedback and letters shall be sent to room 116, No
.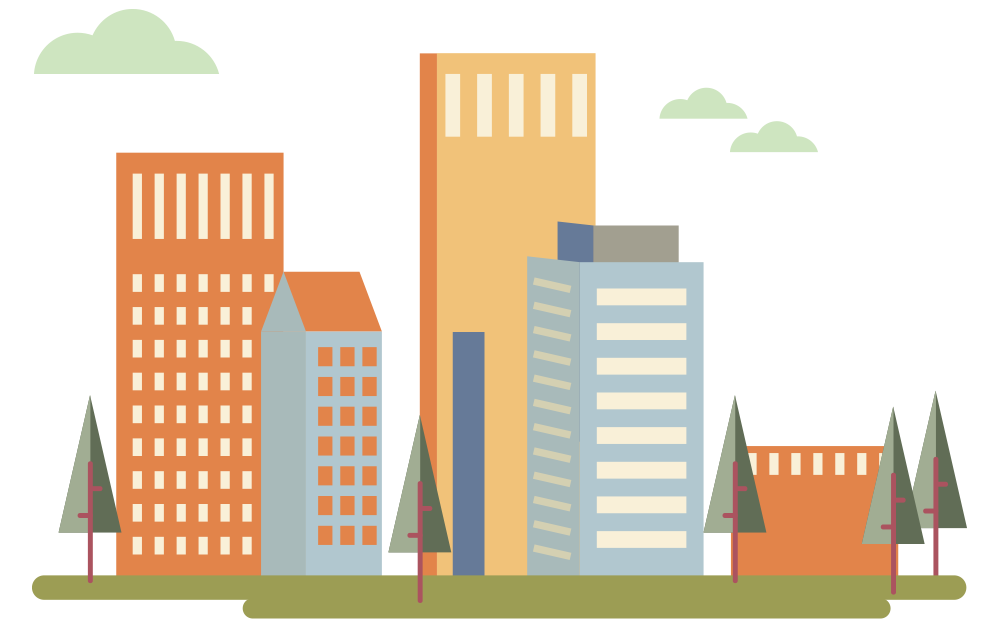 Attention, friends ~ "new construction project of Zhuqiao town citizen service center" is being publicized  ~ Go and have a look with Xiao Bu! Publicity details of the project publicity of the design scheme name "new construction project of Zhuqiao town citizen service center" project planning and design scheme   Construction unit: Zhuqiao Town People's Government of Shanghai Pudong New Area   Project introduction the project base is located in plot C-6, the core area of the central town of Zhuqiao Town, Pudong New Area, Shanghai
.
Publicity contents: construction unit, project name, project address, land scope, land area, nature of planned land and nature of project; Planning indicators such as building area, plot ratio and green space rate; The main height, number of floors of the single building, the back boundary of the building, the spacing with adjacent buildings outside the boundary, etc
.
  The publicity shall be conducted in the form of written letters to listen to public opinions
.
The plot is adjacent to Zhuqiao police station in the East, Weier road in the south, adjacent plot in the West and Liangting road in the north
Land area: 7076 square meters, total building area: 12963 square meters, including aboveground building area: 8491.20 square meters, underground building area: 4471.80 square meters, floor area ratio: 1.2 building density: 27%, parking space: 94 vehicles, green space ratio: 25% construction content
.
△ Click to view the main economic and technical indicators of the large map
.
This plot is planned to build a public service center with eight floors above the ground (basement on the first floor), a guard room with one floor, 1 1-storey neighborhood station (1-storey basement) and 1 1-storey garbage station
.
see the drawing ↓ for details
.