The resettlement housing project has always attracted the attention of the people.
of resettlement housing project in plot e04d-19, Chuansha new town (click to view the high-definition large picture) ● scope of construction land   The project is located in Chuansha new town, Pudong New Area, Shanghai.
Main economic and technical indicators: land area: 60114.10 square meters, total construction area: 138344.00 square meters, including aboveground construction area: 107693.48 square meters, underground construction area: 30650.52 square meters, green space rate: 35.00% building density: 19.47% deadline for feedback on publicity details: before September 9, 2021, the mail shall be subject to the postmark.
Please send the letter to the planning and construction office, No.
  This publicity will be conducted by written letter to listen to public opinions and feedback.
540, Xinchuan Road, Chuansha new town, Pudong New Area, zip code: 201299; mail box: 395871157@qq.com And please indicate "publicity opinions on project scheme" on the cover of the letter or the name of the e-mail.
In order to better meet the needs of the people, e04d-19 plot in Chuansha new town is about to build a new resettlement housing with a total construction area of more than 130000 M2! For more publicity details, please follow Xiao Bu to have a look ~ project details project name: project publicity map of Shanghai International Tourist Resort Chuansha development and Construction Co., Ltd.
Editor: Li Zhihao*.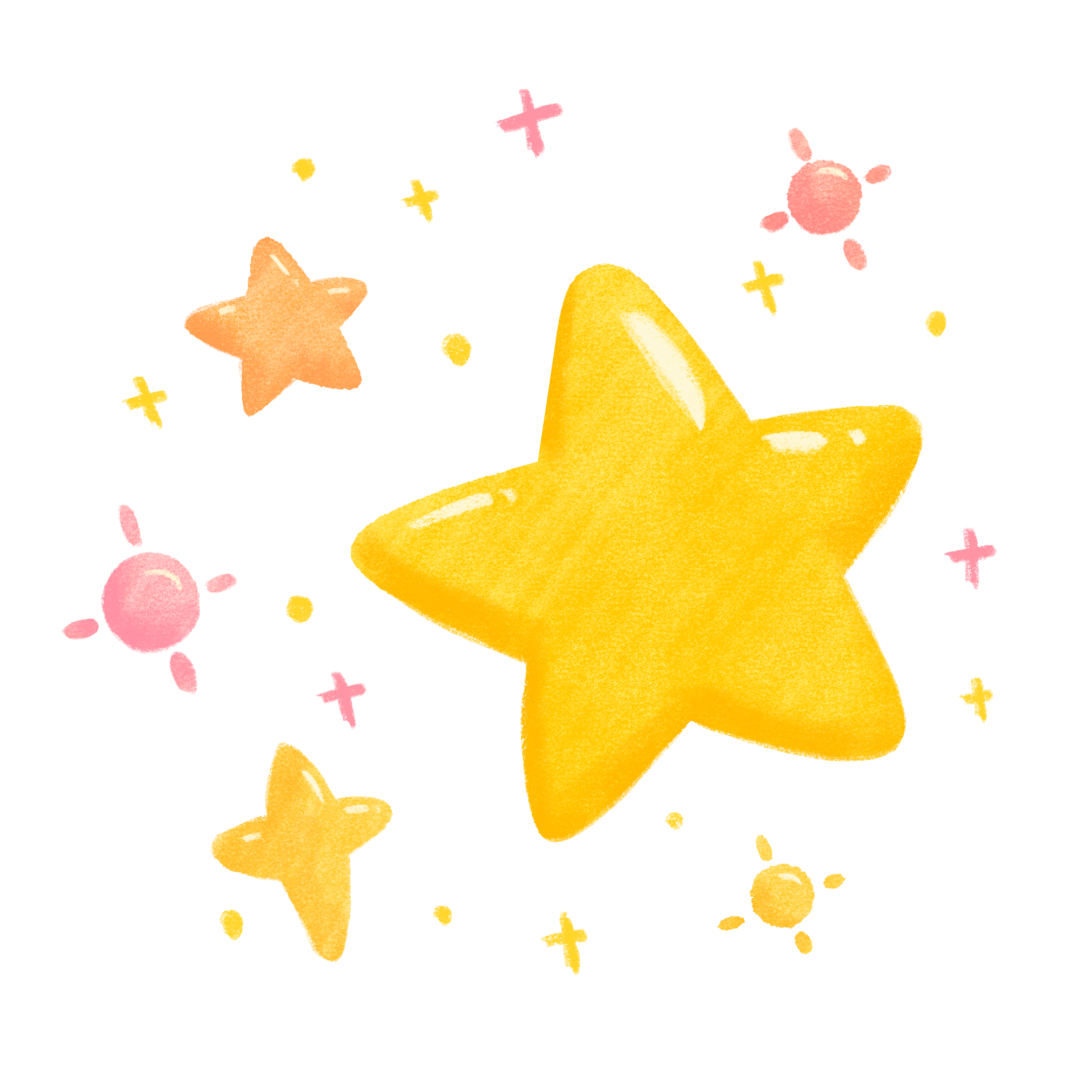 The plot:   ▷ east to Huazhou North Road   ▷ West to Lingkong Erhe and plot e04d-18   ▷ south to chuanzhou highway protective green belt   ▷   Construction land property from north to Weijiu Road, plot e04d-17 and plot e04d-18: land construction project property of class II residential cluster: land property number of residential and supporting public buildings plot height control e04d-19rr21.745m construction content the project consists of 12 high-rise residential buildings, 2 commercial and supporting public buildings, 1 guard room, 1 independent underground garage, 3 garbage houses Three independent power supporting buildings are composed of 22 single buildings.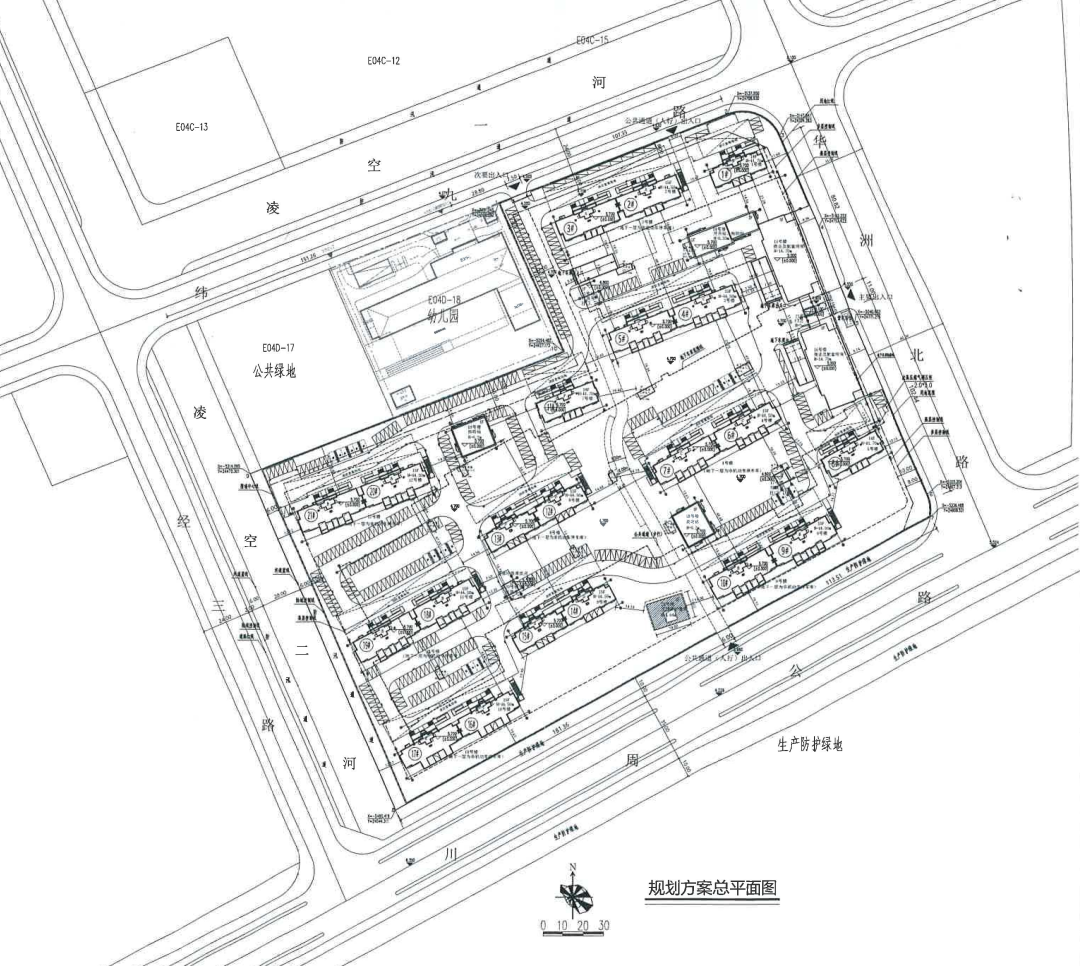 It can also be reflected in relevant towns and streets where the project is located.