When it comes to the impression of Suzhou, most people still stay in small bridges and flowing water, and in the garden reflected by pavilions
.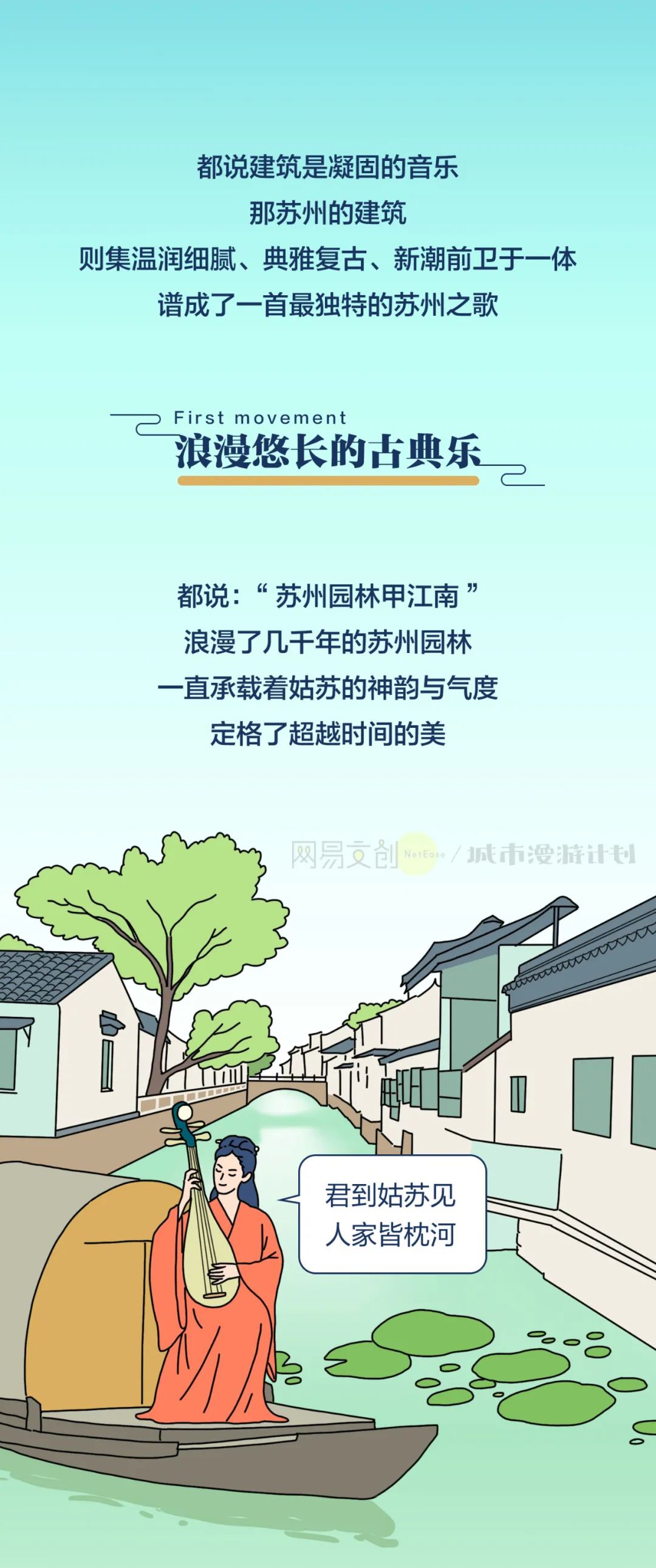 In fact, Suzhou's architecture is definitely more than that
.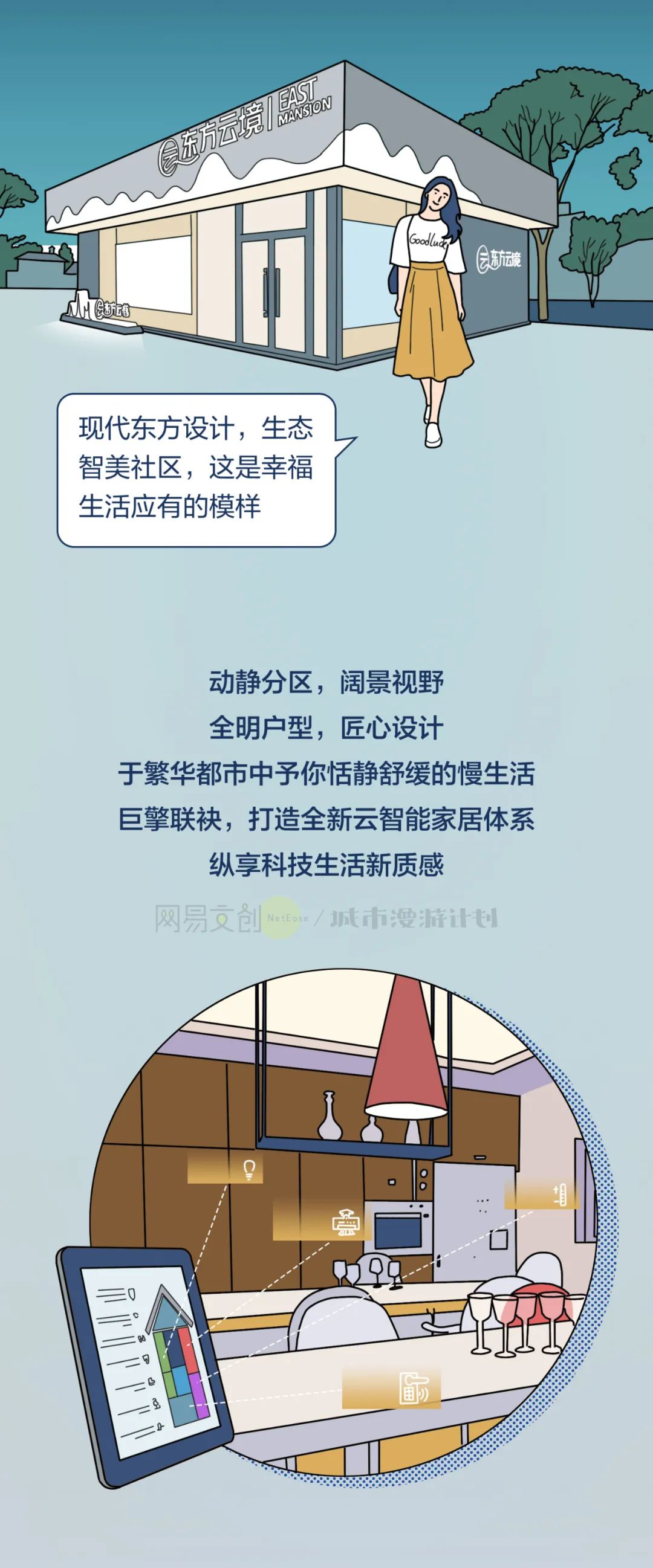 Let me have a look
.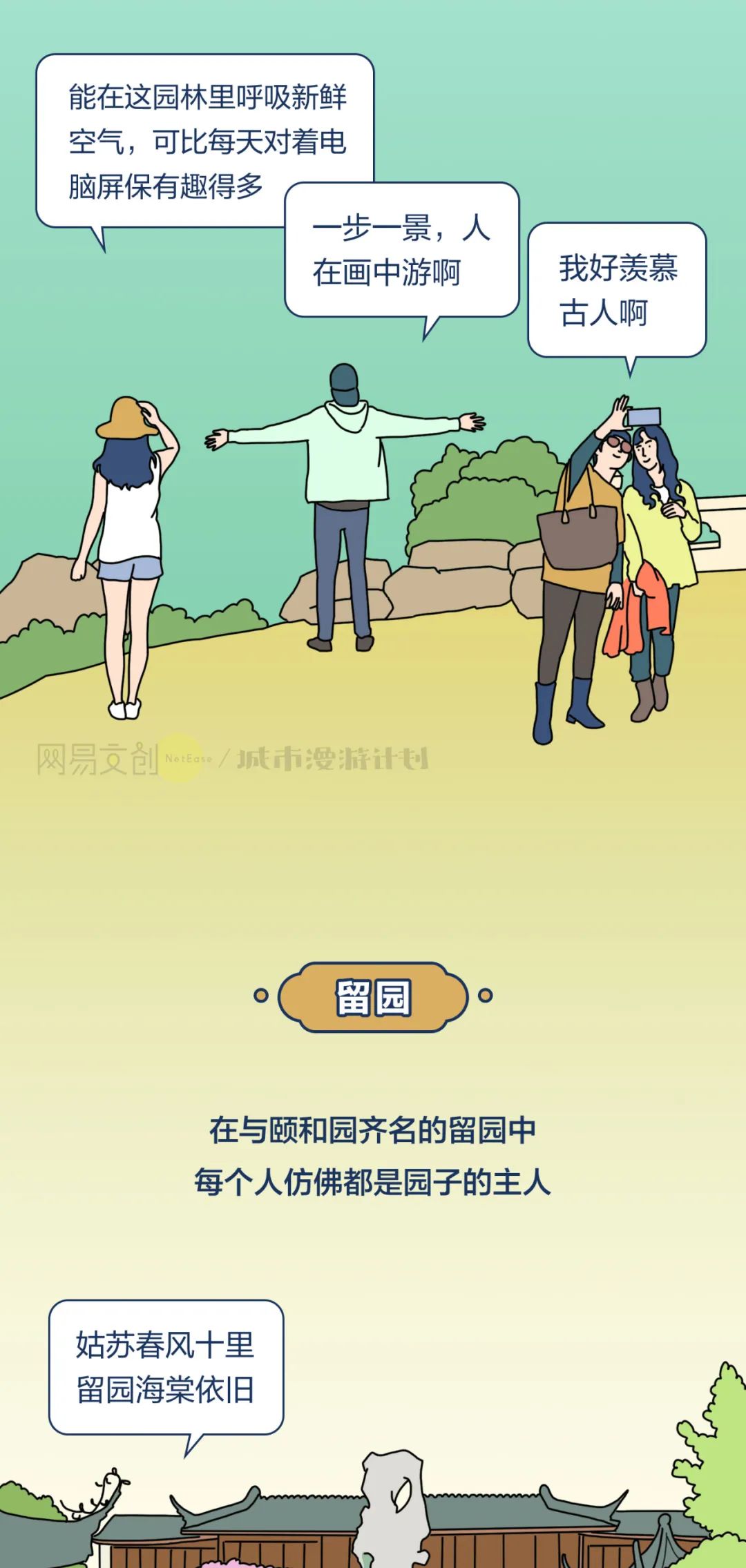 Suzhou's architectural aesthetics is displayed in the gentle and elegant smoke willow painting bridge, in the elegant and charming red tile of the Republic of China, and in countless modern pioneer buildings
.

In this most livable city, Suzhou has found the best balance between classical and modern
.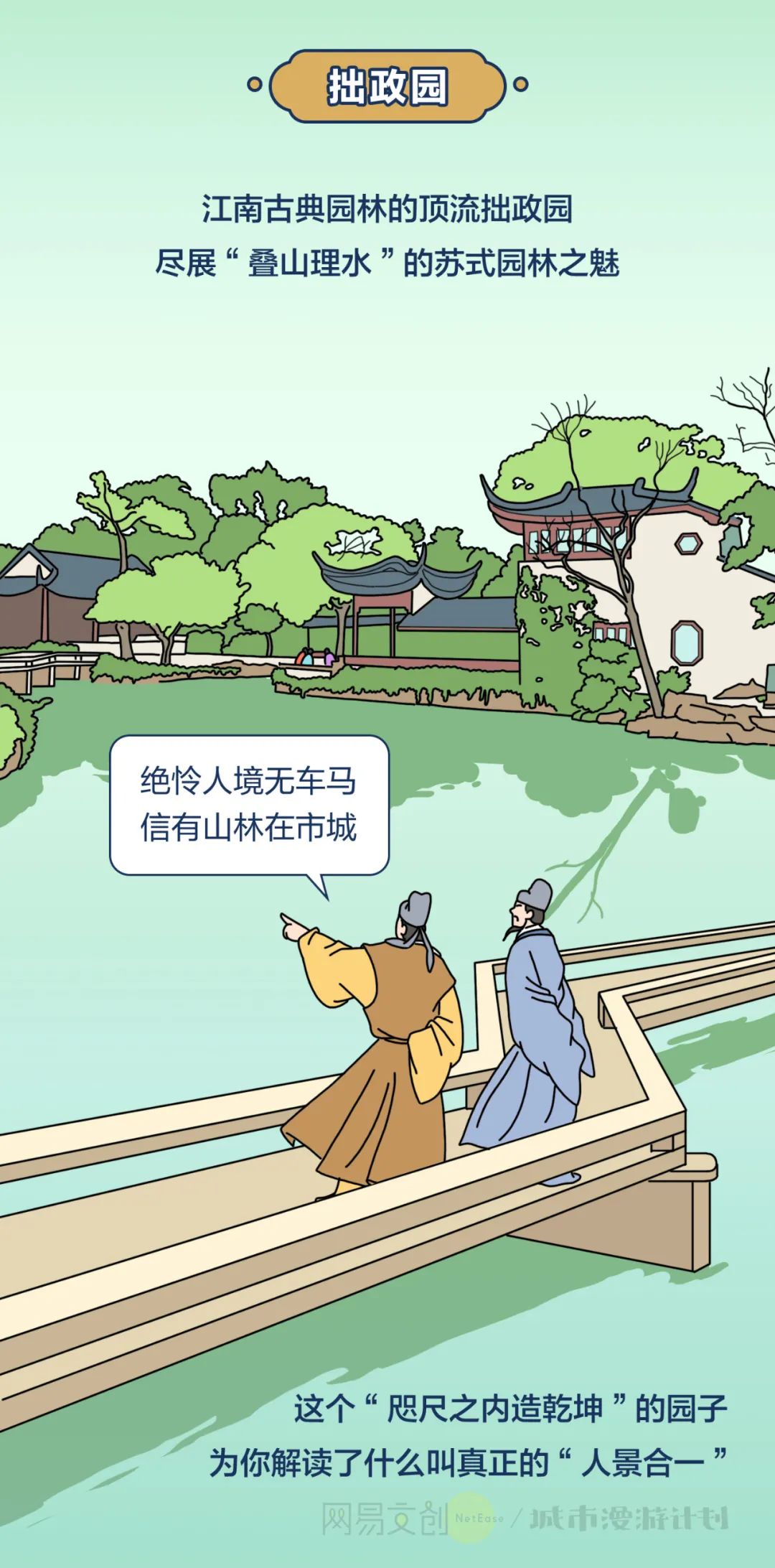 With an inclusive and open attitude, everyone has a more comfortable living experience
.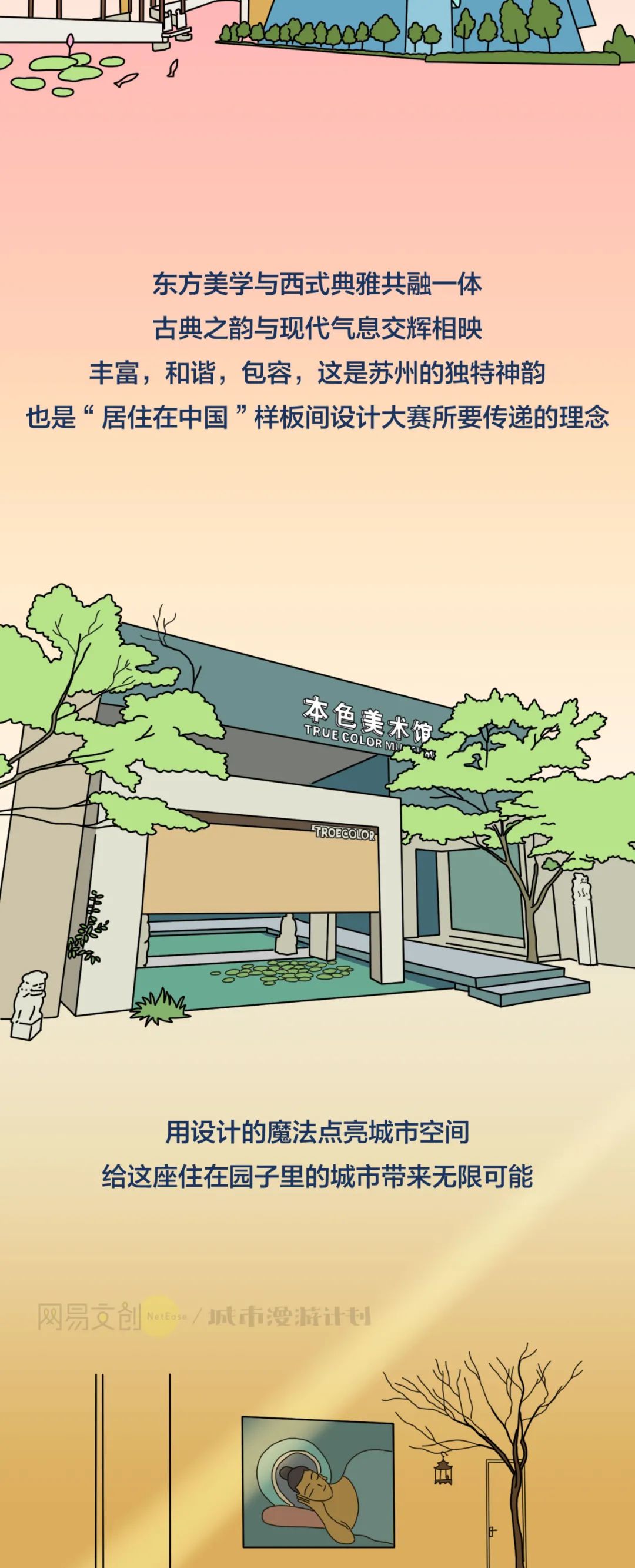 Planning | Universiade design | sharpening | produced by Netease News wave studio    Unauthorized prohibition
.