Pei, a Chinese American architect, is known as "the last master of modern architecture".
Although there is an elevator, the spiral staircase in the center of the whole building is undoubtedly a wonderful work of art.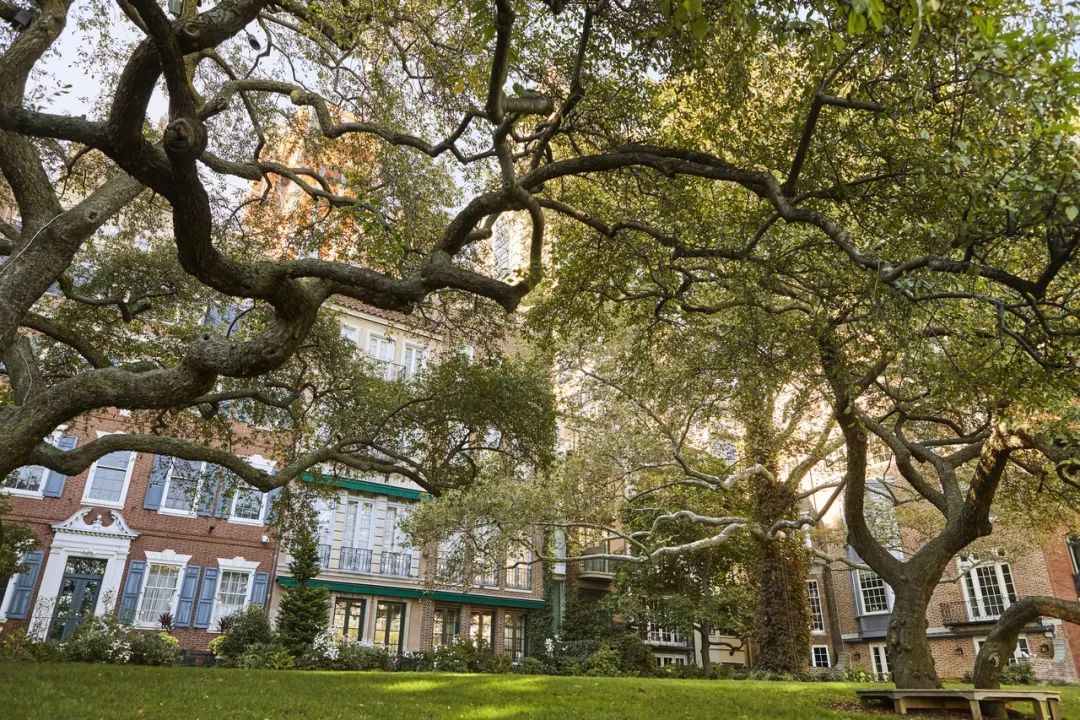 The art treasures valued by thousands by the auction house are probably just ink treasures given by Mr.
Even without the decoration of wool carpet and mahogany armrest, it is also amazing.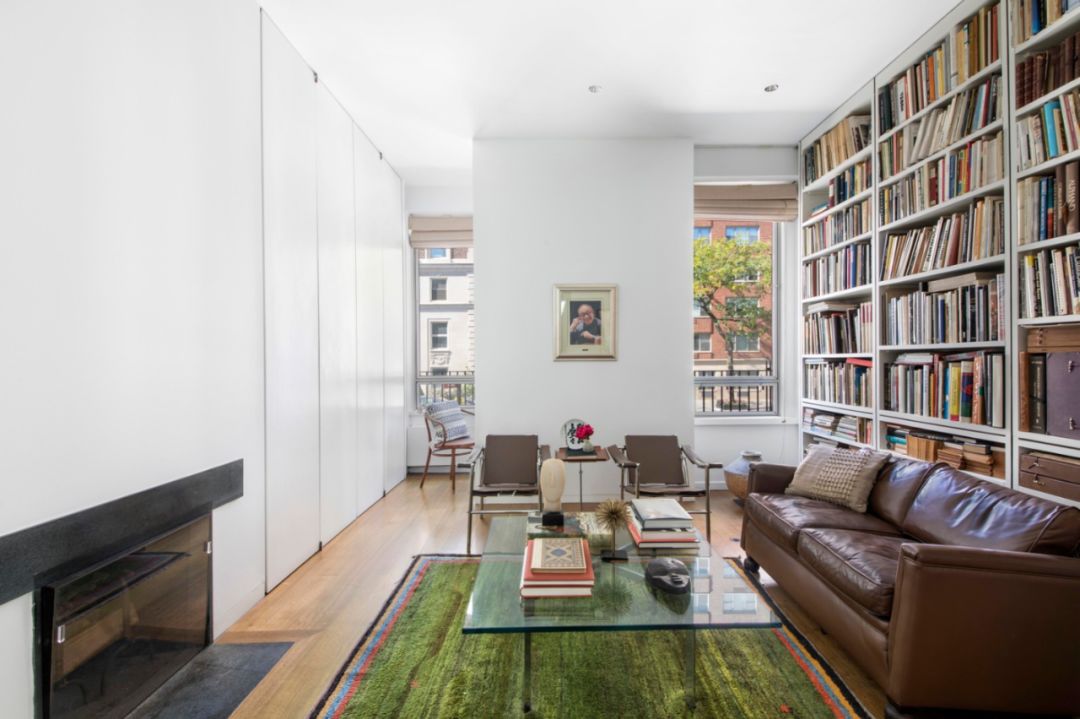 A glass door leading to the garden, with mottled marble lines and simple geometric columns around, makes the dining environment bright, open and artistic.
This classic daylighting design can not help but remind people of one of Pei's famous designs – the glass pyramid of the Louvre.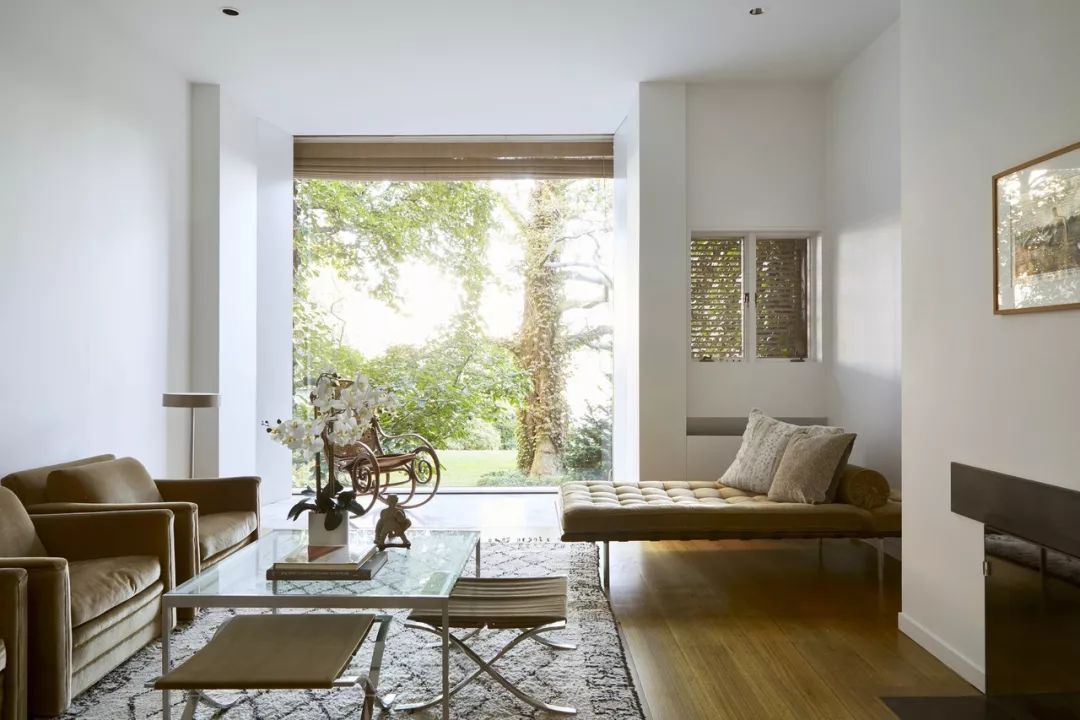 The most rich shell style design style is the large white rotating ladder leading to the courtyard, which is deep and elegant, elegant and implicit.
Each chair is a classic.
The black sculpture below is Fritz waterluba's small seated figure, whose distorted shape contrasts with the abstract painting above.
The most valuable thing is the owner's self-restraint, knowledge and aesthetics.
The sculpture below is Noguchi's above ground frame.
Although Pei's reception hall is simple and tasteless, there are great scholars in conversation and laughter, and there are no white people in contact.
Due to objective reasons, there may be improper use.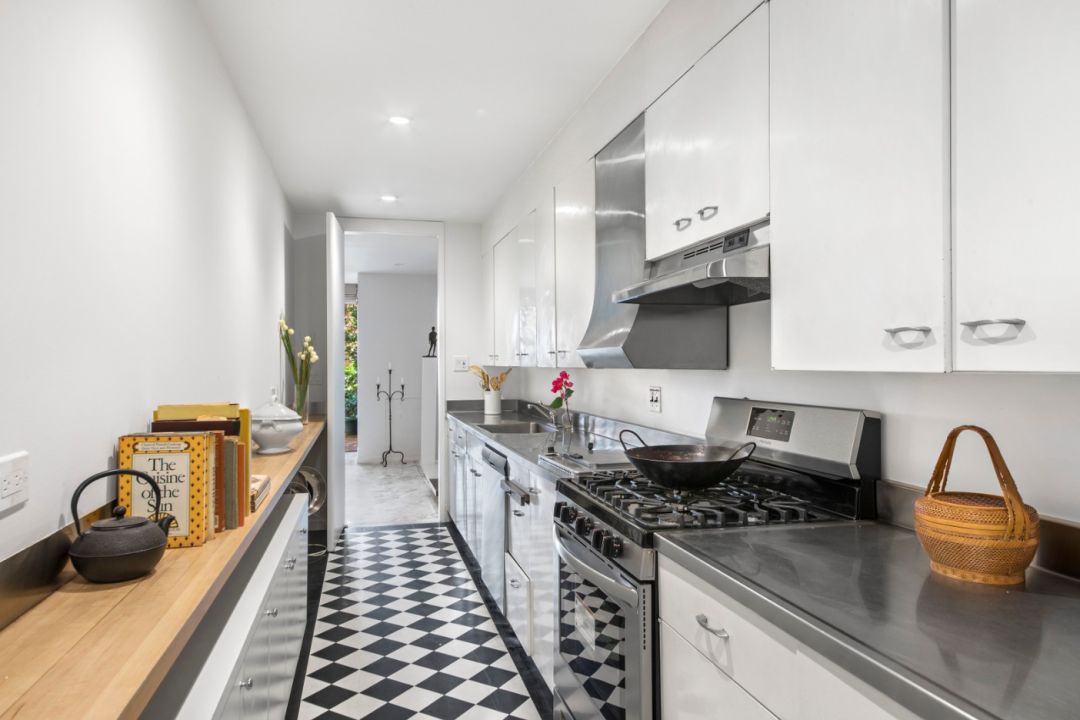 He doesn't live in a gorgeous place, but he can feel expensive in every corner.
A real mansion is not a house piled with gold, silver and jewelry.
When Mrs.
Bei and his friends one afternoon.
Pei and his wife often talk and laugh in the garden with all their friends after dinner.
I.M.
▲ Liu Yuxi, a poet of the Tang Dynasty, said: "Si is a humble house, but I am virtuous." All the homes in the world, no matter how luxurious, are made of bricks and covered with tiles to keep out the wind and rain.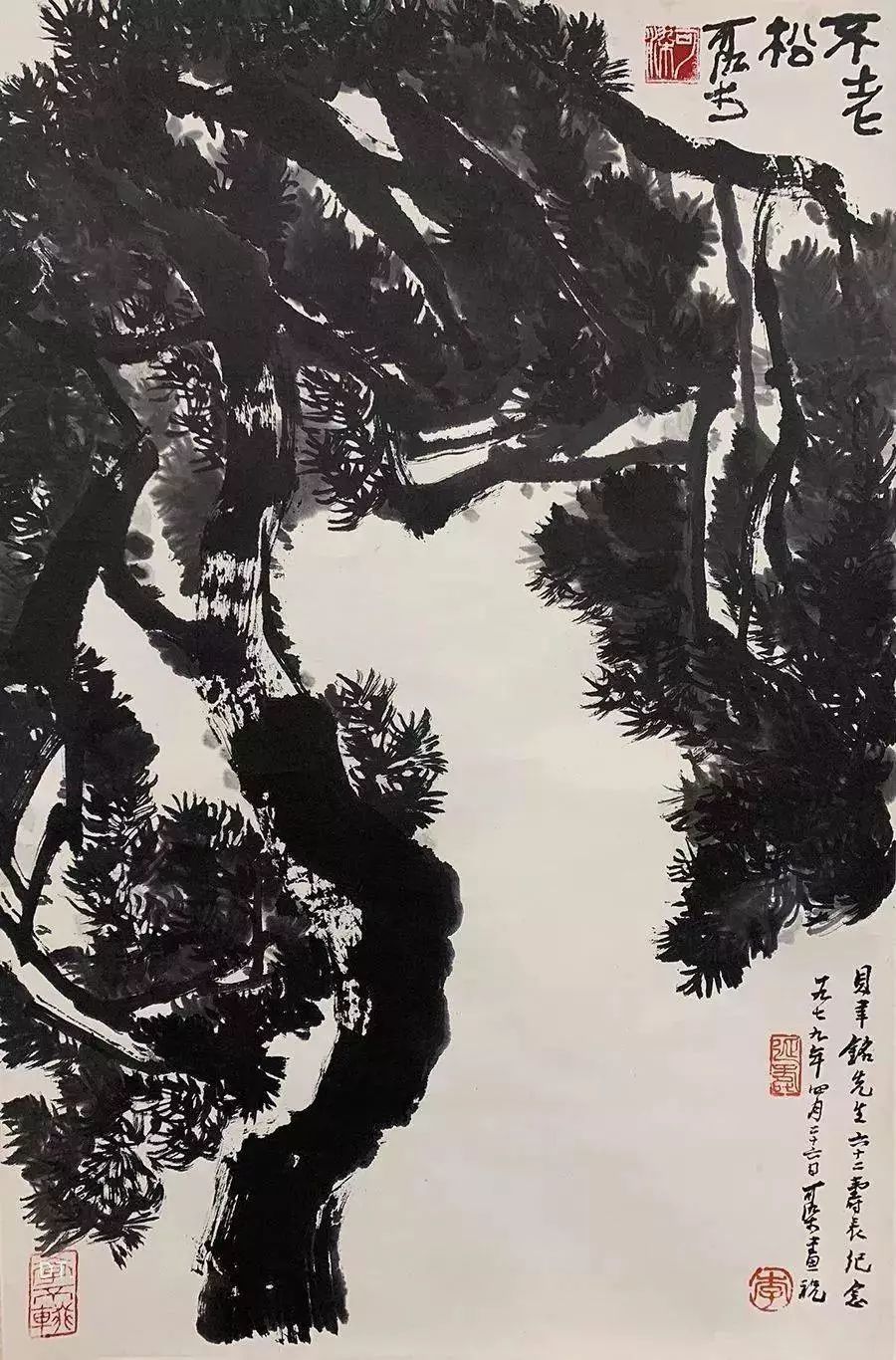 No matter how big the mansion is, you can only sleep in one bed.
It is vision and knowledge that can feel the happiness brought by money.
Whether a house is like home or not, living in it is the most important thing.
But it was in this small villa that he found a close friend, read thousands of books, collected all kinds of works of art, and sprouted many amazing creative inspiration, which were realized one by one.
The fireplace designed by myself adds a lot of warmth to the whole room.
They are all like-minded celebrities and nobles.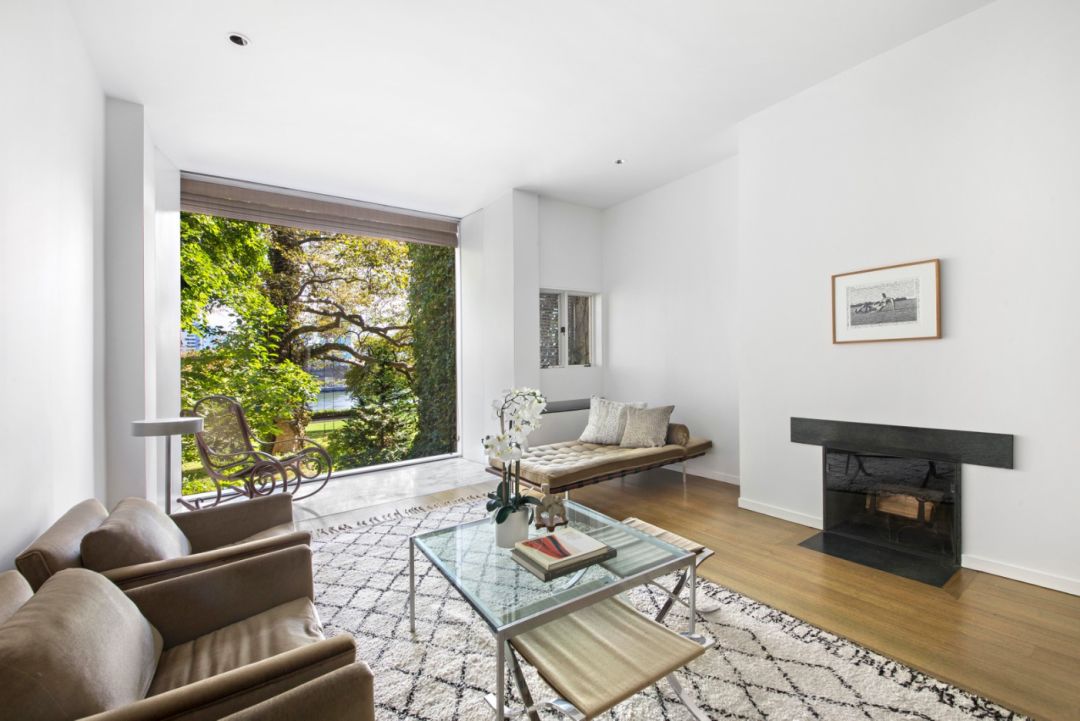 Pei built one of them into his studio, where he created and completed many famous design works.
Compared with Bei Lao's design works as magnificent as symphony, his private house is like a minor composed of several simple notes.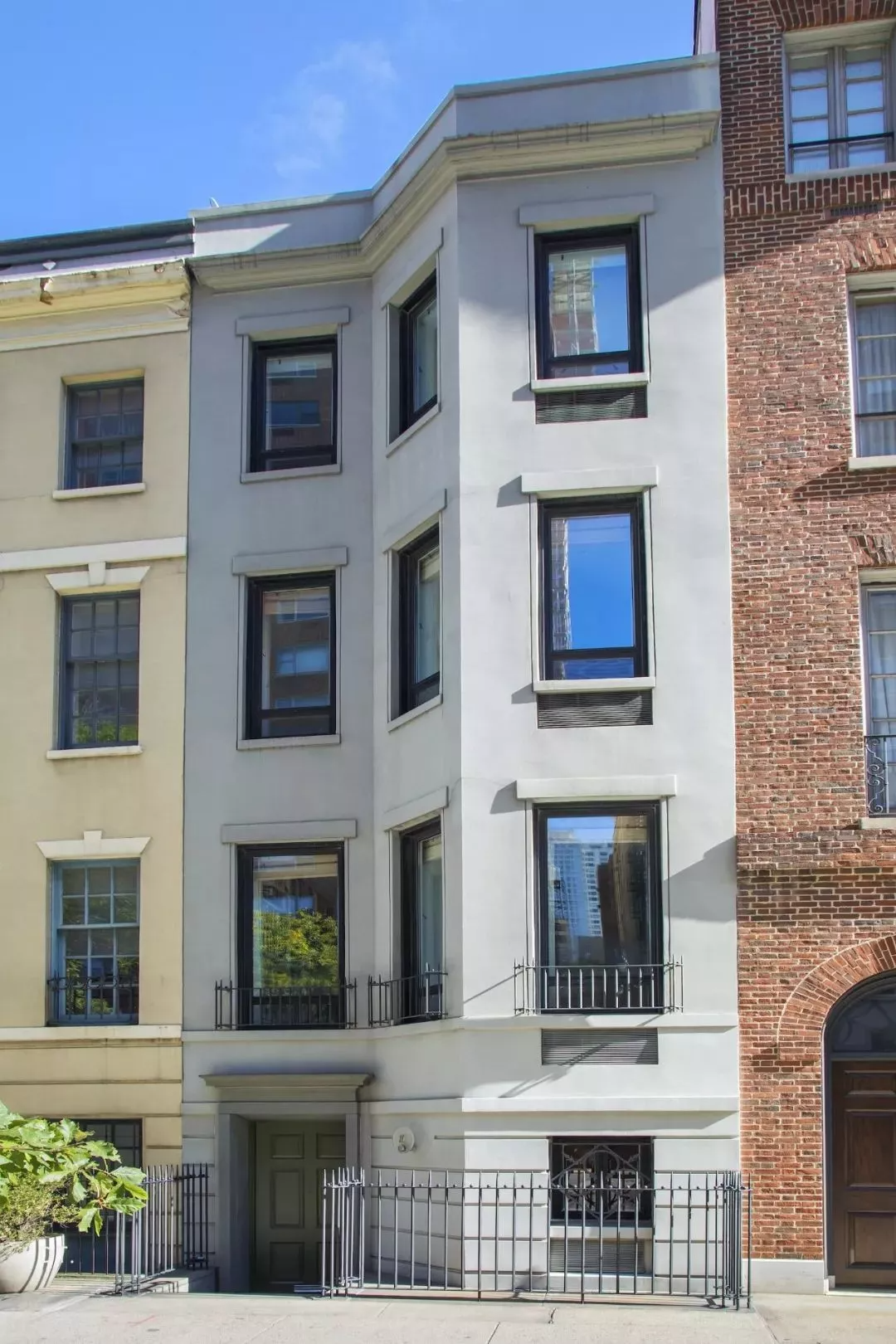 The sofa is worn out, the pots and pans are not inlaid with Phnom Penh, and the fragmented small objects are still washed back from the market.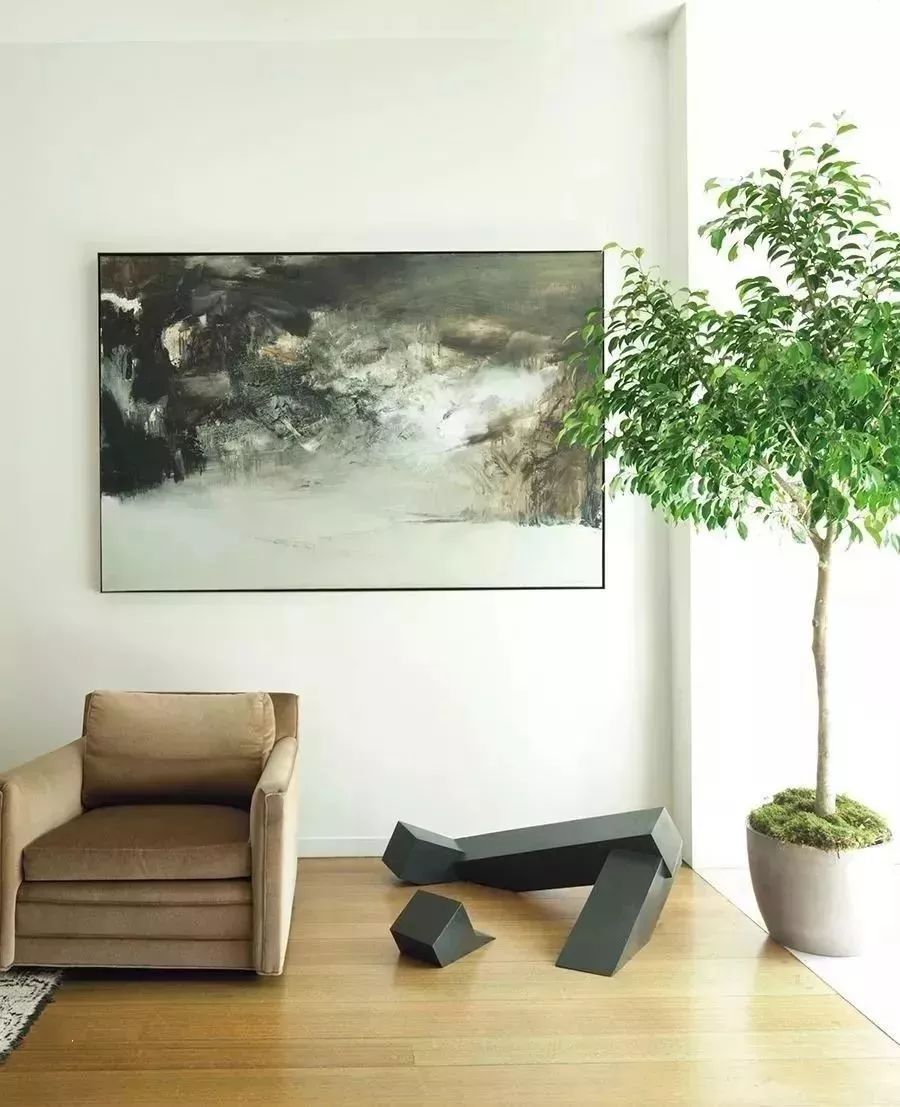 When the fragrance of flowers overflows, he likes to open a bottle of French Bordeaux wine or drink a glass of Martini to enjoy a quiet afternoon.
▲   The calligraphy behind Pei is Wu Changshuo's work.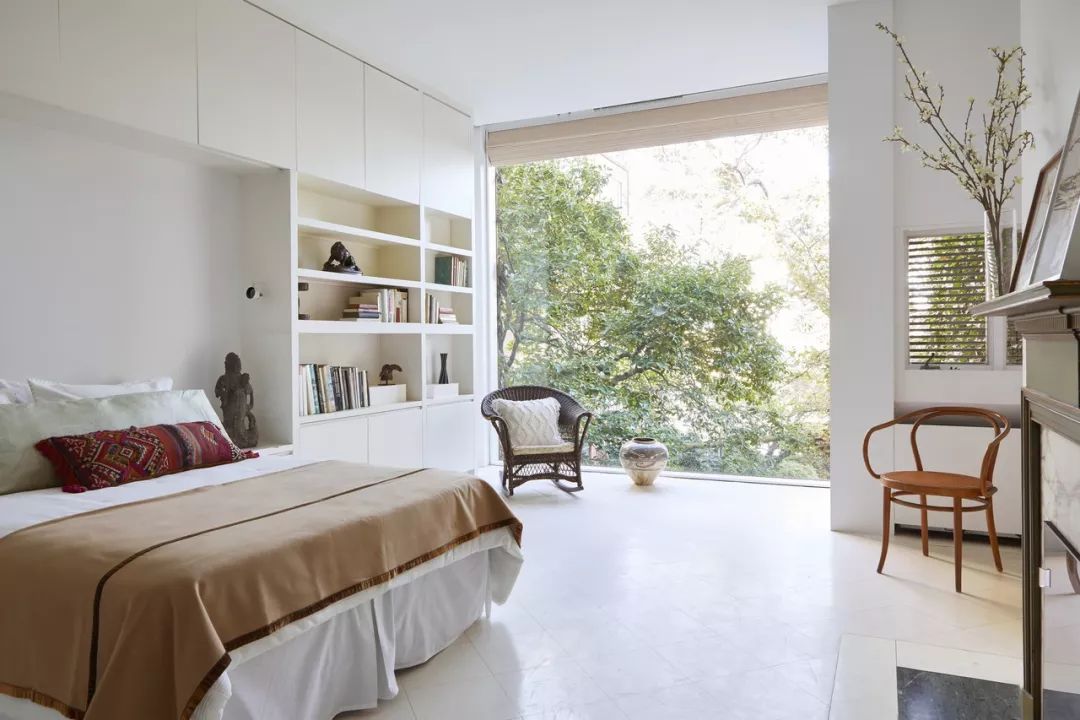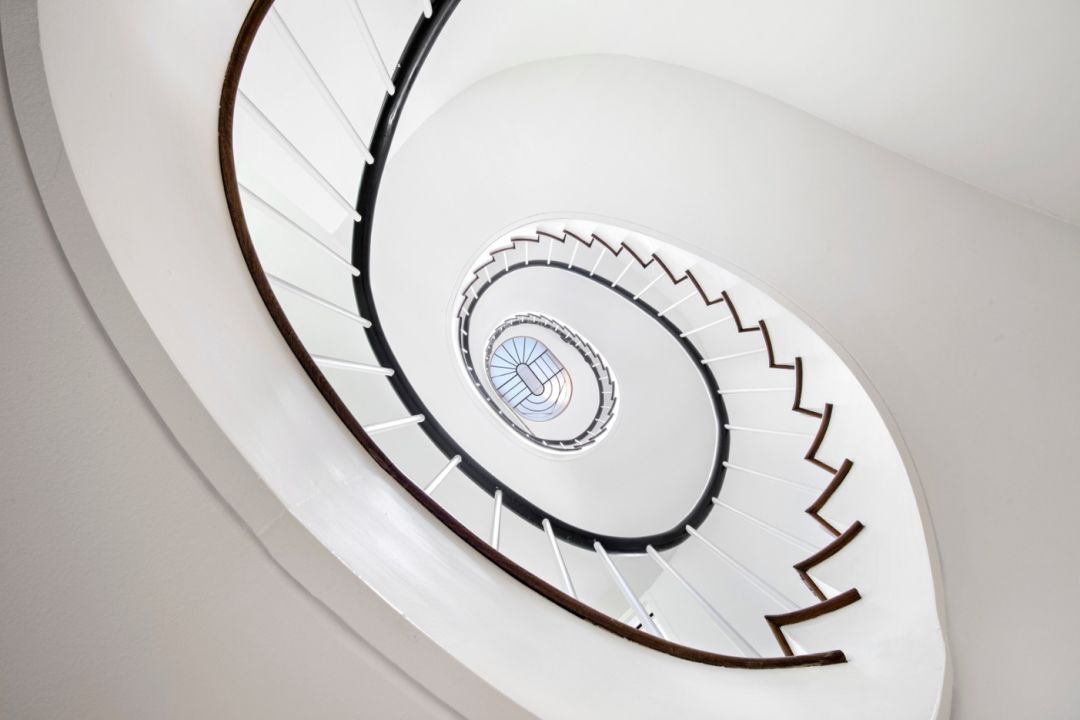 There are two bedrooms on the top floor of the house.
Pei bought the four storey foreign building from the cousin of former US President Franklin.
At the top of the stairs is also cleverly equipped with an elliptical geometric skylight to let the sun spread all over the residence from top to bottom.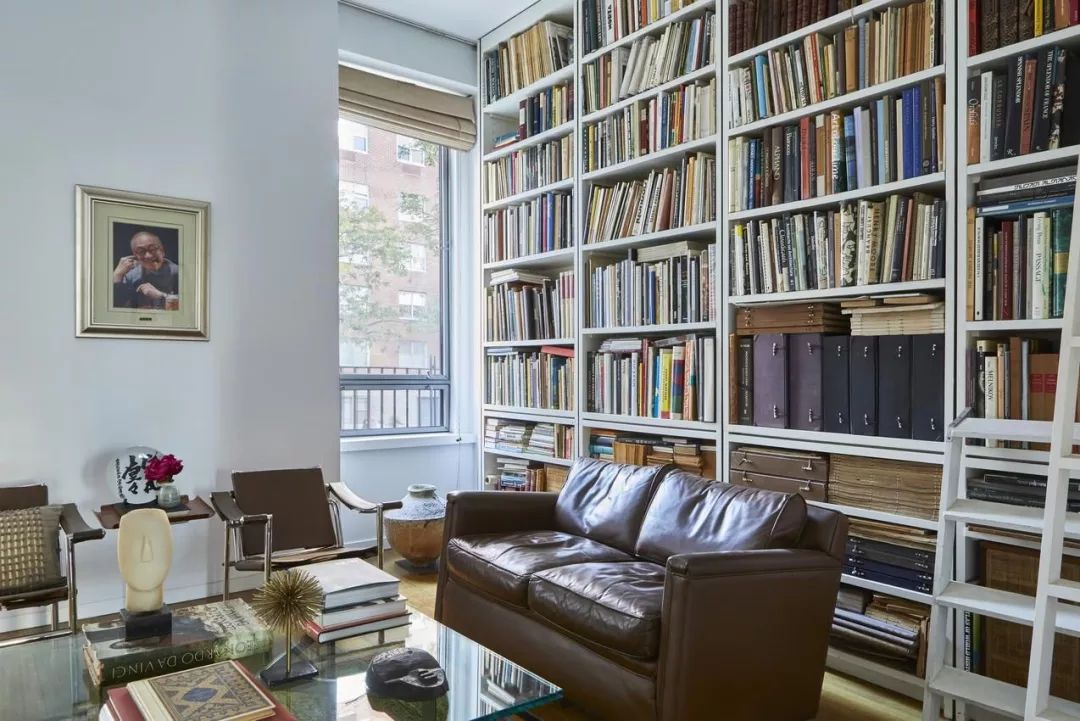 There are no cool high-tech equipment or particularly luxurious decoration.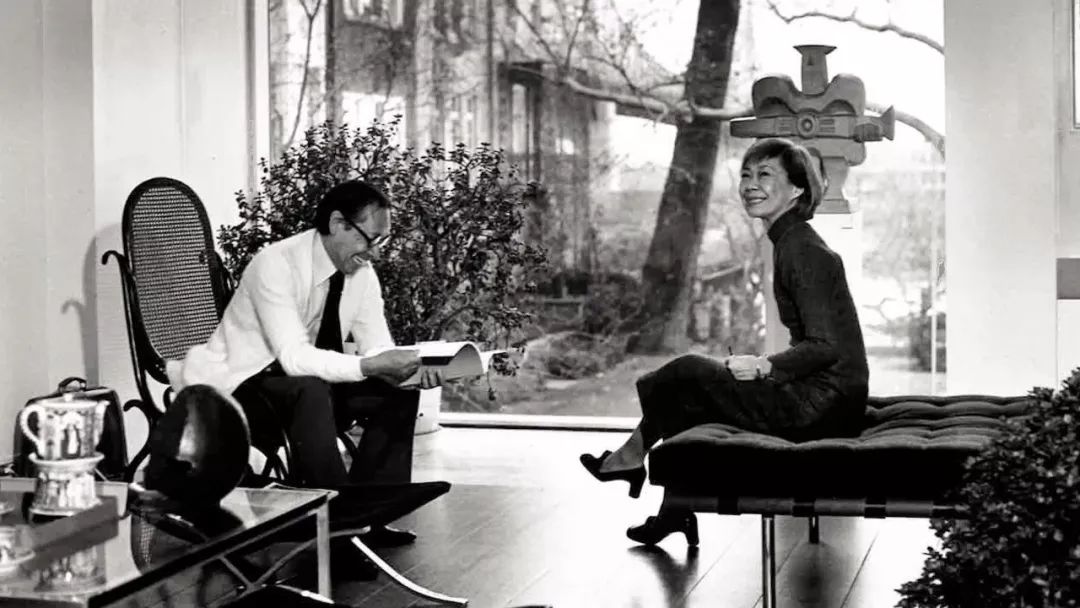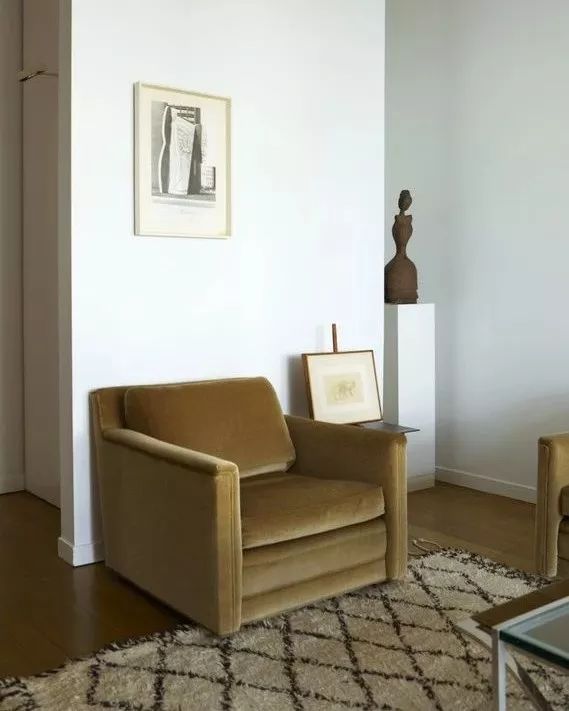 For example, some articles or some quoted contents of articles fail to contact the original author in time, or the author's name and original source are marked incorrectly, Non malicious infringement of the relevant rights and interests of the original obligee, please understand and contact us for timely treatment to jointly maintain a good network creation environment   Love career all? Take a look at the career and sweet love loved by architects.
The coffee table is a Barcelona coffee table by Mies van der Rohe, which is also a classic Bauhaus style.
And every house is inseparable from art.
He has designed countless world-famous buildings, except his own house, which is as ordinary as ordinary people's home.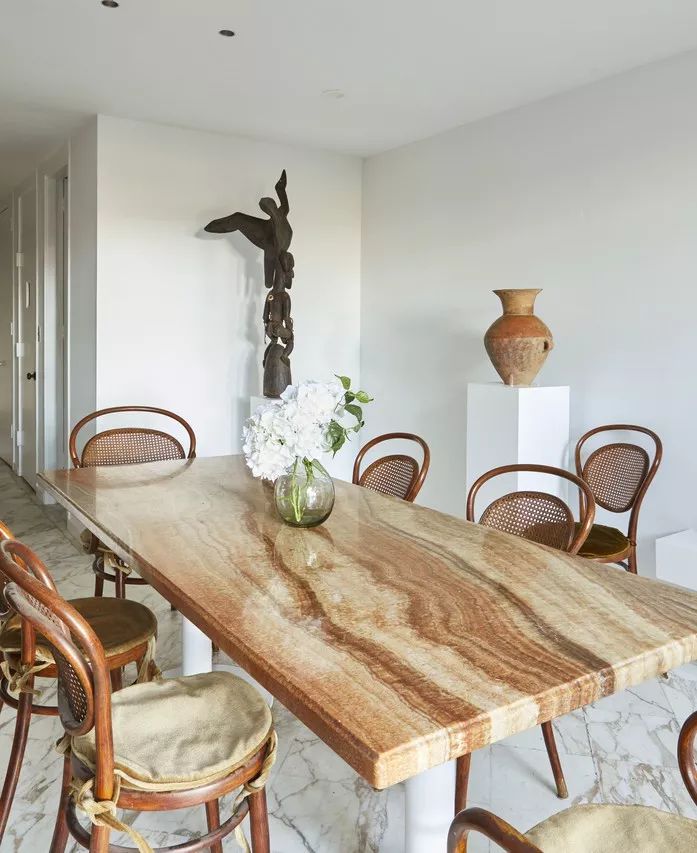 It took more than ten years from conception to casting, and the work was completed in 1974.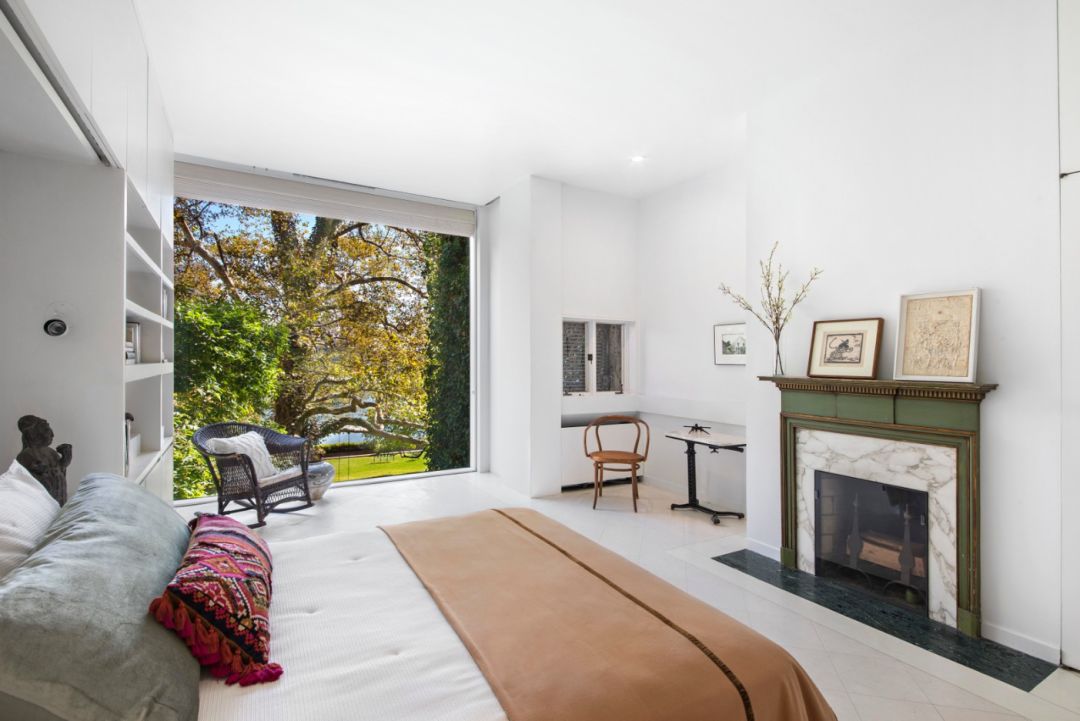 If there is no self-cultivation and aesthetics, no matter how many books, calligraphy, paintings and antiques are stored in the luxury house, it is just an elegant decoration.
Beilao doesn't look like the world's top architects at all.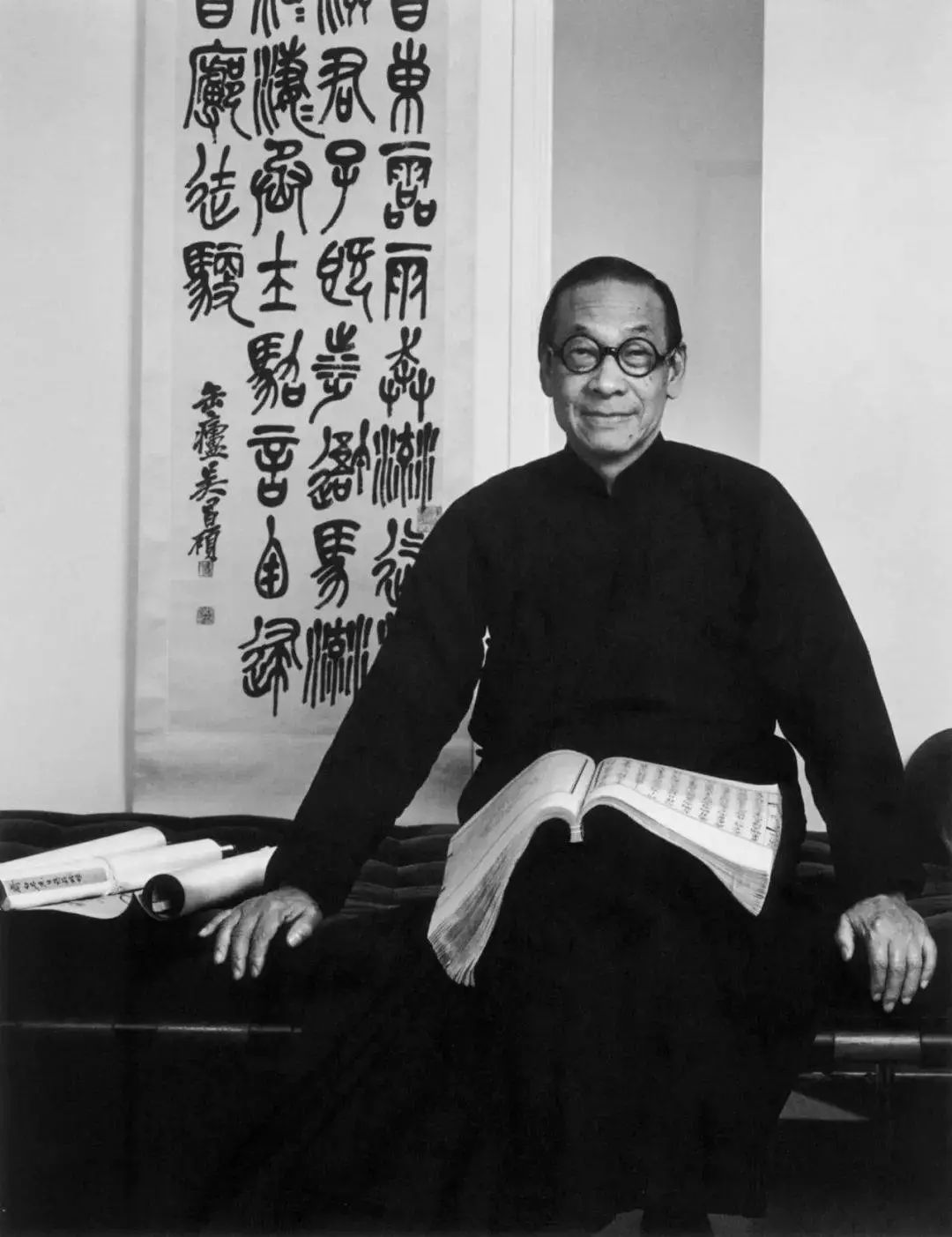 The striking sculpture placed in the reception hall is called the man playing the guitar, from Jacques Lipschitz, a cubist sculptor.
I.M.
Zhao Wuji and Kissinger are his guests.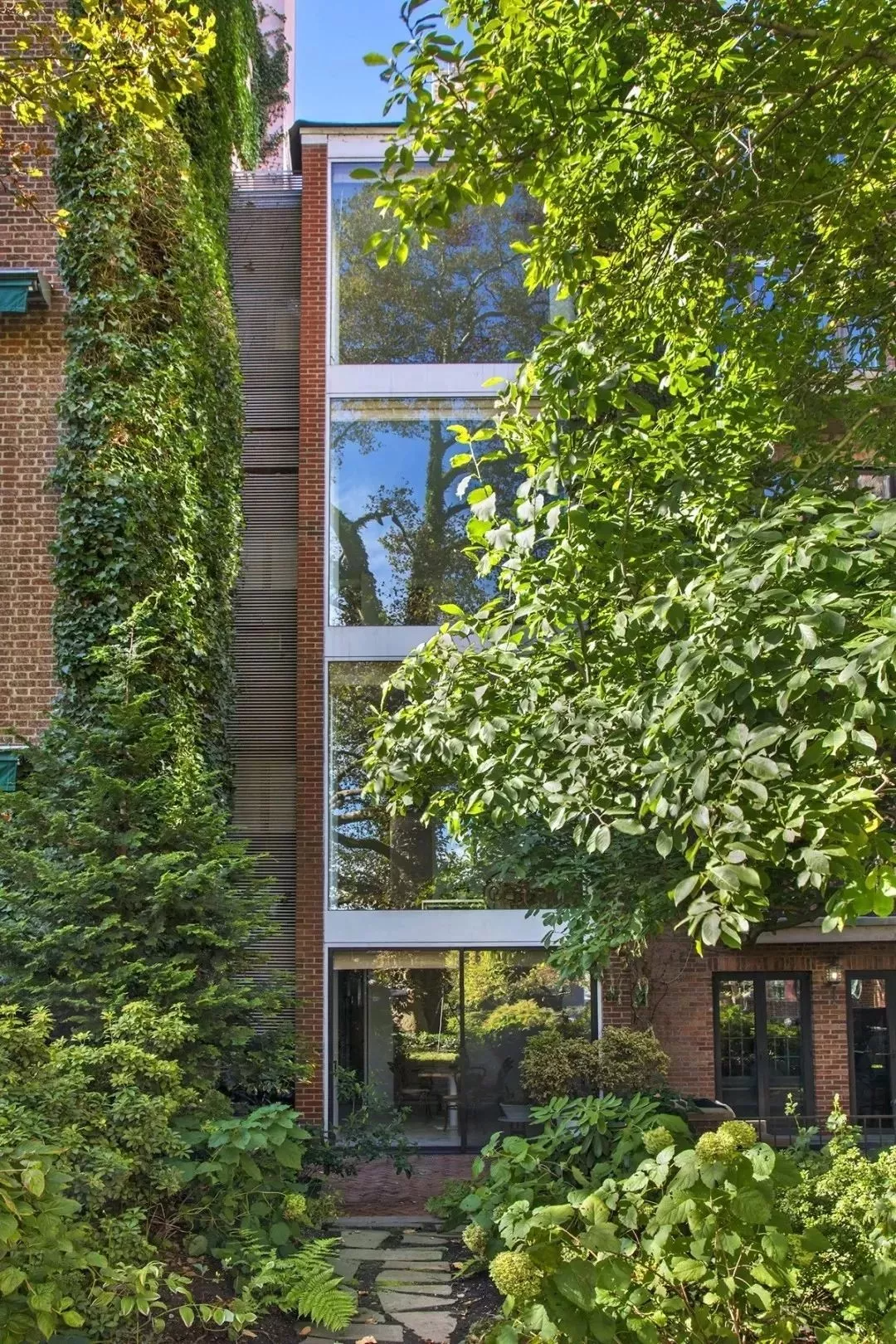 It is a kind of art, knowledge and temperament.
The painting brown and white on the wall is from de kuning, a master of abstract expressionism.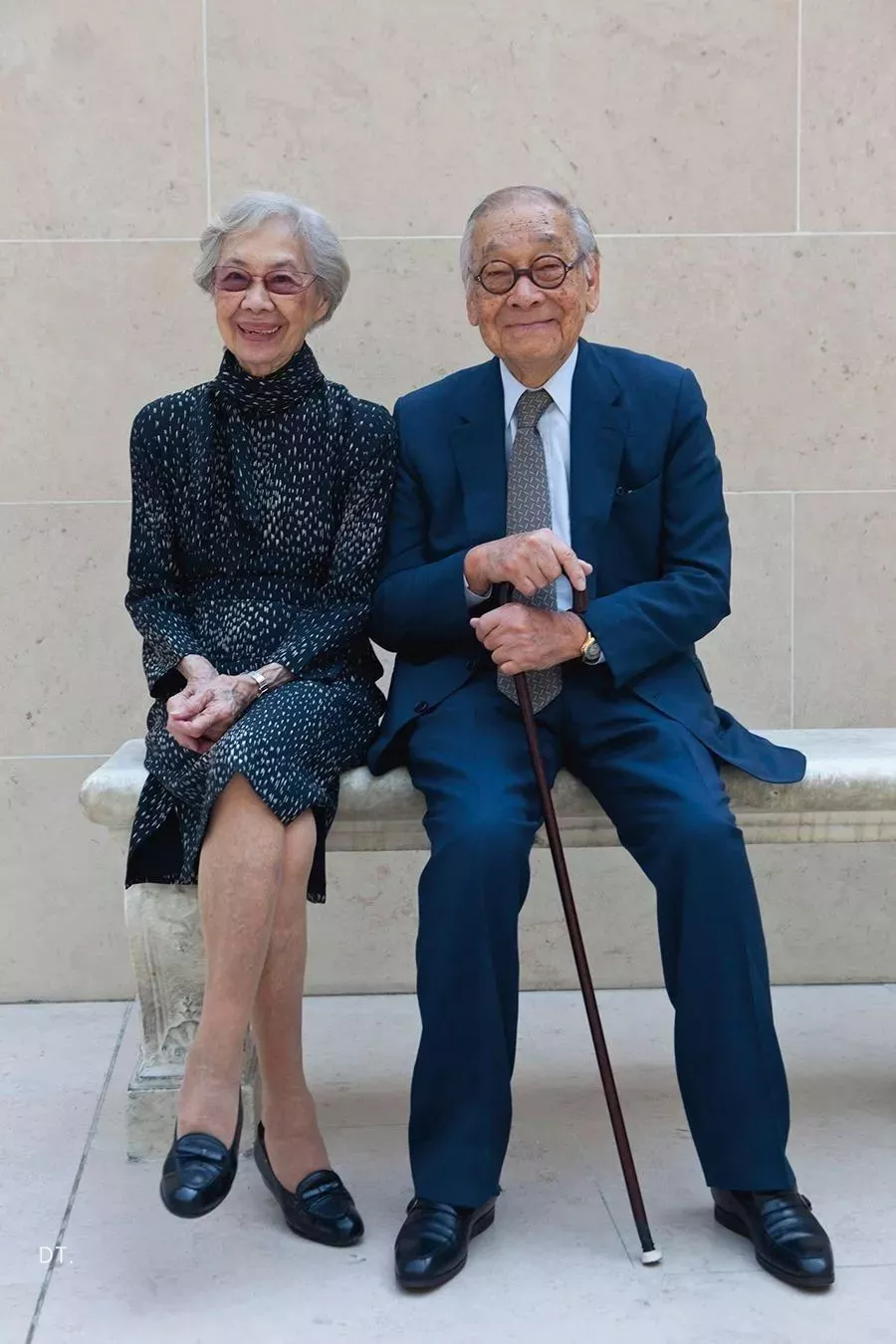 Lu Ailing was alive, the garden was full of colorful flowers.
In 1973, I.M.
Bei is fond of books.
The chairs in the restaurant are designed by the pioneer of modern furniture design, sonette.
On the wall is Zhao Wuji's abstract masterpiece 27.3.70 painted in the 1970s.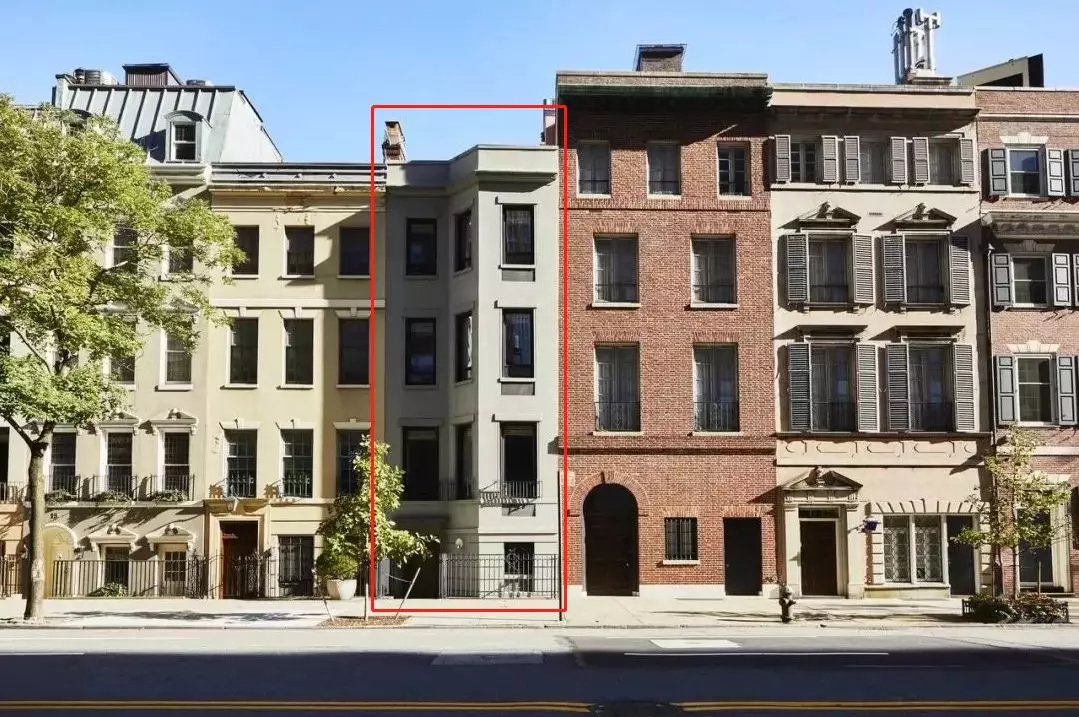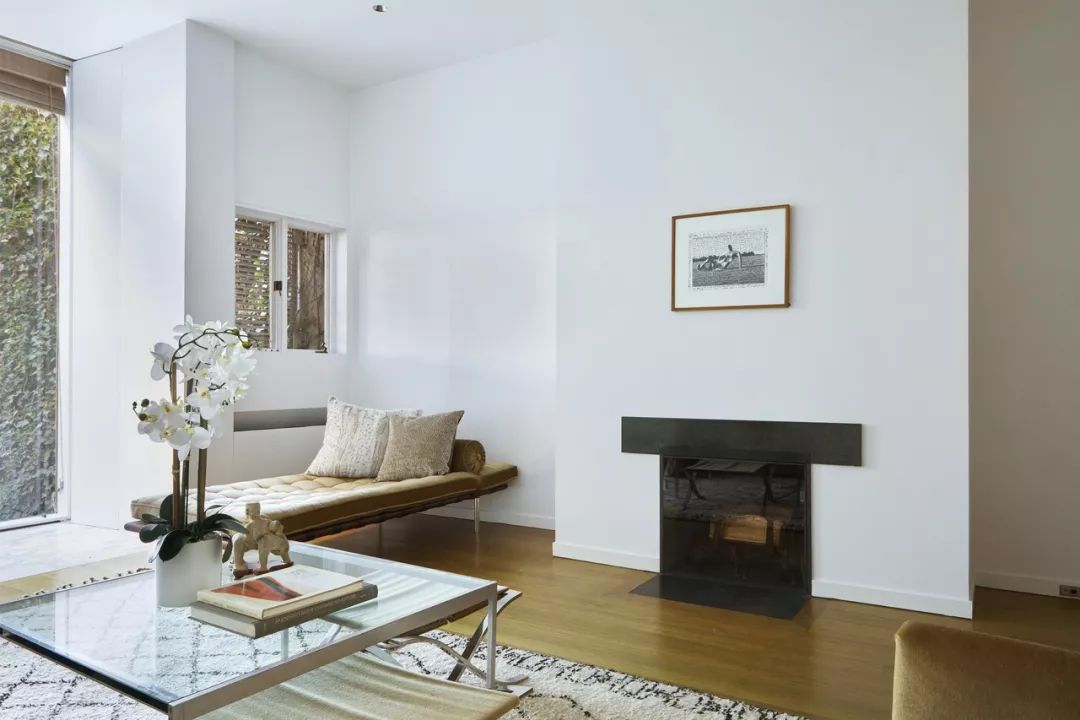 M.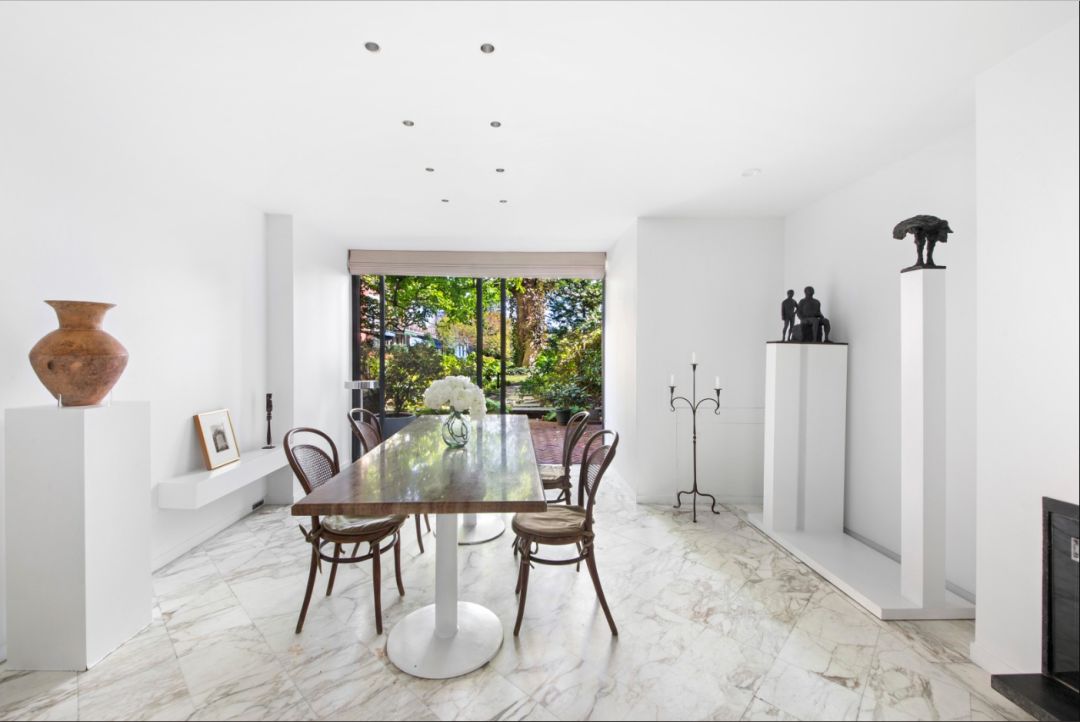 Welcome to buy the latest art and design magazine, July and August, which has been published.
There is a special library at home, but instead of customizing the famous brand bookcase, he transformed the closet into a book wall and added many cabinets to collect expired old magazines and newspapers.
▲   Pei and his wife were at the Louvre in Paris from 2009 to 2010   But it is people who can make life a poem.
The master bedroom has no particularly gorgeous decoration, but a transparent and bright glass wall is a natural picture frame.
Master Pei once concluded in the preface to the complete works of I.M.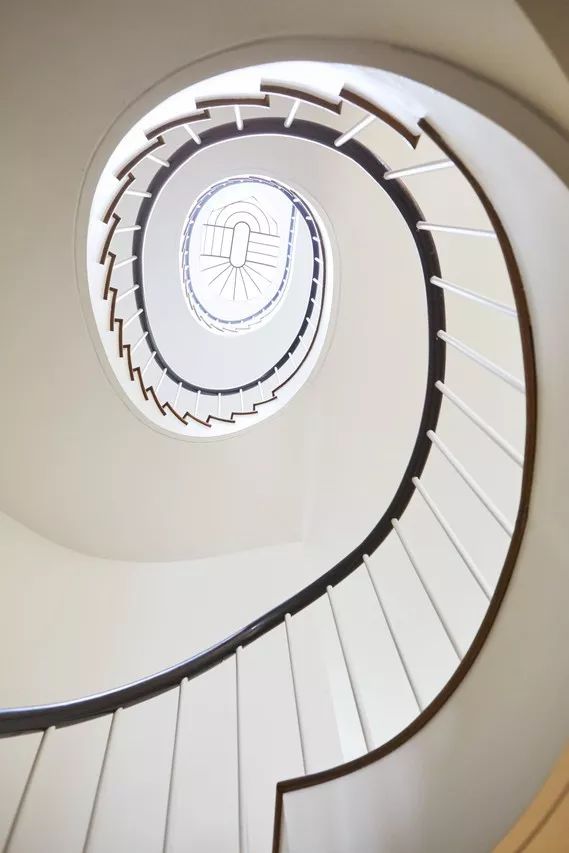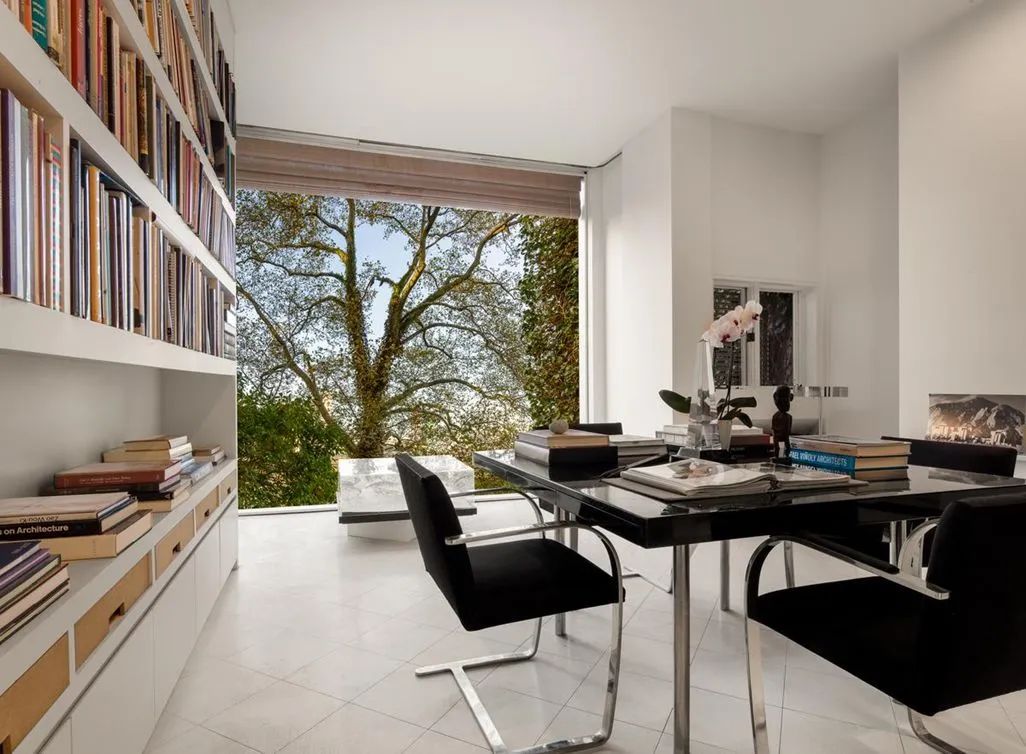 Perhaps, in Beilao's eyes, the house is just a place to shelter from the wind and rain.
Mr.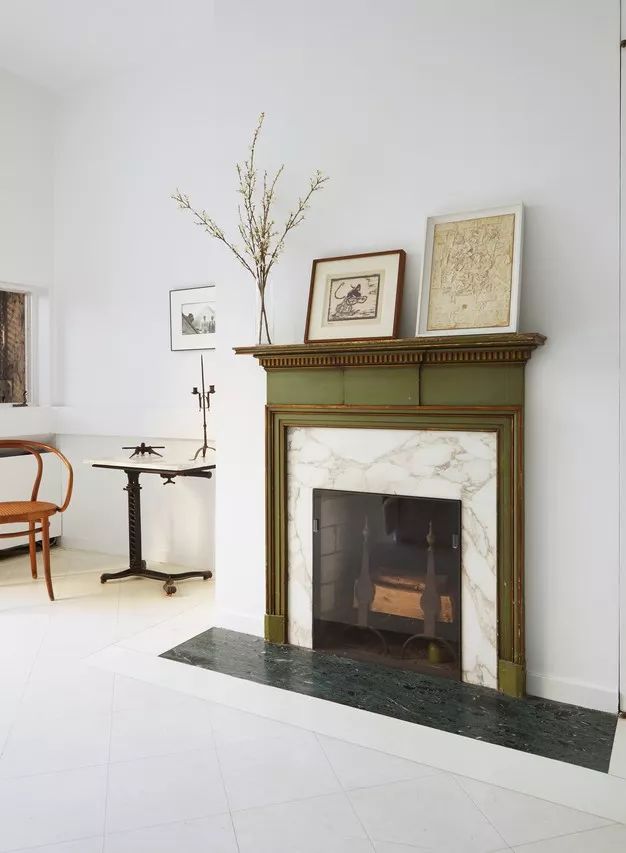 The flexible four seasons outside the window are cut into a vivid picture.
His painting untitled XII was sold for 200 million yuan in 2018.
One of Pei's iconic architectural ideas is "Let light design", which is incisively and vividly reflected in his private house.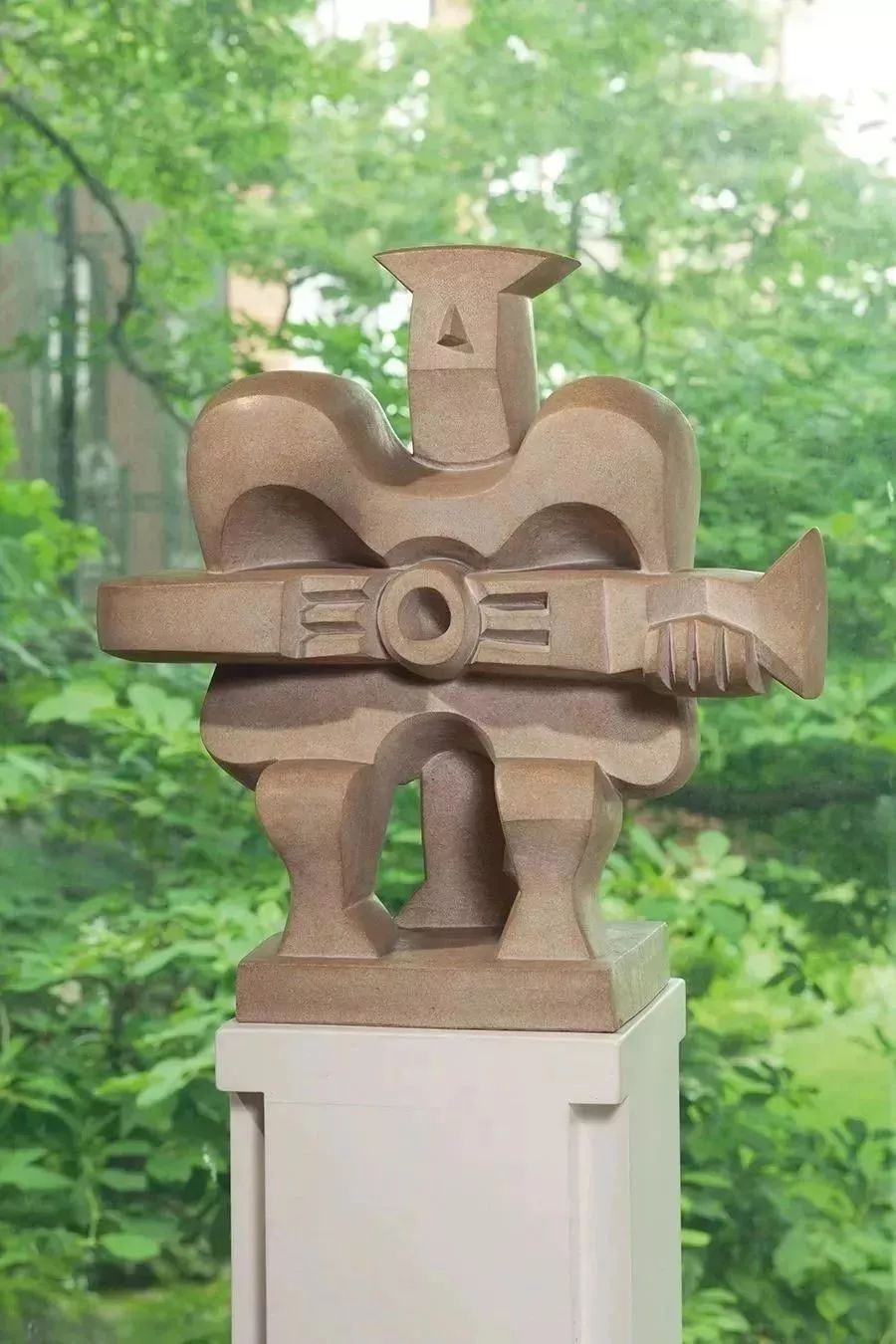 It is said that I.
Pei that "art, history and architecture are integrated and inseparable." Copyright notice: [except for original works, articles, pictures, videos and music used on this platform belong to the original obligee.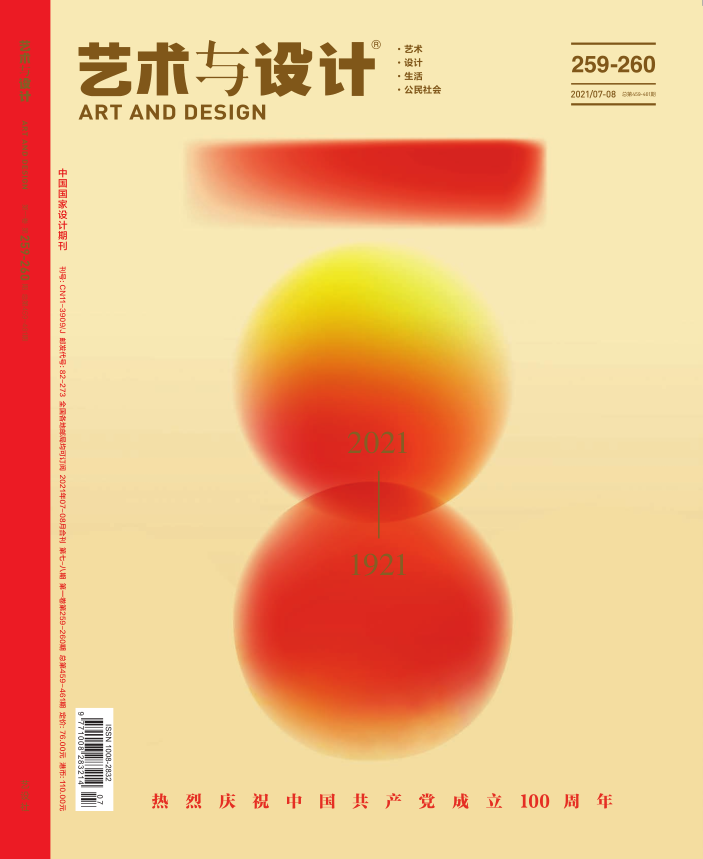 As a landscape designer and botanist, she was locked in this small world.
But to judge the value of a house, we often can't just see whether the decoration is gorgeous enough and whether the furniture is high-grade enough.
All you can see are books and priceless works of art.