In order to improve the comprehensive quality and management ability of the student association department, find out the common problems existing in the management, and summarize the recent activities
.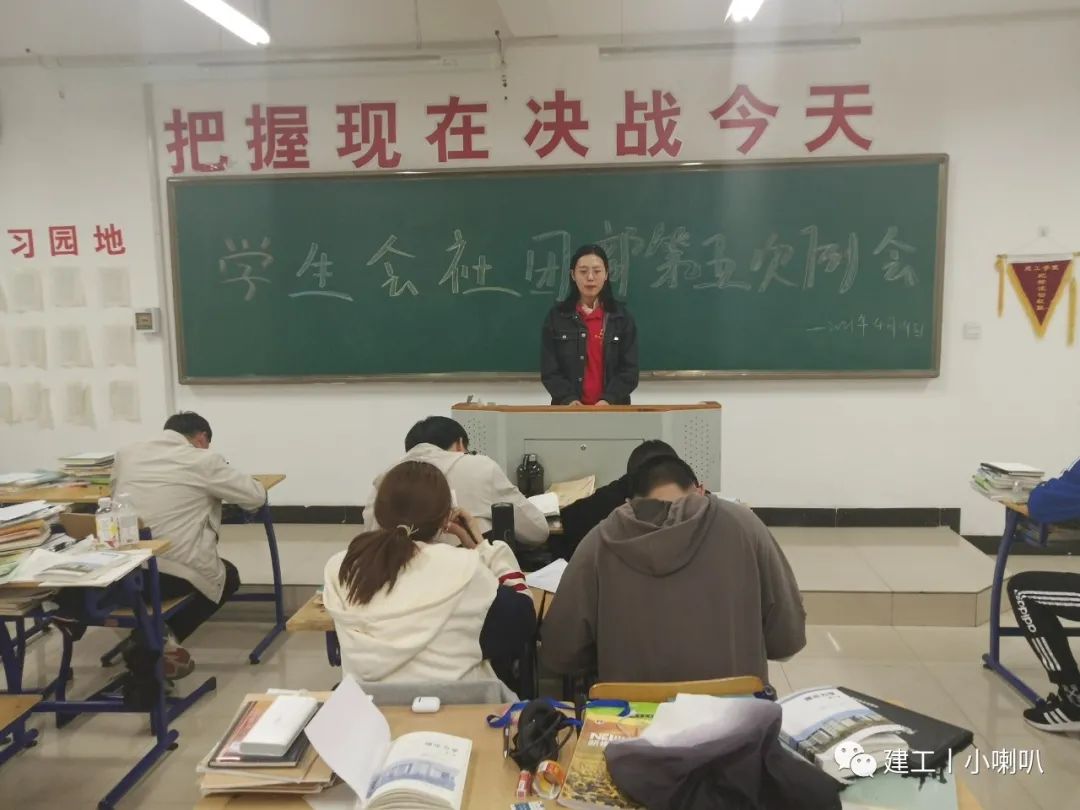 The fifth regular meeting of the new semester was held in room 220 of Hongxue building on April 14, 2021
.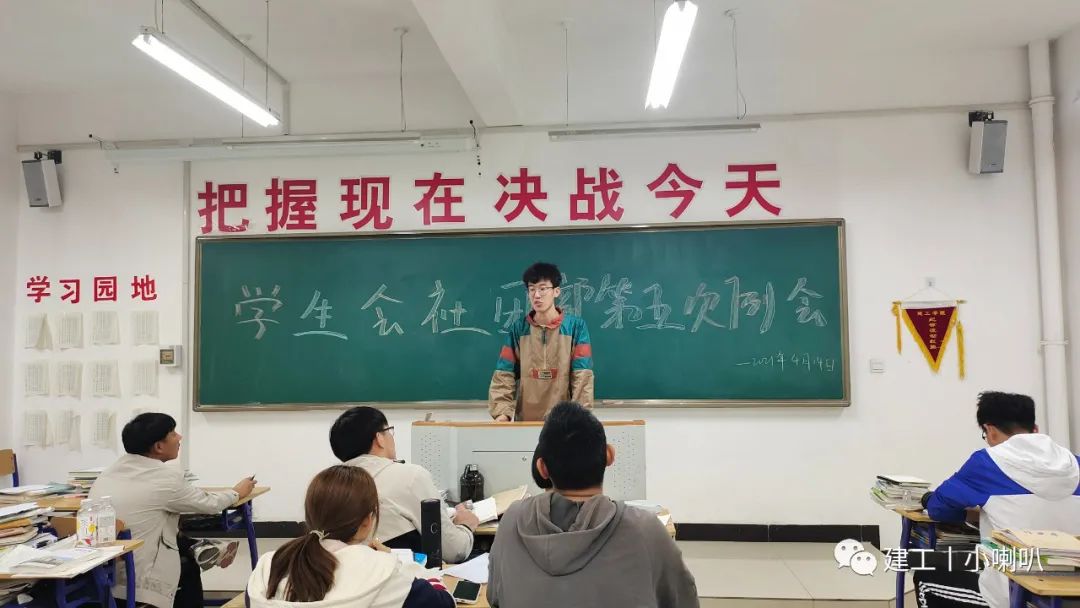 All members of the Youth League Committee attended the meeting
.
At the beginning of the meeting, Cao Linjuan, director of the community department, explained the contents of the meeting, summarized the work of last week and pointed out the problems since the beginning of this semester
.
After that, Minister long stressed the following specific issues: 1
.
Statistics of learning, class opening and activities of various associations, and stressed the need to find a professional tutor to guide the development of the association as far as possible; 2
.
Preparation of Bim and modeling contest, arrangement of step classroom, statistics of participants, and planning of online and offline formats
.
At the same time, it tells the clubs that they should learn to show themselves and actively organize activities to present the club
.
3
.
Verify and add points to the statistical list of football paddock and report it to the students
.
4
.
Publicize to students and encourage them to actively participate in Aerobics competitions and ballroom dancing to show their college style
.
The smooth holding of this conference has laid a solid foundation for the later work of the club department and also created a good environment for the club Department of the Youth League Committee The management atmosphere is inspiring, arouses enthusiasm, strengthens the service spirit of members, and encourages all members to create a better tomorrow for the club department!
.