The inspection team required that all enterprises should strengthen the implementation of the main responsibility, adhere to the people-centered development idea, deeply understand the severity and complexity of the current production safety situation, fulfill their legal responsibilities in accordance with the laws and regulations on production safety, implement the responsibility system for production safety of all employees from the main responsible person to each post and each employee, strengthen the education of the rule of law on production safety, and establish a self-management system We should establish an endogenous mechanism of work safety that is constrained and continuously improved, and establish a work safety system that is "responsible at all levels, everyone has their own responsibilities, and each has his own responsibility", so as to pay close attention to the work of work safety
.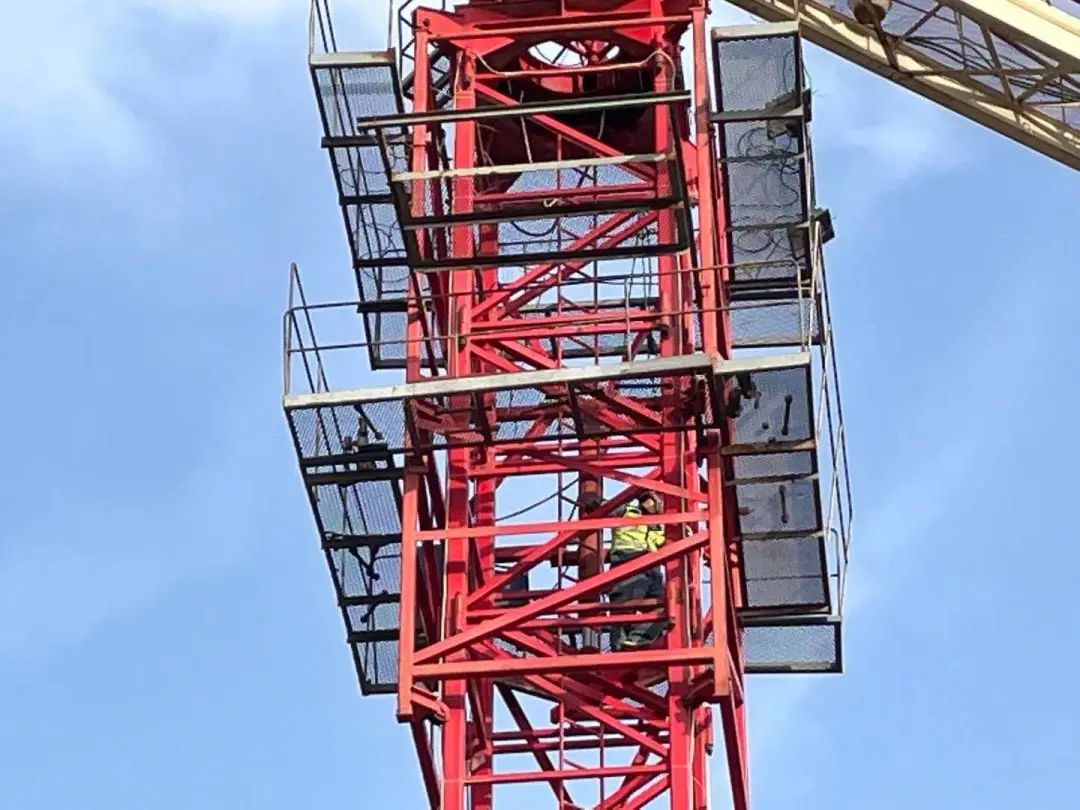 According to the work plan of safety production in the construction field of the province, city and district, the District Bureau of housing and urban rural development invited Zaozhuang construction field safety experts to form an inspection team to carry out special safety inspection on projects under construction in the whole district
.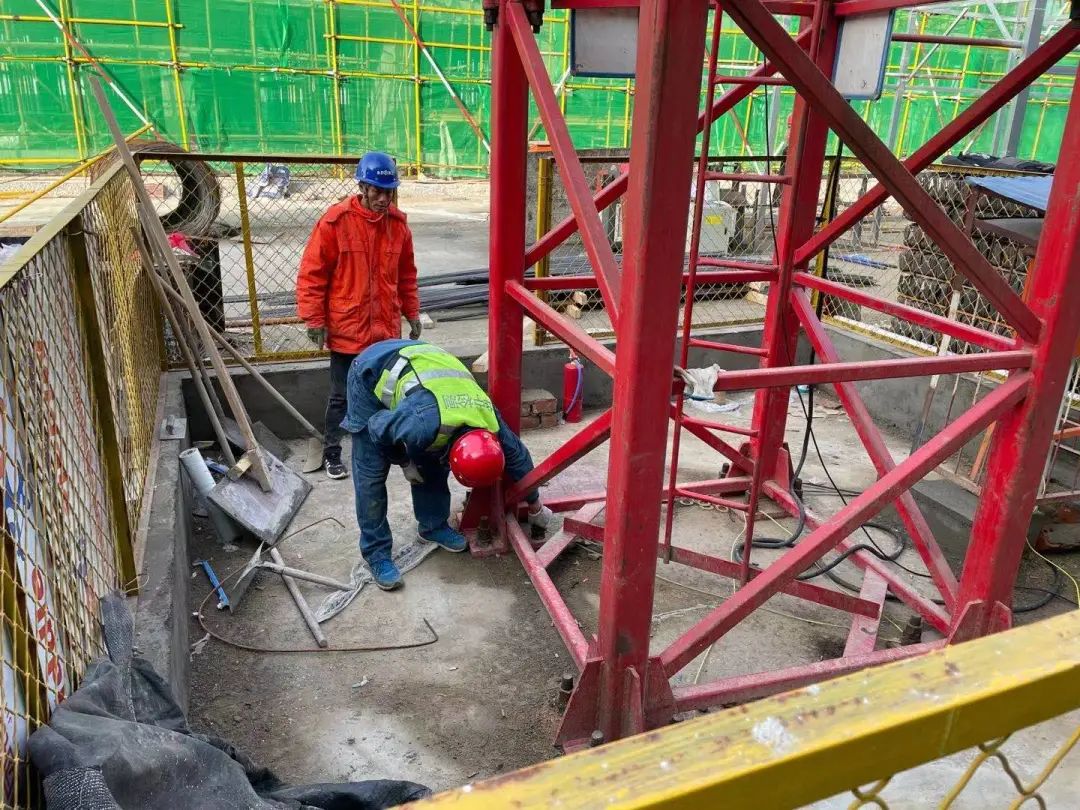 At the same time, it is necessary to strengthen the rectification of problems, establish accounts according to the problems and hidden dangers found in the inspection, and the main person in charge of the enterprise shall implement the rectification measures one by one, and those that can be rectified immediately shall be rectified immediately; if it is difficult to rectify at the moment, it is necessary to formulate the rectification plan, so as to achieve the "five implementation" of the rectification time limit, measures, responsibilities, funds and plans, so as to ensure the stability of the safety production situation in the construction field.
.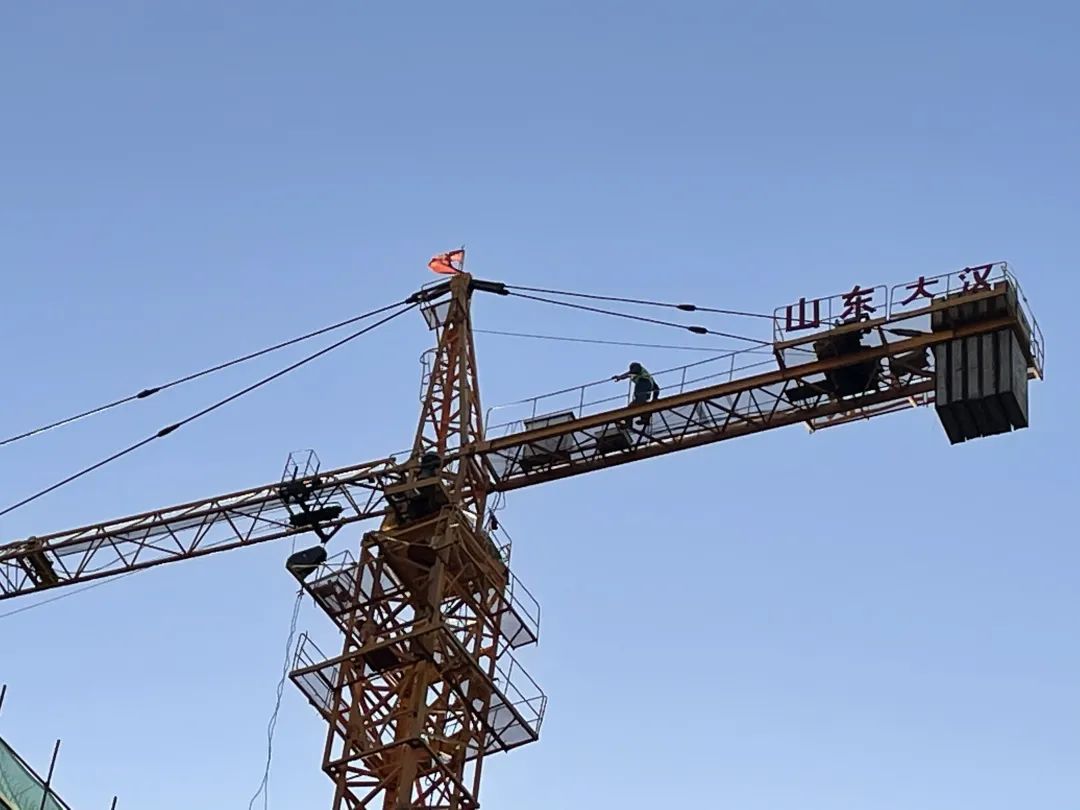 The inspection team successively went to 18 projects under construction, including Huizhong jinyuefu project, Hanlin mansion East District project, Yunxi Jiuli project, Biguiyuan Pengtai feicui Yuntai yingyue platform project, to inspect the installation, demolition, acceptance and detection of construction lifting machinery and equipment, as well as on-site external wall scaffold, formwork support, high-altitude operation, edge hole protection, temporary construction electricity and equipment
.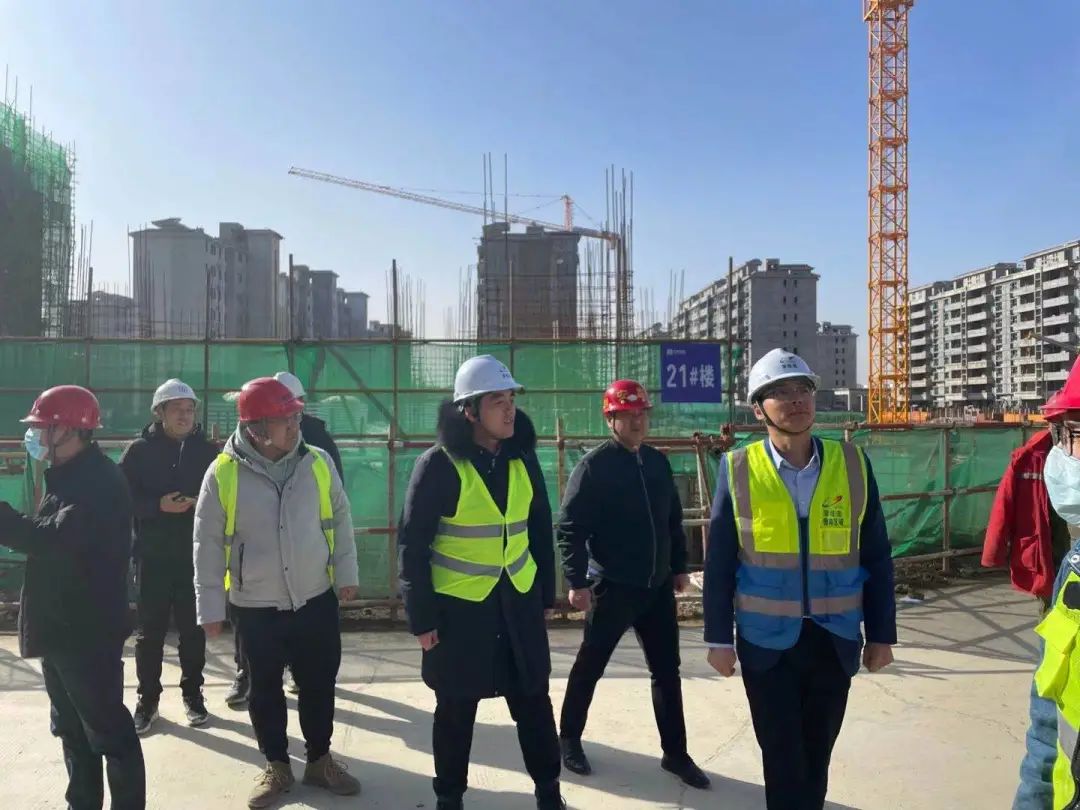 In order to supervise and urge the construction units to strictly implement the main responsibility of safety production, strengthen the safety awareness of construction workers in the region, promote the establishment of hidden danger investigation and treatment system and safety prevention system, effectively ensure the orderly development of construction safety, and achieve a good start of the year's safety production situation
.