For example, the facades of the side and North facades are generally regular and concise; while the facades are generally complex in shape and high-grade in materials due to the needs of architectural effect, the cost increment of prefabricated components is generally relatively large, and the construction is also difficult
.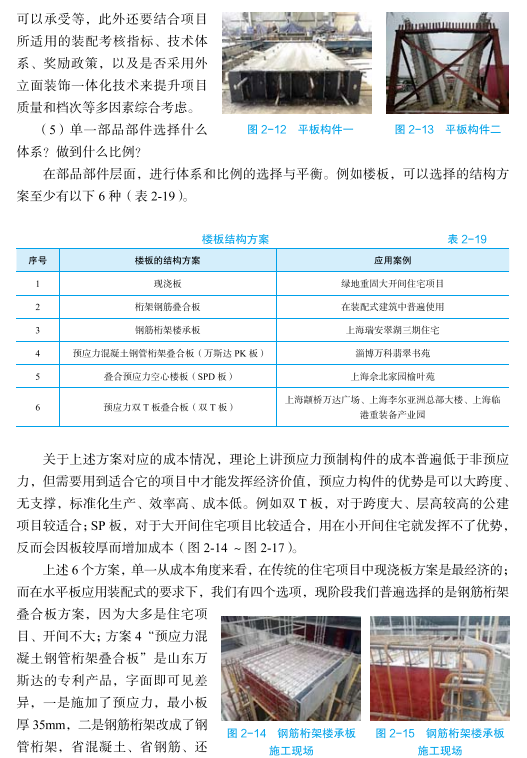 According to article 3.0.3 of evaluation standard for prefabricated buildings GB / t51129 (hereinafter referred to as the standard), "the assembly rate shall not be less than 50%", the compulsory standard of threshold level has 36 points, and the other 14 points can be selected independently – vertical structure
.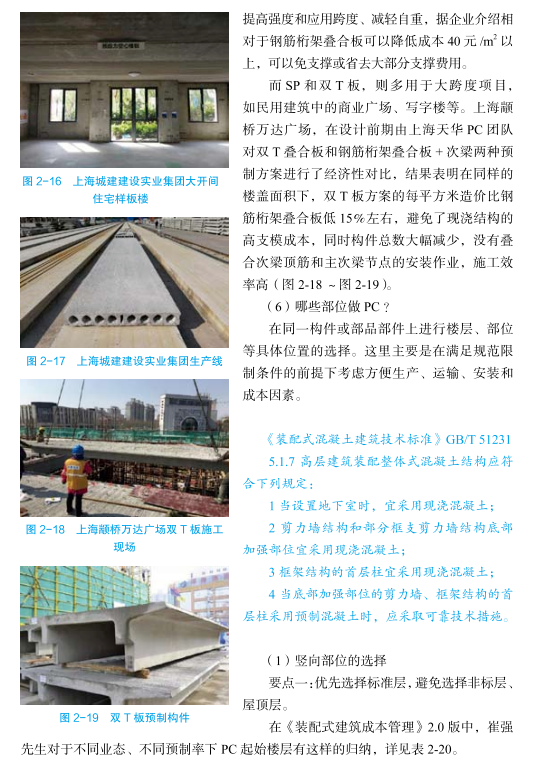 In the building horizontal, in all directions of the facade, priority should be given to the simple facade, avoiding the complex facade
.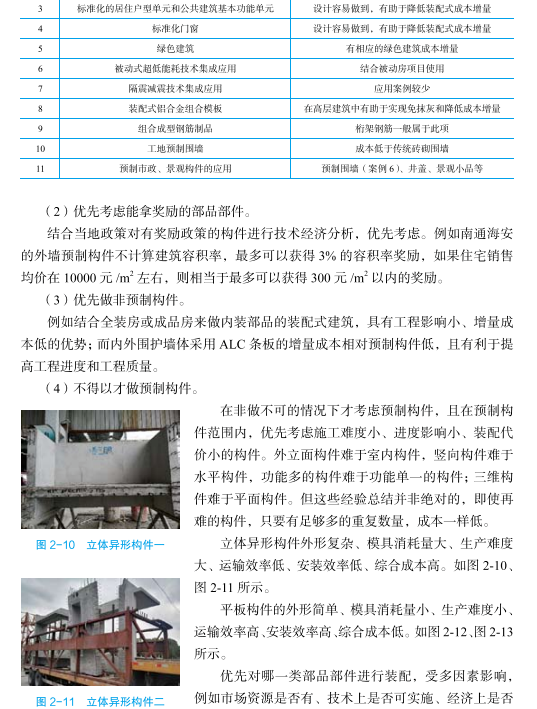 At the same time, different components should be differentiated in the selection of precast floor
.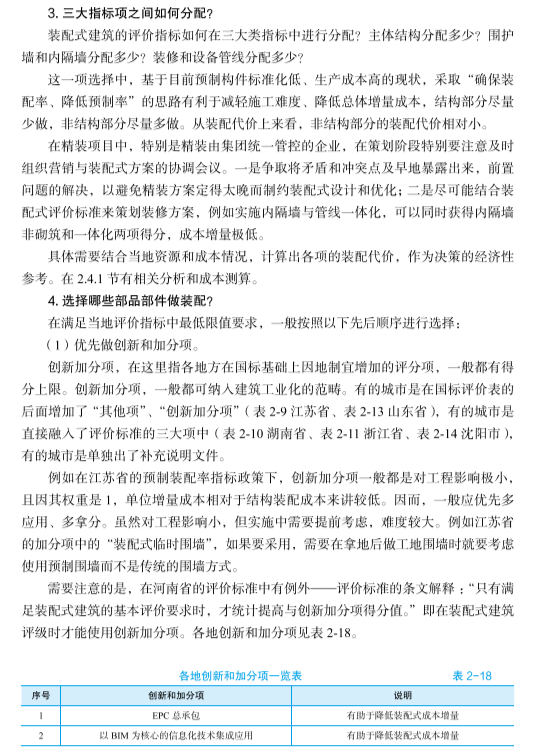 The cost analysis steps of prefabricated building scheme by comparing the identification standard and rating standard of prefabricated building, we can conclude as follows: prefabricated building, first of all, is the reasonable combination of each evaluation item in the evaluation table of prefabricated building
.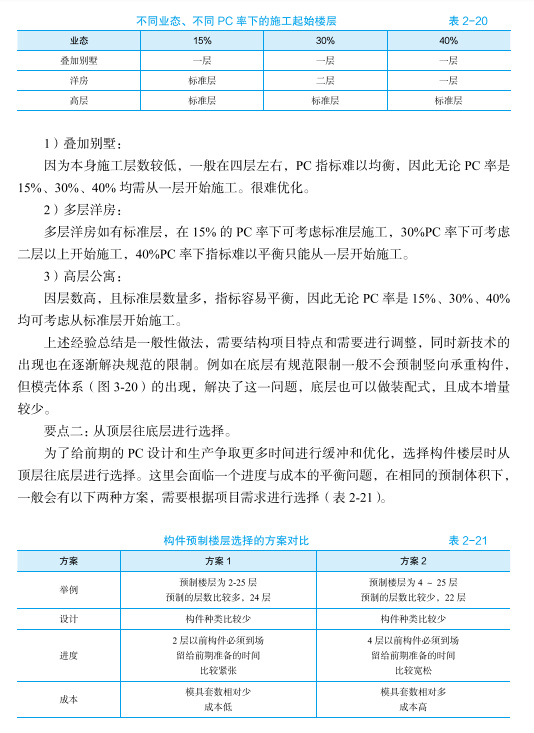 1
.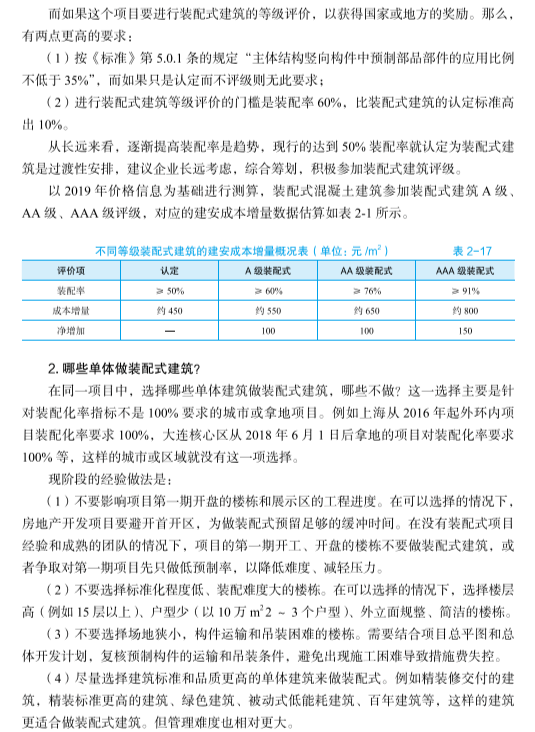 If there is no local compulsory requirement or meets the corresponding reward conditions, they can be excluded first; these 14 points are basically in the interior and exterior walls and prefabricated buildings Choose between repairs
.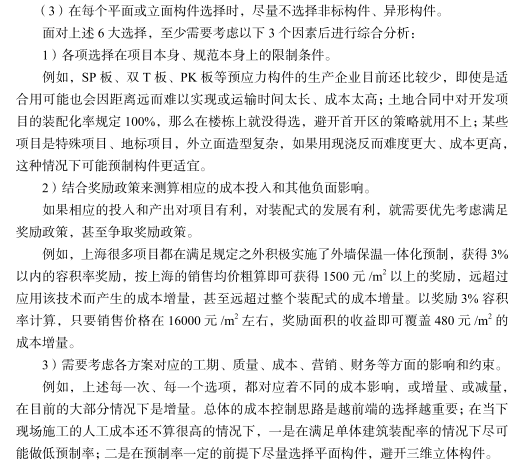 Each choice needs to consider the financial, sales, progress, quality, cost, safety and other objectives of the project, as well as the market resources of the project location (2-9)
.
For horizontal components, PC is generally made from the first floor, such as stairs, floors, balconies, etc.; for vertical components, PC is generally made from the standard floor
.
Source: the copyright of Wantong Research Institute is owned by the original author
.
In order to control the incremental cost of prefabricated building, or to achieve the cost advantage in prefabricated building, we need to use value engineering, combine the project objectives to carry out multi-level and multi scheme technology combination, and make economic comparison
.
For the cost planning of prefabricated building, it is mainly the technical and economic analysis and evaluation process of the following six choices
.
Is it to identify prefabricated buildings or to rate them? That is to say, is it just to do the general identification and evaluation of prefabricated buildings, or to participate in the level evaluation of prefabricated buildings on this basis; or which buildings do the identification and which participate in the rating? If we only do the identification and evaluation of prefabricated buildings, then the technical combination and economic evaluation is relatively simple
.
If there is any infringement, please contact to delete it
.