Public & Landscape Architecture: Cool landscape – memory of the surface Industrial Architecture: Pingshan balcony – superstructure design of heshanbu water purification station in Pingshan, Shenzhen The deadline for nominations is February 10
.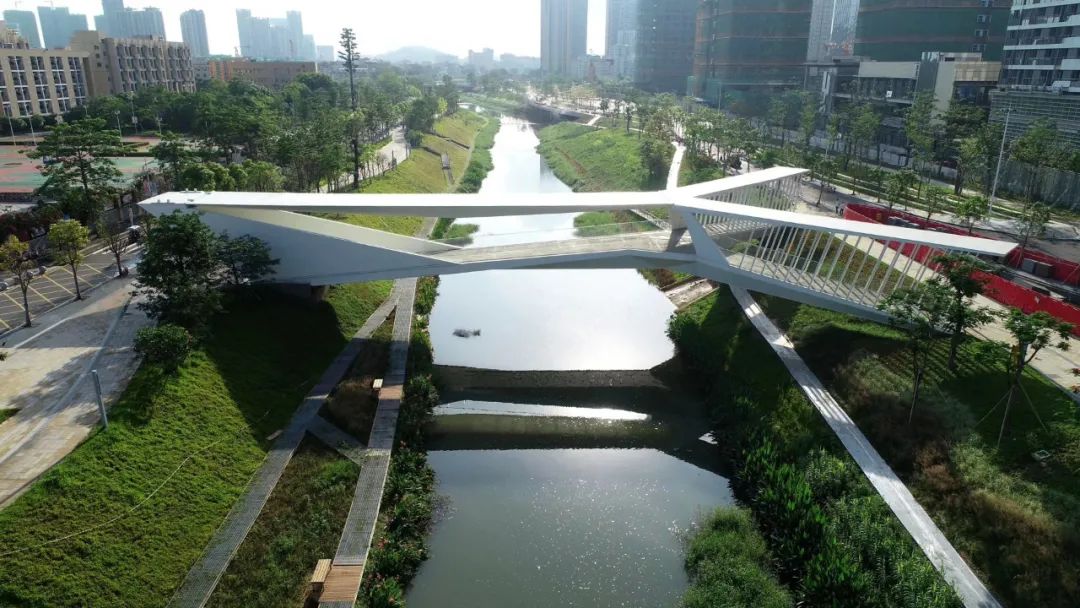 After registration, go to the voting page and click "nominatethis project" to vote for the nominated works
.
Please visit www.archdaily.com To "sign up" and set up an account
.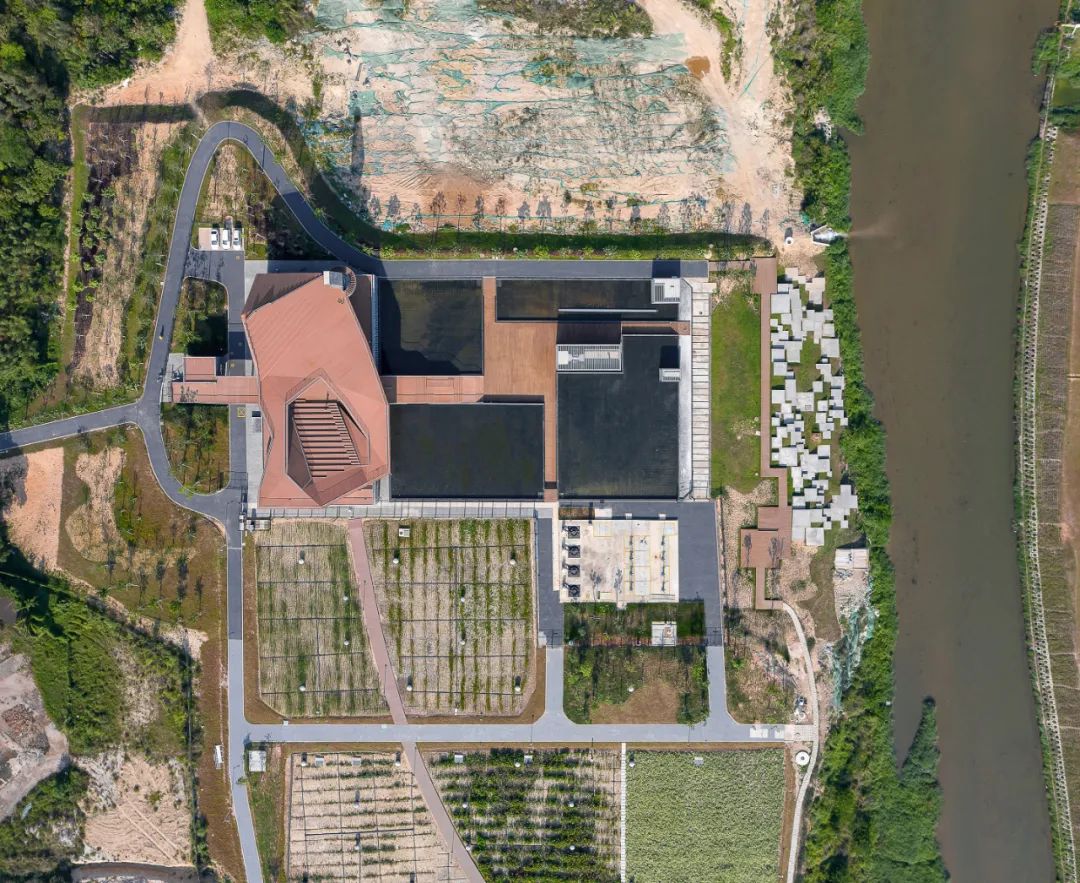 Contact email node@nodeoffice.com .
.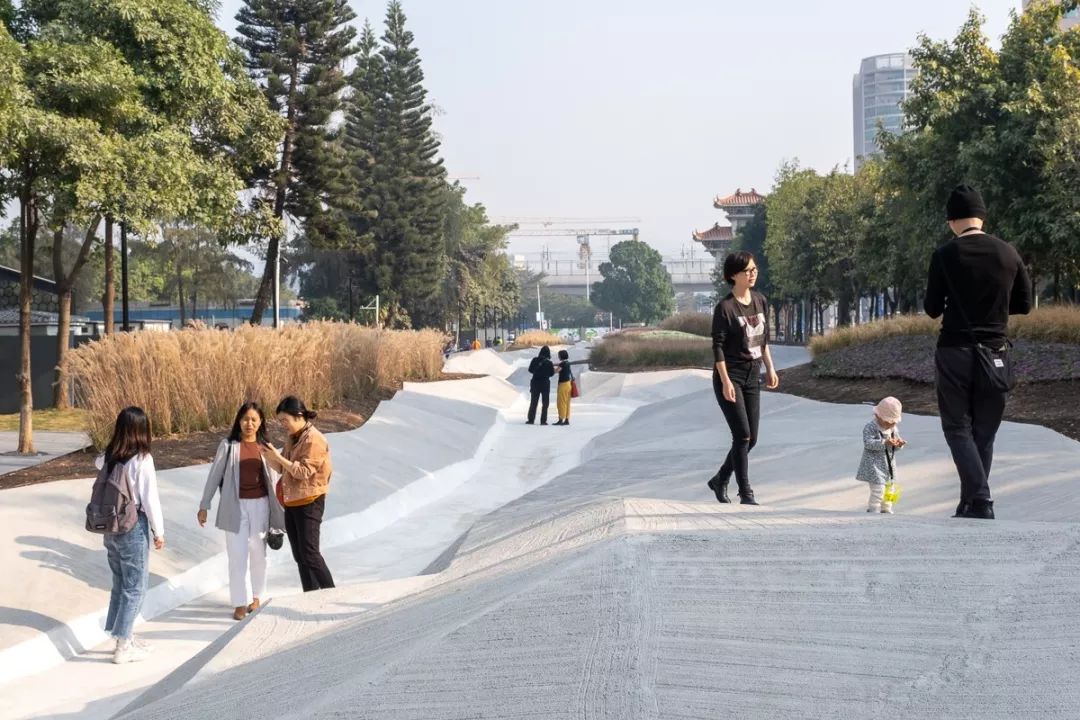 Choose your favorite items by one vote for each category (15 votes in total)
.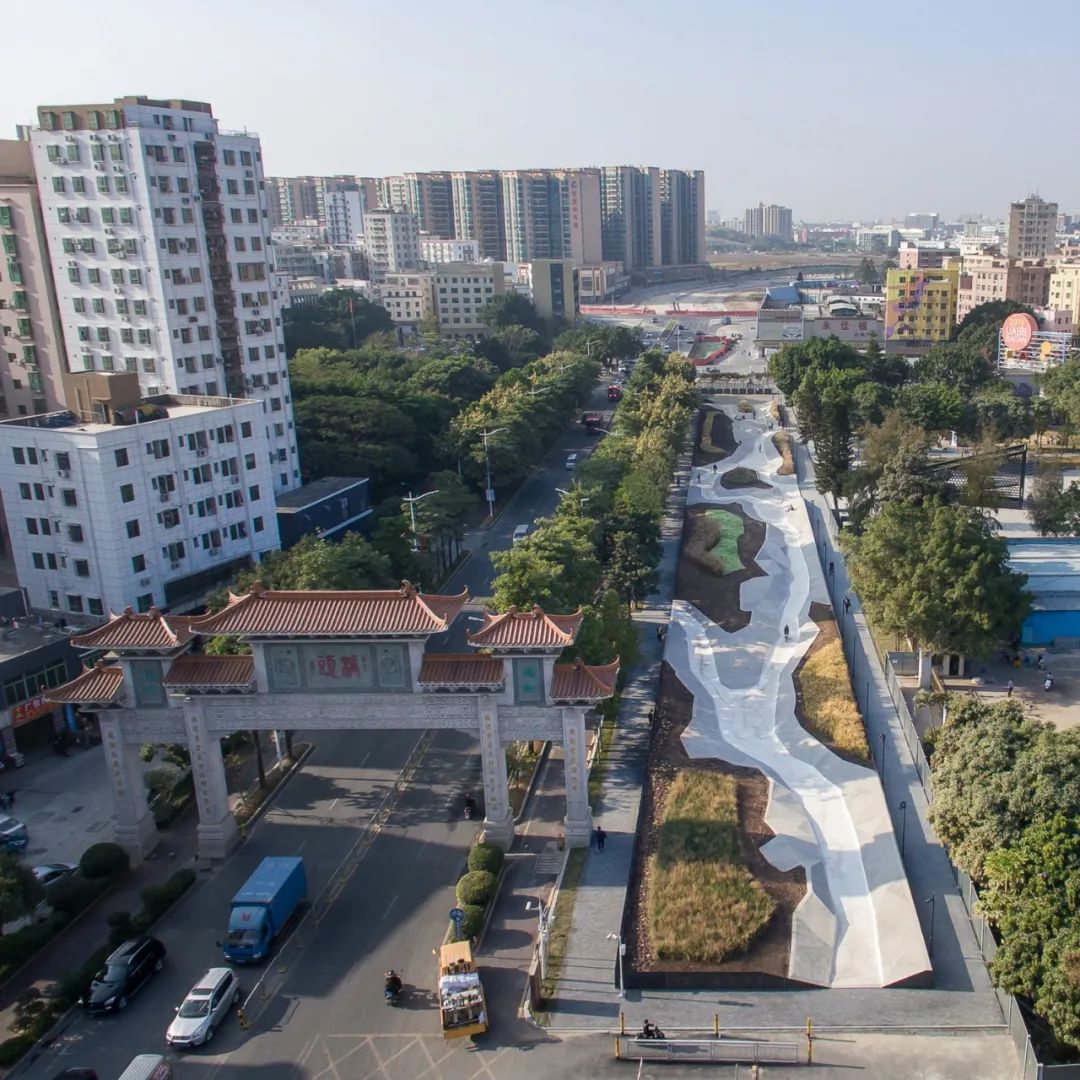 Find our project at the following link: 1 https://boty.archdaily.com/us/2021/candidates/135307/memory-of-the-land-slash-node-architecture-and-urbanism2.PedestrianBridgeofPingshanHighSchoolhttps :// boty.archdaily.com/us/2021/candidates/136439/pedestrian -bridge-of-pingshan-high-school-slash-node-achitecture-and-urbanism3.PingshanTerra ce,theRenovationofNanbuWaterPurificationSta tionhttps://boty.archdaily.com/us/2021/candidates/135162/pingshan-terrace-the-renovation-of-nanbu-water-purification-station-slash-node-achitecture-and-urbanism Thank you for your support! Copyright statement the copyright of this article belongs to Nansha original architectural design studio
.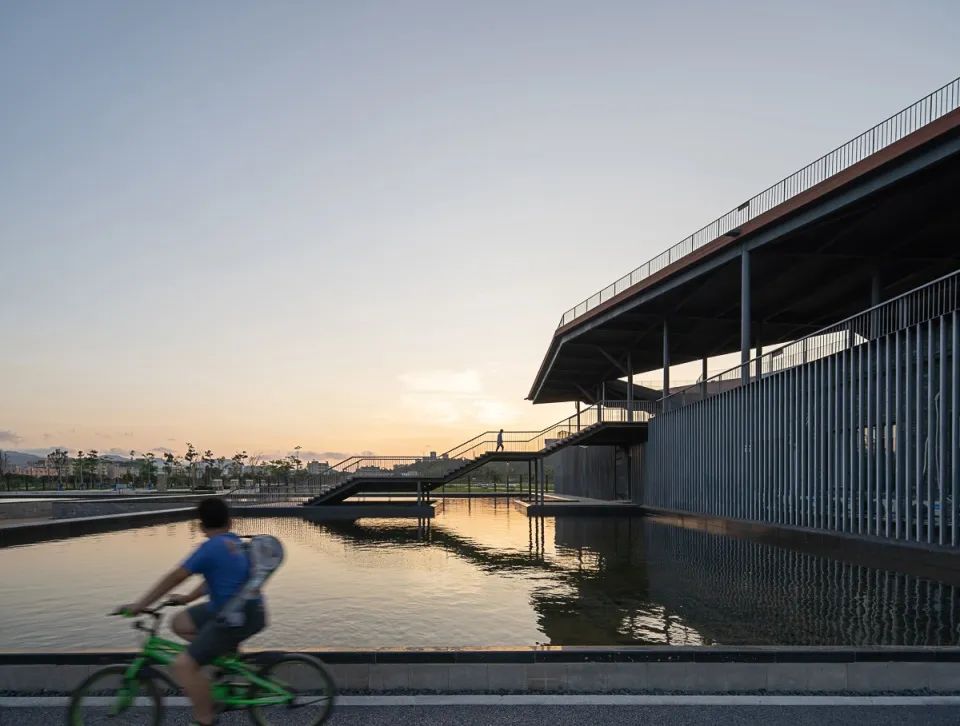 At present, three projects of Nansha original have been nominated for archdaily 2021 Architecture Award
.