these visual effects are not only magnificent, quiet and thrilling, but also breathtaking
.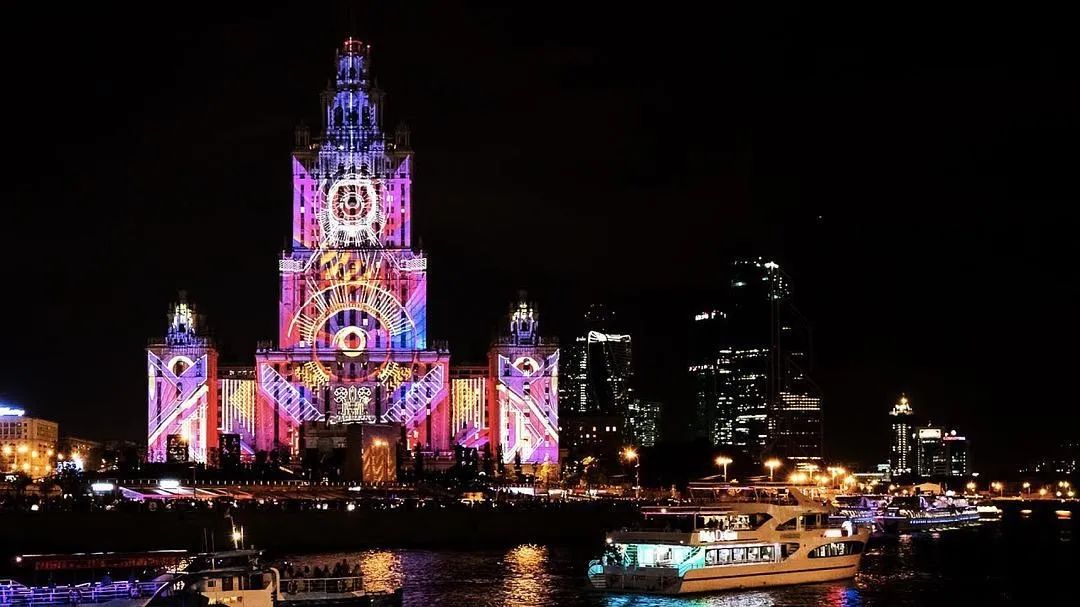 The 3D architectural projection is the process of 3D digital animation designed by using the architectural structure characteristics of the building itself, which is projected to the upper elevation of the building through outdoor projection technology
.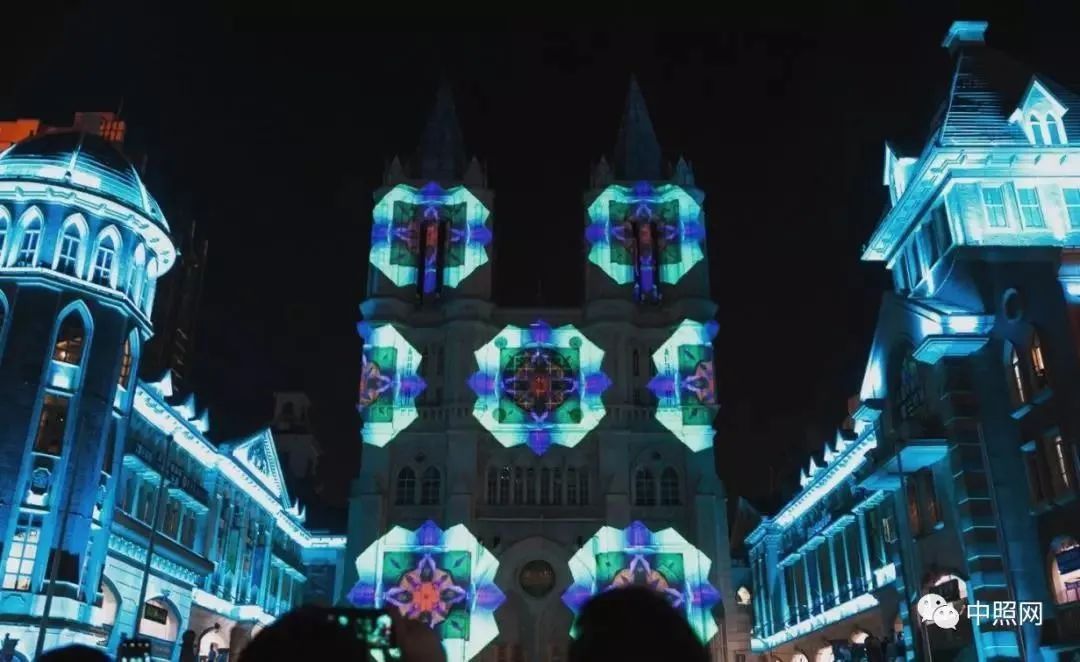 Information and contact information: 18612620535 13681559788 (the same number of wechat)
.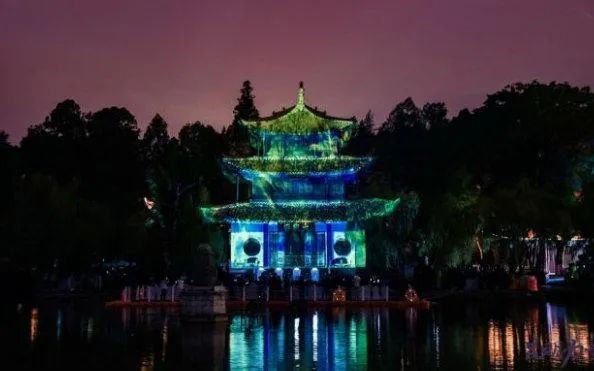 In the future, the application of multimedia technology will be the most intuitive means of science and technology
.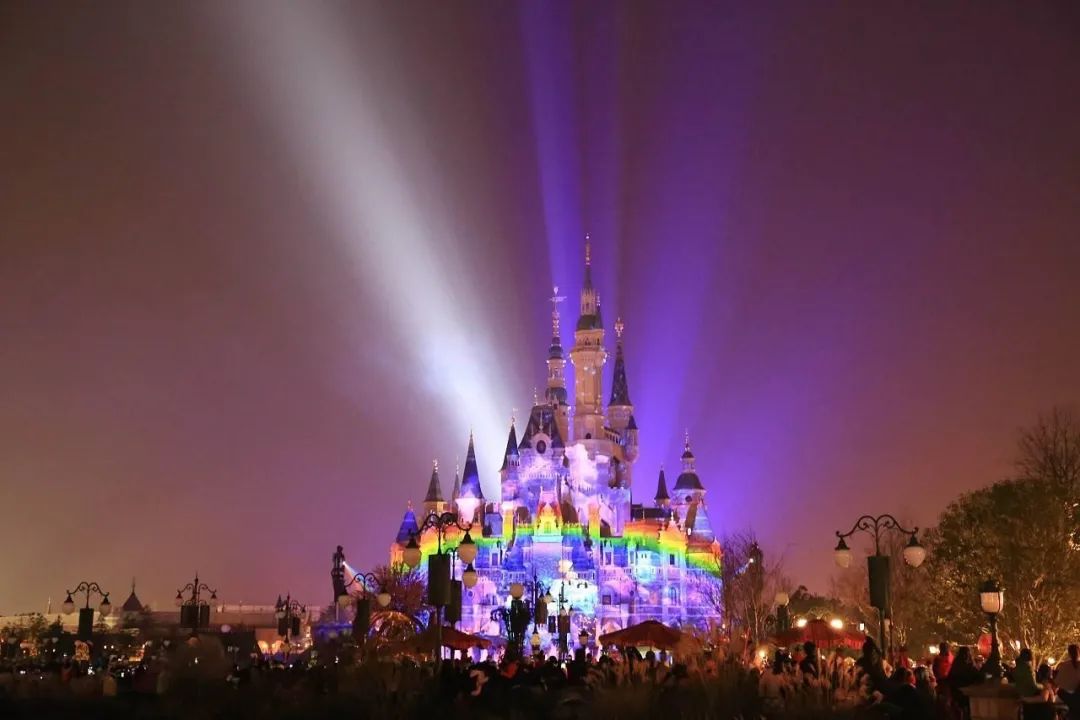 Because the outdoor architectural projection picture is very huge, with shock, cool, high-tech characteristics, and the display method has a strong scarcity, can create a strong visual impact of 3D art effect, can attract all ages and all income groups of the audience stop to watch, in a considerable period of time can maintain high popularity, but also can shock Sexual communication is the theme of a client
.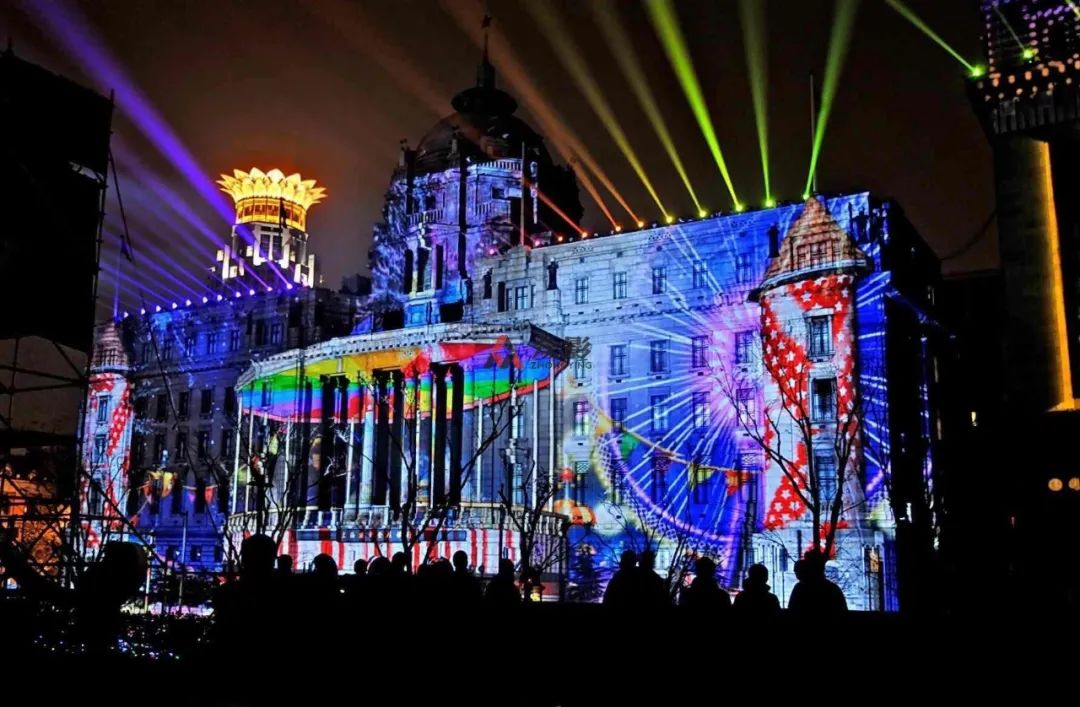 –
.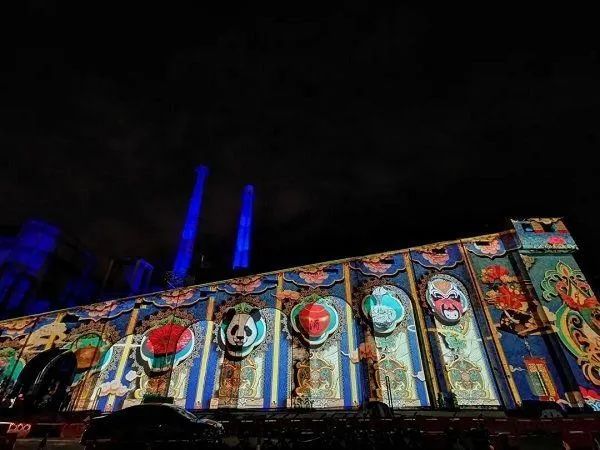 At present, the outdoor architectural projection technology is mainly used in the special effects display, activity scene shaping, commercial projection and large-scale interactive art display of tourist attractions
.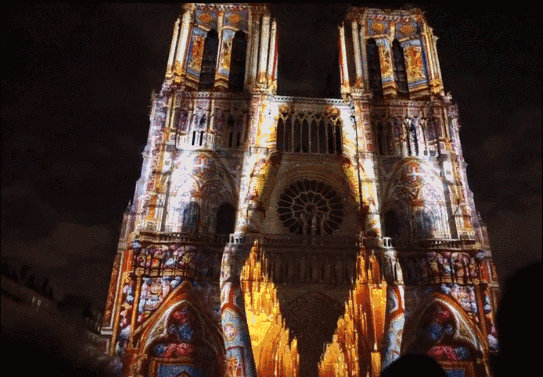 For example, Feiliu waterfall, colorful flowers, space odyssey, landslides, ice and snow, firelight, underwater world, etc
.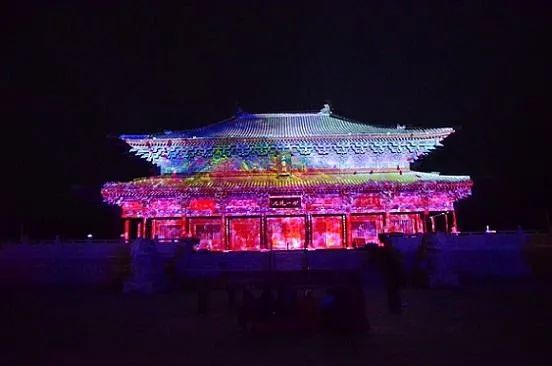 With the help of projection technology, no matter how old the building has been, it's all alive again
.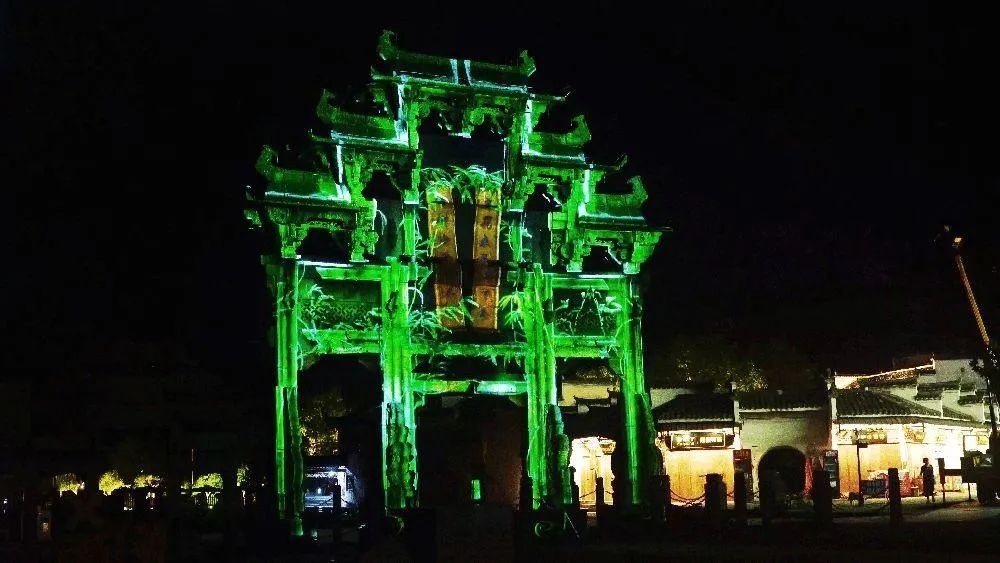 It can break the physical space, can make any object surface into animation, realize the perfect fusion of object and animation, and produce a shocking visual effect beyond imagination
.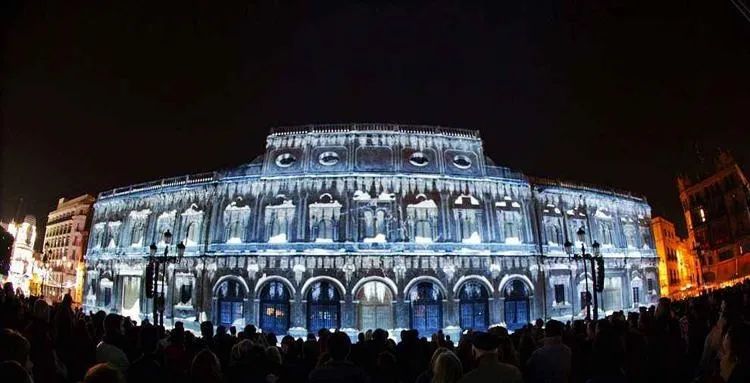 Nowadays, both scenic spots and commercial areas are actively exploring a scientific and technological promotion mode
.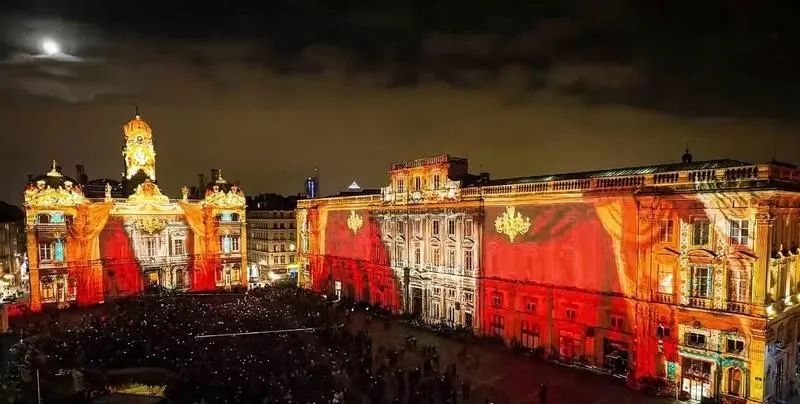 Different screen conversion will lead to visual error in the process of appreciation
.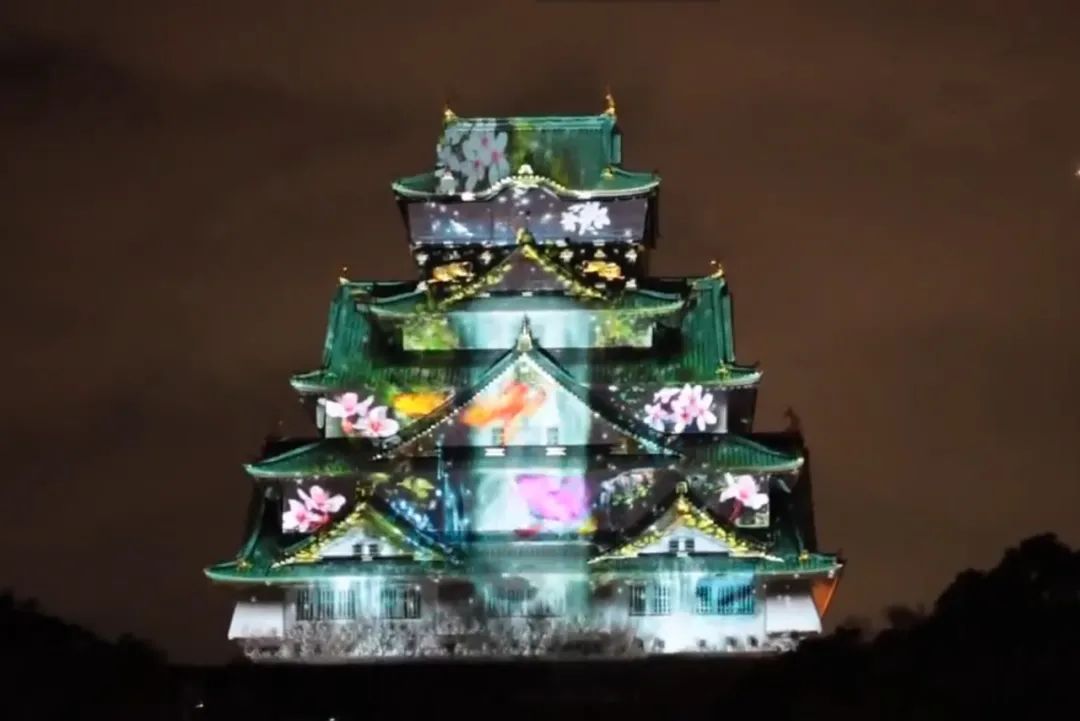 In recent years, the outdoor architectural projection show wave after wave of screen brushing has attracted people's attention
.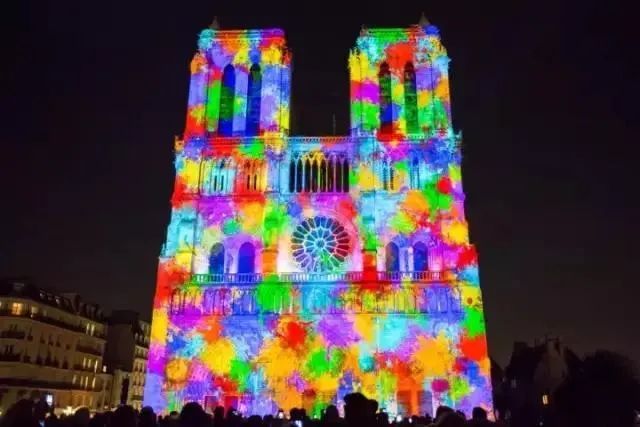 You see, these buildings in the city are like canvases waiting for magic to complete artistic performances
.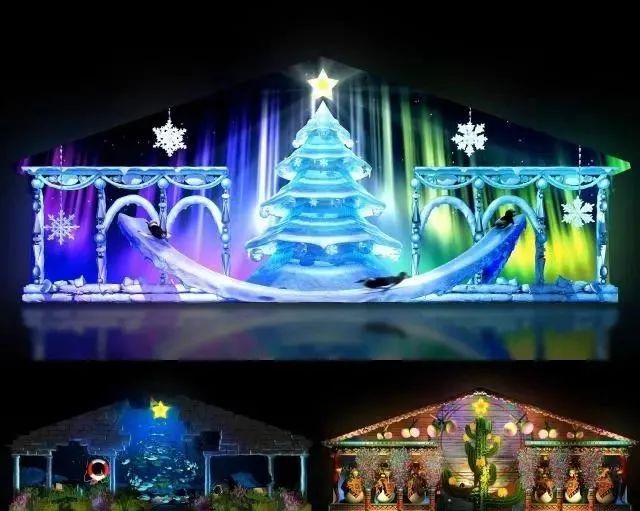 In the case of 3D projection, architecture seems to have life, but also in a different way to show in front of us
.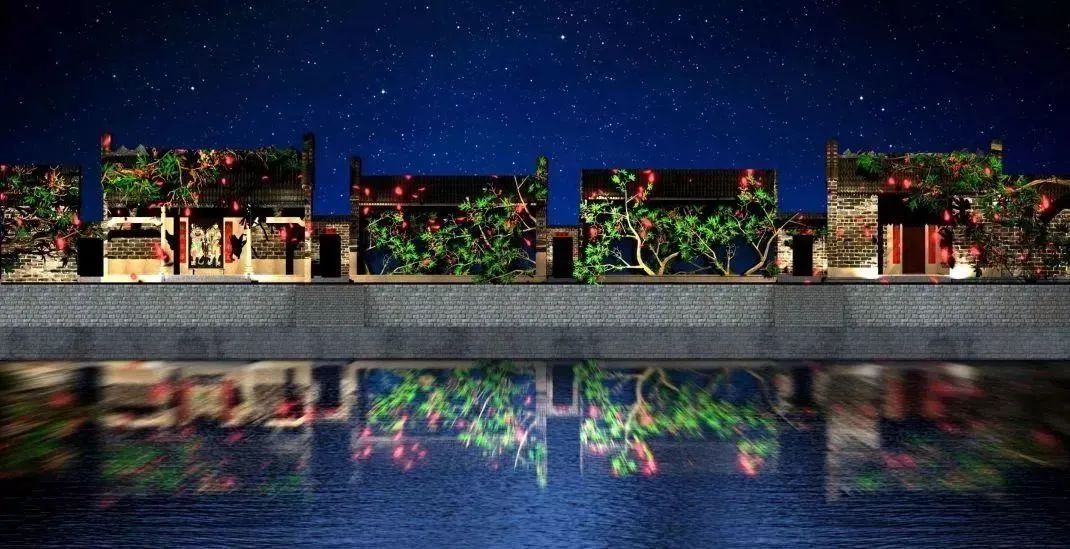 Being personally on the scene is like crossing, which is both true and illusory
.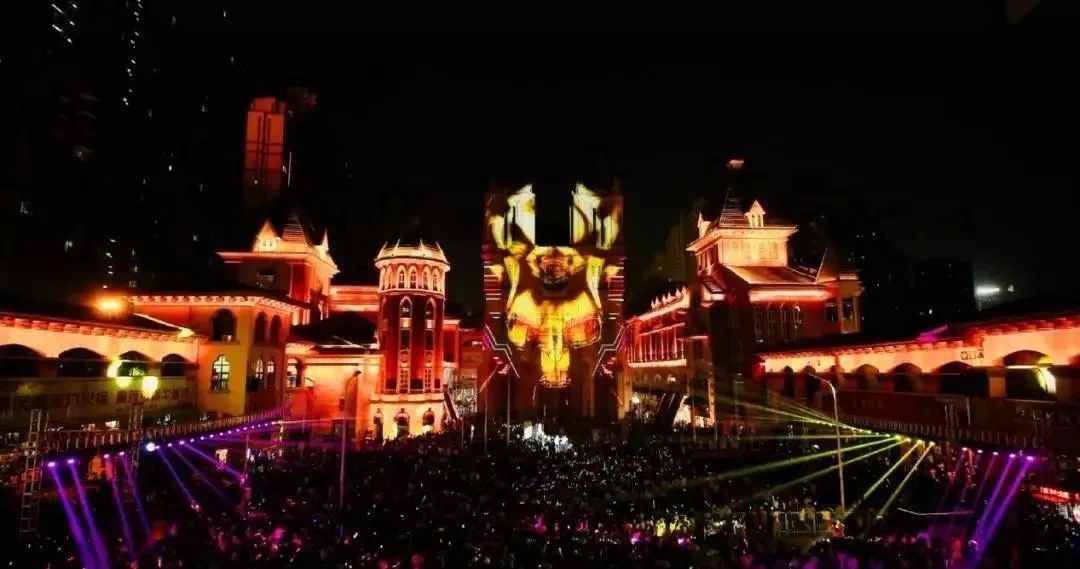 Editor in charge: Xiaobai Mengqi education and examination center of Ministry of industry and information technology, senior engineer certificate of industrial and information technology personnel training engineering, senior engineer of stage lighting, senior engineer of sound, senior engineer of electrical intelligence, senior engineer of lighting design Education and examination center, Ministry of industry and information technology
.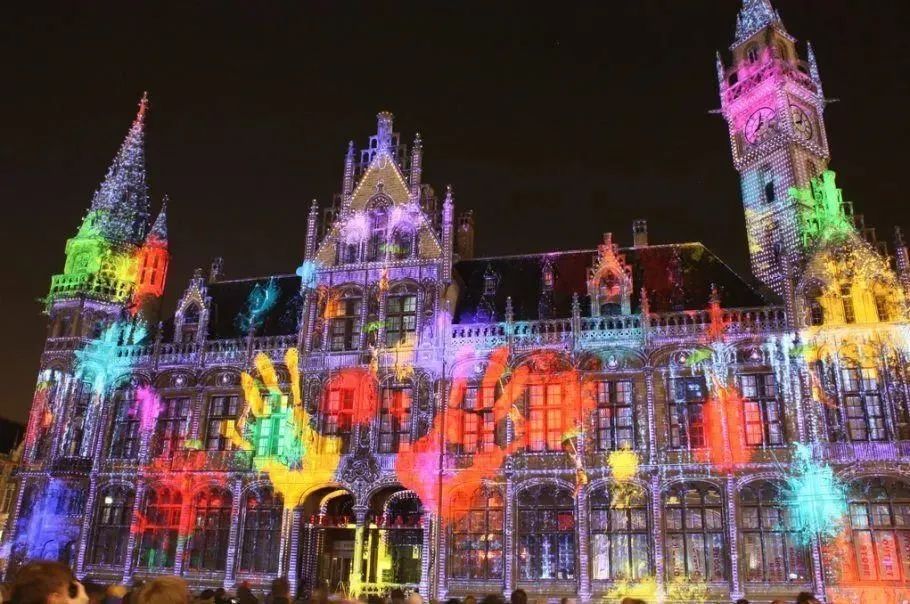 3dmapping is a relatively new projection technology, and it is also the core technology in outdoor projection
.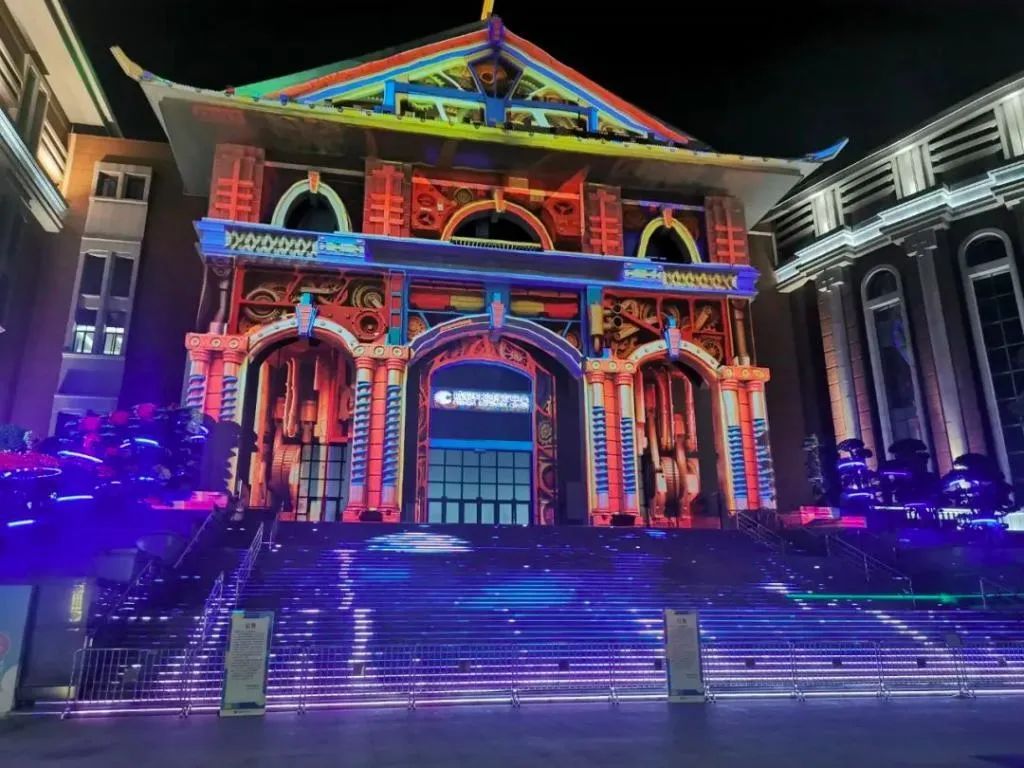 One by one, one by one rendering, give us a magical visual, auditory, sensory experience, it's really beautiful! With the development of multimedia technology, digital light and shadow technology is changing the face of the city at night
.
Of course, outdoor architectural projection is not only a performance of science and technology + art, but also a combination of commercial use
.
At the same time, the technology of 3dmapping has also become a high-frequency word
.
By creating different styles and themes, outdoor architectural projection can stimulate the audience from visual, auditory, sensory and other aspects, making the audience indulge in the world of light and shadow
.
It has become a part of "sudden emergence" in the commercial field, gradually favored by the advertising market, and has become a powerful advertising marketing means for large-scale display and promotion, with good publicity effect
.