Happy new year, the order of the year changes, and the rules of the year change with each passing day
.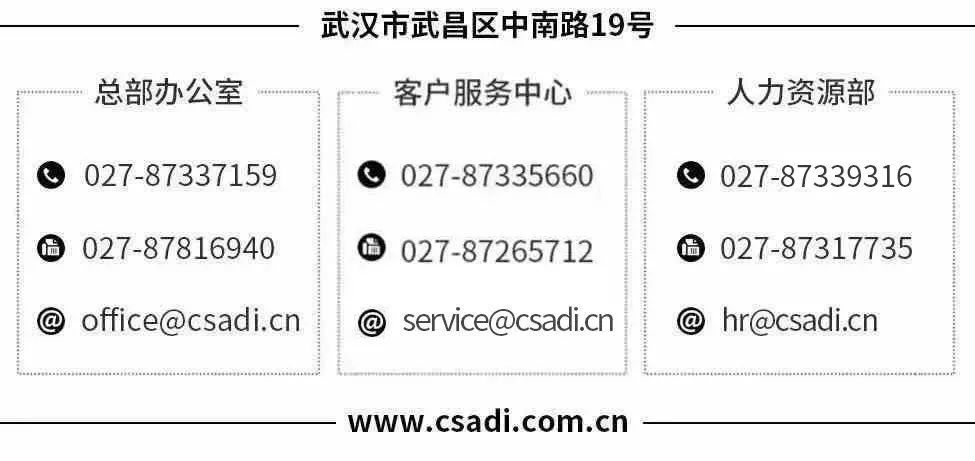 The spring of 2021 is ready
.
On the eve of the Spring Festival, the production institutes and studios of Zhongnan Architectural Design Institute extend sincere greetings and good wishes to you and your family! New year's Eve series-
.