Jiangwan Stadium, which carries the sports memory of several generations of Shanghai people, still has many fitness enthusiasts clock in every day
.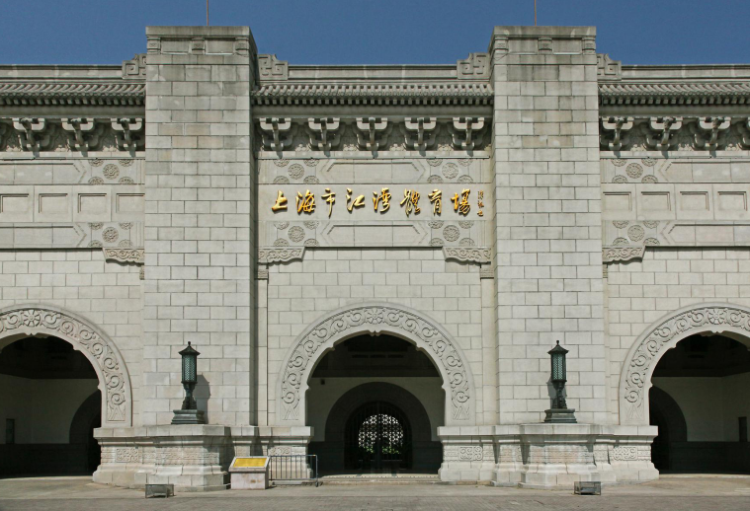 It used to be the largest stadium in East Asia
.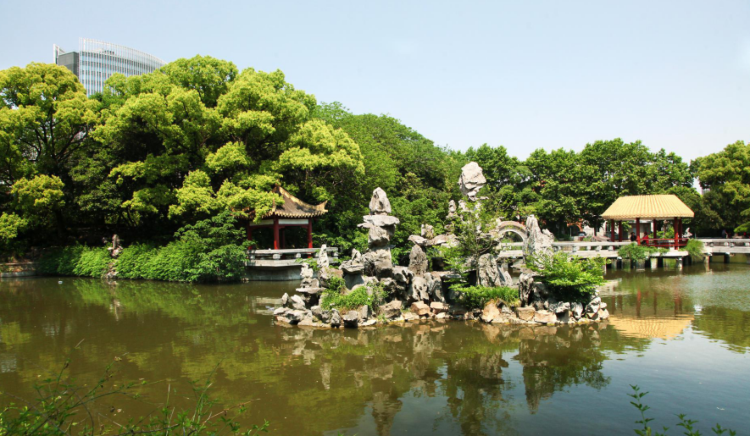 Now, Ta, together with the nearby Chuangzhi Tiandi square and other innovation and entrepreneurship blocks, has burst out new vitality
.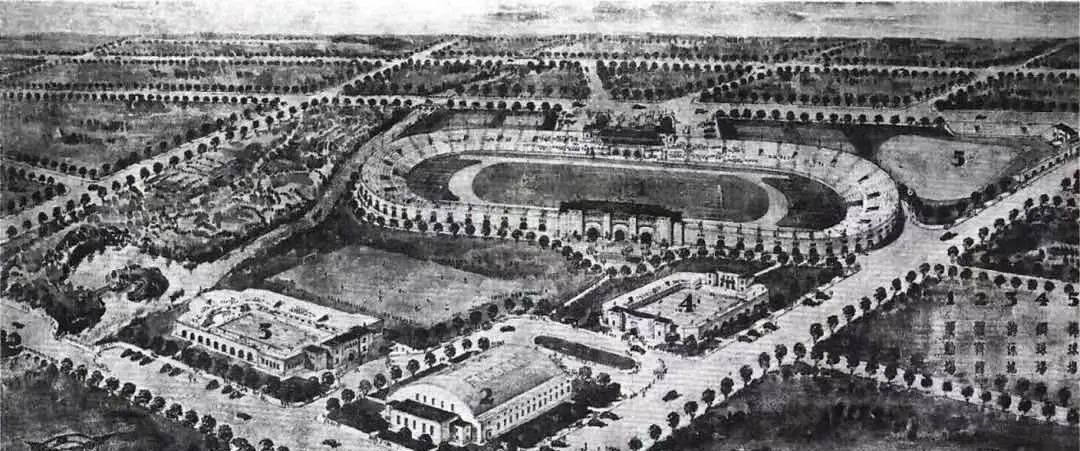 Today, let's learn about its history
.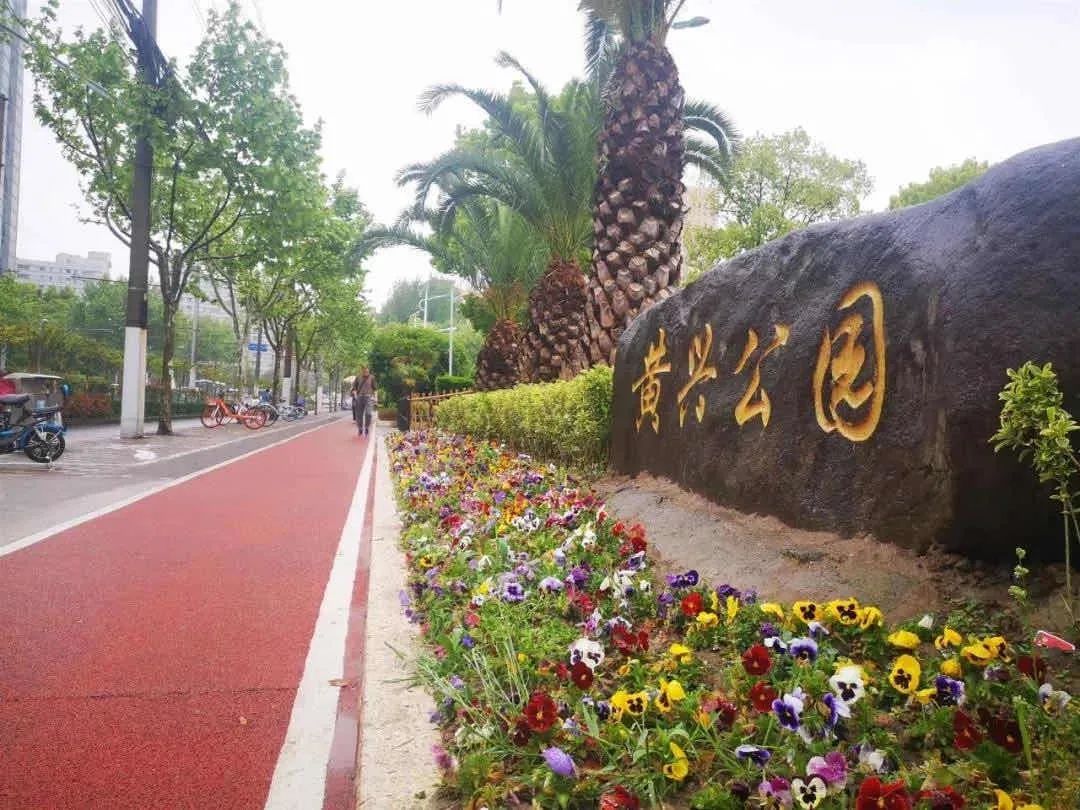 The first stadium in East Asia was famous
.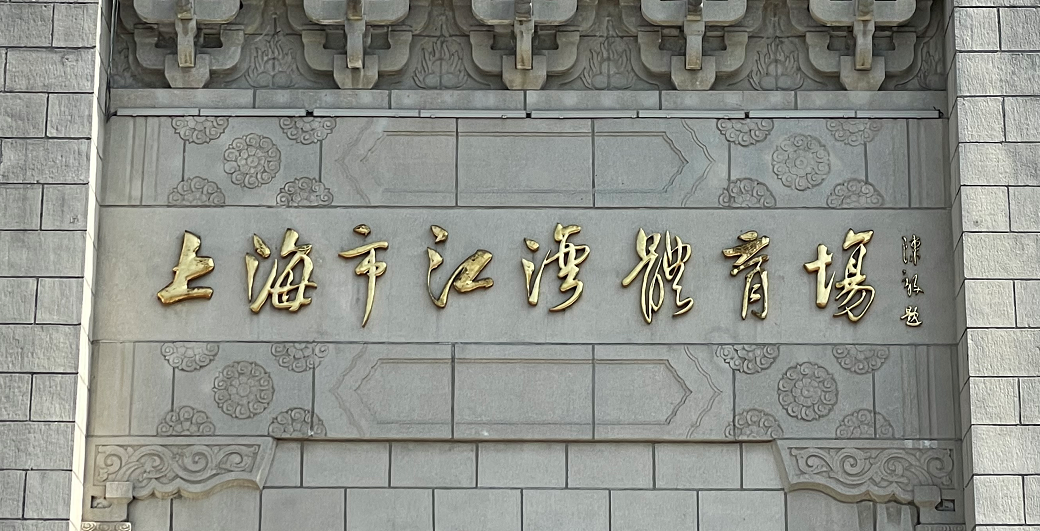 In 1936, a magnificent and elegant building was built in the north of Shanghai
.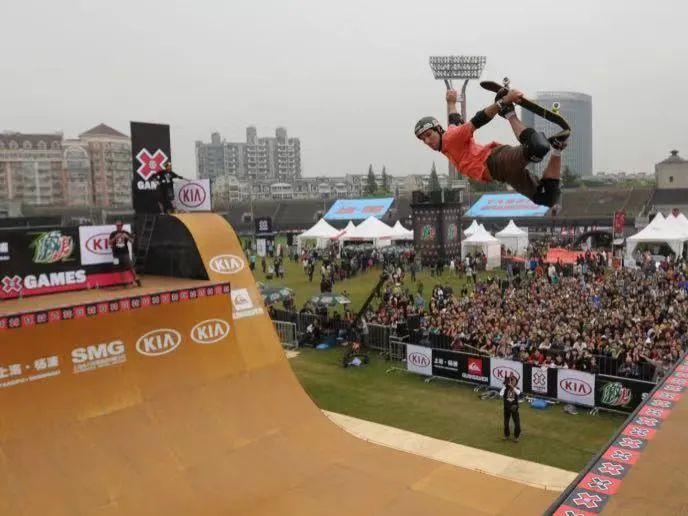 At that time, it was known as "Shanghai Stadium", and now its name has been well known to us: Jiangwan Stadium
.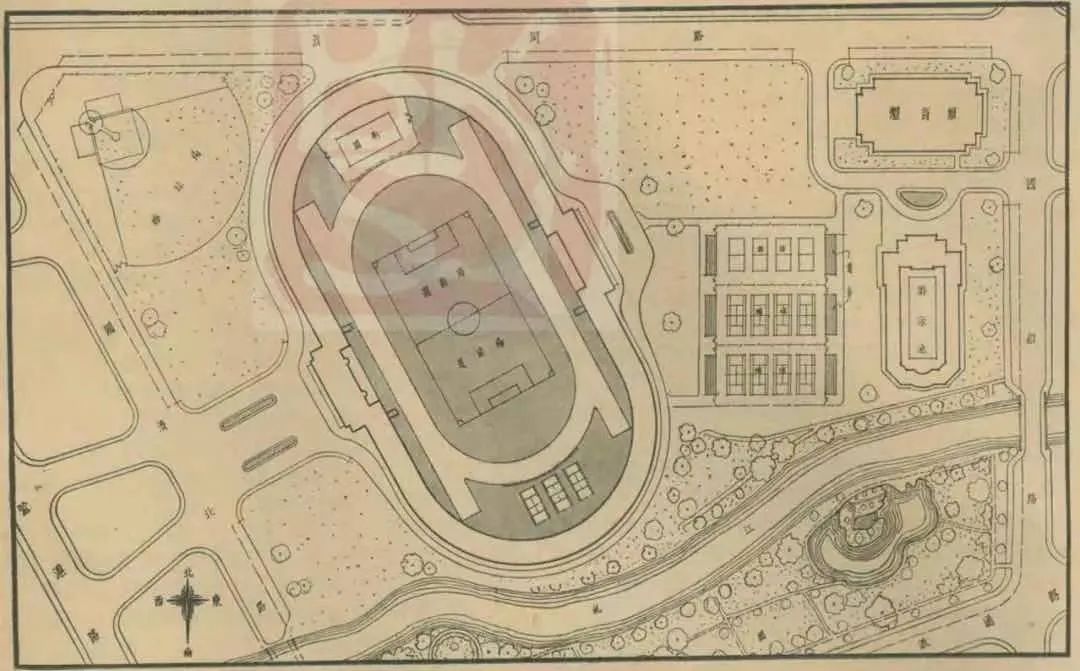 At that time, Jiangwan, a flat area adjacent to the new commercial port in the north, the concession in the South and the Huangpu River in the East, was designated as the central area, and Jiangwan Stadium with obvious Chinese style was also born here
.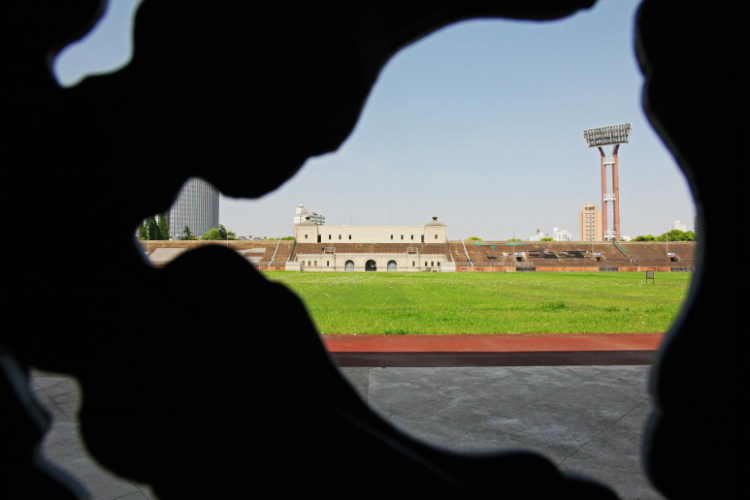 It took only 14 months for the stadium to be built from August 1934 to October 1935
.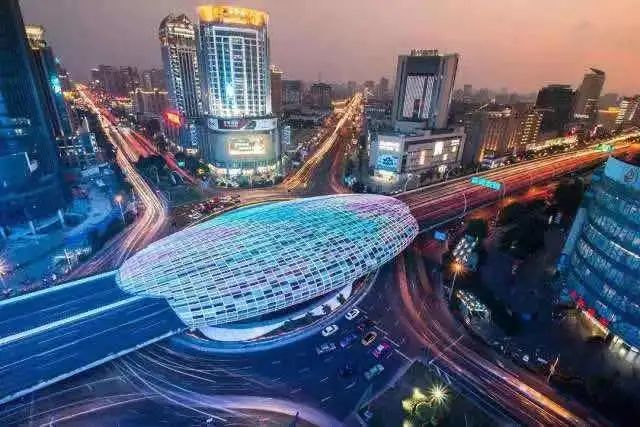 The stadium is oval in shape, surrounded by clear water red brick walls and arched door openings
.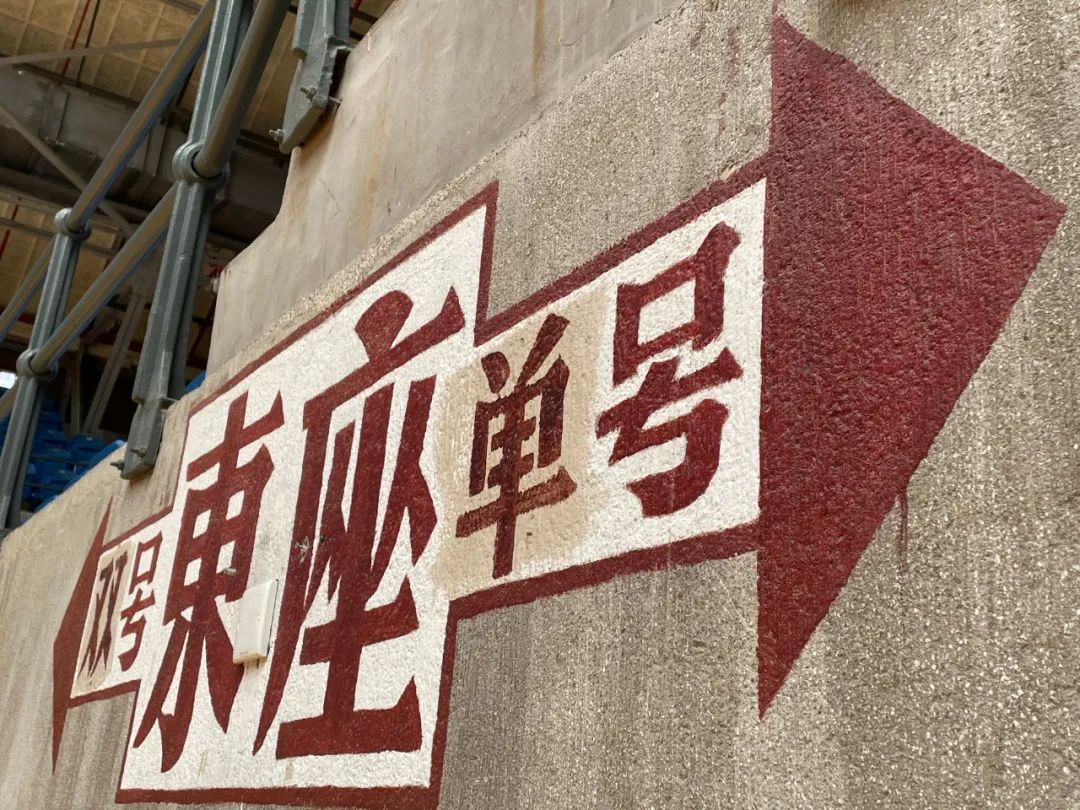 Its main building consists of three parts: sports ground, gymnasium and swimming pool
.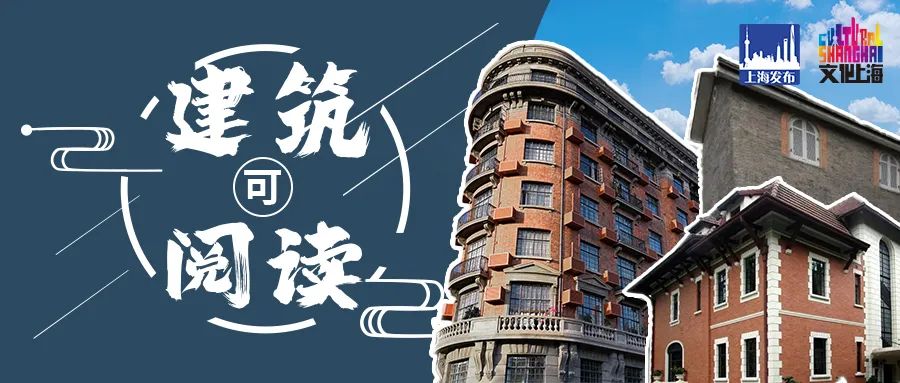 It is designed by architect Dong dayui
.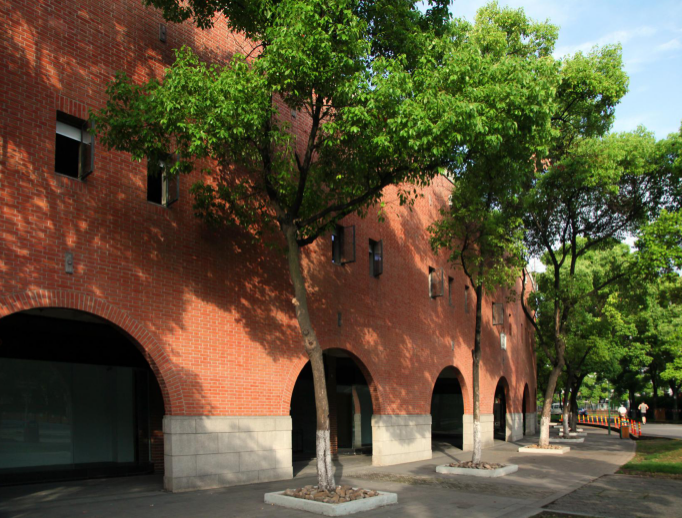 It integrates Chinese classical architectural elements into modern stadiums
.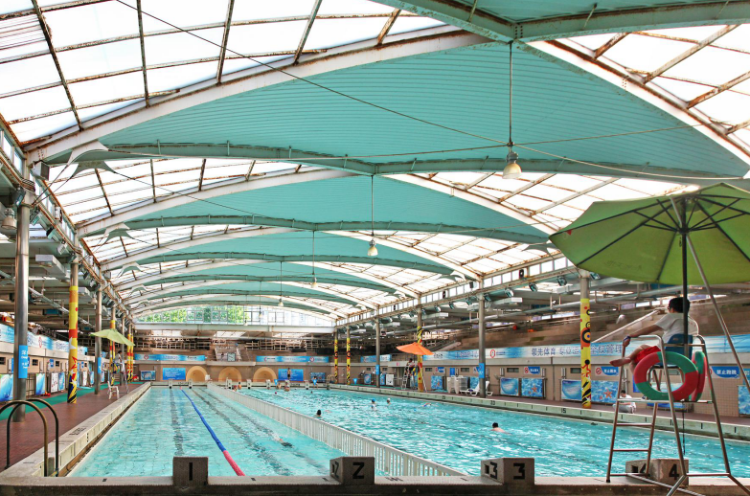 All technical parameters are comparable to the most advanced stadiums in Europe and America at that time
.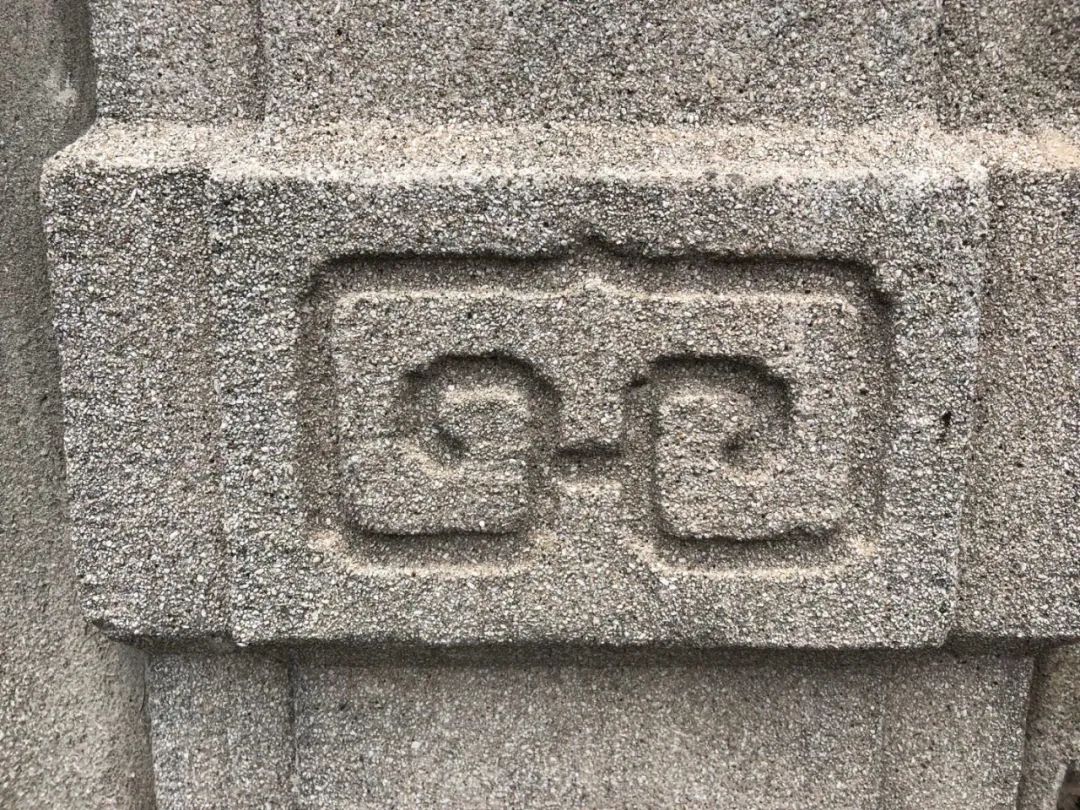 Among them, the stadium is the main body of Jiangwan Stadium, and the 1000 meter long stadium grandstand is reinforced concrete structure, which can accommodate 40000 seats and 20000 standing seats
.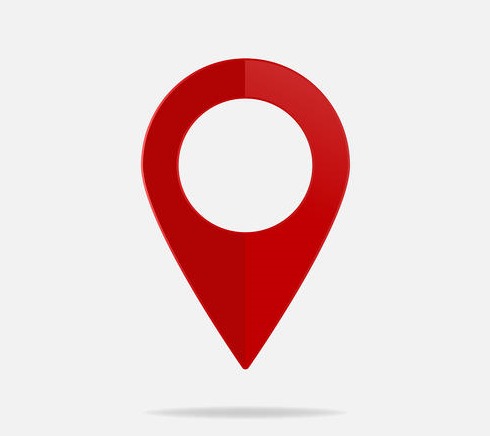 After the game, the audience can leave from 34 entrances and exits, which takes less than 5 minutes
.
The East and west sides of the grandstand are respectively equipped with a commanding platform, 20 meters high, with a total of three floors, which are connected by three arched gates with a height of 8 meters
.
At the top of each floor, there are six big bronze tripods, which are connected to the boiler room by concealed pipes, and actually play the role of chimneys
.
After the outbreak of the Anti Japanese War, Jiangwan Stadium was full of war
.
In 1946, the stadium suffered unprecedented serious damage in a big explosion, and the stadium was in ruins
.
Once the stadium was destroyed, it was broken for seven years with scars
.
In 1953, Chen Yi, the first mayor of Shanghai, personally wrote "Shanghai Jiangwan Stadium"
.
The new name has been engraved on the outer wall of the West command tower, shining until today
.
Since the late 1970s, various international and domestic competitions have been successfully held in Jiangwan Stadium
.
Later, it became a training base for professional sports teams and youth sports teams
.
From the west gate of Jiangwan Stadium to the north, there is a three story building
.
This is the old Shenhua training base
.
Fan Zhiyi, Cheng Yaodong, Wu Chengying and other young Shenhua players trained and lived here for nearly 10 years before Shanghai Shenhua team won the championship in 1995
.
Jiangwan Stadium was established as a cultural relic protection unit by Shanghai municipal government in 1989
.
In 2005, the 70 year old Jiangwan Stadium was restored for two years
.
Through the old as usual protective renovation, the main building sports ground, gymnasium and swimming pool reappear the glory of the past
.
Arched gate, circular corridor, flower window of sports ground These former architectural styles have been preserved
.
So in the stadium full of sense of age, accompanied by palace lanterns and color paintings, the citizens experience the pleasure brought by sports
.
Today's Jiangwan Stadium has been transformed into the first sports leisure park in China, and with the entry of the world's top extreme sports events, it has become a new landmark of extreme sports
.
This young and fashionable sport also makes the stadium full of vicissitudes radiate unprecedented new vitality
.
After time, Jiangwan Stadium still exudes infinite charm
.
It is warmly welcoming friends from all over the world! Wujiaochang address of peripheral clock out point: Wujiaochang, the intersection of Handan Road, Siping Road, Huangxing Road, Xiangyin road and Songhu road in Yangpu District, is fully known as "Jiangwan Wujiaochang", and its southern plot is one of the top ten commercial centers in Shanghai
.
It is located at the intersection of Handan Road, Siping Road, Huangxing Road, Xiangyin road and Songhu road
.
Huangxing Park Address: Huangxing Park, no.639 Yingkou Road, Yangpu District, is located at the south end of Wujiaochang, covering an area of 624000 square meters, distributed on the north and south sides of Guoshun East Road
.
Named after Huang Xing, an important leader of the 1911 Revolution, the park covers an area of 398600 square meters, starting from Yingkou Road in the East, Shuangyang North Road in the west, zoumatang road in the South and Guoshun East Road in the north
.
Micro tour route: Jiangwan Stadium → Wujiaochang → Fudan University → Tongji University → Huangxing Park → Shanghai Institute of Physical Education! The story of Guangfulin is long and charming
.
Architecture can be read: Jiading Confucius Temple, the largest ancient architectural complex in Northwest Shanghai, can be read: Chuansha, a 180 year old building, has left many celebrities' footprints
.
Architecture can be read: the years of "cars and horses are far away and letters are slow" are engraved in this building
.
Architecture can be read: from "black stone" to "black glue", this century old apartment is dazzling Around the sound of the years, architecture can be read: quiet years, into the Jinshan old house of the "big guy" story! Architecture can be read: a classical garden of Ming Dynasty, a pearl hidden in the old city
.
Architecture can be read: the fashionable new building of a century old cotton mill
.
Architecture can be read: the first large-scale site building excavated in Shanghai
.
Architecture can be read: the bell tower style building in its 80s
.
This library has unique aesthetic feeling
.
Architecture can be read: Science Hall No.1 building: the light of science and technology building in the century old building Readable: the largest Confucius Temple in Shanghai is here → architecture readable: this historical building complex in Huazheng campus is worth tasting one by one! Architecture can be read: This horseshoe shaped historic building in the center of the city is born of sports! Architecture can be read: Wukang building block "micro update" completed! Pyrotechnic, ramble, warm buildings to read: MAHLE villa, a legendary building with more than 80 years of history information: Municipal Bureau of culture and tourism, Municipal Bureau of sports editor: Ruan Tianlin, sun Lingbo.
.