Army building day 1927-2021 the soul of the iron and blood army raised the prestige of our country
.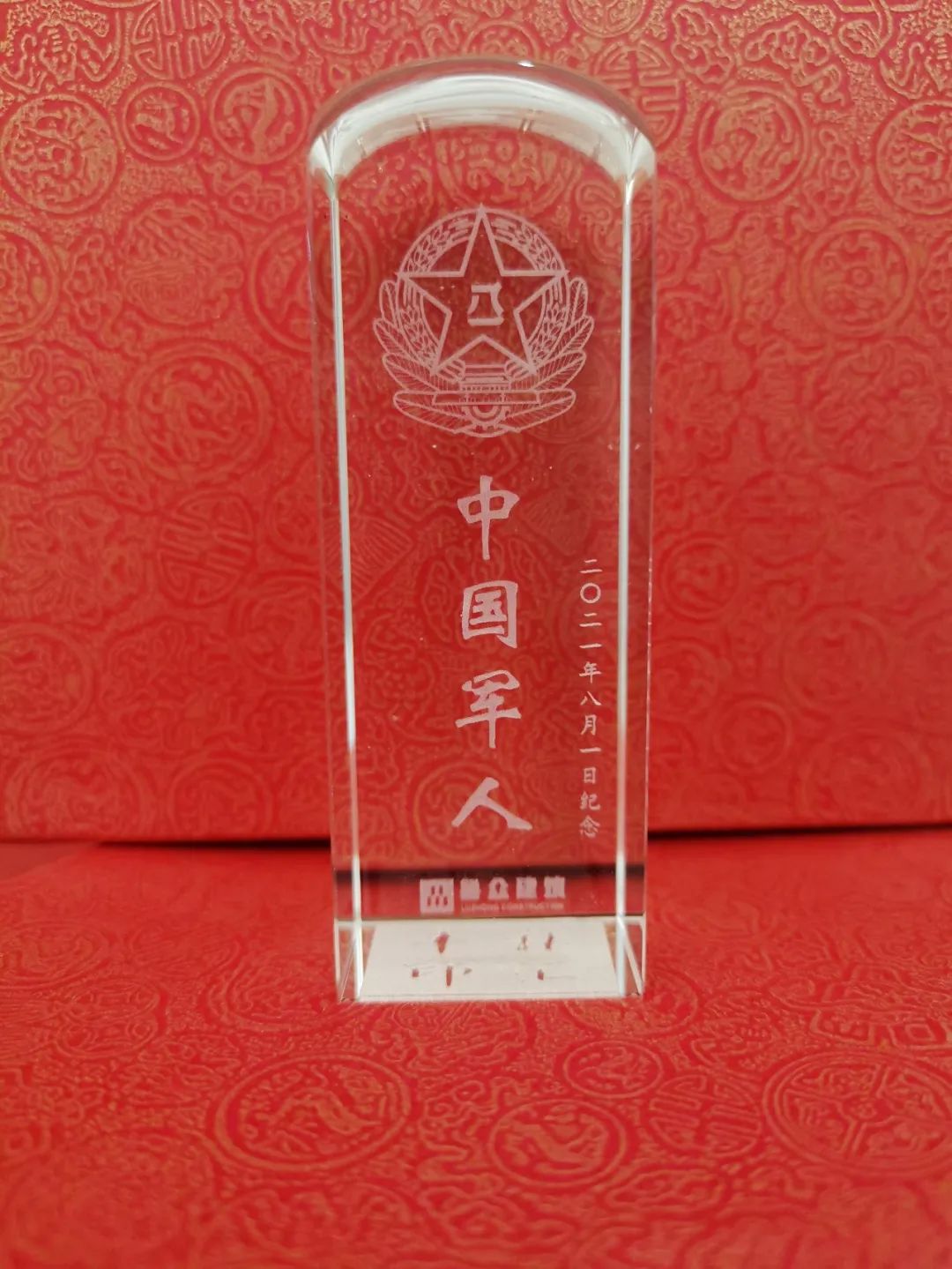 August 1 was extraordinary for 94 years, 94 years of spring and autumn, and 94 years of brilliance
.
Over the past 94 years, our army is an iron and steel division with firm faith and invincible
.
Four crossing Chishui, we fight flexibly, win more with less, and win the strong with the weak! Blood soaked Zhiluo Town, we are not afraid of death! We ushered in the first great victory in the Pingxingguan campaign! Hundred regiments fight, we tear up the cage and regenerate!   The Chinese Dream! Strong army dream! What a good time! But someone is carrying a load for you! Over the past hundred years, countless tragic battles have tempered the will of soldiers and shaped the military soul of the Chinese people's Liberation Army
.
Soldiers are the great wall of steel of the times
.
The soldiers looked around, awe inspiring, intimate with the people and awed the enemy
.
The Chinese people's Liberation Army is invincible and victorious only when it is instructed to be loyal to the motherland and the people, loyal to the party, and not afraid of trouble
.
Modern servicemen will certainly safeguard the unity of the Chinese nation, guard the territorial integrity of the Chinese people, and guard the great rejuvenation of the Chinese nation
.
They will certainly live up to the trust of the motherland and the people and write a new brilliant chapter
.
Luzhong architecture pays the highest respect to you who used to be soldiers! Make an exclusive seal for you and leave the mark of your time.
.