Mr.
His experience and achievements demonstrated the contribution and development of the second generation of architects to the country, society and industry.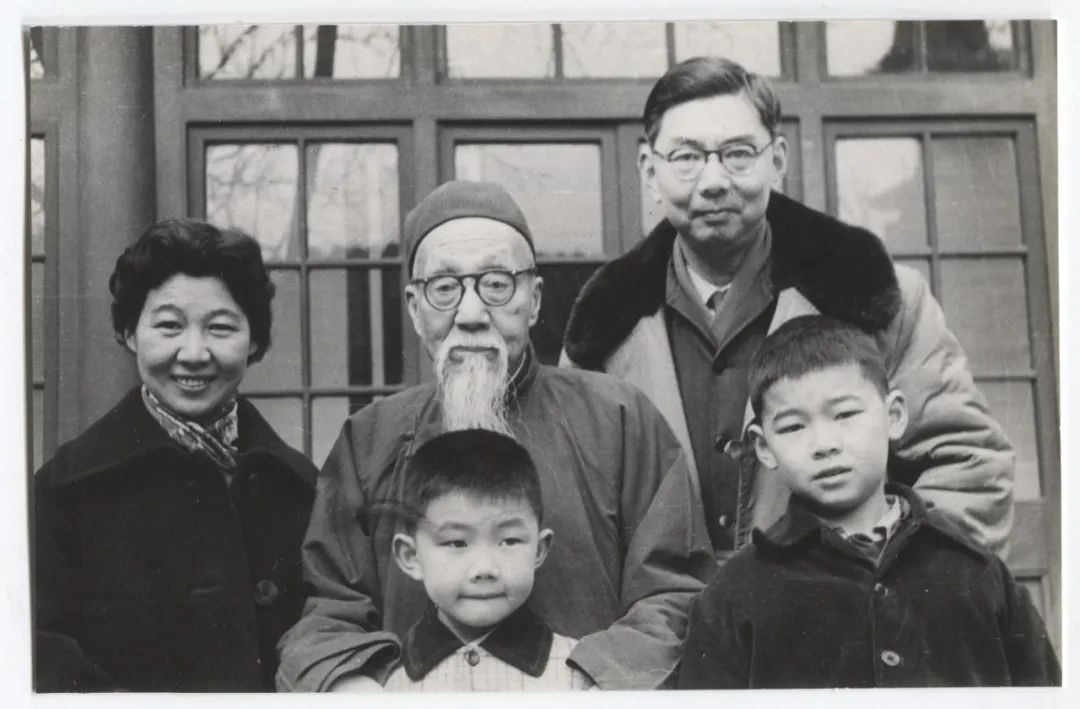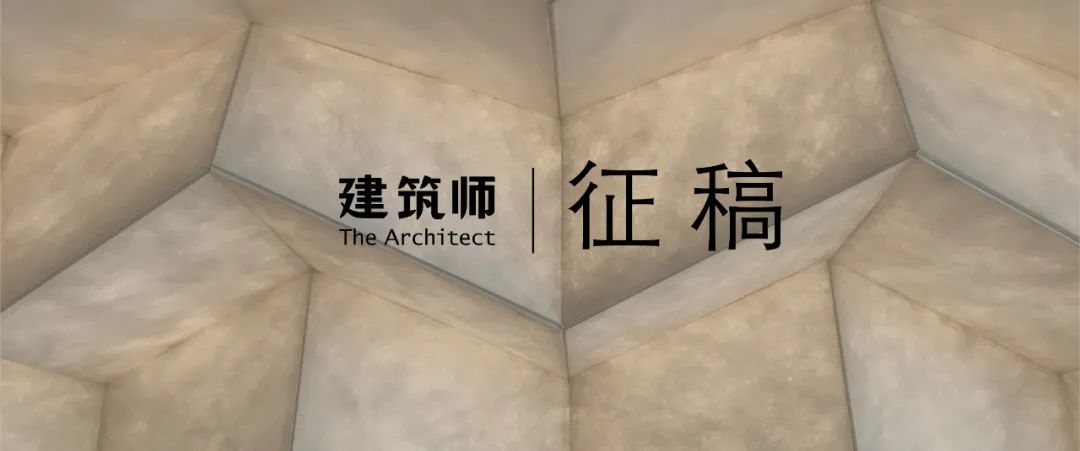 His article "Table of Wife Outgoing" is a real and checked table, which enumerates the absurdity of marriage in his eyes..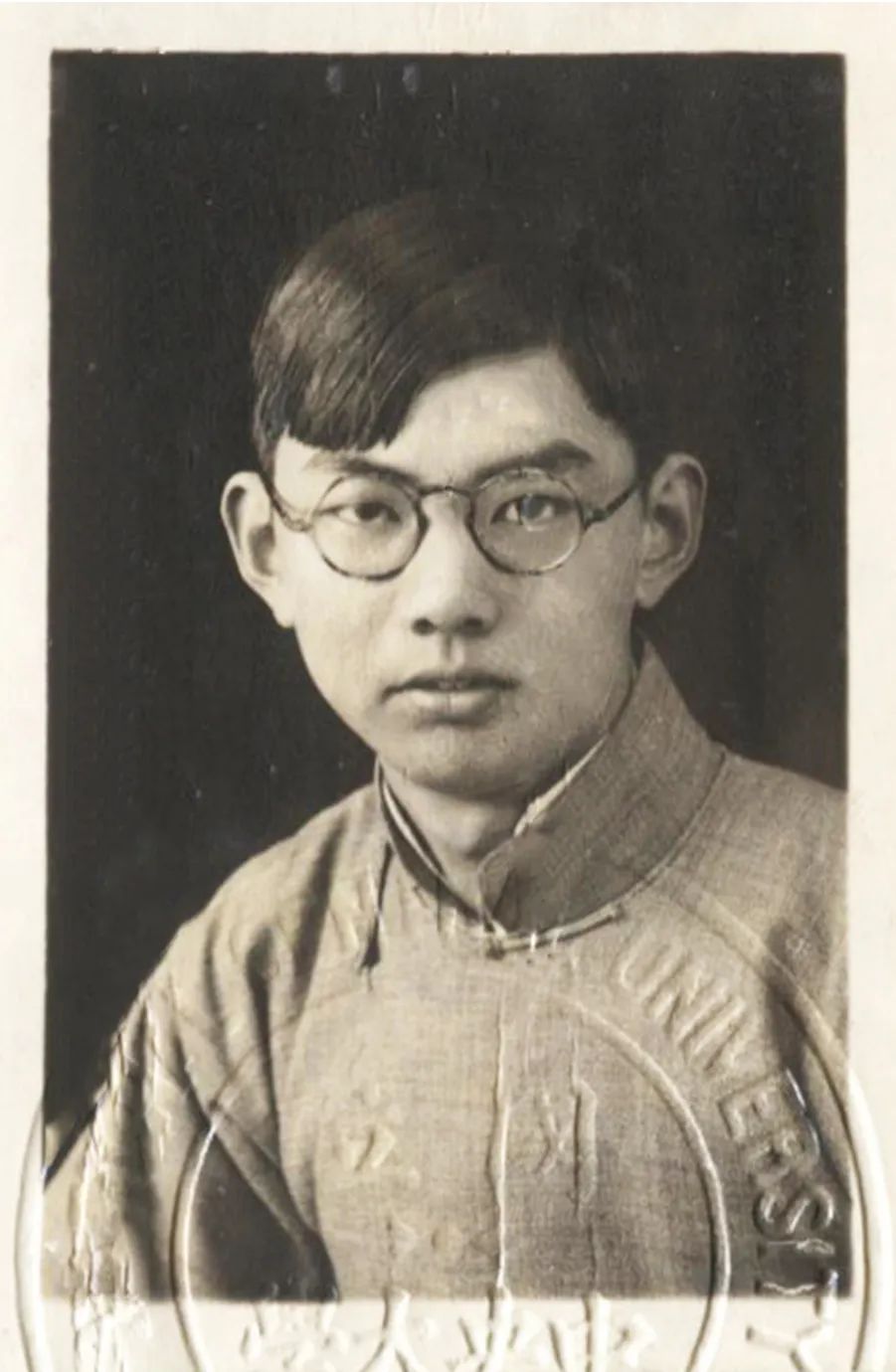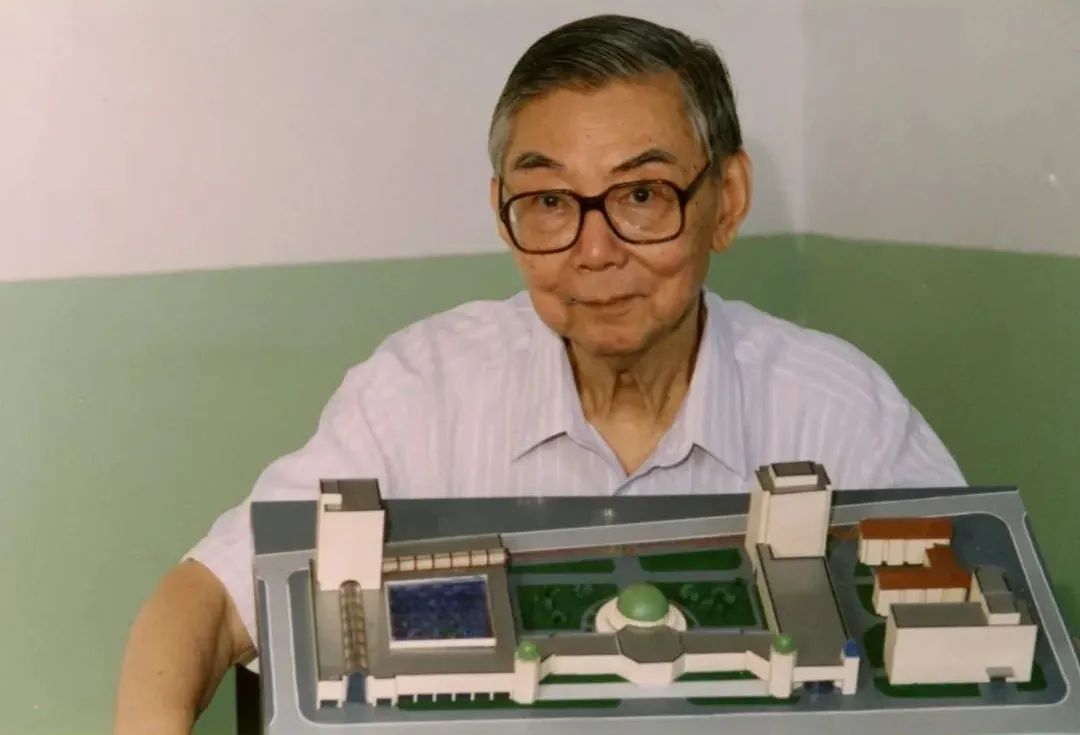 As early as 1983, he put forward three suggestions: based on transformation, promoting compact and reasonable application and safety, and respecting cultural traditions; He also took the lead in putting forward the idea of accessibility design for the disabled in China, and promoted the formulation of "accessibility norms"; In the face of the bold and reckless actions of foreign star architects who ignored the cultural context of Chinese cities, he came forward and wrote a letter with some people of insight to oppose the "cultural invasion of post colonialism".
Under the background of continuous transformation of modern and contemporary Chinese society, combined with family background, personality and basic education, He tried to fully present his ups and downs and wonderful architectural life, from a student of the Republic of China who chose a new architecture major to enter the construction industry through difficulties, and finally grew into a "Chinese modern intellectual architect".
(Click the picture to buy the book at a discount of 7.5%) Title: Architect Kaikai Ji Pricing: 128.0 (25% off for the pre-sale of new books) Author: Cheng Lizhen Publishing time: October 2022 Edition: 1 Content introduction Mr.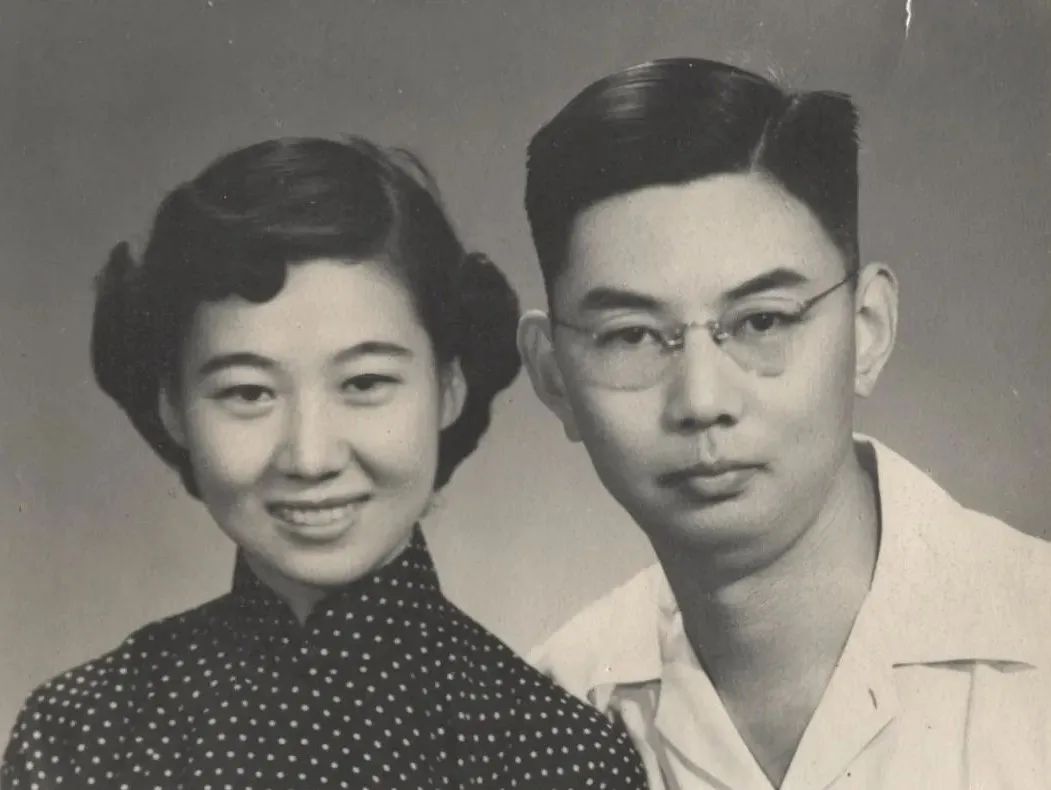 His unremitting pursuit of "modern Chinese architecture" was driven by the idea that "architects should adhere to principles, be loyal to architecture, and be loyal to the people in terms of professional technology", This is especially important for the current architectural education and construction industry.
I wonder what the position of writing or literature is in his mind? From his collection of two old journals, he should have at least a place.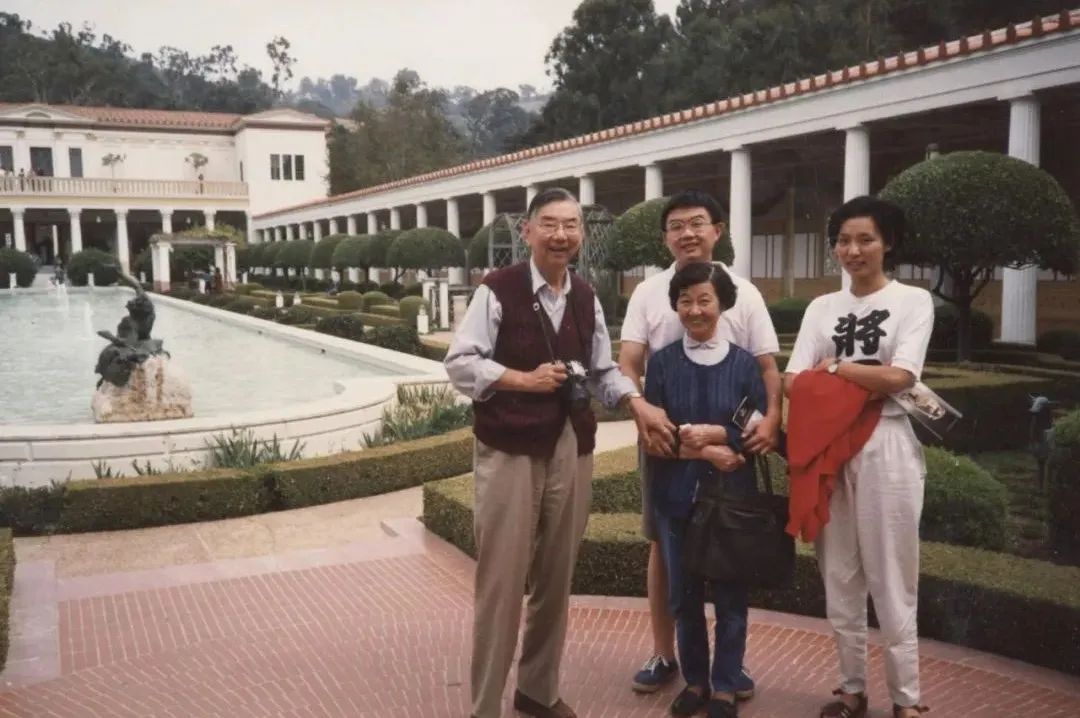 I remember that he once mentioned to me that when he was young, he was ignored because he could not afford to buy a suit and had to wear a gown.
Zhang Kaiji.
Zhang Kaiji's "what he has learned", "what he has done" and "what he has thought", analyze how his personality, values and the trend of thought of the times interact, and jointly breed a modern architectural thought with his personal color and common characteristics of the times.
Only when 'morality' and 'articles' are both beautiful, can he be regarded as a perfect intellectual".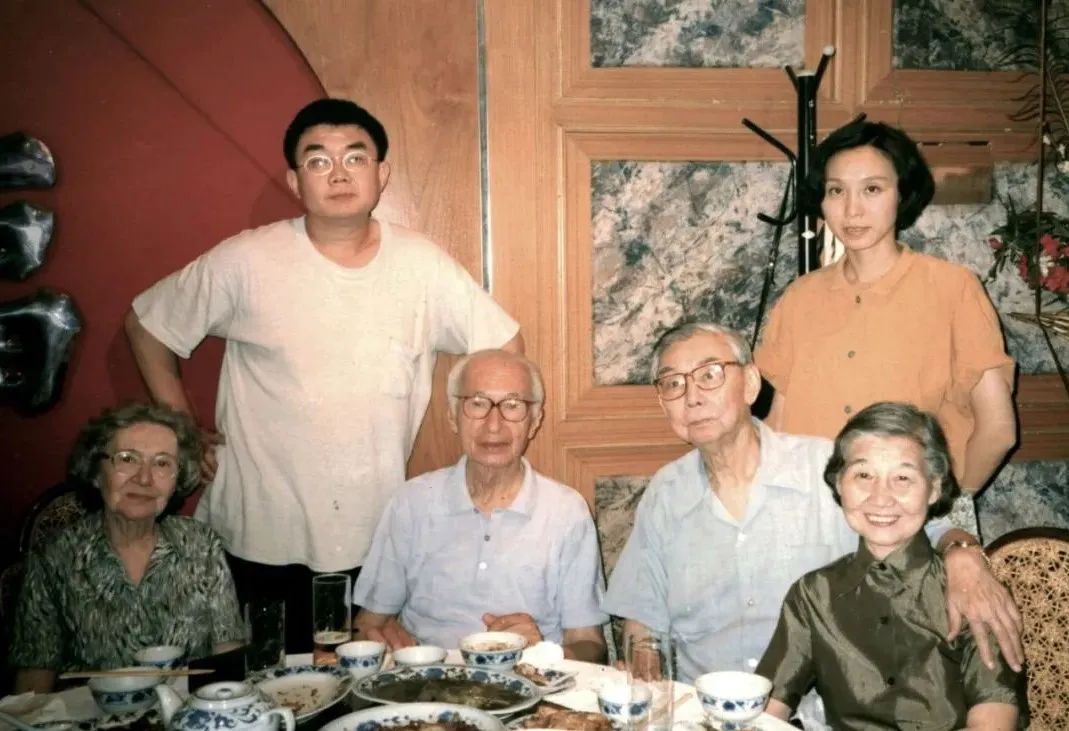 Did he ever reflect on literature? As for the content of his father's essays written under the pseudonym of "people", it can be generally summarized as "I am the person".
Zhang Kaiji's architectural practice works and nearly 200 published articles.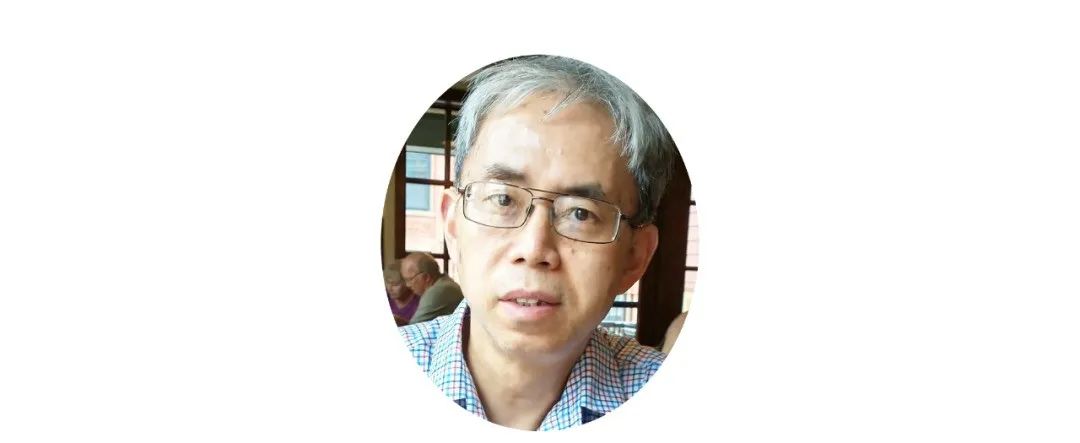 Perhaps among the Chinese architects of the same generation, the position, status and even the reputation of handling projects of Kaikai Ji are not the highest, but there is no doubt that his contribution is the most outstanding when measured by the social responsibility of a public intellectual—— The preface author of this book, Lai Delin, a Morgan Lecturer Professor in the Fine Arts Department of Louisville University, is quite proud of his career as an architect, although his father accidentally disclosed to me in his later years that being an ambassador was his real ideal (more unexpectedly, it was consistent with Su Qing's ideal).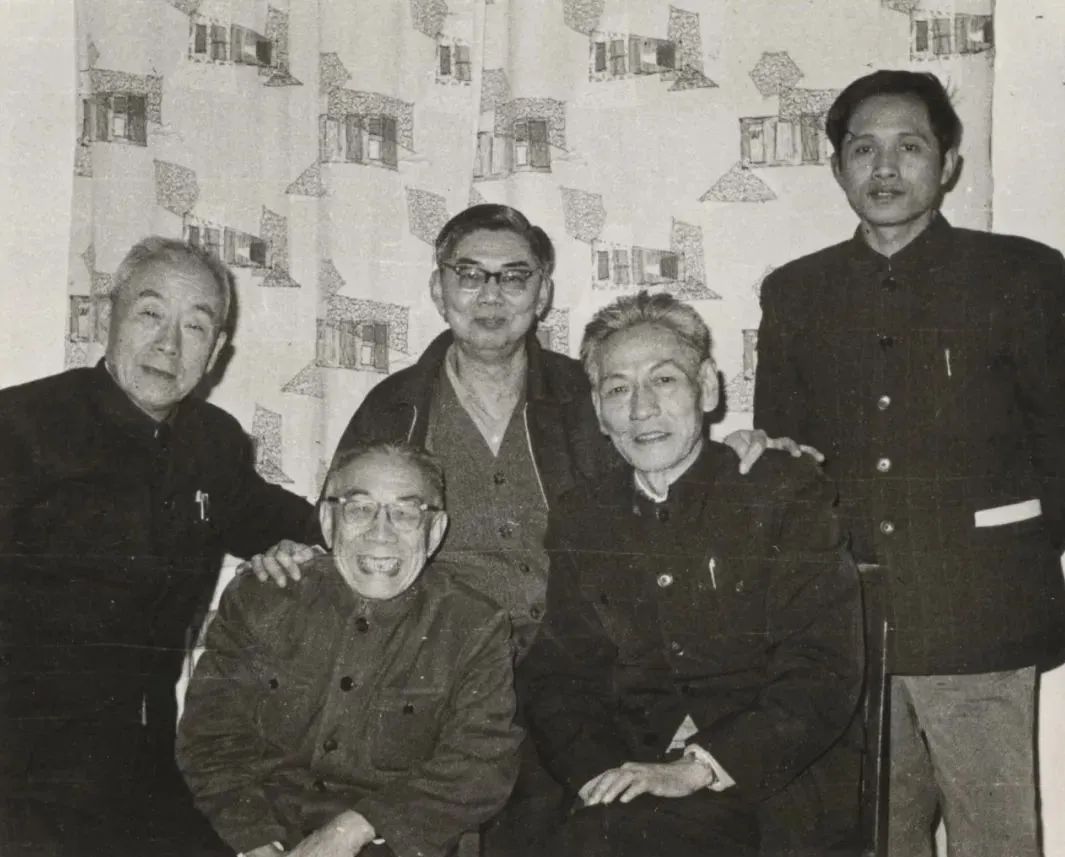 He wrote about women, a topic that appeared repeatedly in the magazine, which was actually a criticism of the social atmosphere in Shanghai and probably related to his talk about his girlfriend's setback experience.
This book is the first complete biography of Mr.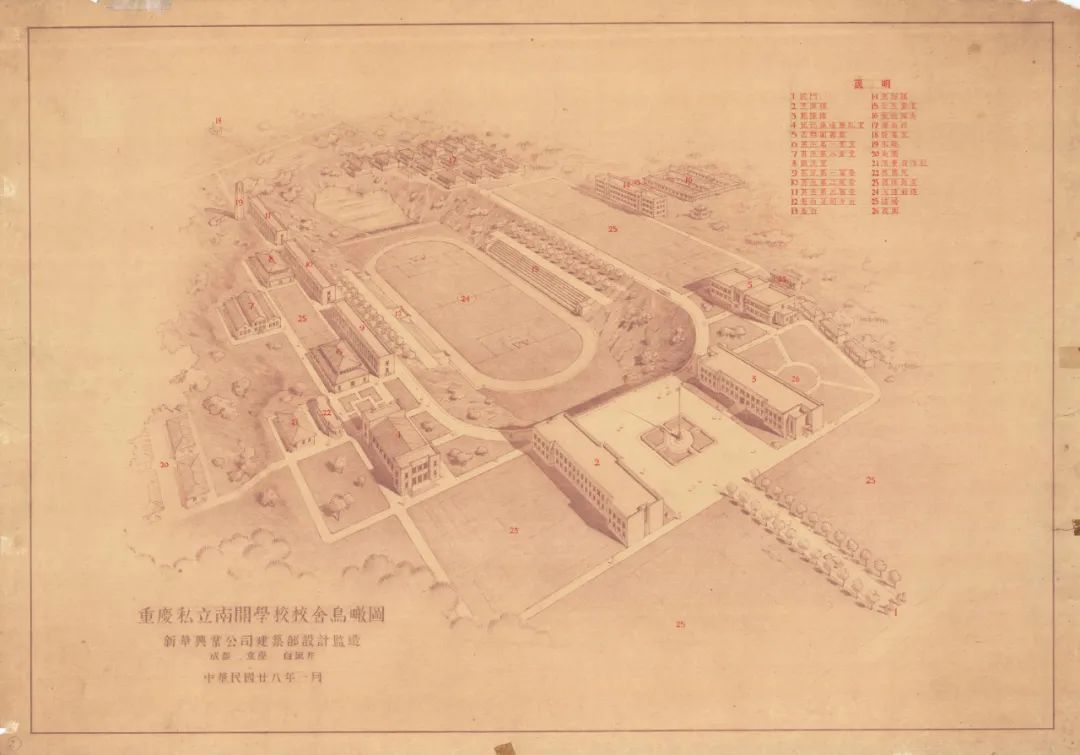 As an architect and an intellectual, he left behind a lot of words about architecture, cities and society, but there is no literature in them.
My father likes reading.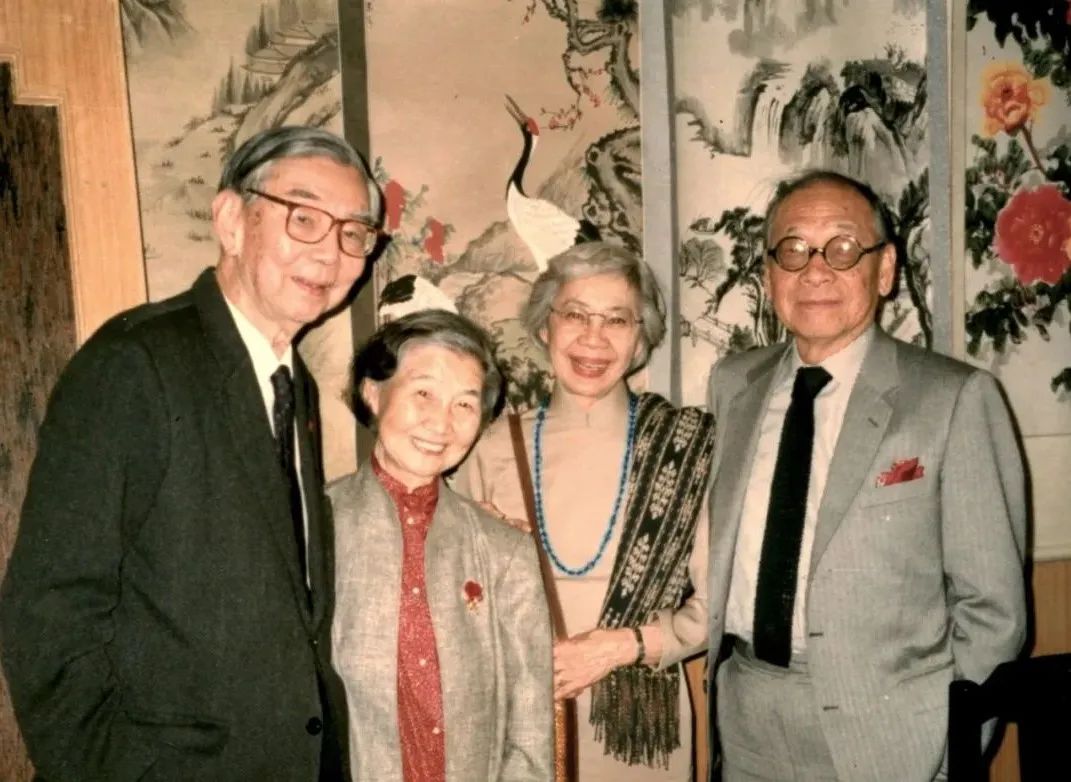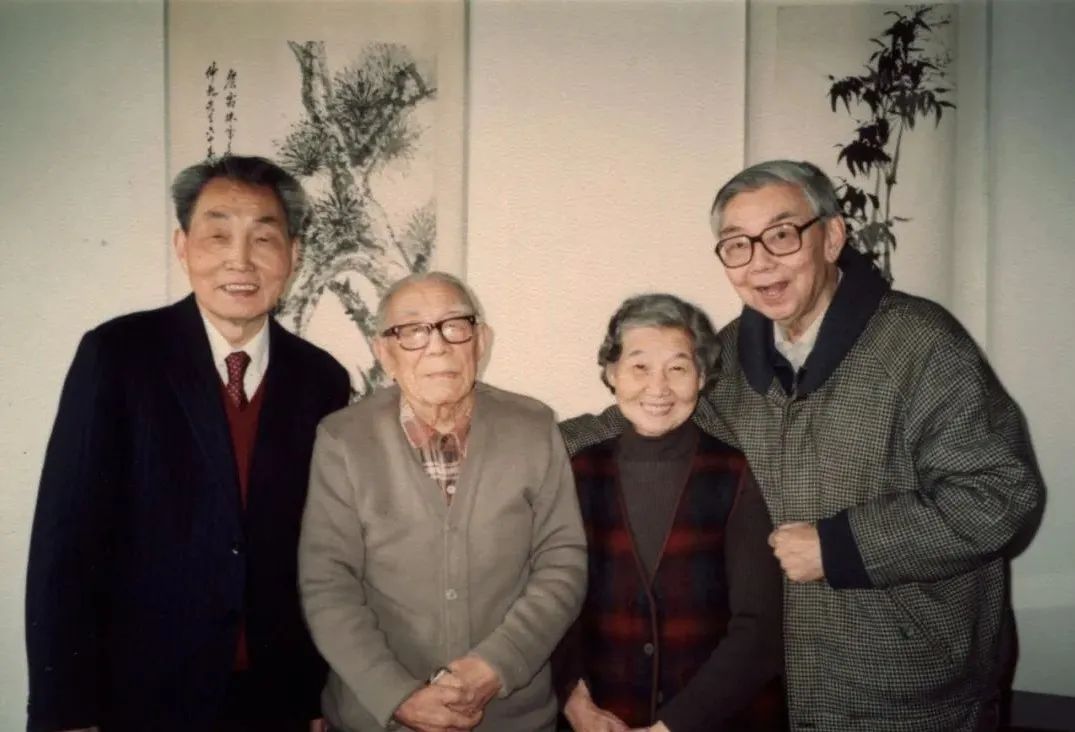 He never sees novels and essays; The journal is often American National Geographic, which seems only to fulfill his dream of traveling around the world on paper.
In his career, how to build houses for more people according to the most mature construction methods in China at that time, combined with the spatial characteristics of traditional Chinese residential buildings is the most important theme; At the end of the 10-year "Cultural Revolution", when China was about to start a new upsurge of modernization, he calmly "asked for orders for ancient buildings", calling for attention and protection of architectural cultural heritage; He also cared about "township construction".
The core of the book is to focus on Mr.
He always goes to the Beijing Library to borrow English books and periodicals, but the books are all about history and biography.
"Architects should adhere to principles in professional technology, be loyal to construction, and be loyal to the people".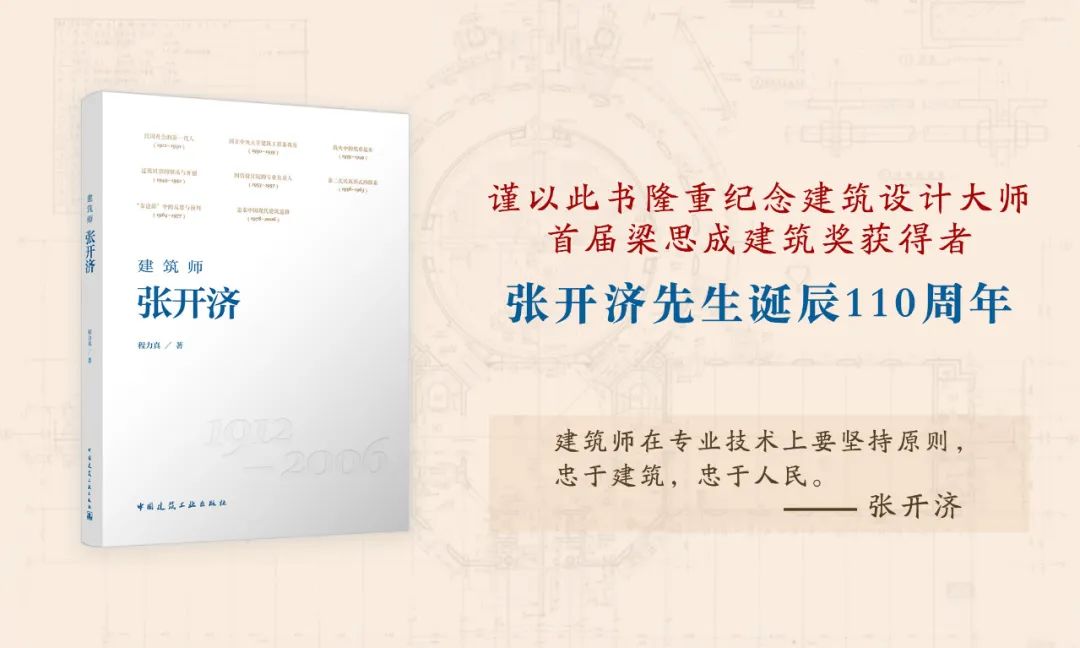 The author introduces Cheng Lizhen, associate professor of the Department of Architecture, School of Architecture and Art, Beijing Jiaotong University, and doctor of the Center for Architectural Research and Design, University of Chinese Academy of Sciences.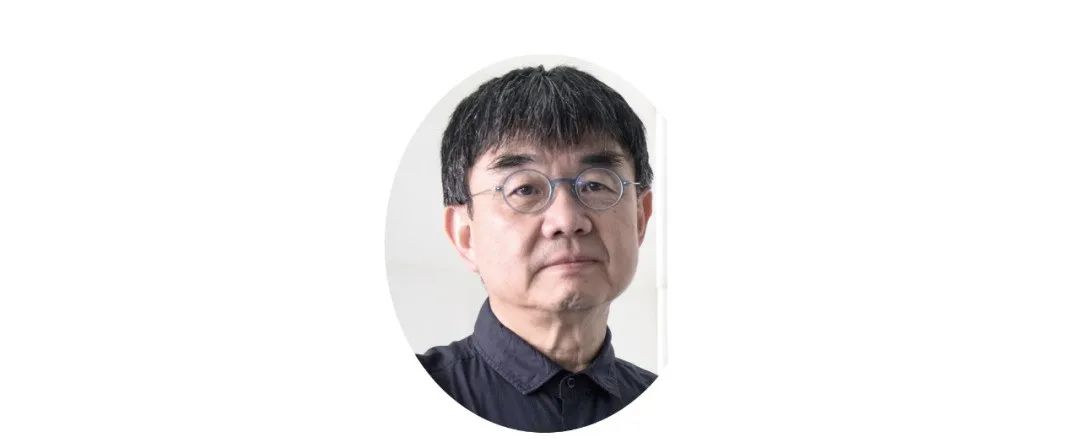 I have a glimpse of his contempt for fiction.
He graduated from the Department of Architectural Engineering of National Central University in 1935 and presided over the design and construction of the Museum of Chinese Revolution and the Museum of Chinese History in the 1950s Diaoyutai State Guesthouse, Beijing Planetarium, Sanlihe Office Buildings, Baiwanzhuang Residential Area and other important national projects have won the title of the first batch of survey and design masters in China and the first Liang Sicheng Architecture Award.
Architects "should not only associate themselves with leaders and big bosses, but should always think of the people".
He believed that "an intellectual should be evaluated not only according to his articles, that is, knowledge, but also according to his morality.
Scholars recommend that in the works of the author of this book, we can see that Kaikaiji is not only a professional expert, but also a public intellectual with a strong sense of social responsibility.
Zhang Kaiji (1912-2006) is a representative figure of the second generation of Chinese architects.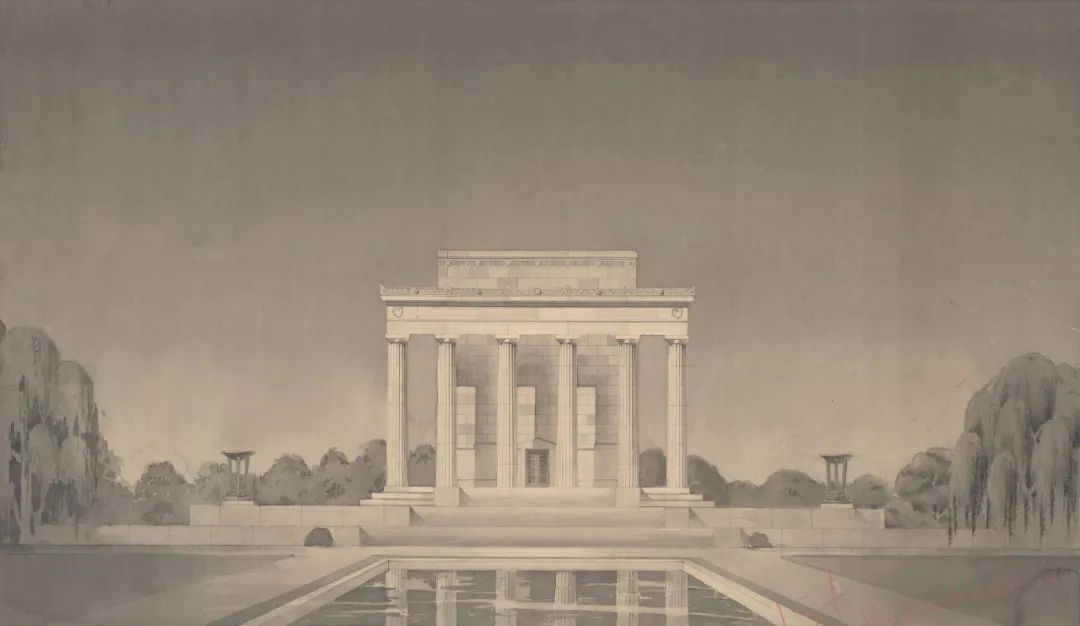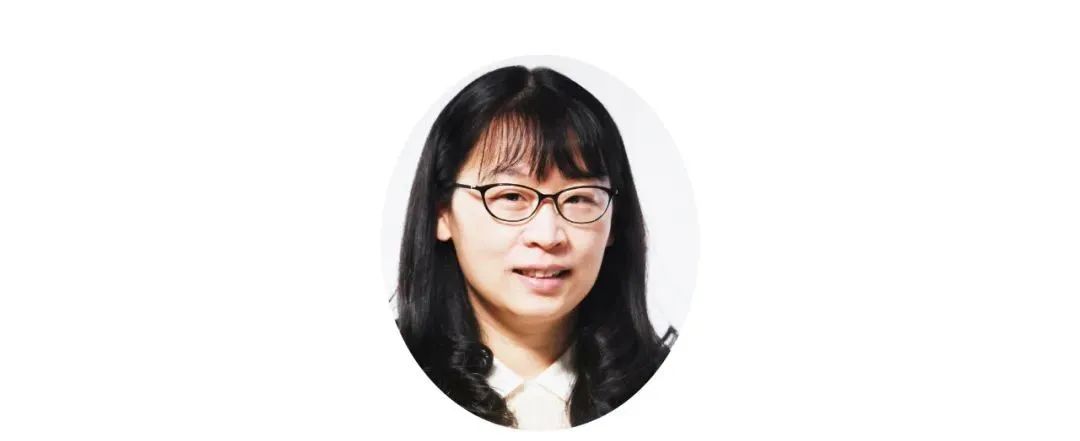 Zhang Kaiji's life coincided with an important stage in which the "architect" profession played a connecting role in the process of China's localization.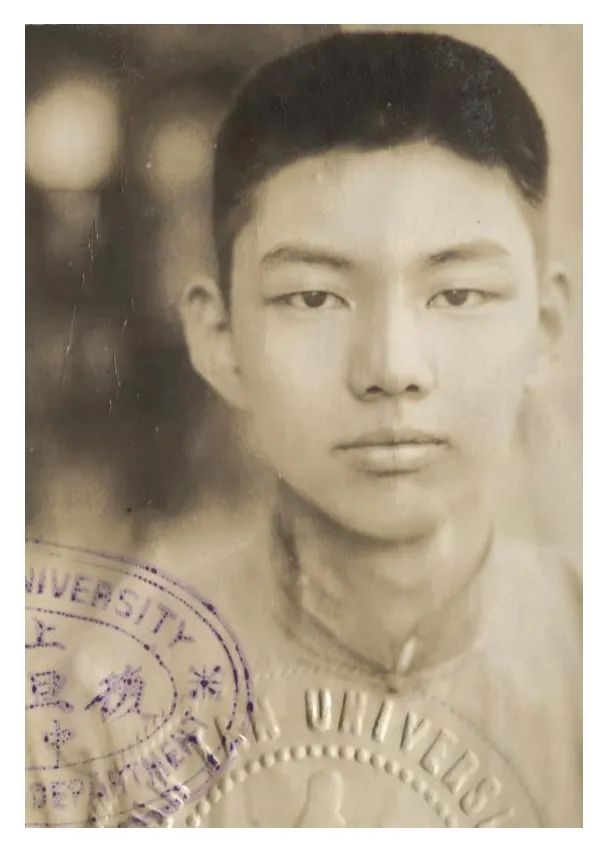 It is an important achievement of modern Chinese architects' research and provides a unique window for observing the transformation of modern Chinese society.
Taking time as the clue, this book combines the macro era background with the micro individual perspective, with rich pictures and texts and rich historical materials.
He often cited the classicism art category ranking: architecture first, sculpture second, painting second.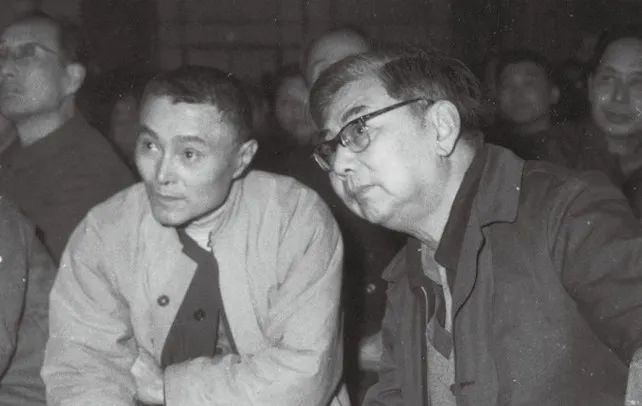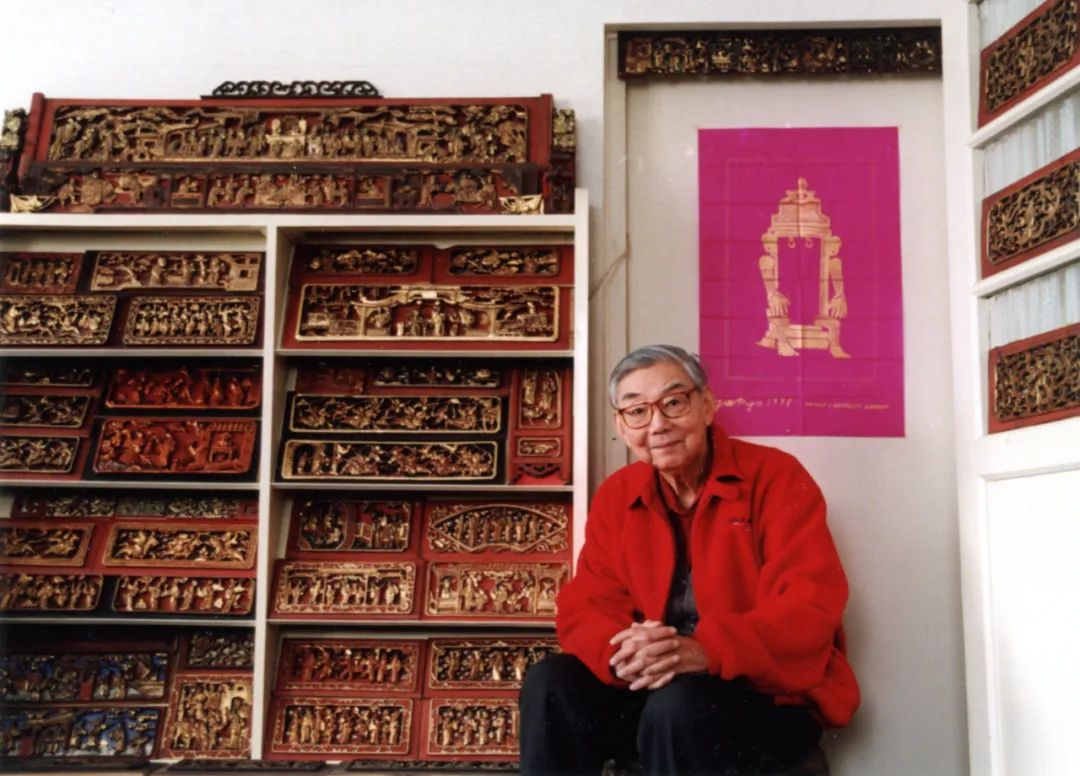 The book is based on a large number of private historical materials provided by Zhang Kaiji's family that entered the research field for the first time, engineering materials provided by Beijing Institute of Architectural Design and Research and Beijing Urban Construction Archives, Mr.