The owner wants the architect to design a sustainable house
.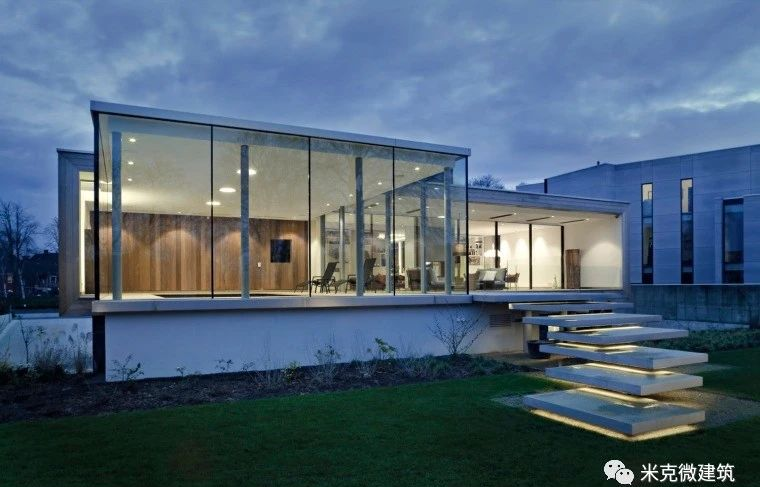 The design of the house contains a unique framework, including different functional areas of the house
.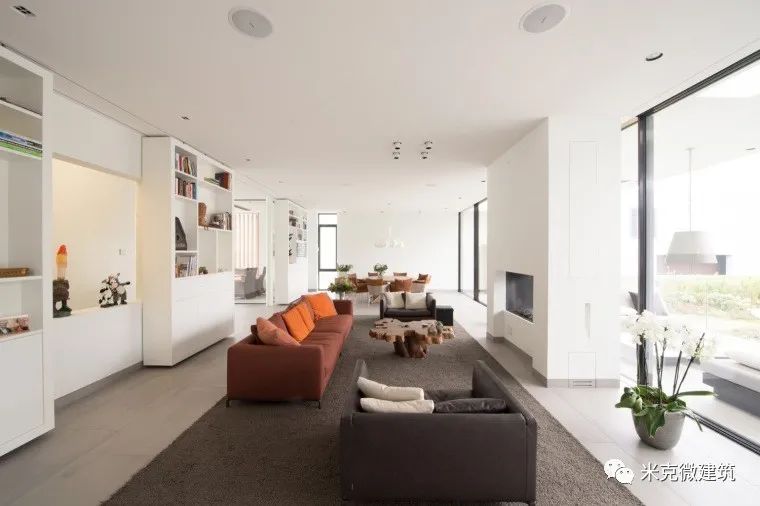 The kitchen and swimming pool form two architectural volumes, which protrude towards the two sides of the unique framework
.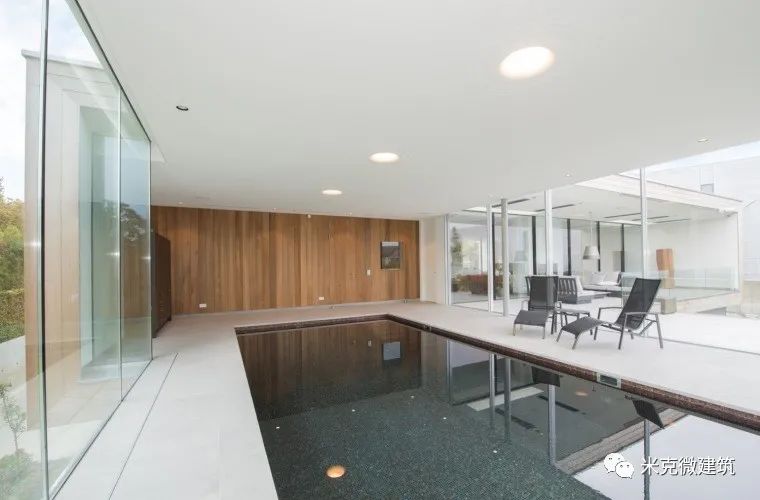 In the front yard, the main building volume floats on a rising terrain of Malam grass
.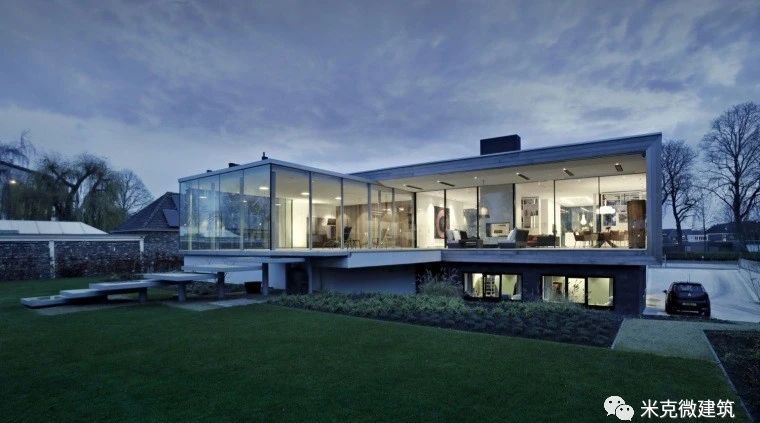 The walls of the house recede a step back to create a breakfast terrace with a grand view of inland shipping in the busy canal
.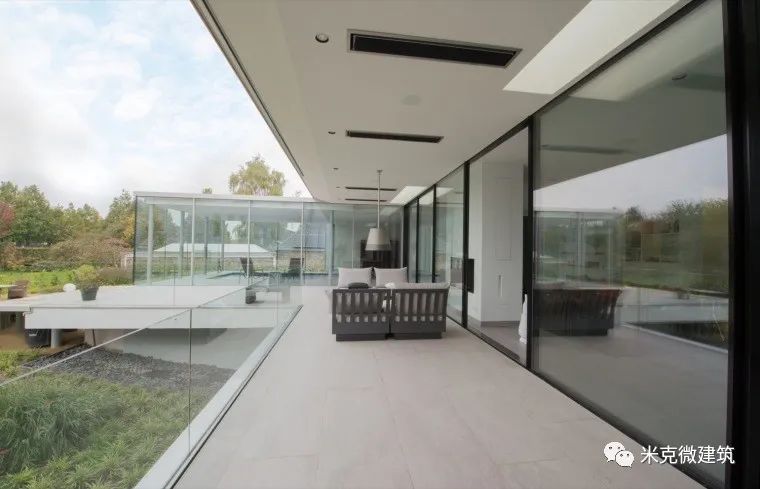 The platform at the back of the house becomes an extension of the living room, which is connected by a large sliding glass door
.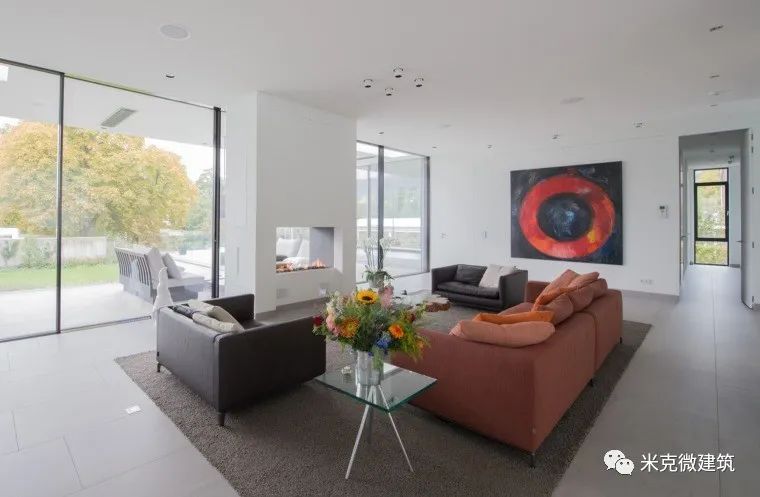 Through the use of movable, hanging display cabinets as room partitions, there are a variety of choices for the conversion of the interior of the house, which brings a different atmosphere for the interior space of the house..
.