On the morning of January 9, 2021, according to the application of our company and the general requirements for qualification accreditation of inspection and testing institutions and relevant laws and regulations, the qualification accreditation expert group of Shanxi inspection and testing institutions went to our company for a two-day on-site assessment of qualification accreditation expansion of inspection and testing institutions in accordance with the Notice No
.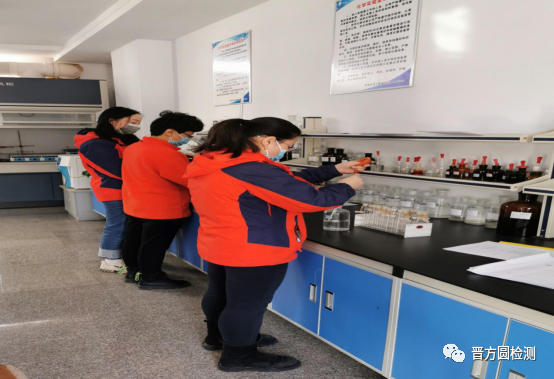 scjg-s-21-002 of Shanxi market supervision bureau
.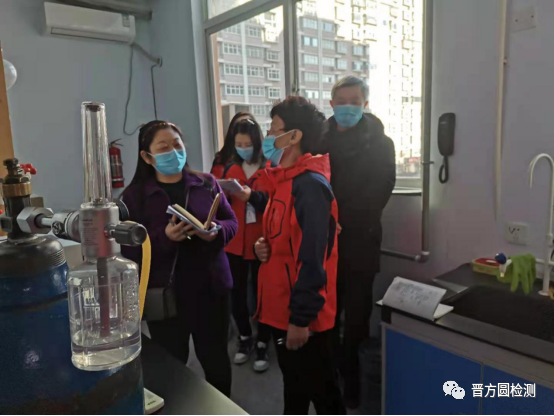 The experts of the review group conducted on-site review on the inspection parameters and management system declared by our company in strict accordance with the supplementary requirements of relevant review, such as "General requirements for qualification evaluation of inspection and testing institutions" and "evaluation criteria for laboratory qualification"
.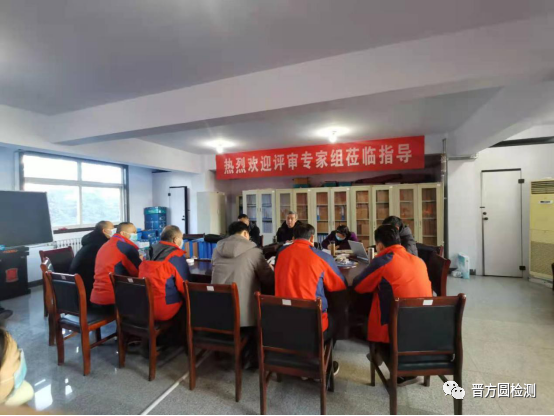 The experts of the review group confirm the testing parameters declared by the company by witnessing the test, operation demonstration, blind sample assessment, personnel comparison, instrument comparison, sample retest, standard addition recovery, report verification, etc., and check the quality system operation of our company by consulting the file, record and report, quality system and other documents, as well as on-site assessment of the authorized signer The scientificity, validity and accuracy of the situation and test data were comprehensively reviewed
.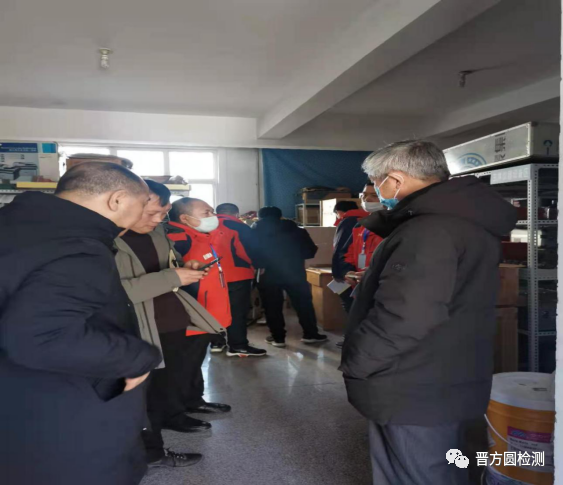 In the indoor environment laboratory and building energy saving laboratory, the experts of the evaluation group fully affirmed the questions, blind sample test and operation demonstration of the testing personnel, and all passed the indoor environment expansion parameters
.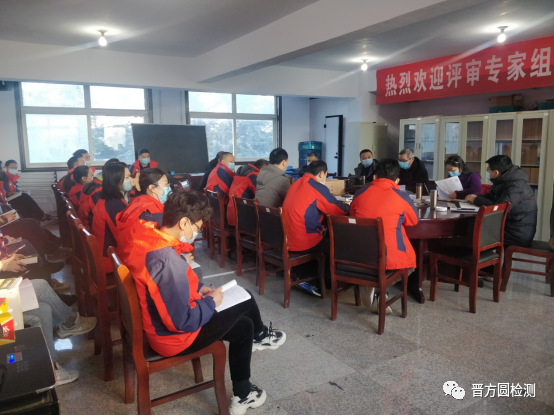 So far, our company has made a qualitative leap in the indoor environment testing project
.
Through the review, the experts of the review group put forward improvement requirements for our company's method verification, experimental records and management system documents, and fully affirmed our company's laboratory management and inspection technical ability; the experts of the review group agreed that our company's system operation, instruments and equipment, testing environment, personnel and technical ability meet the qualification requirements of inspection and testing institutions The test items applied for extension passed the examination
.
After this expansion, the authorized inspection items and inspection and detection ability of our company have increased a high level
.
The successful passing of the project expansion review further improves our company's technical strength and inspection ability, and lays a solid foundation for the future inspection service, which is of great significance to enhance the core competitiveness of enterprises
.
Next, our company will take this expansion work as an opportunity to strengthen the hardware construction, improve the technical level of inspectors, and provide solid technical support for the city's inspection work..
.