There were no other guests.
    At 8:00 p.m., I came to Beijing Road century star hotel, which is also the cooperation unit of the group.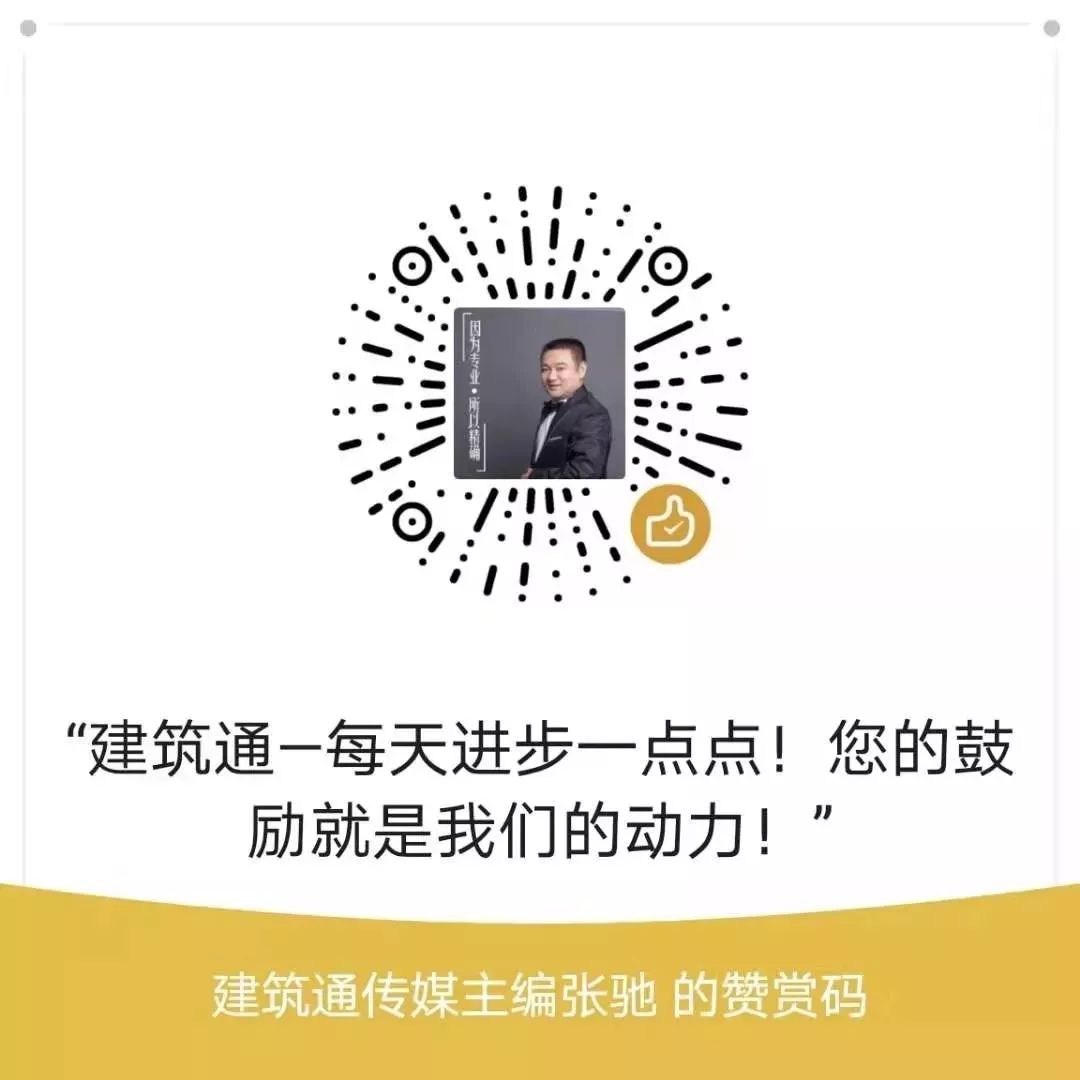 I believe that white hat and big sister will have a happy day.
Most comrades of our group company choose here for business trips to Nanyang.
At this time, there were two waiters, a man and a woman.
    I take the plate and cook.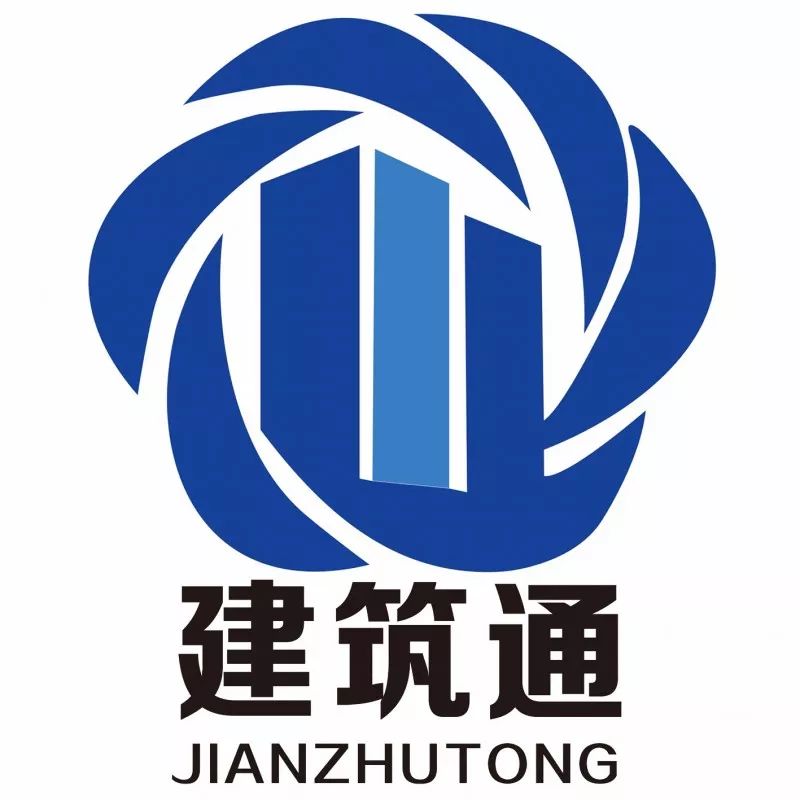 Architectural communication media ID: jianzhong001     Yesterday afternoon, the group and its five people drove to Nanyang.
We have the best team, we have the support of strong leaders, and we timely urge and encourage ourselves.
From then on, they begin to recognize and encourage the people around them.
    Because where love flows out, it will flow to where.
    At seven o'clock this morning, I came to the lobby on the first floor of the hotel.
Speechless.
Because it is close to Nanyang construction branch, the price is appropriate, the guest rooms are clean, especially the variety of breakfast is rich.
    This is just an ordinary day, ordinary people's life.
This morning, they are going to visit the Xixia County People's hospital project and start the group's action of creating national excellence.
One of them was a boy with a white hat.
    Babao porridge is delicious and cooked well.
    I said, "sister, in fact, the child just wants you to recognize him! Praise him.
He will get up at two o'clock tomorrow to cook."     "White hat": "big brother, how nice! Understand me."     "Eldest sister" went to the eight treasure porridge: "really, I can't cook such eight treasure porridge in a few hours! Sir, try it." I gave the "eldest sister" a thumbs up and reacted quickly!     "White hat" smiled happily.
    At this time, I heard the 30-year-old "white hat" waiter say, "elder sister, I got up after three o'clock."    "Eldest sister" the waiter said: "Biao me, I don't believe anything." "white hat:" "really!" "eldest sister": "tease me!"…
Because, every day, give kindness and encouragement to the people around you, and give encouragement and recognition to the people around you.
The people around you will be happy and harmonious from then on.
If you don't believe it, you recognize and praise him.
I believe we will do a good job!     On the day of success, "Wu Gang brought out osmanthus wine and smiled happily for his guests and friends!"     Because happiness is in struggle…
    Our national excellence action starts today.