Xingguangtiandi commercial complex building is located in the west of Zongyi Road, Wancheng Town, Wanning City.
joined hands with xingguangtiandi commercial building project to construct the commercial project.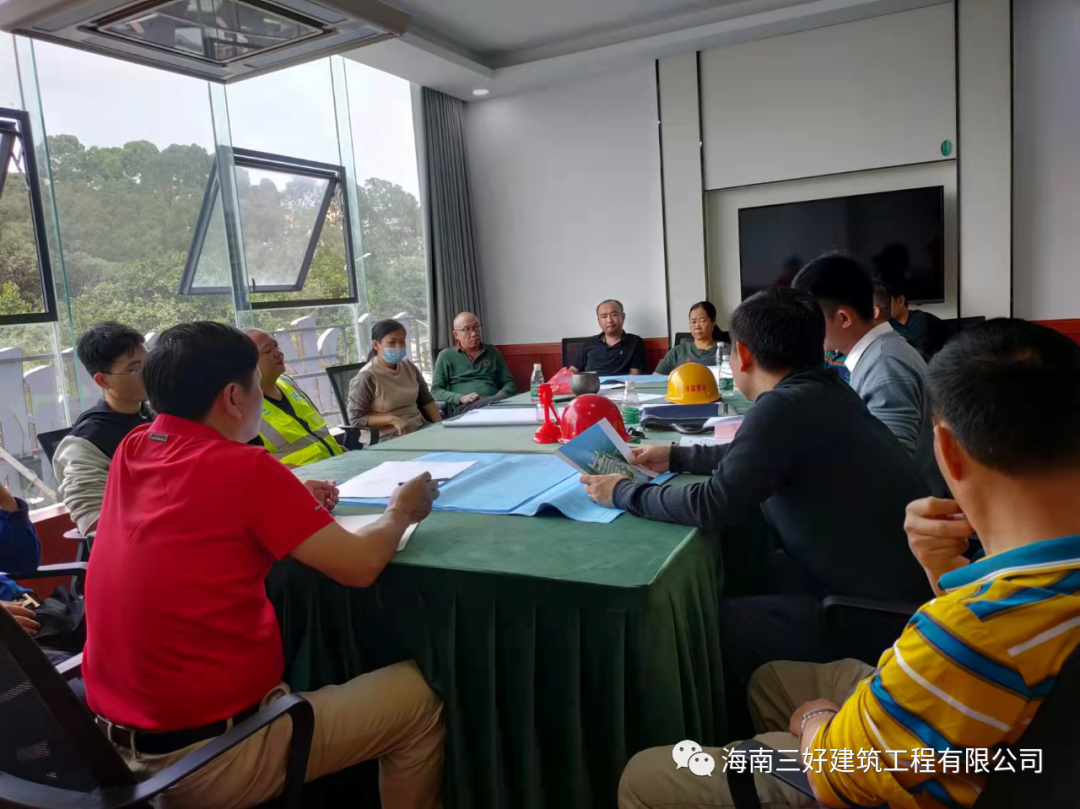 The plot is located in the west of Chengbei New District, adjacent to Zongyi road in the East, Huanshi Third Road in the south, Wanzhou Avenue in the West and Wanghai Avenue in the north.
Planning conditions of the project plot: the planned land area is 1648.04 m2, the plot ratio is 2.49, the building density is 39.98%, the green space rate is 25.05%, the total building area is 5928.88 m2, and there are 7 floors above the ground; The aboveground building area is 4778.94 m2; There is one underground floor, with an underground building area of 1149.94 m2…
Phase 1 Hainan Sanhao Construction Engineering Co., Ltd.