hot wire! In the project publicity of plot d05b-02, unit pdp0-0703, Chengdong community, Chuansha, Pudong New Area ("village in the city" reconstruction project – plot a of Taiping Village "), the construction content of the project includes 16 residential buildings and underground garages
.
It can also be reflected in relevant towns and streets where the project is located
.
of Shanghai International Tourism Resort covers Chuansha new town, Pudong New Area, Shanghai, It reaches Danxia Road (formerly Yuanming Road) in the East, Haoyun Road (formerly puyun Road) in the West and plot d05b-03 in the south, North to Xinchuan East Road (the former Xinchuan Road), the nature of the construction land is class III residential group land, the nature of the construction project is residential and its supporting public housing plot planning is based on the planning Name: the regulatory detailed planning of unit pdp0-0703, chuanshachengdong community, Pudong New Area, Shanghai d05b-02 plot implementation deepening plan update and adjustment plan plot number, land nature, plot ratio control height d05b-02 class III residential Construction content of cluster land (rr3) 1.5045 the project is composed of 26 single buildings, including 1 6-storey multi-storey residential building, 5 7-storey multi-storey residential buildings, 8 13-14 storey high-rise residential buildings, 2 14 storey high-rise residential buildings with supporting public building podium, 4 power stations, 2 garbage houses, 3 gatekeepers and 1 underground garage
.
Main economic and technical indicators: land area: 53158.20 square meters, total construction area: 131999.91 square meters, including aboveground construction area: 89296.27 square meters, underground construction area: 42703.64 square meters, floor area ratio: 1.50, building density: 30.0% green space ratio: 35.0% publicity details publicity period: July 16 to July 25, feedback deadline: August 1, and letters shall be subject to the postmark
. Lifting Anchor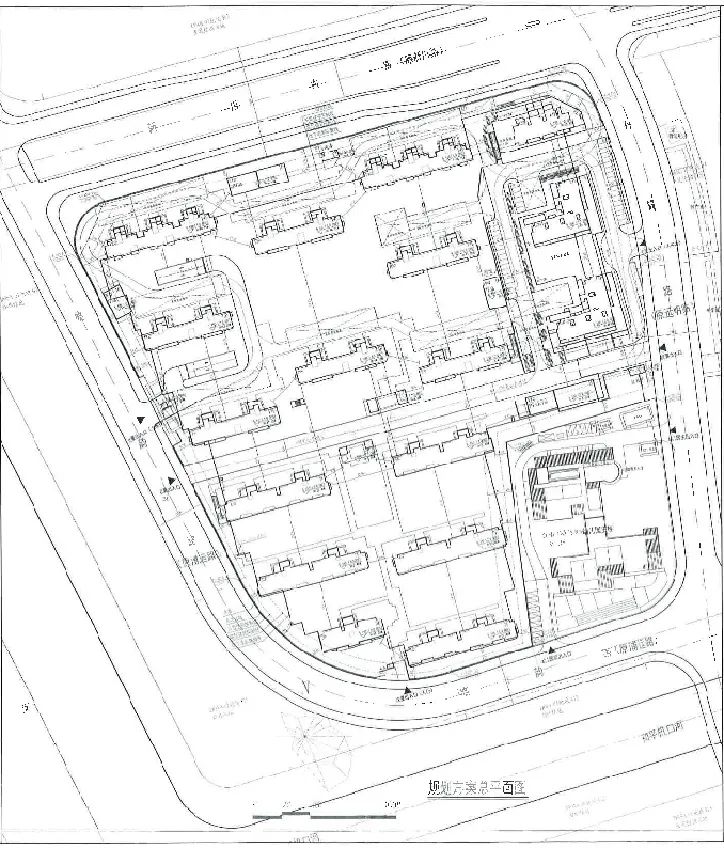 540, Xinchuan Road, Chuansha new town, Pudong New Area, postal code: 201299, e-mail: 395871157@qq.com , please indicate "publicity opinions on project scheme" on the cover of the letter or the name of the e-mail
.
Let's have a look ↓ the construction unit Chuansha development and construction Co., Ltd
.
This publicity is conducted by written letter or e-mail to listen to the public's opinions
.
The letter of feedback should be sent to the planning and construction office, No
.
Editor: Zou Ying, Gu wanting*
.