In this regard, Shanghai Energy Efficiency Center draws lessons from energy-saving diagnosis methods at home and abroad to refine and summarize the methodology of terr (time, efficiency, requirement and recycle, representing time sequence control of energy consumption, energy efficiency level, demand analysis and waste energy reuse)
.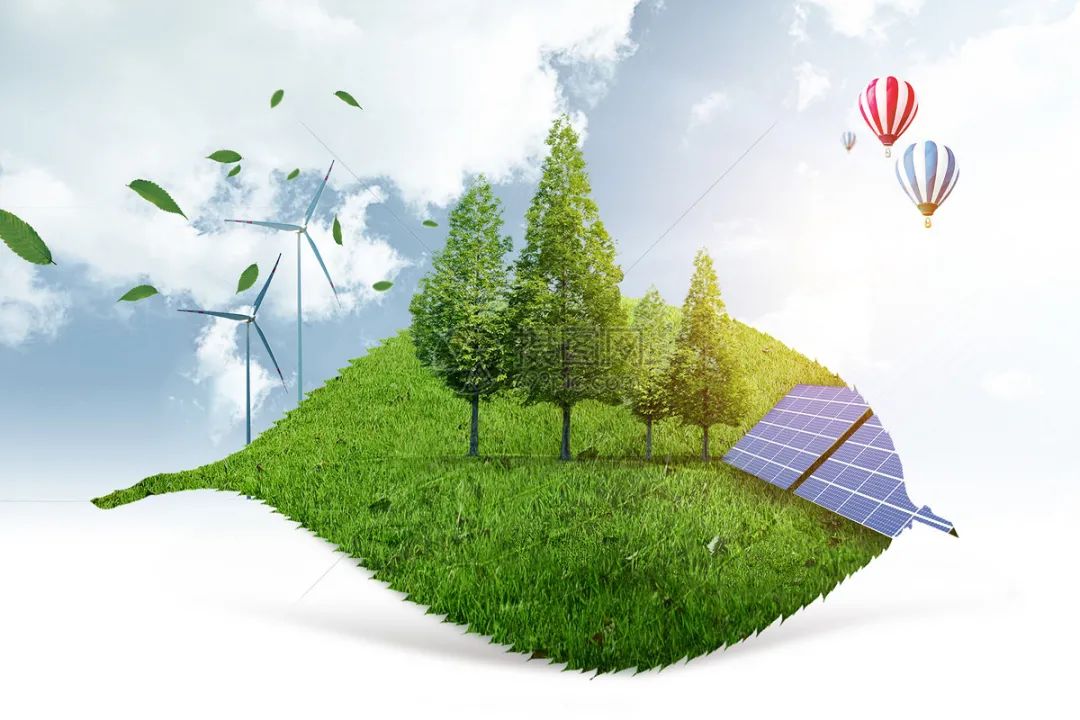 Our reporter Tong Xiaobo intern reporter Zhang Jinmeng energy saving is the most important and economic means to achieve the goal of "carbon neutralization"
.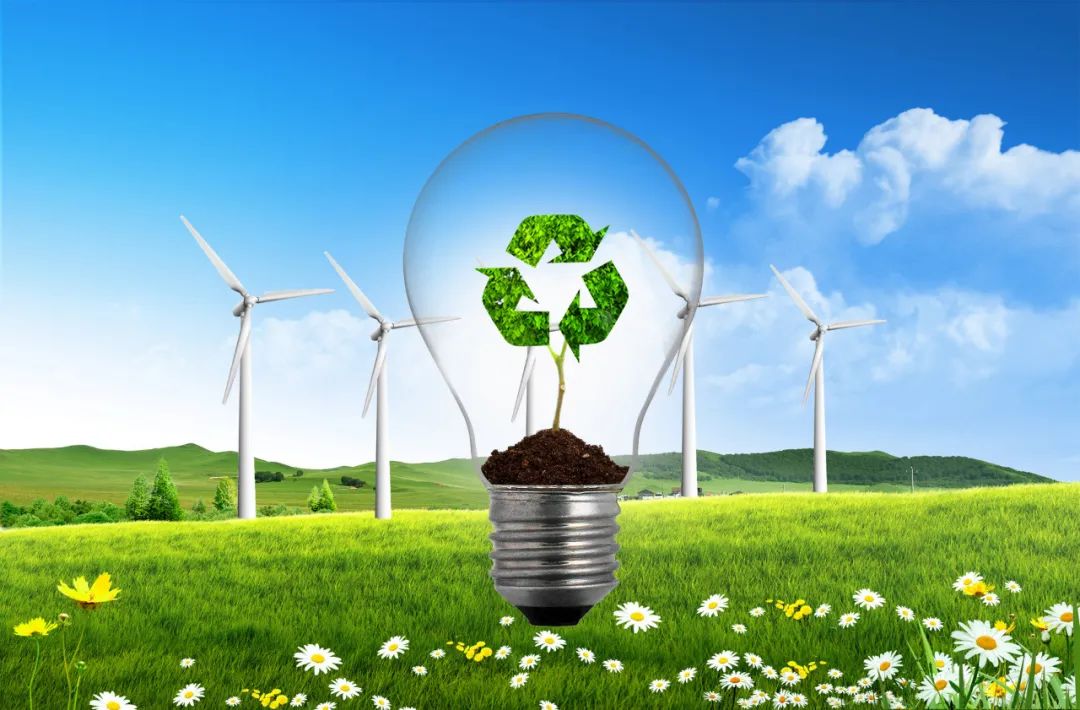 Specific to the field of building energy conservation, Che Wei, vice president of Danfoss (China) company, suggests that in building energy conservation, we should continue to promote the use of heat metering, guide users' energy conservation behavior, and advocate the atmosphere of everyone participating in energy conservation
.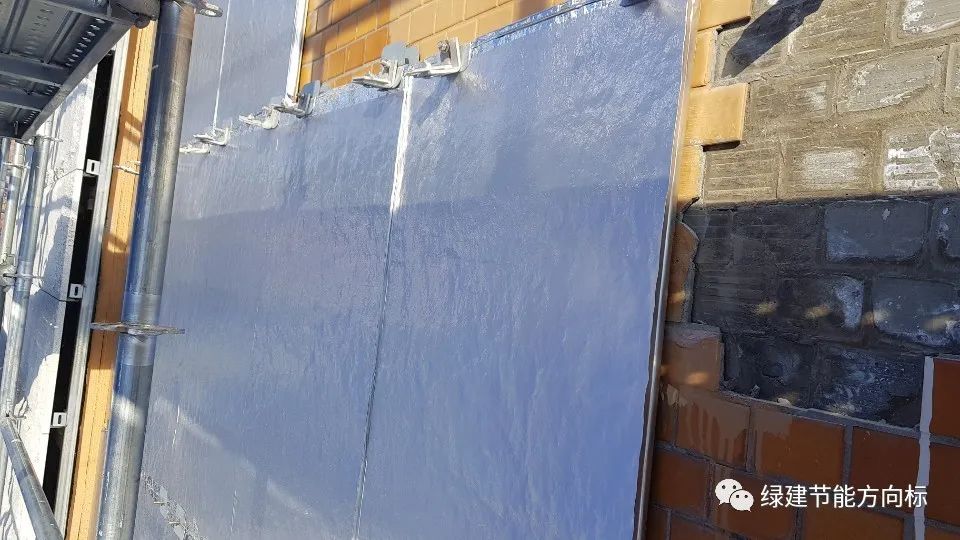 "Energy saving has always been a priority strategy for China's energy development, but it faces two paradoxes in the process of implementation: one is that many technologies with great energy saving potential and short payback period cannot be popularized on a large scale; the other is that the national strategy of energy saving priority cannot be implemented in place because there is no good business model
.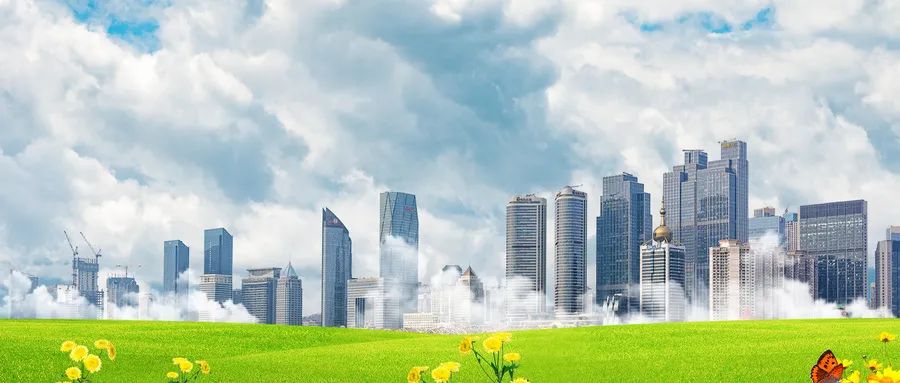 It is a passive construction demonstration project with a construction area of 7791 square meters and a cost of 34 million yuan
.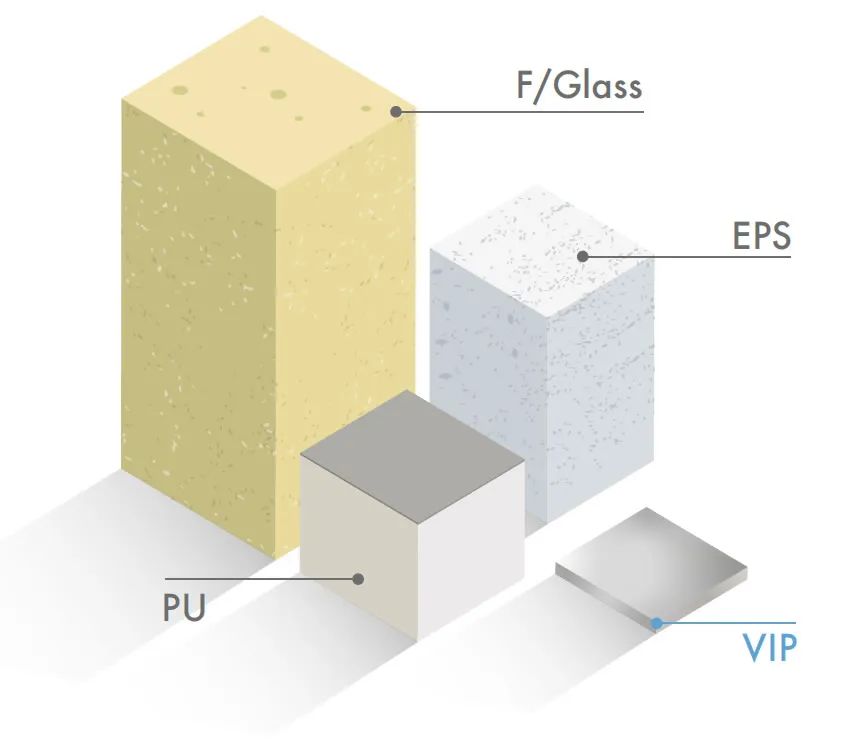 The annual heating energy consumption of the demonstration project can save 34.68 kilowatt hours per square meter, save 998 tons of standard coal, 1.98 million yuan of refrigeration and heating cost, and reduce 2595 tons of carbon dioxide
.
In the field of building energy conservation alone, if all urban buildings meet the energy conservation standards, more than 100 million tons of carbon dioxide emissions can be saved every year, and the peak load of air conditioning can be reduced by about 80 million kilowatts, which is equivalent to the power generation capacity of 4.5 Three Gorges dams
.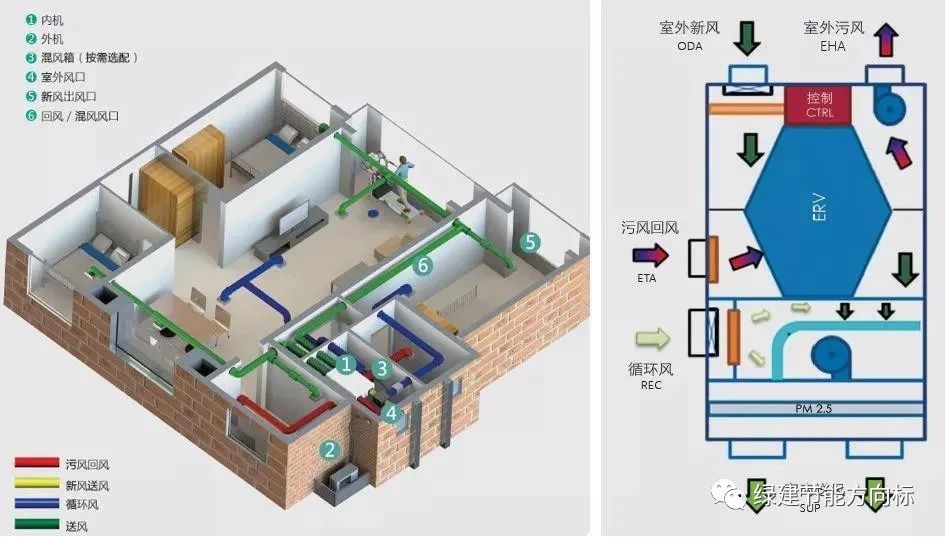 According to the summary report on new ideas, new models and new measures of energy saving (hereinafter referred to as "the report") issued by Jianyan's "fourteenth five year" energy development series activities, China proposes to strive to achieve the goal of carbon neutralization by 2060, which will mean from 2020 to 2020 In the 40 years of 2060, the total amount of carbon dioxide emissions of various industries in China should be reduced from about 11.535 billion tons per year in 2019 (including emissions from energy fields and industrial processes such as cement manufacturing process) to nearly zero, while the parts that cannot be reduced should be carbon neutral by increasing various carbon sink measures such as reforestation, carbon capture, utilization and storage (CCUs)
.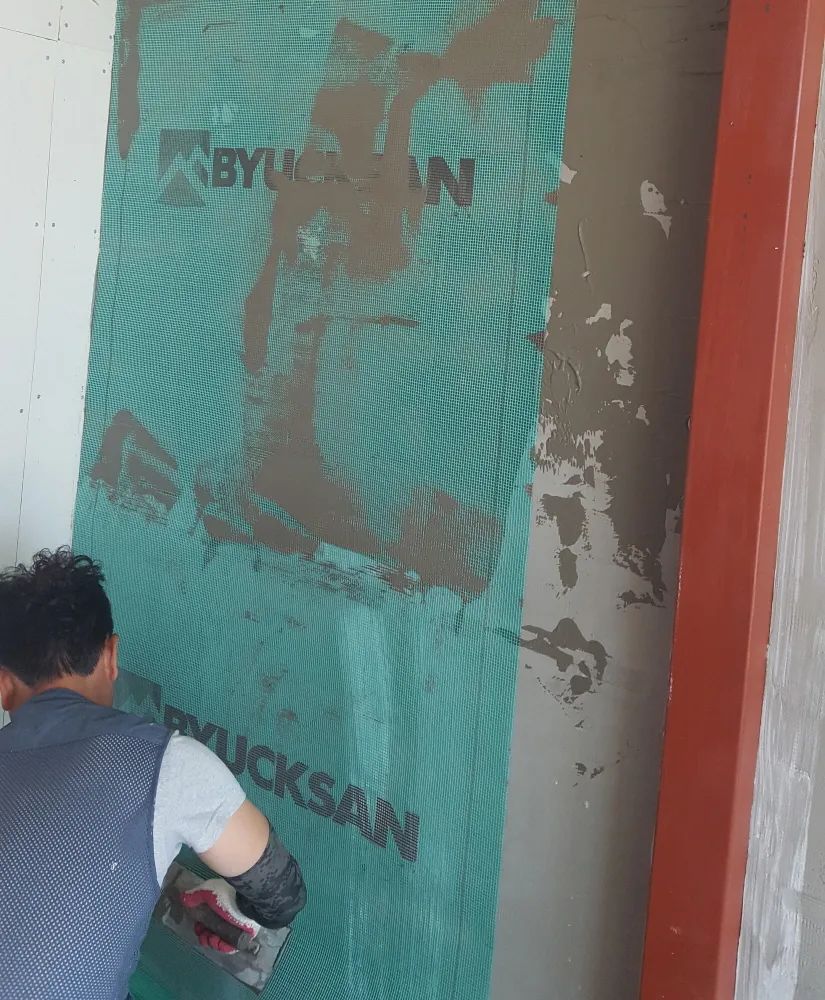 "We should make full use of digital technology to promote energy conservation
.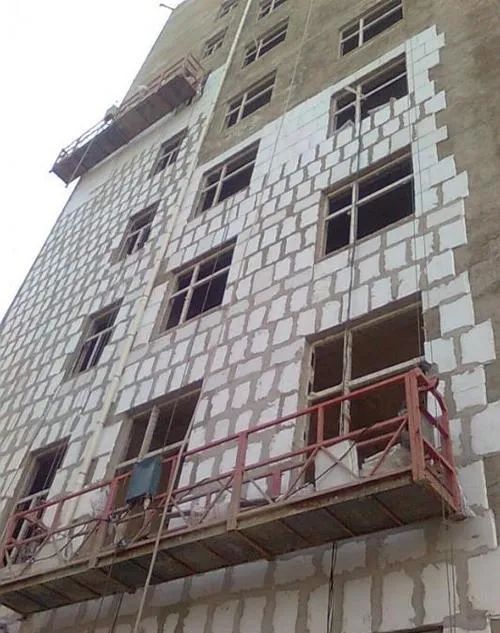 Some cases of completed projects give us very good guidance
.
"If we can charge as much as water and electricity in the heating season, and fully implement universal heat metering, the building energy consumption in northern China can be reduced by 30%; and if we evaluate the thermal efficiency of all buildings, disclose the thermal operation data of buildings, establish energy maps, paste energy efficiency labels and energy efficiency coefficients on each building, and according to the energy efficiency system of low efficiency central heating buildings More and more heating fees are charged, making energy efficiency an important reference factor to measure the price of buildings, so as to achieve a substantial reduction in building energy consumption
.
When the passive building of Xingfu fort is completed and put into use, the gas consumption is only 2 m3 / m2 and the coal consumption is only 1.84 kg / m2, which not only saves a lot of energy, but also improves the living comfort.
.
We should attach great importance to "cultural energy conservation" on the basis of traditional structural energy conservation, technical energy conservation and management energy conservation, that is, the importance of social atmosphere and everyone's quality to energy conservation Wu Yin, head of the national energy planning expert committee during the 14th Five Year Plan period, said
.
Compared with renewable energy, nuclear energy, CCUs and other emission reduction technologies, energy-saving means are also the most economical
.
"The construction of a resource-saving and environment-friendly society is inseparable from the efforts of 1.4 billion people
.
In this regard, Chen Xinhua, President of Beijing international energy experts club, compared that China's energy-saving potential is like the energy-saving "mineral" of "Saudi Arabia's big oil fields", which needs to be developed by new technologies and new business models
.
"The methodology summarizes a set of comprehensive energy-saving ideas for diagnosing enterprises, and fully excavates the great potential of energy-saving of enterprises." Wei Yujian, executive director of the Shanghai Academy of quality management sciences, said
.
The report also pointed out that the carbon neutralization task of the energy industry (including carbon sequestration offset) is about 10 billion tons per year
.
However, in the specific implementation process of China's energy conservation work, there are still some problems, such as high transaction costs, financing difficulties and so on
.
Located in Xingfu Road, Wushi City, the "Xingfu fort" project started in May 2012
.
Chen Xinhua pointed out that the energy saved is also the cleanest and safest
.
In addition, energy conservation and emission reduction should be adapted to local conditions and respect Chinese characteristics and national conditions
.
During the 14th Five Year Plan period, what kind of mechanism and business model should be adopted to carry out energy conservation work in China? How to form new ideas and models in the field of energy conservation? Not long ago, at the seminar on new ideas, new models and new measures of energy conservation, a series of activities on energy development in the 14th five year plan jointly organized by Beijing international energy experts club, Asian Development Bank and Energy Research Institute of Peking University, experts from energy conservation related industries put forward suggestions on energy conservation in China during the 14th Five Year Plan period
.
Therefore, the future development of energy conservation and emission reduction in China should further strengthen the linkage between different regions and fields
.
" Chen Xinhua said
.
The first phase of Qinhuangdao passive housing demonstration project is 28000 square meters
.
" Li Yanbing, general manager of Shanghai Huizhu Intelligent Technology Co., Ltd., said
.
The effect of energy conservation and emission reduction is remarkable
.
The reporter learned that there is great potential for energy conservation in China
.
" Che Wei said
.
In recent years, energy conservation has been an important starting point for China to implement the two basic national policies of resource conservation and environmental protection, and also the core content of China's energy development strategy
.
The experts attending the "cultural energy conservation" meeting pointed out that energy conservation and emission reduction are marginal benefits, but there is a lack of coordination among enterprises and energy sources
.
There are many problems in the energy-saving market, such as large quantity and wide range, lack of professional skills, limited comprehensive service ability, high cost, difficult financing, serious vicious competition and so on
.
In winter in Urumqi, the gas consumption of ordinary energy-saving buildings is 16-17m3 / m2, and the coal consumption is 12.25kg/m2 (35kg / m2 without energy saving)
.
Digital technology can more accurately grasp the energy demand of energy users, identify the potential of energy conservation that may be tapped, and connect with the energy supply side in real time to form the interaction between demand and supply
.
"The work of energy conservation is not to save energy for the sake of energy conservation, but to return to the needs of customers themselves, and take this as the guidance, so as to make energy conservation a part of customers' comprehensive energy service solutions, provide convenience, save costs and create value for customers." Yu Jun, general manager of Shandong LUCONG Energy Development Co., Ltd
.
The second change is to realize the transformation of energy-saving service companies from selling products to providing customers with overall solutions
.
The promotion of energy conservation and emission reduction needs to achieve two changes
.
The report points out that the promotion of energy conservation in China needs to realize two changes: one is to realize the change from energy-saving companies promoting energy-saving products to energy consuming enterprises actively looking for solutions
.
"In this regard, we need to give energy consuming enterprises certain pressure and motivation through policies, regulations and financial incentives, so that they can have enthusiasm and initiative; at the same time, we also need to provide energy consuming enterprises with self discovery technology." Chen Xinhua said
.
Wu Yin further pointed out: "it is necessary to infiltrate energy-saving culture into every corner of the whole society, into production departments, manufacturing units, design institutes, property companies, and into every energy consuming unit and everyone, so as to make energy-saving work a subconscious behavior of the public, use social supervision mechanism to eliminate resource waste, and strengthen the sense of honor of energy conservation and emission reduction through incentive mechanism." Source: the development of building energy conservation, especially the promotion of passive ultra-low energy consumption buildings, is an efficient means to reduce energy consumption in the operation stage of buildings and achieve the goal of carbon neutrality
.
From the benchmark scenario that the EU needs to rely on energy conservation to achieve 50% of the 2050 carbon neutralization target, energy conservation should also become the most important means for China to achieve the carbon neutralization target in the energy field
.