Behind the tennis court is a lovely botanical garden like walk and the former rockery.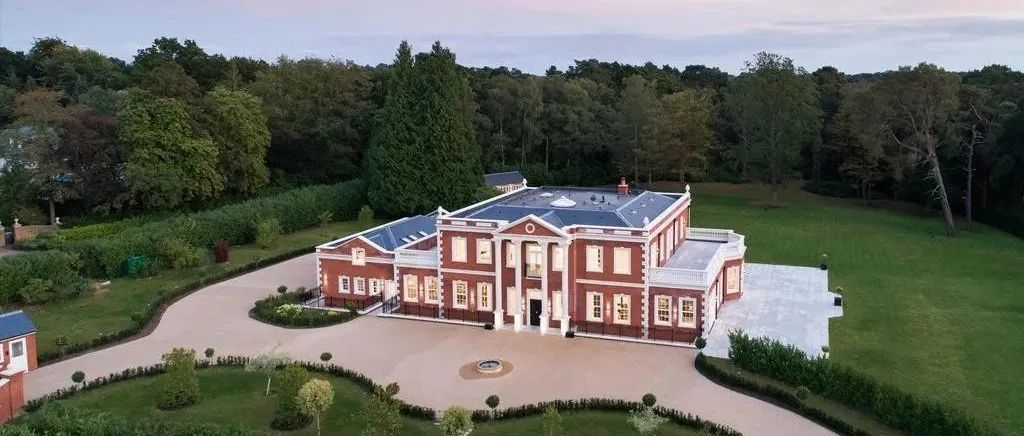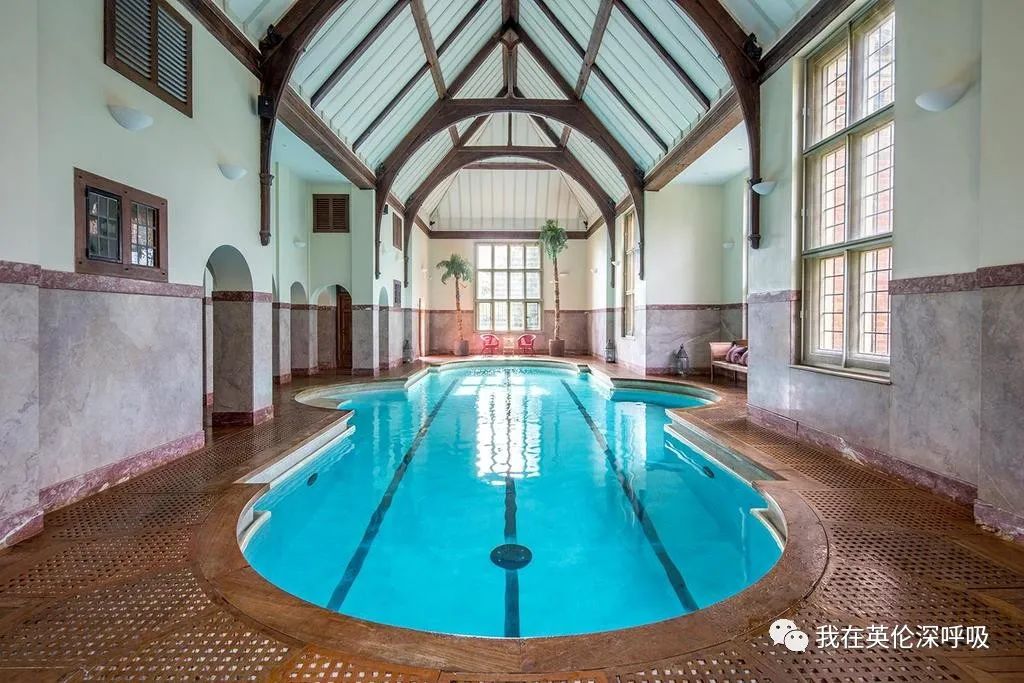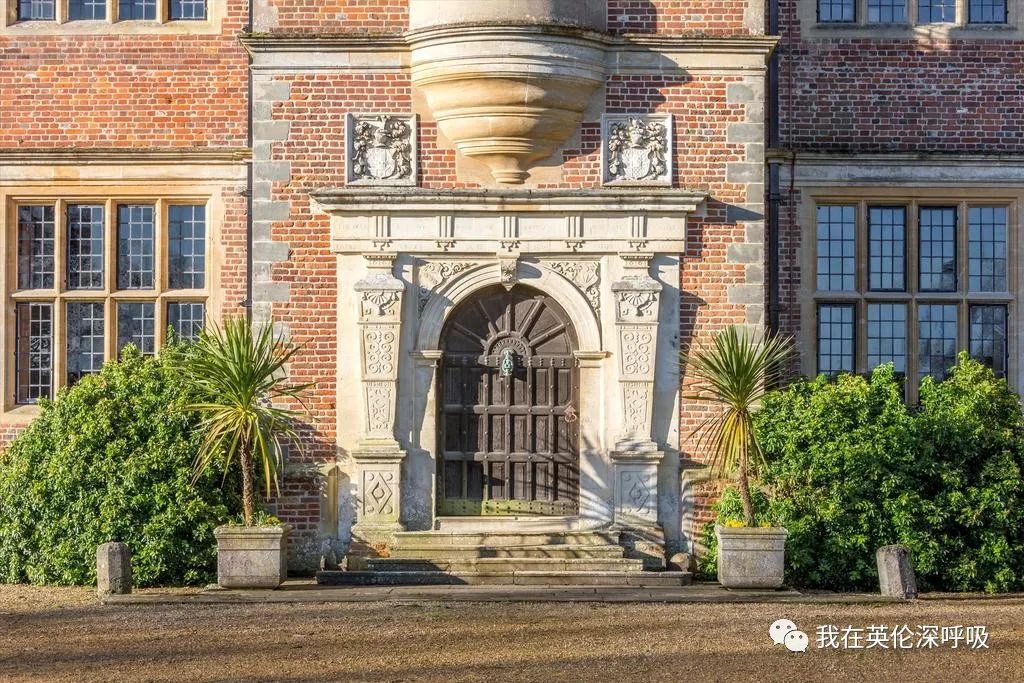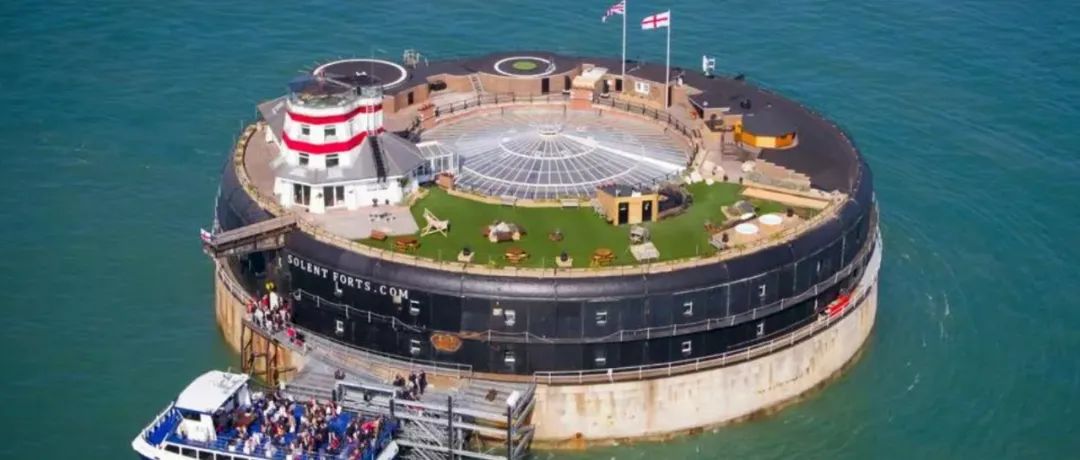 Click "blue wechat name" under the title to quickly pay attention to property rights: permanent property rights 14-16 bedrooms of level 1 protected historical building of Castle manor in southeast London   11 reception room 11-12 bathroom Botanical Garden   Swimming pool   The entertainment complex covers a total of 300 acres   Interior area of main building: 3134 square meters   4 ancillary buildings 8-10 bedrooms working area first-class stables and horse training and horse washing facilities regular equestrian activities guidance price £ 15000000 convenient transportation property description chilham Castle manor is one of the most luxurious houses in the southeast of the UK.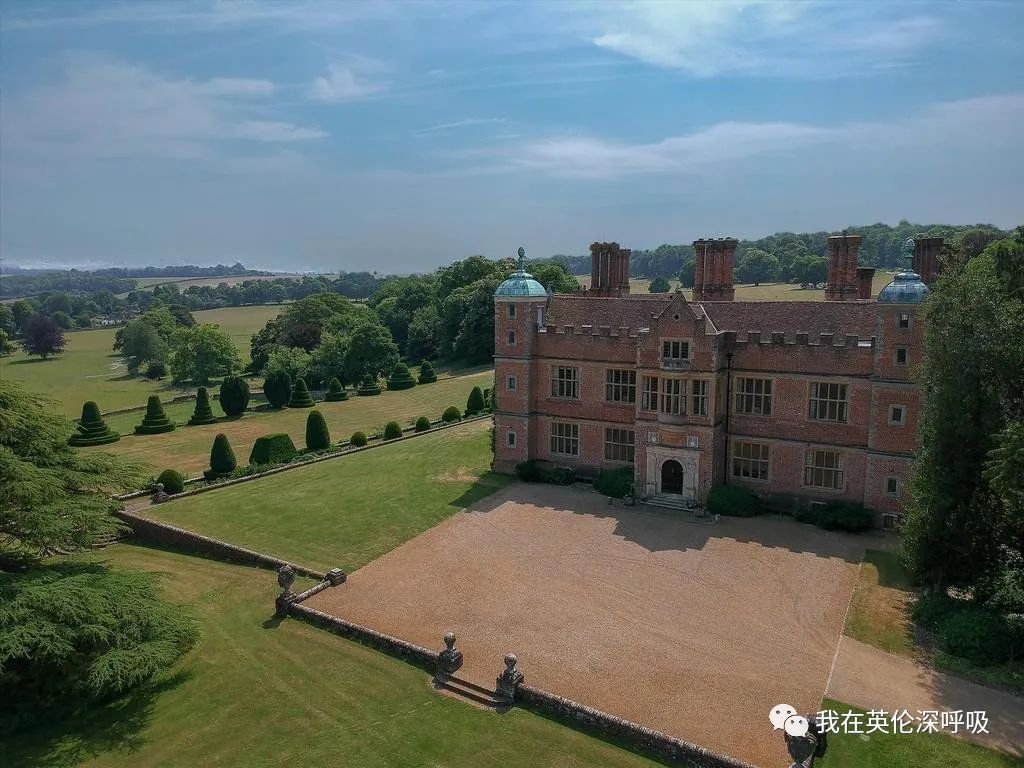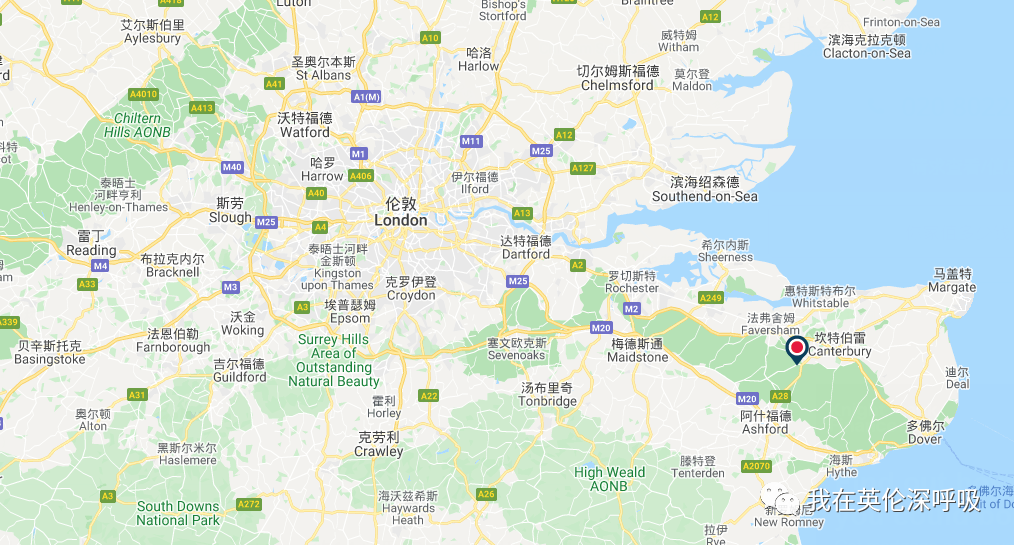 Below the kitchen garden are two Astroturf tennis courts with 90 degrees to each other, so that the game is not affected by the position of the sun.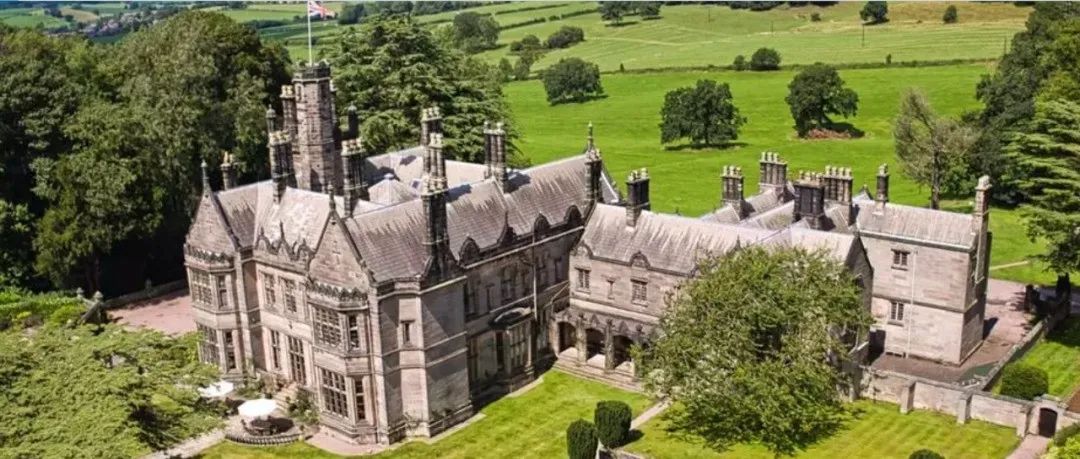 However, its biggest feature is that it is not only a wonderful family house, but also a perfect house for large-scale entertainment.
Enter the castle through an impressive front door and hall into a beautiful lobby with a huge fireplace and exquisite stucco ceiling.
The whole castle is a beautiful feature of the times, giving the house a great personality.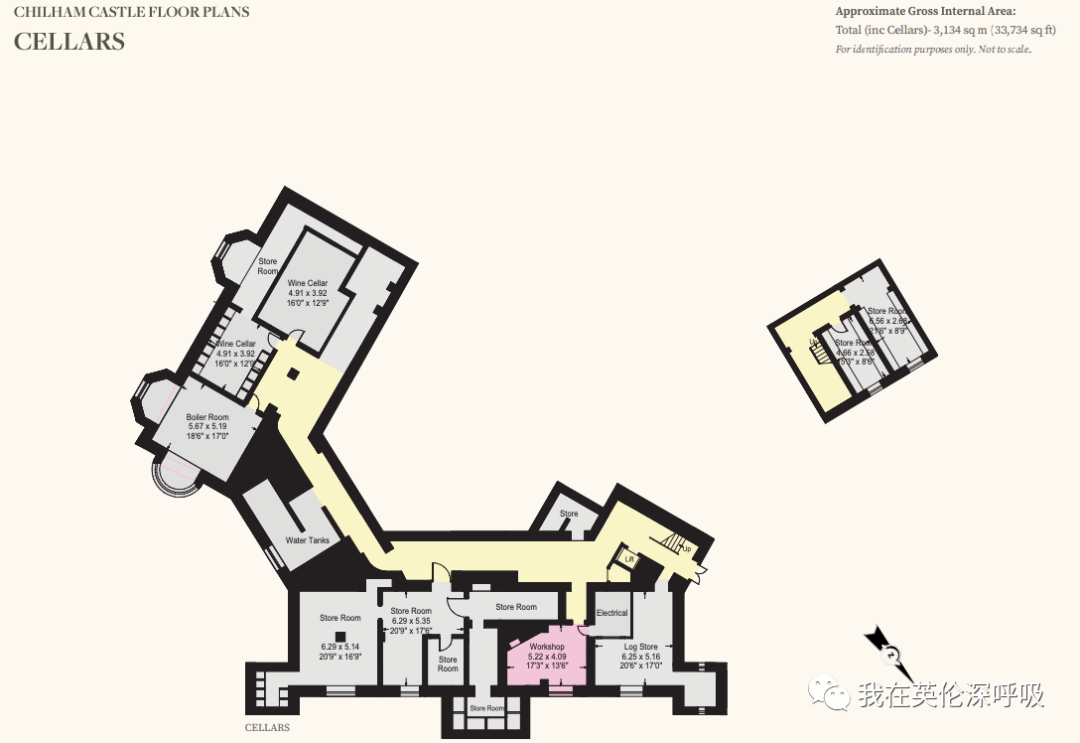 The park is covered with beautiful specimen trees, boulevards, groves and ponds.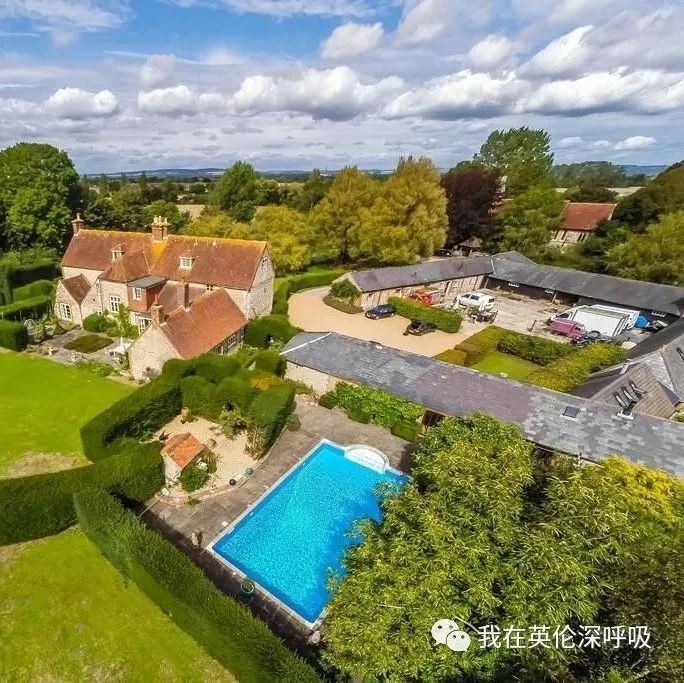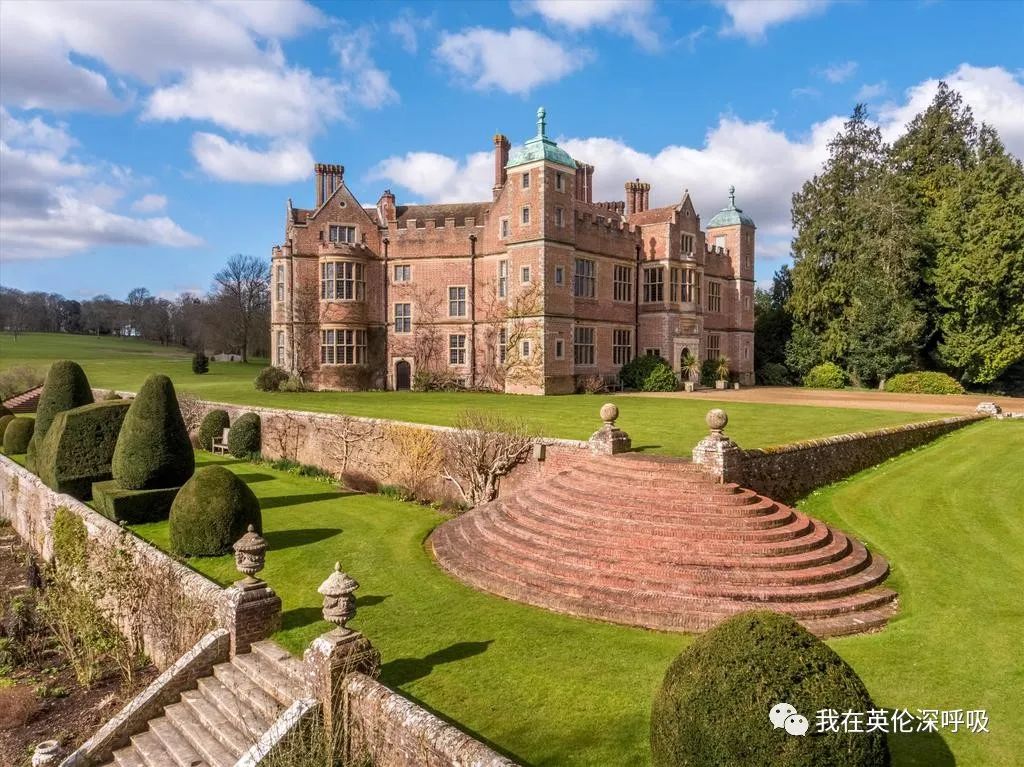 The historic city of Canterbury Cathedral is a short drive to the East and offers a wide range of shops, restaurants and daily services, as well as many medieval features.
The living room on the first floor is a very eye-catching room.
There is a large studio on the second floor, two suite rooms and two three bedroom wings with family bathroom.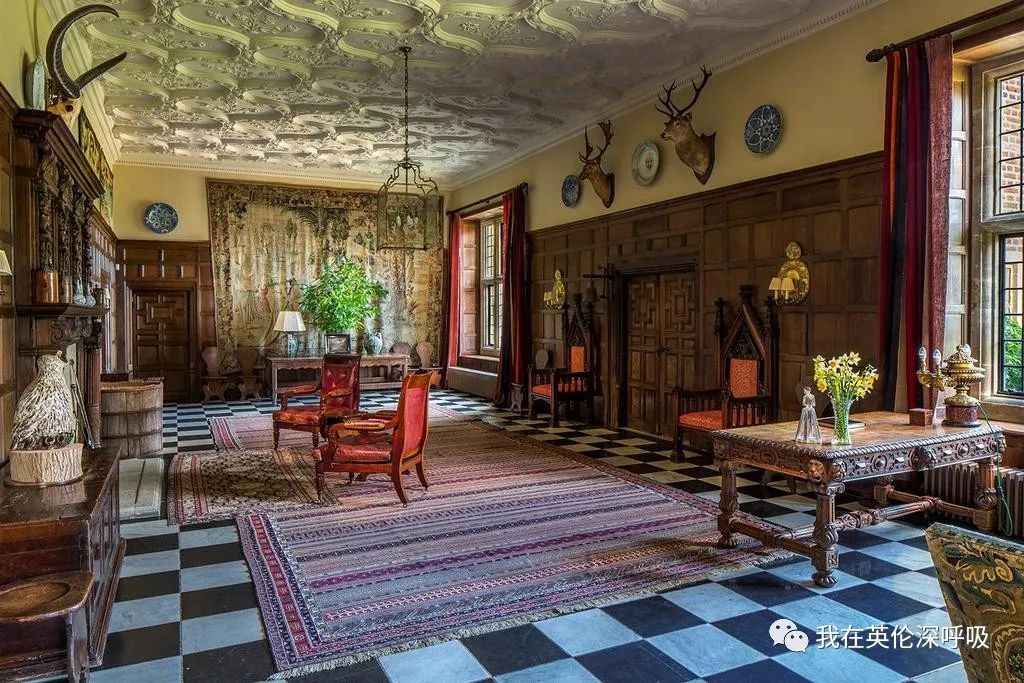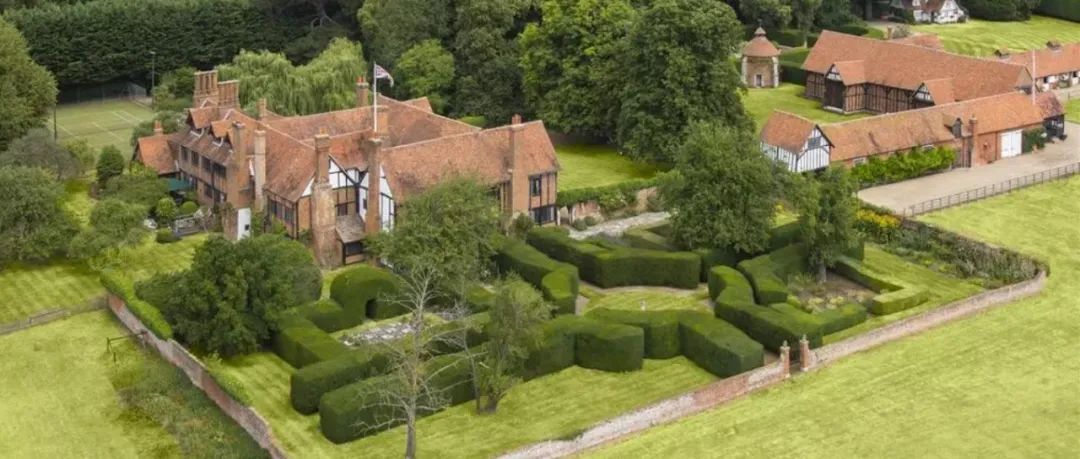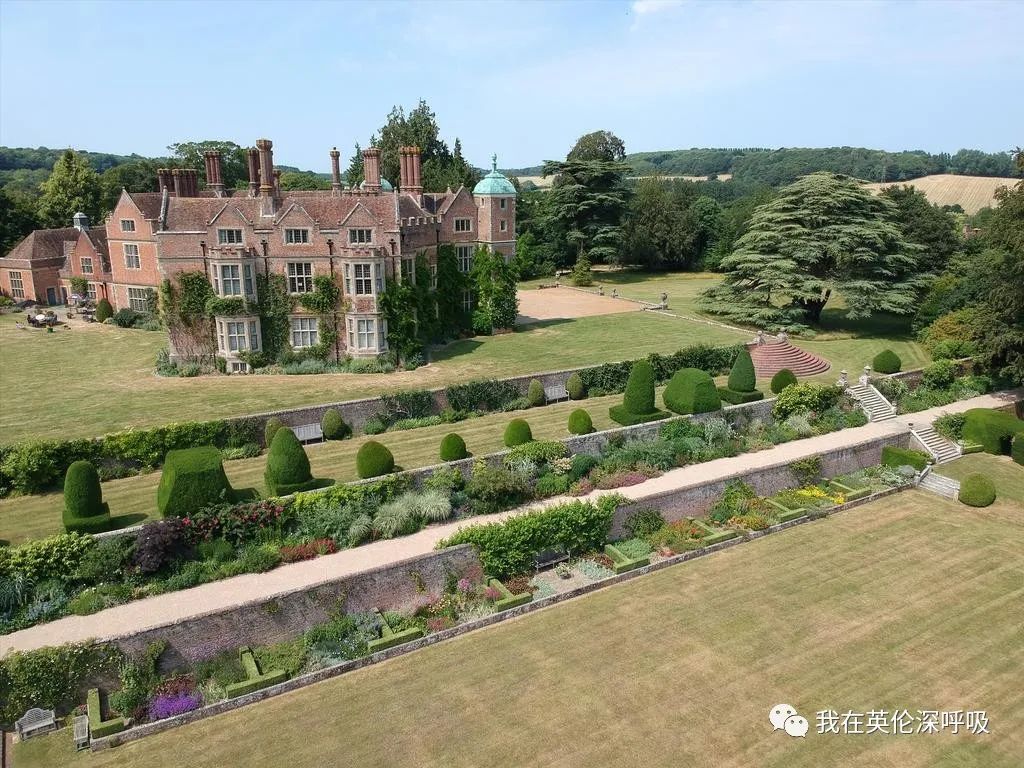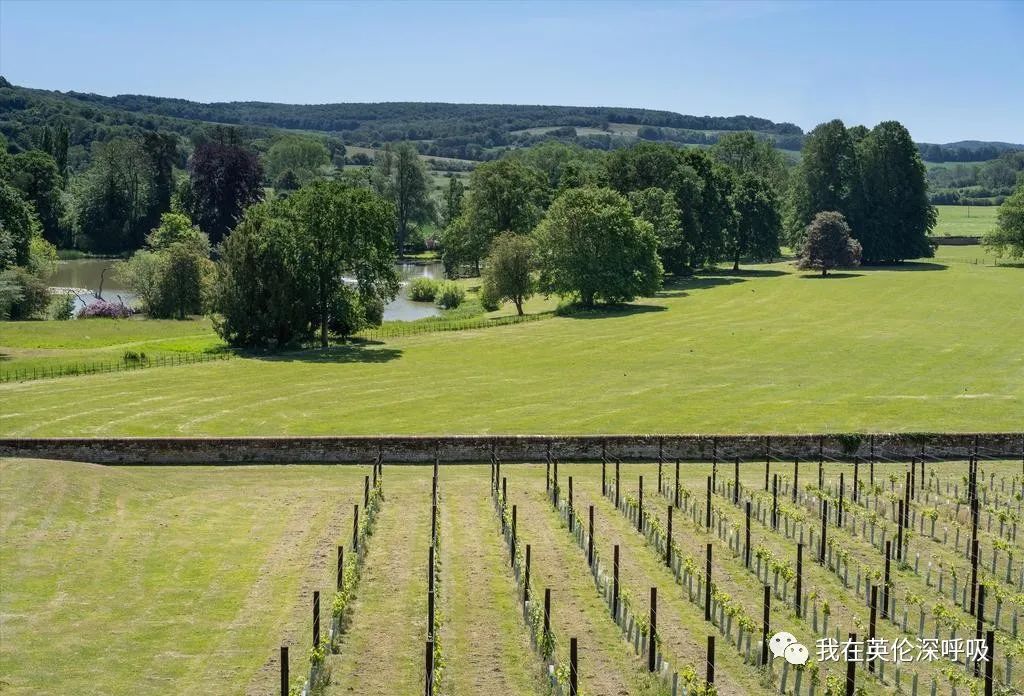 Located close to the great Stuart River in the center of Kent downs, the castle commands incredible views from each part of the property.
The park often holds equestrian competitions and has a large number of loyal fans.
On the first floor, there are a series of impressive formal reception rooms, including breakfast room, library, study, chess and card room and restaurant, as well as kitchen, family area, family office and eye-catching 1920 marble indoor swimming pool.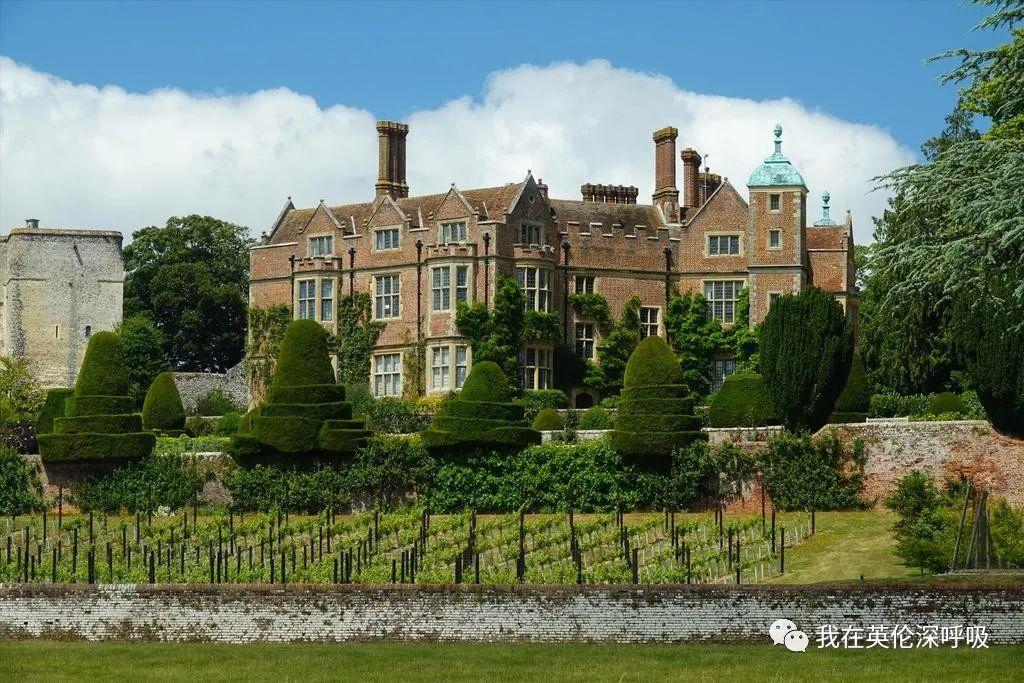 In the south of the house, there is an unparalleled view overlooking the park and lake below.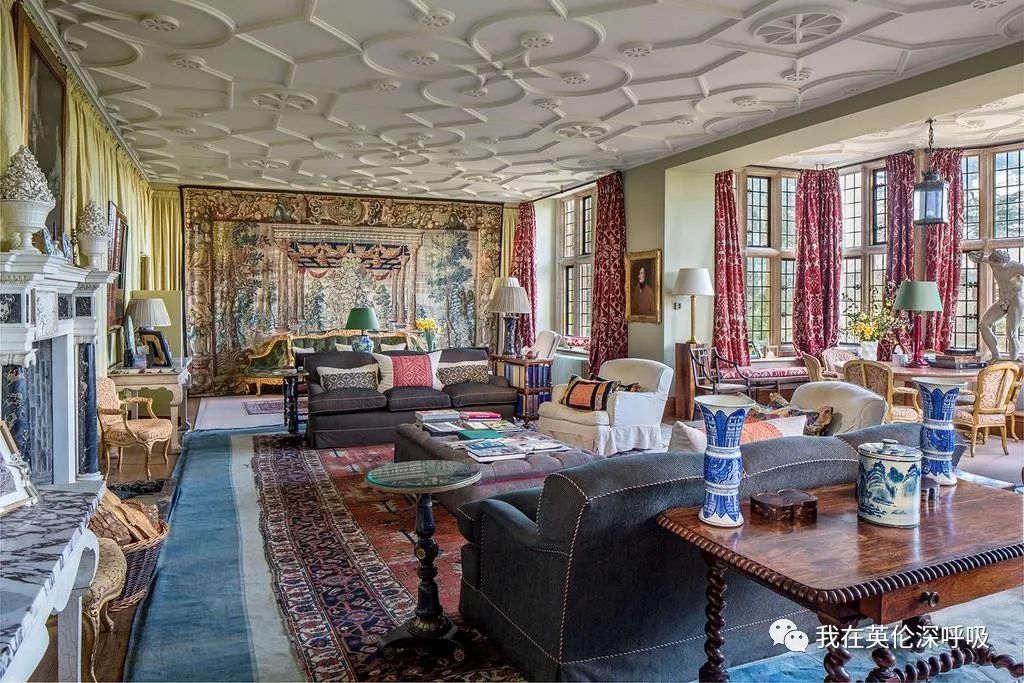 Royal Racecourse country villa twin villas red building [yellow time real estate 21064] Durham school district overlooks Durham University Church 6-bedroom main and auxiliary building country villa [yellow time real estate 21063] Dover coast white cliff sea view private villa main building 5 room auxiliary building 2 room [yellow time real estate 21062] near Portsmouth country villa 6 bedroom library presents 2 independent small buildings hard floor tennis courts near the beach [Huang Shi Real Estate 21064] Cambridge manor 6-bedroom main building, 3-bedroom auxiliary building and 5 single family small building resort training club preferred [Huang Shi Real Estate 21063vr virtual reality viewing] spiebankburg 2 – near Portsmouth military port Wight Island history museum local hot search scenic spot conference wedding full function [Huang Shi Real Estate 21062] 23 bedroom British Island Hotel apron wharf is available   Near Portsmouth military port Isle of Wight Historical Museum local hot search scenic spot conference wedding full function [yellow time real estate 21061] near Oxford Windsor 8-bedroom historical manor independent helipad first-class equestrian facilities [yellow time real estate 21060] Cambridge manor 6-bedroom main building 3-bedroom auxiliary building plus 5 single small building holiday village training club is preferred [yellow time real estate 21058] Tax haven Jersey Seaview Hotel manor 10 bedroom constant temperature swimming pool [Huang Shi Real Estate 21058] near Windsor country park overlooking London skyline 5-room villa [Huang Shi Real Estate 21057] comparable to Downton manor's 19th century country villa 14 bedrooms 5 meeting living rooms independent 4 staff villas wedding banquet training club modern dairy factory [Huang Shi real estate 21056] Seaside Saxon medium-term historical manor 9-room independent studio multifunctional wedding banquet training reception area [Huang Shi Real Estate 21055] Windsor town center Eaton walking distance 6-room villa and independent 2-room apartment..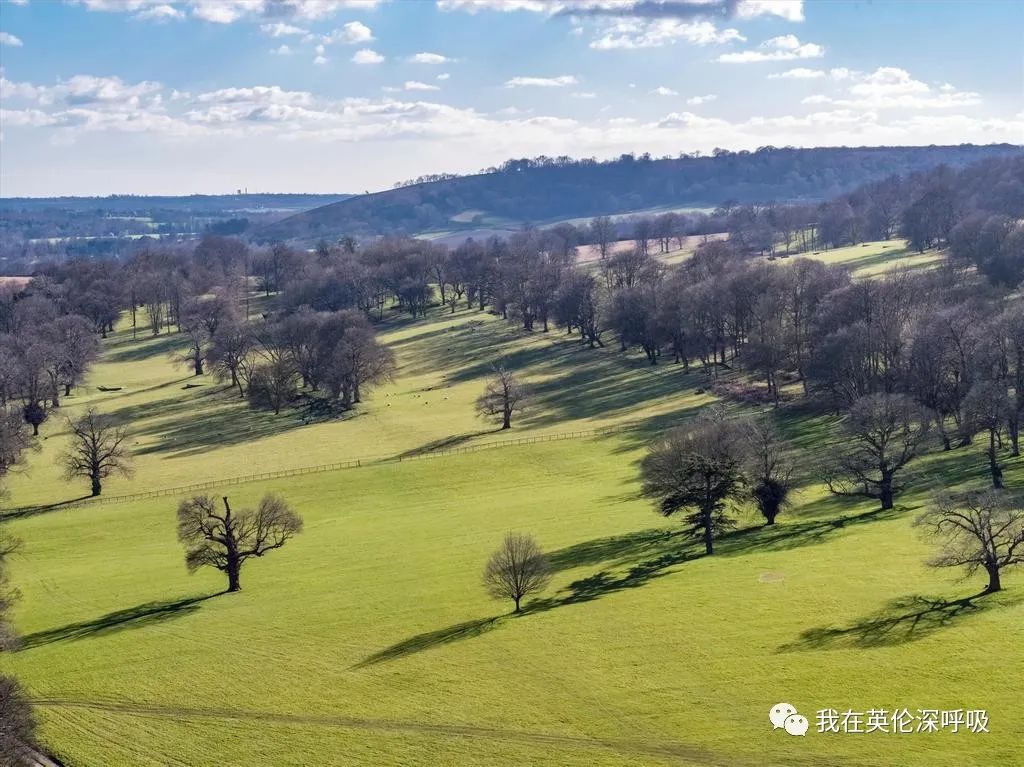 It leads to a 3-acre lake, with a boat house and a former cricket court nearby.
Looking down from the lake, you can see the amazing Castle landscape, and below the terrace is the vineyard planted by tetinger.
There is also a two bedroom staff apartment, an extensive domestic office and a large wine cellar.
Tiktok: London official observation: today's headlines: the media era of the golden age: the official account of the media in the golden age: I breathe deeply in the British history.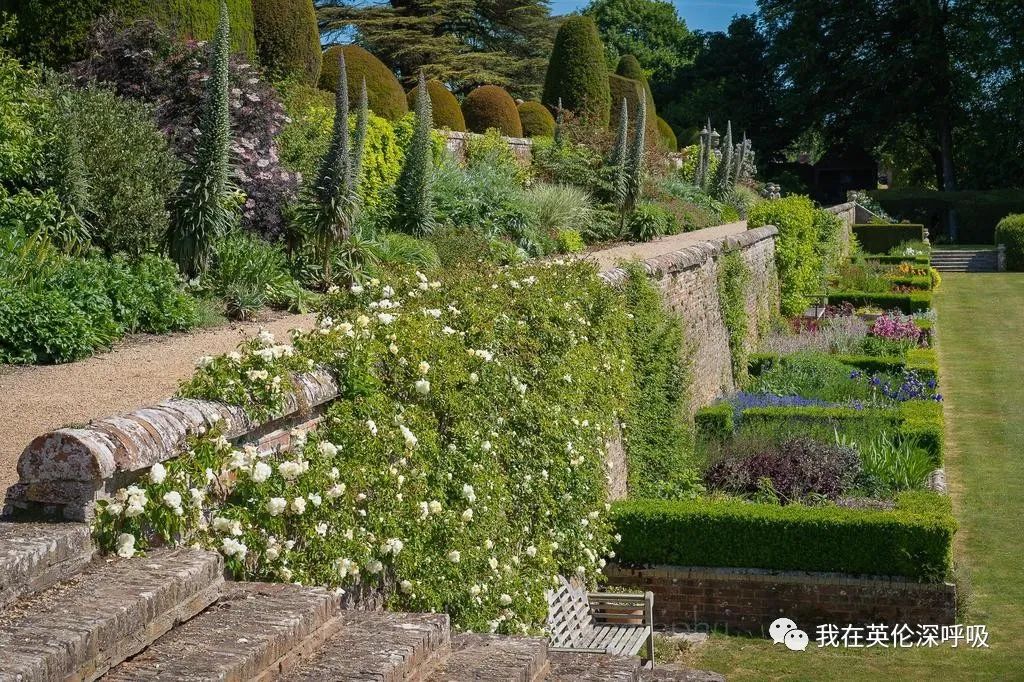 In particular, it takes only 38 minutes from Ashford international to London and has a good train connection.
Across the yard, the path of the manor passes through the mature woodland and leads to a series of grassland paddocks composed of columns and railings.
In the west of the castle, the wide lawn leads to hahaha, and behind it is a beautiful park and mature mixed forest land.
From many master rooms and bedrooms, you can see the most amazing scenery of the garden and historical park.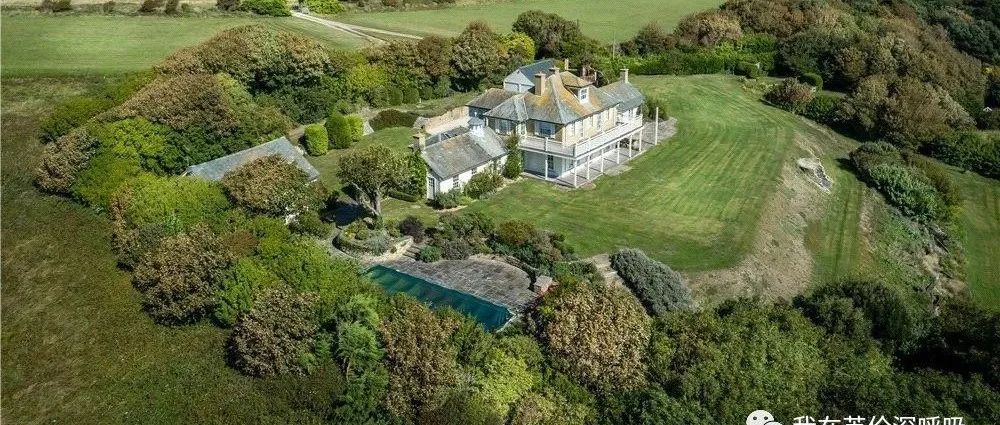 There is also a country store, a teahouse and two bars.
Under excellent conditions, it is not only an outstanding building, but also a particularly comfortable family house.
Although the castle has a rural environment, it is only 57 miles from central London.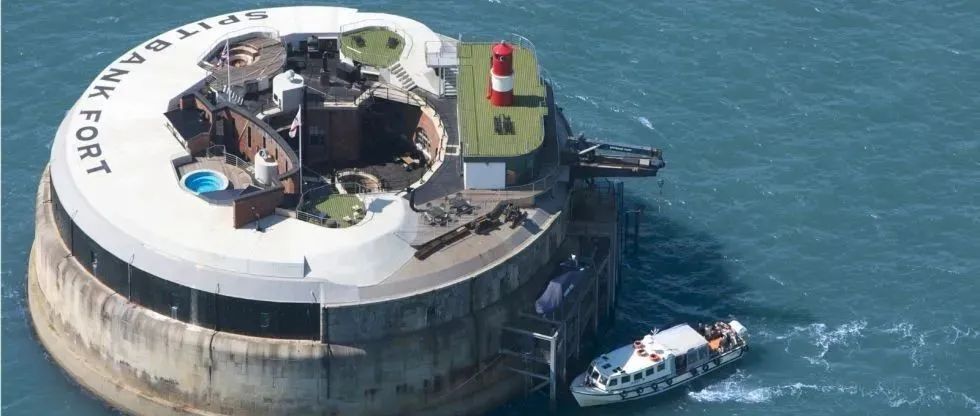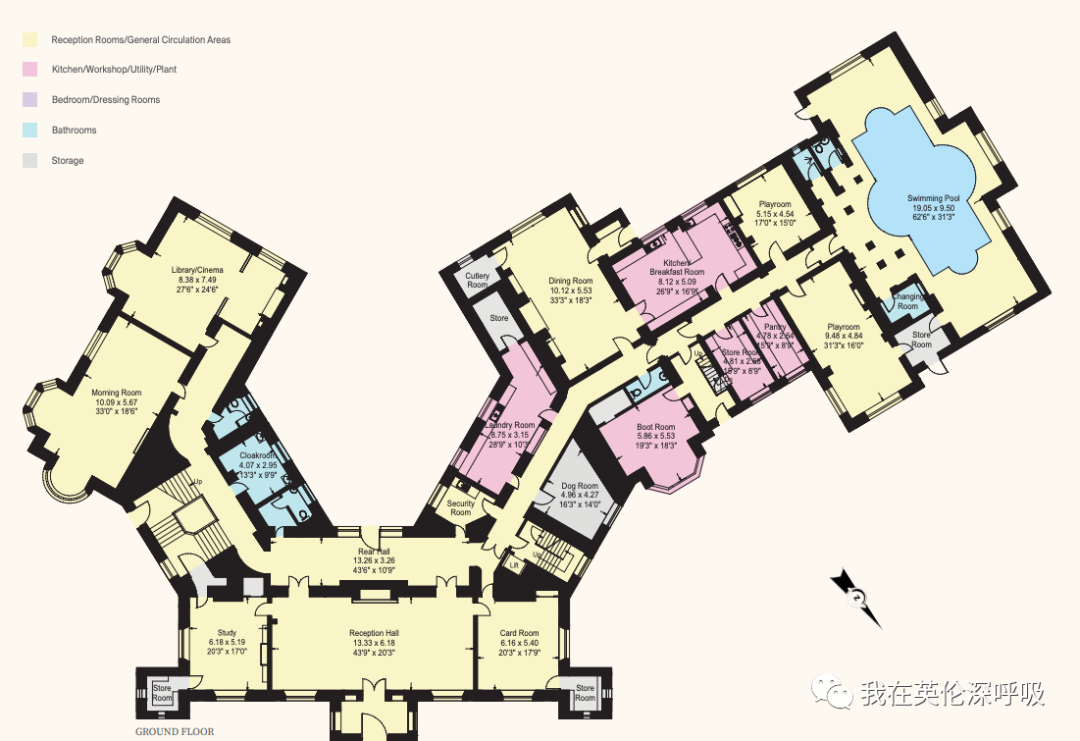 The driveway extends to a huge gravel parking lot, where you can feel the excellent background of the castle for the first time, and soon you will appreciate the uniqueness of chilham castle.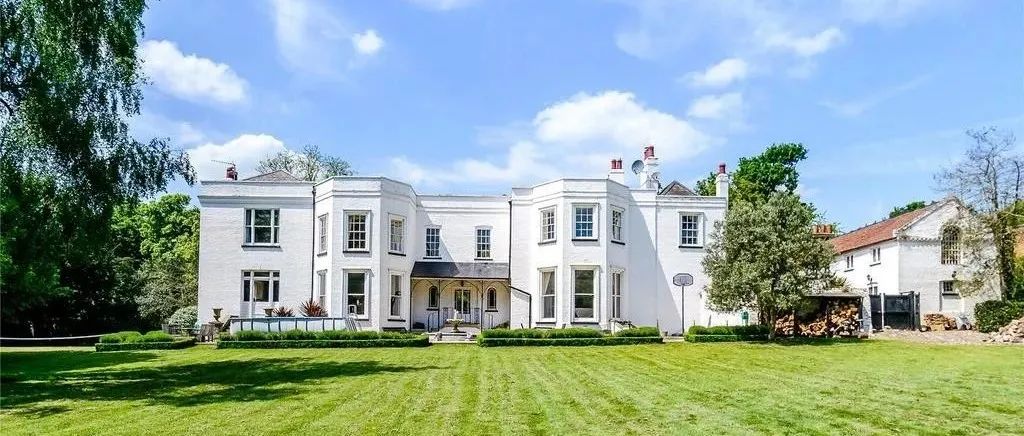 21067, London, Cambridge, 9 room in the middle of London, two summer palace with the summer palace, the 21066 real estate in the countryside, the villa 2- near the Windsor, the Royal Villa, the villa, the real estate, 21065, and the Windsor.
An important feature of chilham is the amazing garden, with beautiful terrace lawn, herb boundary and garden.
From the moment you drive through the front door, you can catch a glimpse of the east side of chilham castle, and soon you will realize that you have come to a very special place.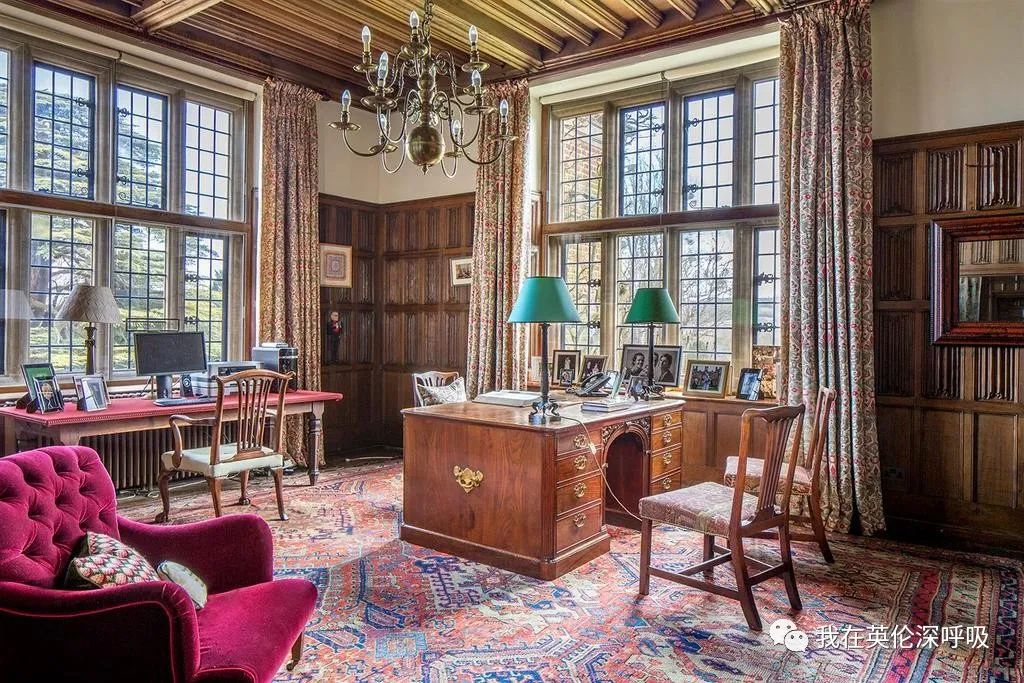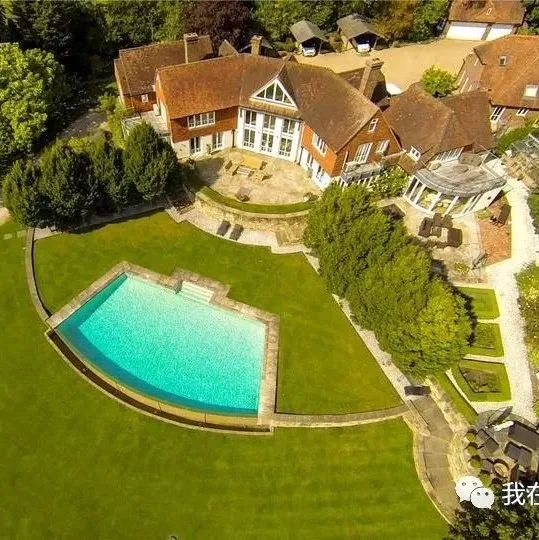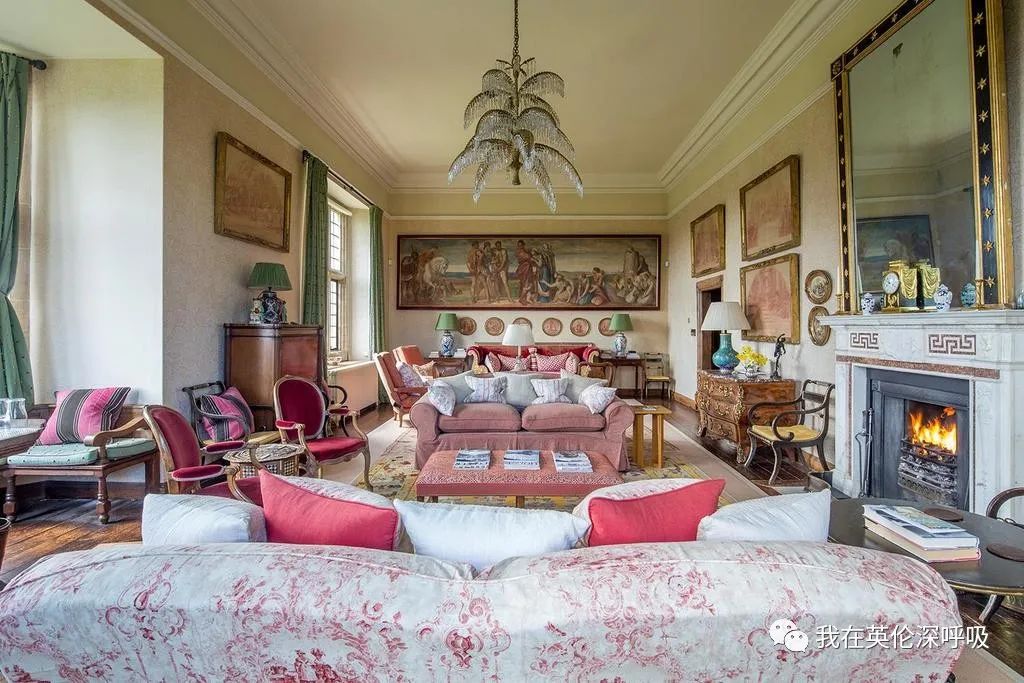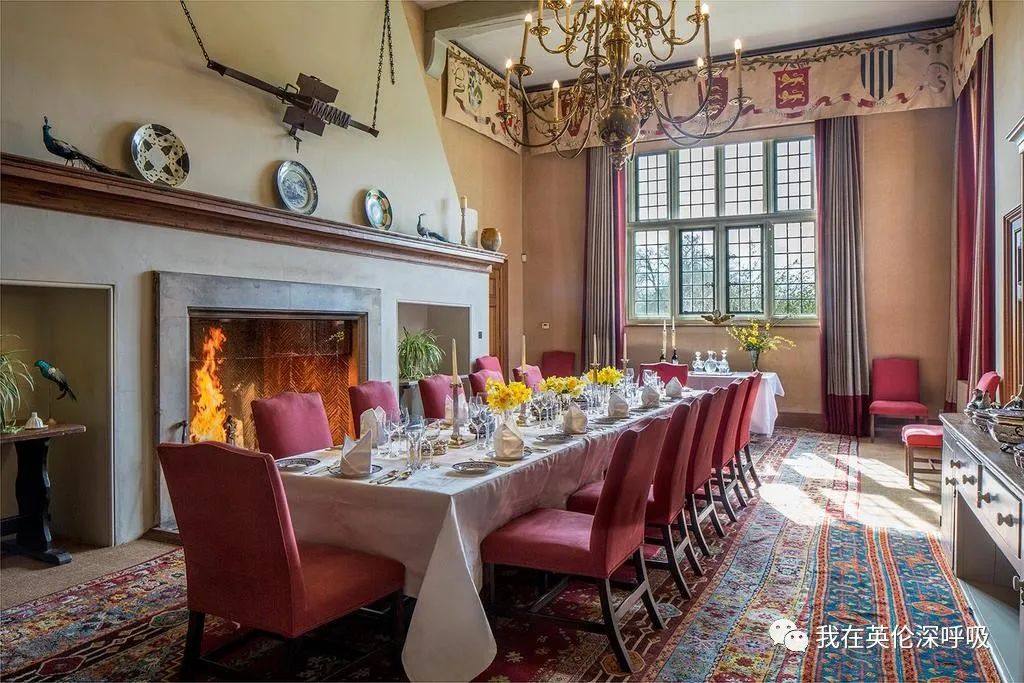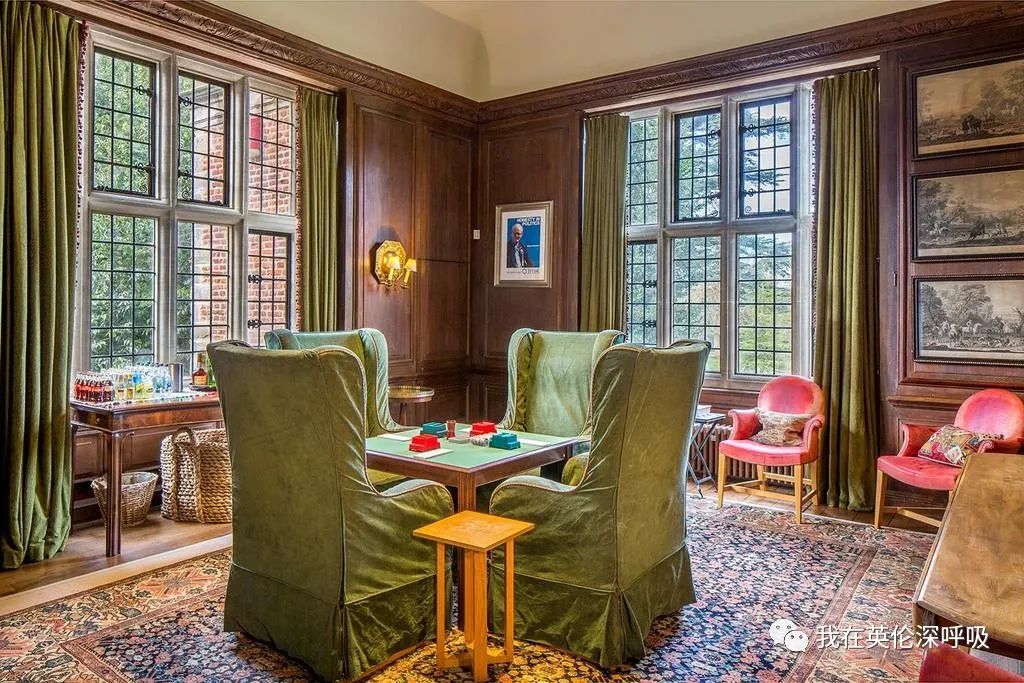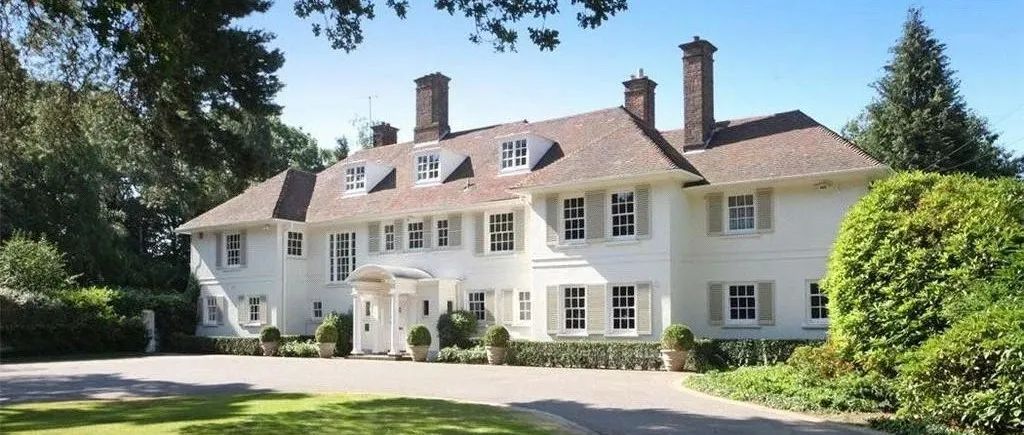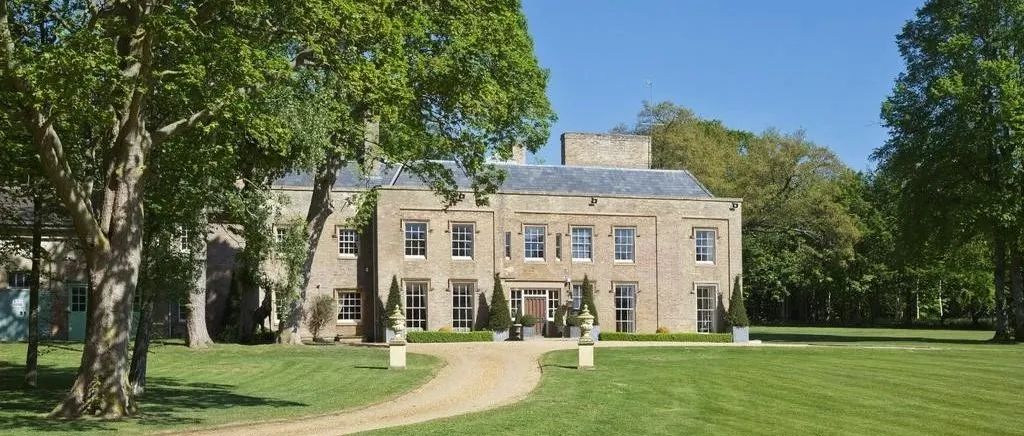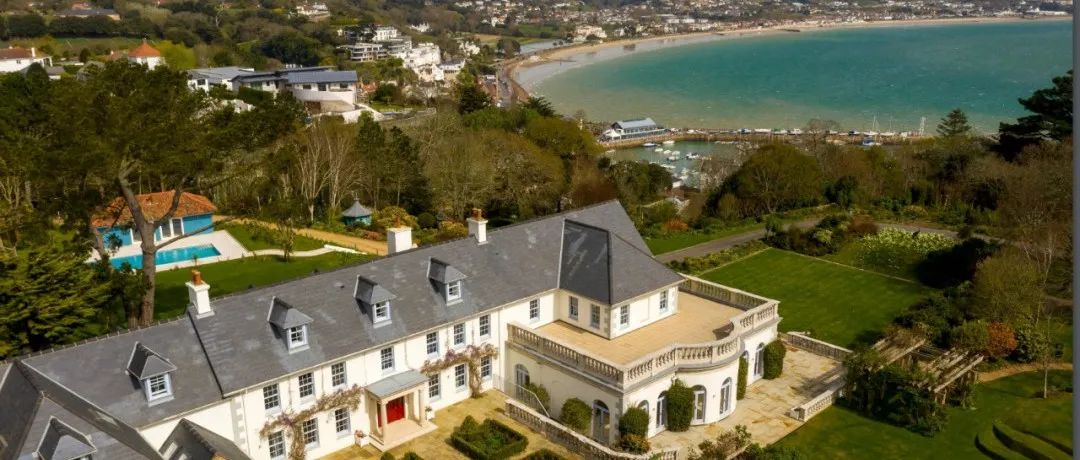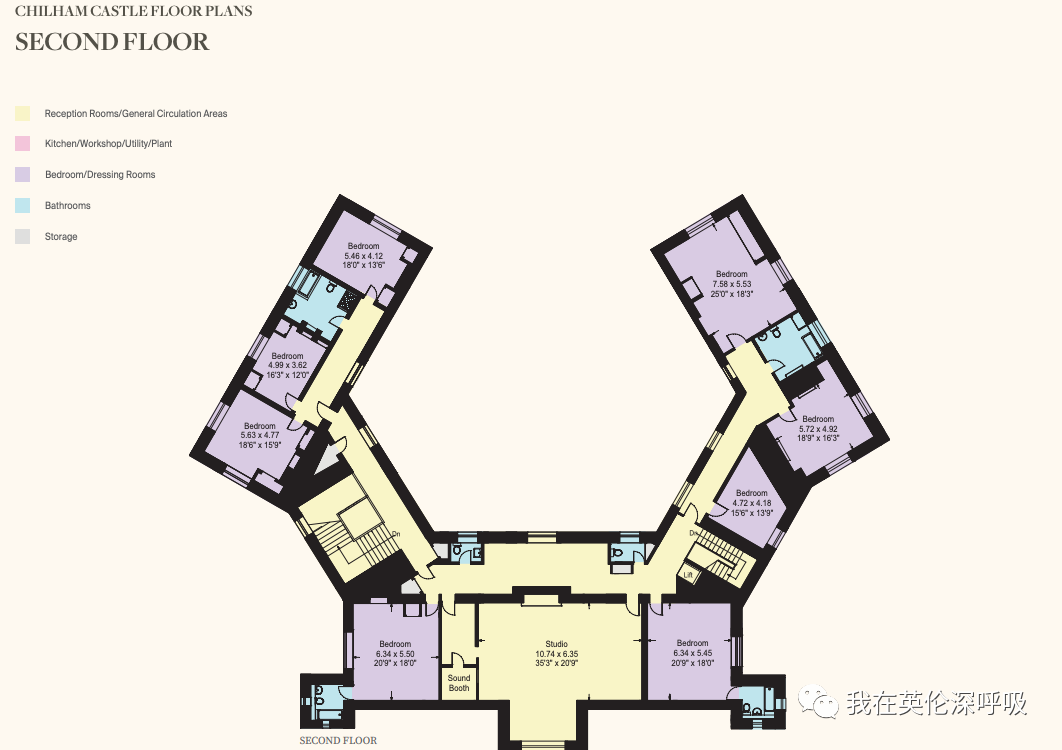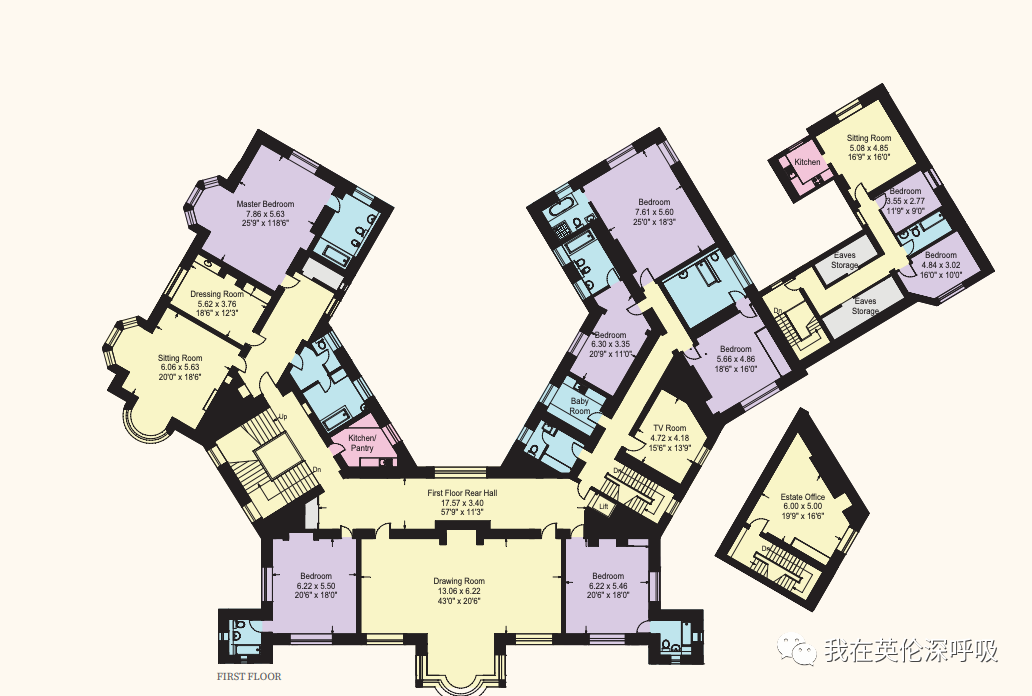 It is also located on the edge of the historic chilham village, which has a market square, a medieval church, and many very beautiful Tudor and James I houses.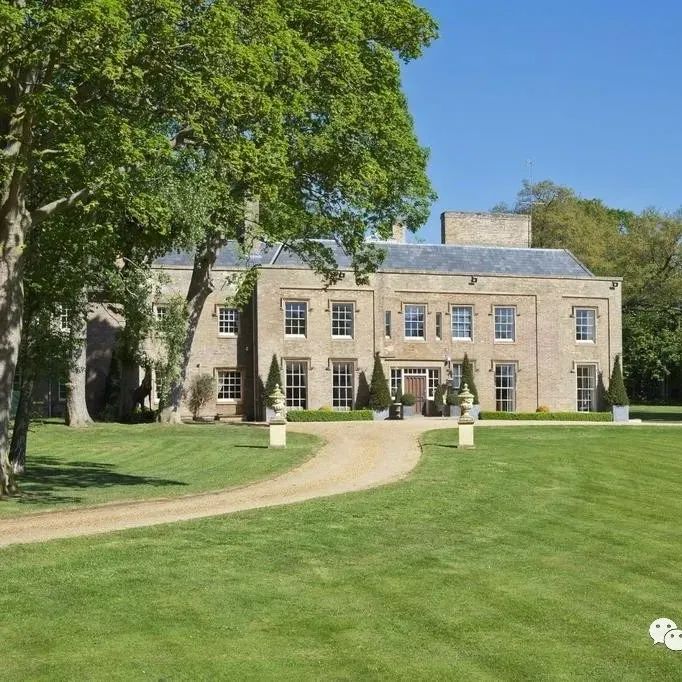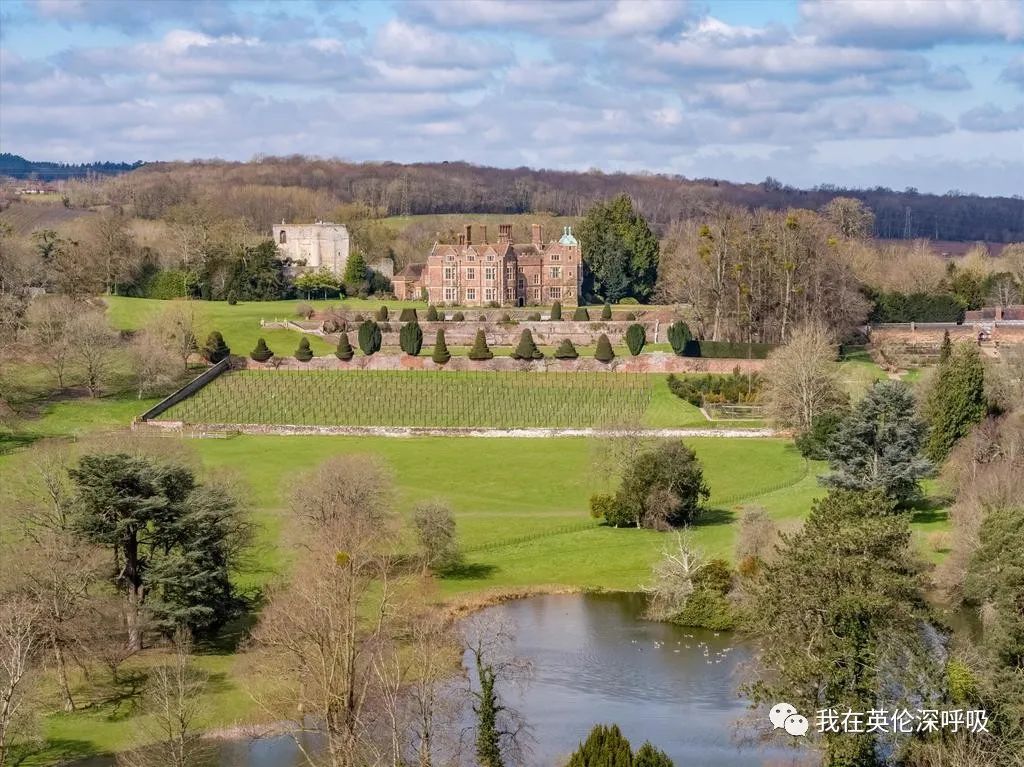 In the west of the castle, entering from the rear driveway, it is a U-shaped stable block with outdoor floodlighting man è Ge and related buildings, and a large storage barn.
In addition, there are five bathrooms and a TV room on the first floor.
Next to it is a great master bedroom suite with a living room, dressing room and two bathrooms.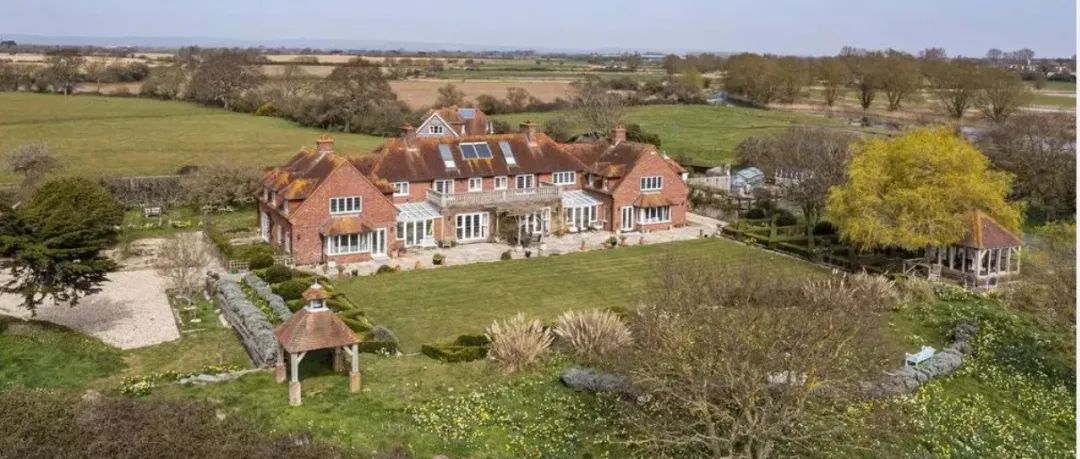 Adjacent to the terrace is a closed Statue Garden with a large kitchen garden, as well as related buildings and greenhouses.