You can also place your building where you can take advantage of the natural breeze.
But there is a difference between "net zero" and "zero".
The Biden administration also set a goal of achieving net zero carbon emissions by 2050.
For example, New York state law stipulates that 85% of the emission reduction must come from the state's own industrial and energy emissions.
In the 1970s, solar panels on the roof of houses began to use solar energy.
(1) Location – according to local conditions, you must consider several conditions to build a net zero energy building.
The construction sector emits so many greenhouse gases that urgent action must be taken to avoid climate disaster.
Insulation types include: fiberglass foam board or block fiber sprayed material polystyrene polyisocyanuric acid polyurethane ventilation is particularly important in tropical climates.
These vary depending on the thickness, density and type of insulation: the higher the R value, the better.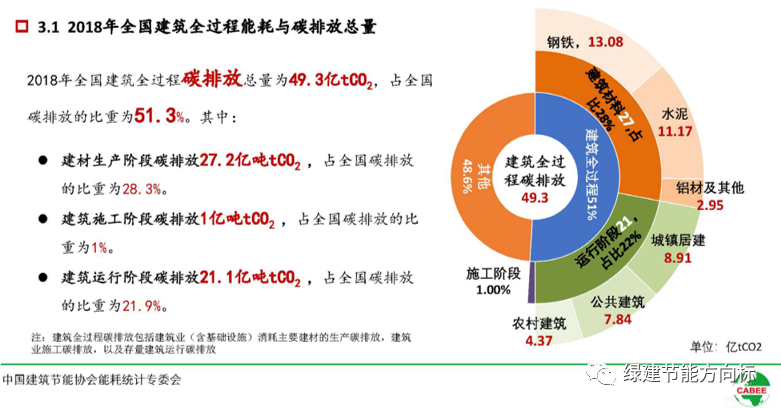 It must include other building types, including commercial buildings.
Passive strategies have nothing to do with energy production.
The same is true for low-energy HVAC systems.
In short, net zero energy buildings generate as much energy as they consume every year.
But energy conservation is also important.
They may also be called "green buildings".
The overall energy consumption of buildings is the major consumer of social terminal energy consumption! In the coming decades, net zero energy buildings will play an important role in curbing global warming.
They all mean the same thing.
Windows (double or better triple glazing and effective sealing) can be a major factor in energy conservation.
The following sections will introduce some methods to achieve net zero energy consumption.
Whether companies stop their emissions or offset their emissions reductions elsewhere, carbon offsets are effective.
It is necessary to replace the old air with fresh air.
Lighting is another important factor.
Among other things, please consider: climate, solar wind pattern, temperature, rain pattern (2) – building orientation or feng shui design} building orientation depends on the successful realization of net zero energy consumption.
In order to achieve the objectives of the Paris Agreement, the construction industry must achieve net zero carbon emissions by 2050.
This leads to less need for air conditioning or heating to maintain climate control.
It needs to include some factors to promote energy conservation.
(3) Design, followed by architectural design.
It should also go far beyond single family renewable energy homes and residential buildings.
Magnetic Box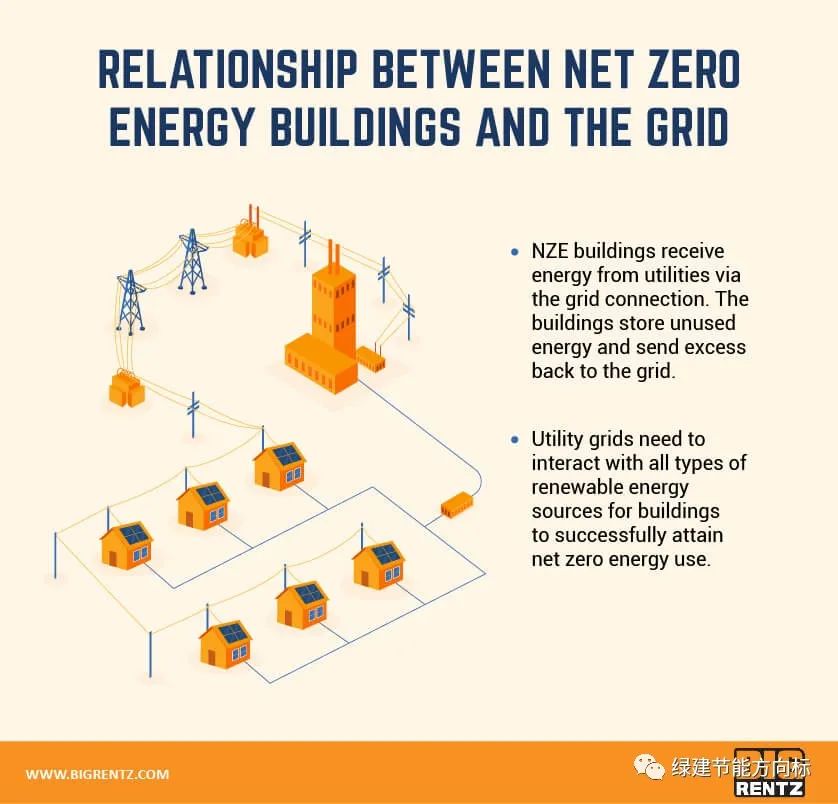 For example, the energy used to maintain proper ventilation can be significantly reduced by adopting natural strategies, such as the use of electric fans..
California and other states have plans to encourage their use, but they don't get us where we need them.
Don't be confused by conflicting terms.
These types of buildings can obtain energy from the power grid and return unused energy to offset their energy consumption.
This is because the approach to net zero energy buildings must be more comprehensive.
They are about minimizing energy use – and maximizing energy performance.
Some renewable power generation mechanisms, such as solar panels, work best when the building faces south.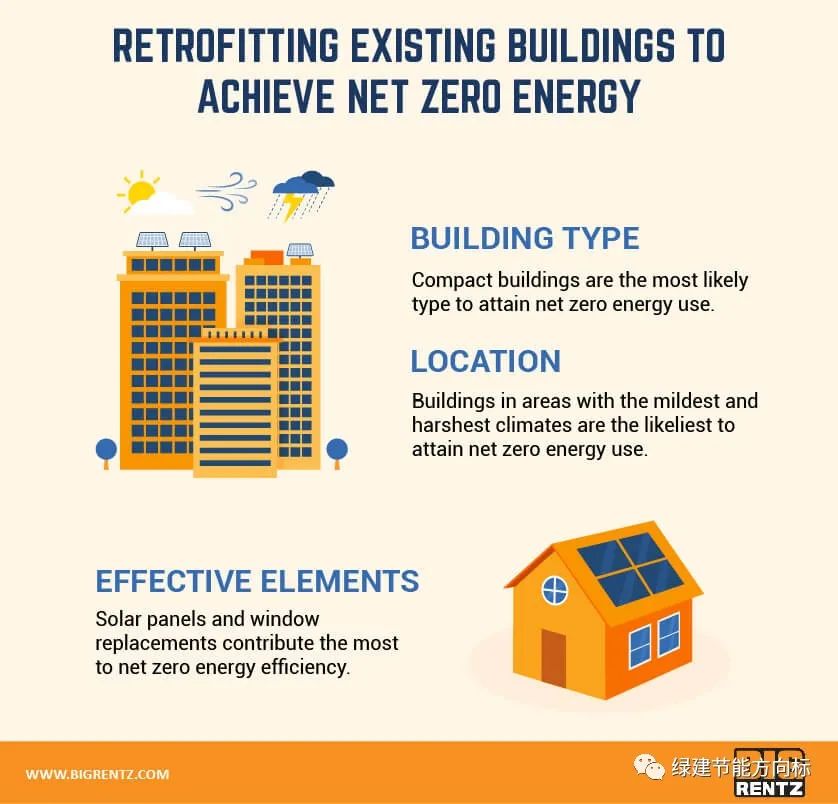 Therefore, it is surprising and important that the construction industry generates nearly 40% of global emissions.
The effectiveness of thermal insulation is evaluated by R value.
How can buildings achieve net zero energy consumption? Several factors need to be considered in the design of energy-saving buildings to achieve the goal of net zero energy consumption.
This reduces energy costs while benefiting the environment.
The construction site, the place you build, the climate and the exposure of the building will all have an impact.
This means that there will be billions of buildings in the world to comply with in order to control global warming below 2 degrees Celsius.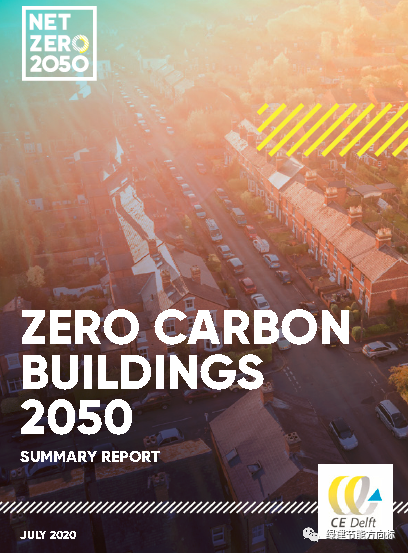 In fact, they do not consume energy during operation, which is why they help buildings achieve net zero energy consumption: efficient appliances need less energy and reduce the overall energy load.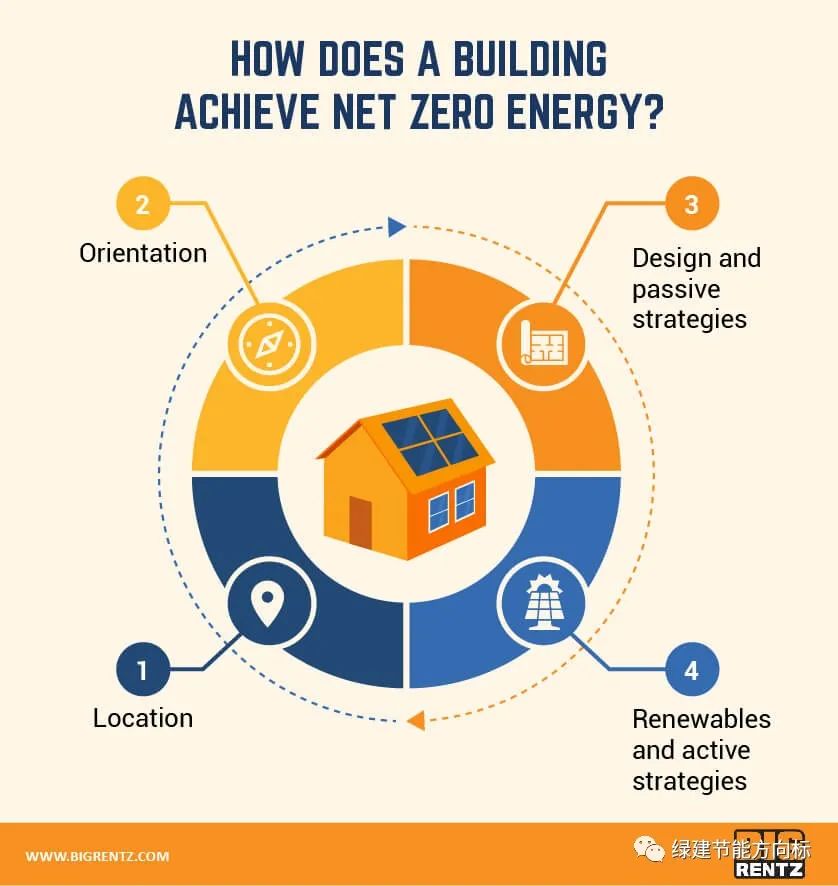 Air seals prevent the escape of cooled or heated air through cracks, usually around openings such as windows and doors.
What is a net zero energy building? Net zero energy buildings are buildings that produce or supply energy through renewable resources, so as to achieve zero carbon emission.
The abbreviation of "zNe" is "Zero building net energy consumption".
According to the statistical measurement of the statistical professional committee of China Building Energy Conservation Association, the whole life cycle carbon emission in the construction field accounts for half of the total social carbon emission.
Ensure that the best insulation materials are selected as far as possible so that the building can save as much energy as possible.
Using natural resources to power the building's energy system and reduce energy demand will save resources.
The remaining 15% may come from carbon offsets, including forestry and agriculture.
The climate impact is the same.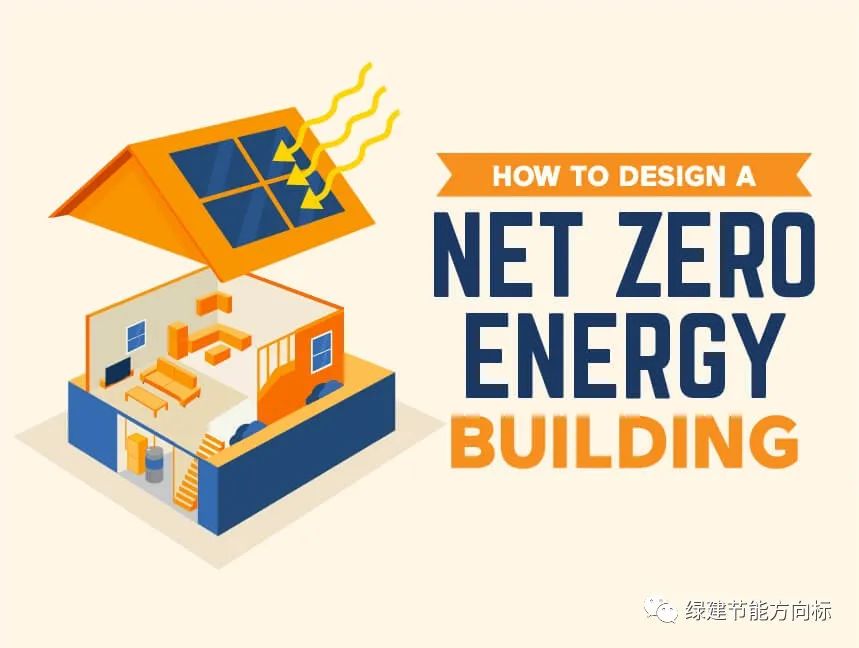 Window layout and the use of skylights are strategies that can be considered when determining the direction of buildings.
This layer can absorb heat (winter) and cold air conditioning (summer), otherwise these air may escape through walls, ceilings, etc.
In warm climates, this means you need to reduce the use of air conditioning to keep the building cool.
Nzeb stands for "net zero energy building".
This helps to regulate the internal temperature while reducing the accumulation of moisture that can cause mold and odor.
Adjusting the orientation of the building to take advantage of natural lighting can reduce the load.
Lighting systems account for almost 25% of the total energy consumption of buildings.
When most people think of global warming and greenhouse gas emissions, they may think of fossil fuels in transportation.
Insulation performs the same function by providing additional barriers between the interior and exterior of the building.
In addition to using solar energy, you can also save energy by adjusting the direction of the building to maximize the use of shadows.
Although solar panels are important, they cannot do this alone.
Today's Book Sharing: Zero Carbon architecture 2050, interested friends please reply to the official account "I want to get books".