In terms of institutional setting, Dalian Public Security Bureau also implements two systems at home and abroad.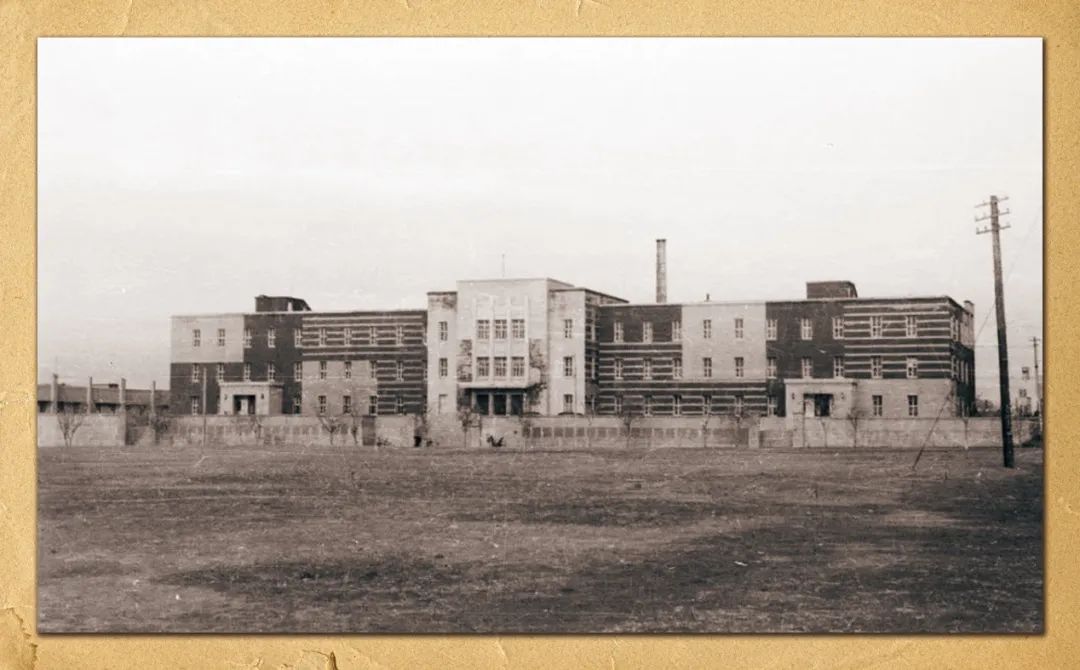 In addition, the Dalian Public Security Bureau has also set up the Dalian police school to transport more than 2000 cadres for the public security organs, the new liberated areas and the people's Liberation Army.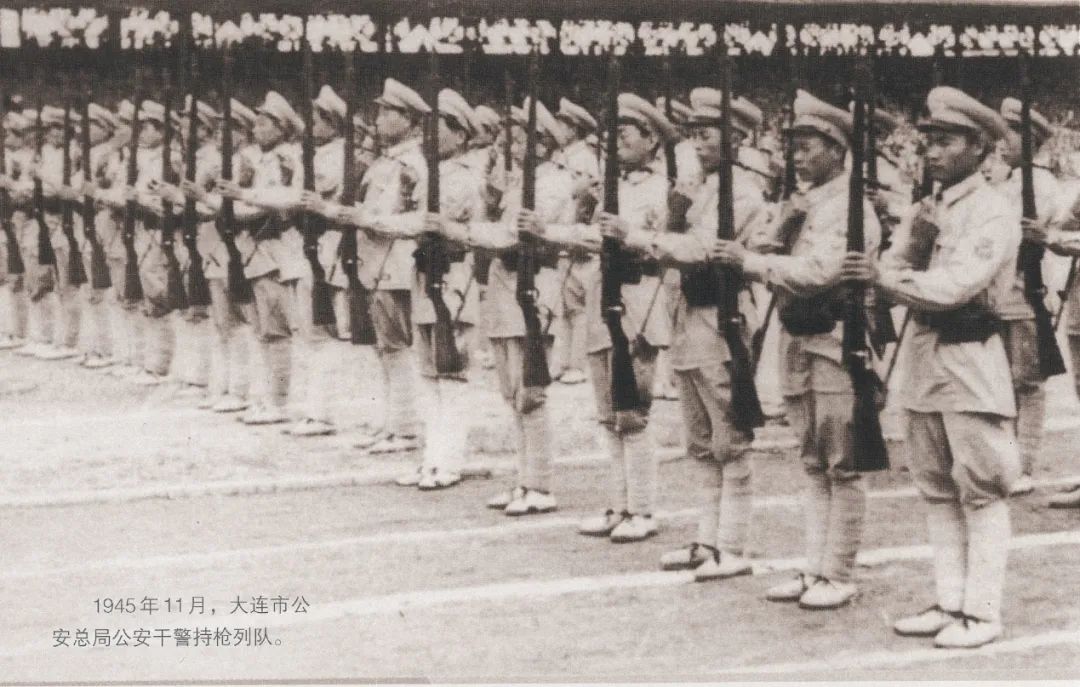 On November 7, 1945, Zhao Jie (Zhao Dongbin), former commander of Shandong Binhai third division of the Eighth Route Army, went to Dalian to establish the Dalian Police General Administration according to the instructions of the Northeast Bureau on "robbing the situation", "putting up a shelf" and "establishing a police station".
Internally, it is set up according to the organizational form of the Eighth Route Army, with Zhao Jie as the commander and Han Guang as the political commissar.
We severely cracked down on all kinds of illegal and criminal acts and achieved a fundamental improvement in social order.
Zhao Jie is the director and Han Guang is the director of the training department.
By late November 1945, public security organs had been established in nine counties (cities) and districts of the city.
On November 25 of the same year, it was renamed Dalian Public Security Bureau.
After the liberation of the whole country, there were public security cadres trained in Dalian almost all over the country( Cultural, sports, cultural and historical materials Committee of CPPCC (contributed by Yuan Keyi)..
Dalian Police General Administration has established the first police force of our party in the liberated areas.