Be able to adapt to the needs of work place and work environment: all the recruits of our company are front-line project managers.
There is no fixed rest day, and the shift leave and compensatory leave will be reasonably arranged according to the work needs.
3.
For contact information, please send your resume to email: 1605312626@qq.com Please indicate: applicant + name + school + major + year of graduation.
is a large state-owned construction and installation enterprise.
After the probation period expires and the assessment is qualified, the post salary will be set and the regular employees will enjoy the corresponding post salary.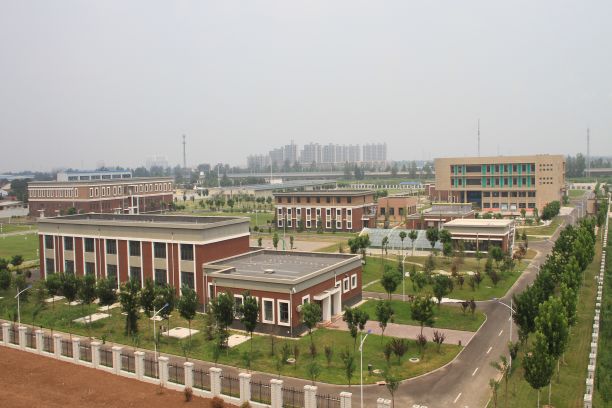 02 strokes   Hire   strip   1.
It has formed a collection of construction, installation, decoration, commercial concrete supply, construction services, real estate, equipment leasing, product testing A modern comprehensive enterprise integrating property management.
Good health, excellent character and learning, honest and pragmatic, hardworking and strong sense of responsibility.
The work place is not fixed, and will be arranged according to the project place and work needs; Most of the project construction is front-line operation.
    The project management adopts the comprehensive man hour system, and the personnel work and rest intensively.
The company has successively undertaken a large number of landmark construction projects with large scale, complex technology and advanced technology, and has accumulated rich experience in industrial, civil, public, college, municipal and other construction.
71, Guang'an Street, Chang'an District, Shijiazhuang city..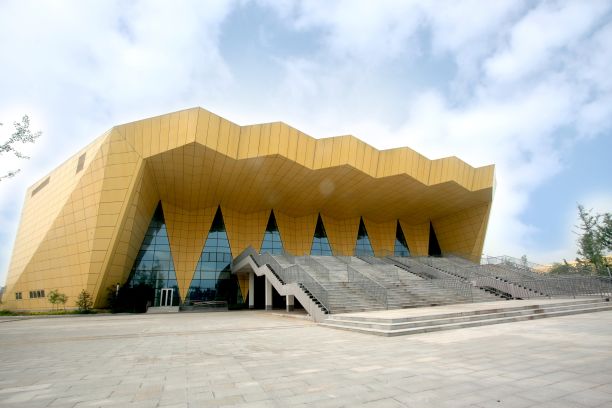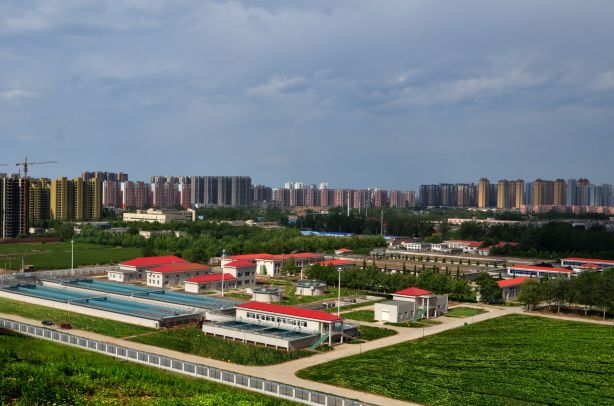 Fresh graduates of full-time colleges and universities (national unified recruitment); Male students with bachelor degree or above, especially excellent in financial management, accounting and building electrical, can be relaxed to college degree; Female students with a bachelor's degree or above.
The probation period for new employees is 6 months.
We will contact you within one week after receiving your resume! Or call: 0311-85521037 / 103515830992018 company address: No.
In 2018, the surface water plant project in Langfang City, Hebei Province was successfully selected as "one hundred national classic projects in the 40th anniversary of reform and opening up"   Shijiazhuang South-to-North Water Transfer supporting project – surface water plant in Liangcun Development Zone (Luban Award in 2018)   Langfang surface water plant project (Luban Award in 2017, one hundred national classic projects in the 40th anniversary of reform and opening up), Shijiazhuang northwest surface water plant (Luban Award in 2016), Yanzhou Sports Center Gymnasium (National Quality Engineering Award in 2015), Hebei Second Construction Engineering Co., Ltd.
03 salary   Reward   stay   Once employed, the company will provide post salary, performance salary, technical allowance, professional title allowance, post allowance, foreign subsidy, social insurance (five insurances and one fund: pension, medical treatment, unemployment, industrial injury, maternity, housing provident fund), training and learning, holiday welfare, physical examination and other welfare benefits.
is now recruiting talents for graduates of the 21st and 22nd sessions     01 special   trade   need   Major in civil engineering, project management, project cost, water supply and drainage engineering, building environment and equipment engineering, electrical engineering and automation, municipal engineering, road and bridge engineering, material engineering, mechanical engineering, equipment installation, financial management, accounting, law, etc.
The company has 10 civil engineering branches, 10 regional branches and 5 supporting wholly-owned subsidiaries.
Among them, 11 projects such as the comprehensive cross experimental research platform project of material science, the supporting project of Shijiazhuang South-to-North Water Transfer – surface water plant in Liangcun Development Zone won the Luban Award, the highest award in China's construction industry, 5 projects such as Yanzhou Sports Center Gymnasium won the national high-quality project award, and hundreds of projects won the "Anji Cup" in Hebei Province and the "Great Wall Cup" in Beijing And other provincial high-quality projects.
2.
The company has long pursued the business purpose of "compliance with laws, honesty and trustworthiness, serving customers, mutual benefit and win-win", implemented the policy of "creating a safe and civilized environment and building a green and high-quality project", and passed the ISO9001 quality management system, ISO14001 environmental management and OHSAS18001 occupational health and safety management system certification.
Hebei Second Construction Engineering Co., Ltd.