As long as the country and society need it, we are ready to contribute Guangjian's wisdom and strength at any time, and implement it 100% without price or discount.
.
In less than 48 hours, 521 temporary container dormitories and 2000 beds installation tasks in Fangcun, Liwan are completed
.
The project innovatively applied the concrete-filled steel tubular giant skew grid tube in tube structure system for the first time
.
2020 is a year for Guangzhou construction to achieve leapfrog development, with an operating revenue of 184.1 billion yuan, a profit of more than 3 billion yuan and a revenue close to three times that of 2017
.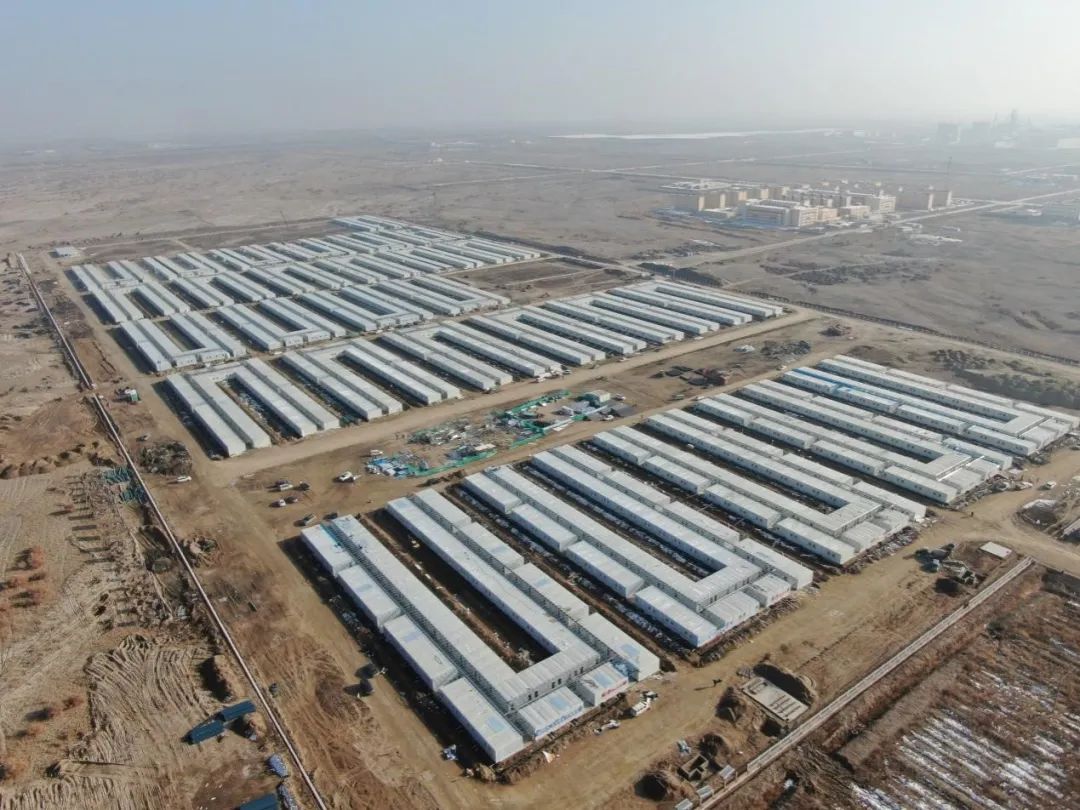 It has built the first five-star hotel in mainland China – white Swan Hotel The largest underground space development project in China – the municipal transportation project in the core area of Zhujiang New Town, the new landmark of Yangcheng – the 600 meter high Guangzhou tower and many other major projects, with a cumulative completed area of more than 80 million square meters, equivalent to rebuilding seven old Guangzhou cities, and won 39 Luban awards, the highest quality award in the field of Construction Engineering in China
.
We will learn from the top enterprises, practice our internal skills and speed up the building of a world-class enterprise
.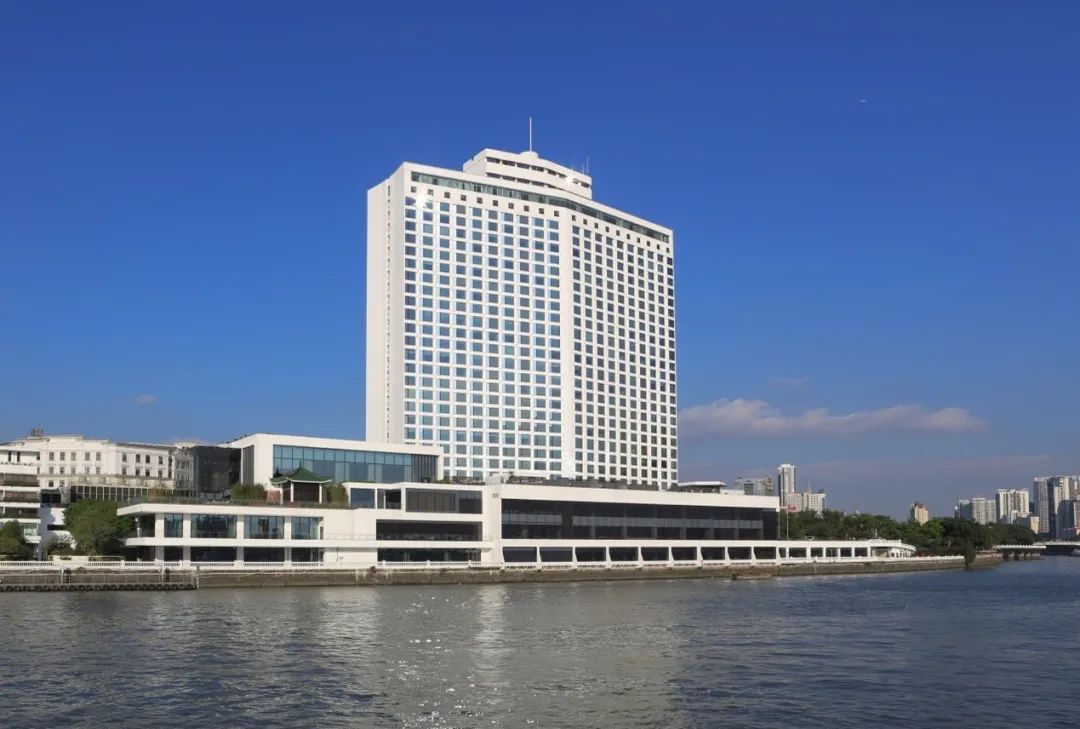 During the "14th five year plan" period, Guangzhou construction plans to strengthen the operation of 9 + 2 urban agglomeration in Guangdong, Hong Kong, Macao and Dawan District, actively layout regional markets such as the Pearl River Delta, Beijing Tianjin Hebei, Yangtze River Delta and Chengdu Chongqing economic circle, promote the landing of regional headquarters, and strive to form a 7:2:1 market pattern in Guangzhou, within and outside the province
.
The construction of the largest shelter isolation point project in Xinjiang composed of 008 boxes has built a "boat of life"
.
Liang Huqing, party secretary and chairman of Guangzhou Construction Group Co., Ltd
.
Less than four years in office, Liang Huqing has led Guangzhou construction to achieve many goals set when he first took office in advance and is marching into a larger market
.
In recent years, we have always regarded entering the world's top 500 as our goal and looked at ourselves and global enterprises in the world coordinate system, which plays a great role in the development and management level of the group
.
Fortune (Chinese version) of Guangzhou tower and Haixinsha Square: you often emphasize technological innovation
.
I hope that in 10 years, enterprises from all walks of life all over the world will study the development process and achievements of Guangzhou architecture
.
Recently, Liang Huqing was interviewed by the Chinese version of fortune, revealing the mystery of Guangzhou architecture's daring to set high goals and more daring to break through high goals
.
3 days in Liwan District, the 66 kilometer anti epidemic hard isolation line has been built, 9 days to complete the clock land storage and storage sites, 150 thousand square meters clear surface area, 45 days to complete by 5
.
Guangzhou architecture has been ahead in fulfilling its social responsibility and striving to be an example
.
Entering the world's top 500 means that the group has embarked on a new journey
.
Therefore, Liang Huqing's greatest ideal is to lead this top Chinese enterprise to become bigger, stronger and better
.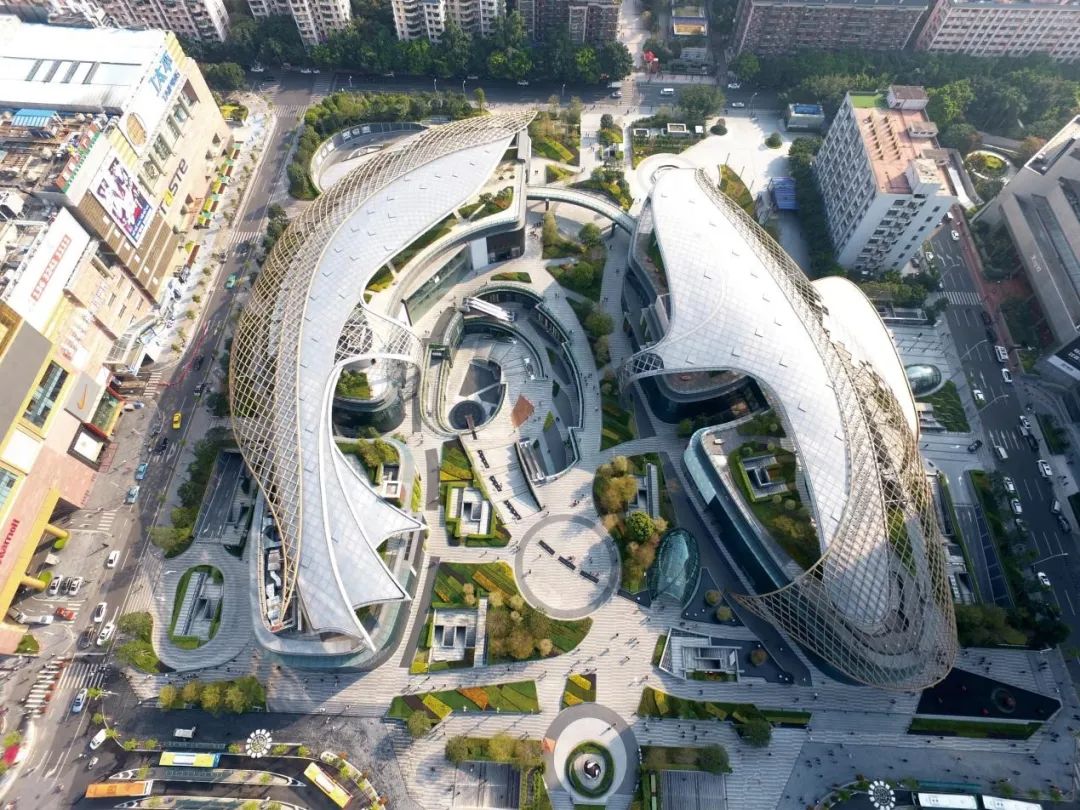 As a large state-owned enterprise with a history of 71 years, relying on the world's advanced construction technology, perfect industrial chain and pioneering strategic vision, Guangzhou construction has always developed together with Guangzhou, a first tier city in China, and actively contributed to the Great Bay area of Guangdong, Hong Kong and Macao attracting global attention
.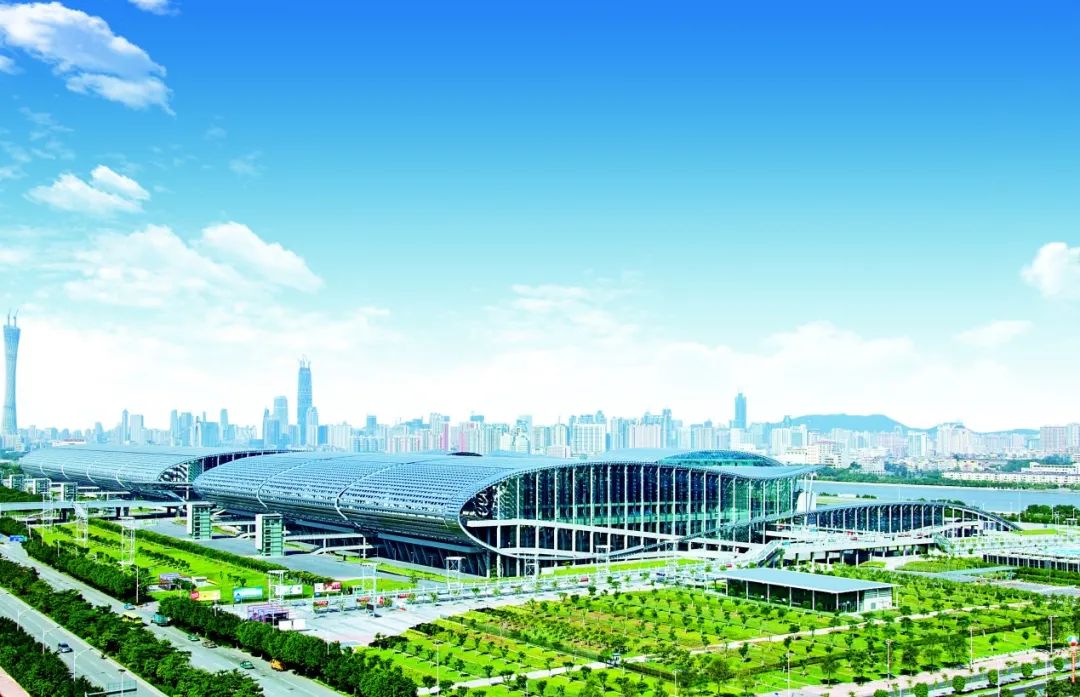 Guangzhou International Financial Center (West Tower), the 440.75m high twin towers in Guangzhou, is a representative work of Guangzhou architecture in the field of super high-rise building construction
.
On August 2, 2021, Fortune magazine published this year's list of the world's top 500, and Guangzhou Construction Group Co., Ltd
.
At present, Guangzhou construction is accelerating the layout of seven national prefabricated construction industrial bases with high automation level in the southeast and northwest of Guangzhou, initially forming a new construction industrialization industrial base cluster to help build green Dawan district and digital Dawan district
.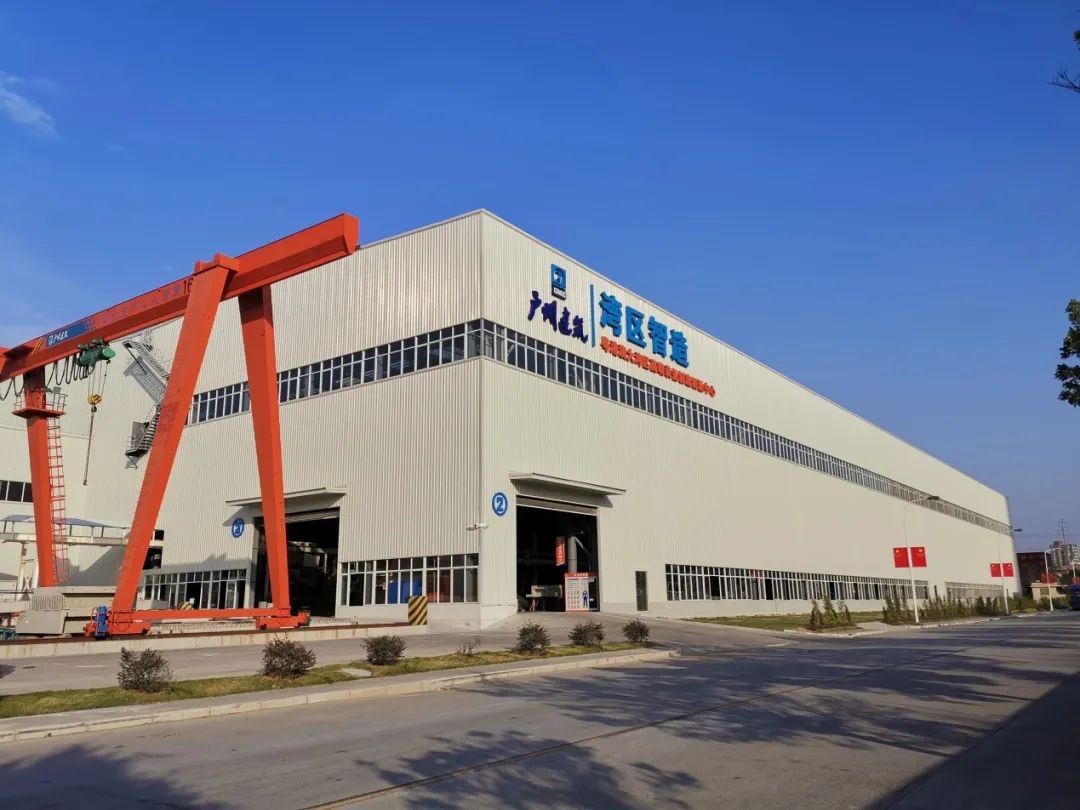 At that time, it was amazing in the country, and our construction efficiency was also the world leader
.
Fortune (Chinese version) of Guangzhou International Convention and Exhibition Center: what does the title of Fortune Global 500 mean for Guangzhou architecture? Liang Huqing: the title of the world's top 500 is not only the honor of Guangzhou architecture, but also adds luster to Guangzhou and even Guangdong
.
At present, Guangzhou construction has 41 high-tech enterprises, 2 research institutes, 7 class a design institutes, 4 postdoctoral scientific research workstations, 2 postdoctoral innovation practice bases, 1 National Engineering sub center, 16 provincial engineering centers and 11 provincial enterprise technology centers, with strong scientific and technological innovation strength
.
You may not know who is the main craftsman behind these architectural masterpieces, but you are curious about this practitioner and striver
.
As a construction enterprise, what are the driving forces of technology to the enterprise? Liang Huqing: I always emphasize with my employees that today's site is tomorrow's market, that is, efficient and high-quality construction is the key to win customer recognition, and advanced technology is the key to achieve high efficiency and high quality
.
appeared for the first time
.
In Liang Huqing's mind, Guangzhou architecture is a great enterprise with the efforts of several generations, with strong strength and a sense of social responsibility
.
It is known as "a banner of Guangdong Province's assistance to Xinjiang"
.
In Guangzhou, you can relive the stories of exquisite ancestral halls, old streets and old houses that have experienced wind and rain, and feel the progress of the times with the skyscrapers, comprehensive gymnasiums and exhibition centers with leading technology
.
Tianhuan Plaza fortune (Chinese version): as a Fortune Global 500 enterprise and a state-owned enterprise, how do we reflect the social responsibility of a Fortune Global 500? Liang Huqing: big has big appearance, strong has strong level
.
We have won 6 national scientific and technological progress awards, 1 national second prize for technological invention and more than 570 provincial and ministerial scientific and technological progress awards, with obvious scientific and technological advantages
.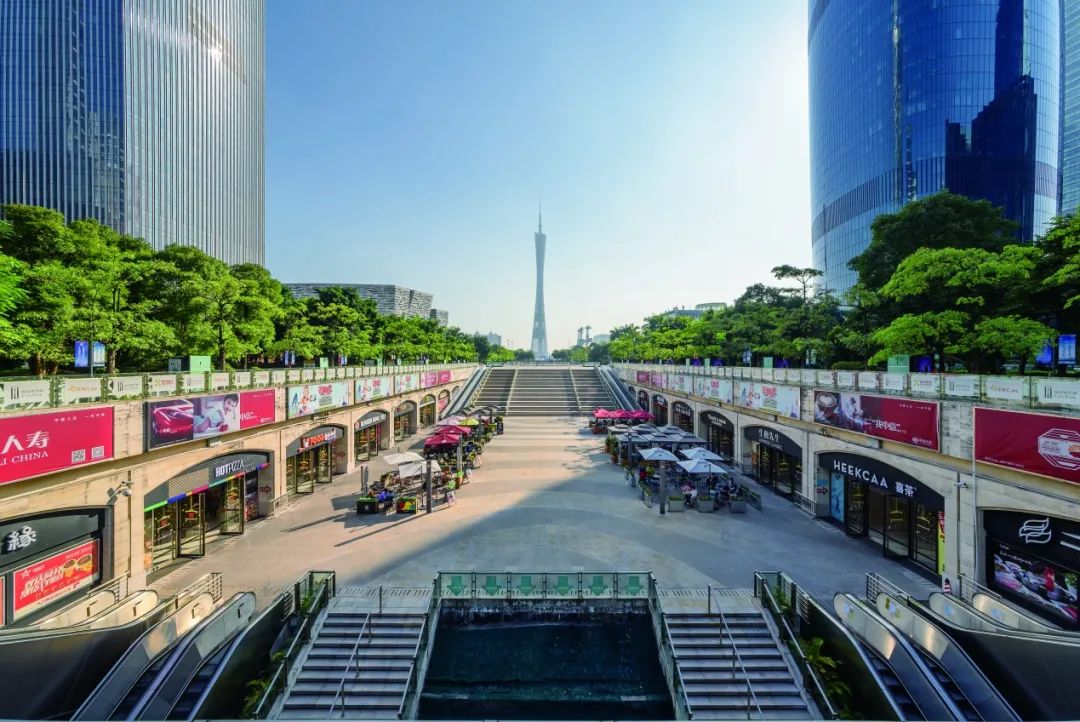 Guangzhou architecture leads the development of prefabricated buildings with informatization and digitization, and gradually forms the "Guangzhou model" of prefabricated buildings, which promotes the transformation and upgrading of traditional construction methods and leads the modern development of construction industry in South China
.
We hope to let more people know about Guangzhou architecture, enter Guangzhou architecture and care about Guangzhou architecture
.
In the rescue of Wenchuan earthquake, the "12.20 landslide accident" in Shenzhen and the emergency rescue of Tiange typhoon, Guangzhou architecture is known as a team with "special fighting ability"
.
Guangzhou construction is the first enterprise group in South China to hold both special grade general contracting qualification for housing construction engineering and class a design qualification in the construction industry, special grade general contracting qualification for municipal public works construction and class a design qualification in the municipal industry
It built a 650000 square meter Guangzhou new city in Kashgar, Xinjiang, with a total investment of 2.8 billion yuan, driving the employment of more than 5000 local people
.
Liang Huqing, an engineer from White Swan Hotel, began to serve as the chairman of Guangzhou architecture in 2018
.
It is planned to achieve an operating revenue of more than 500 billion yuan and a total profit of 10 billion yuan by 2025, so as to become a world-class urban construction operator
.
As a state-owned enterprise, we always remember our original intention and mission
.
The successful entry into the Fortune Global 500 is inseparable from the correct leadership of Guangdong provincial Party committee and government, Guangzhou municipal Party committee and municipal government, the strong support of all sectors of society, and the hard work of more than 20000 employees of Guangzhou construction
.
When you marvel at the masterpieces and efficiency of Guangzhou architecture, the technology behind the speed is shining brightly
.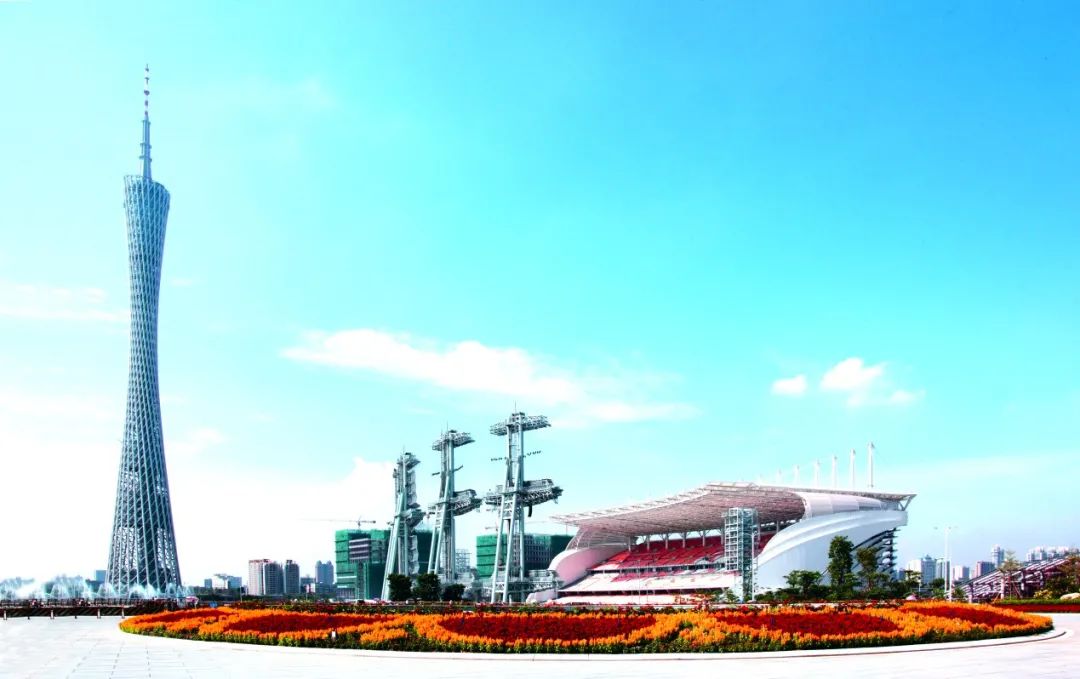 Under the construction of COVID-19, Guangzhou construction is willing to undertake the task of constructing emergency projects
.
The prefabrication rate of Hengsheng building project independently invested, developed and constructed reaches more than 50% and the assembly rate reaches more than 75%
.
Architecture is the name card of a city
.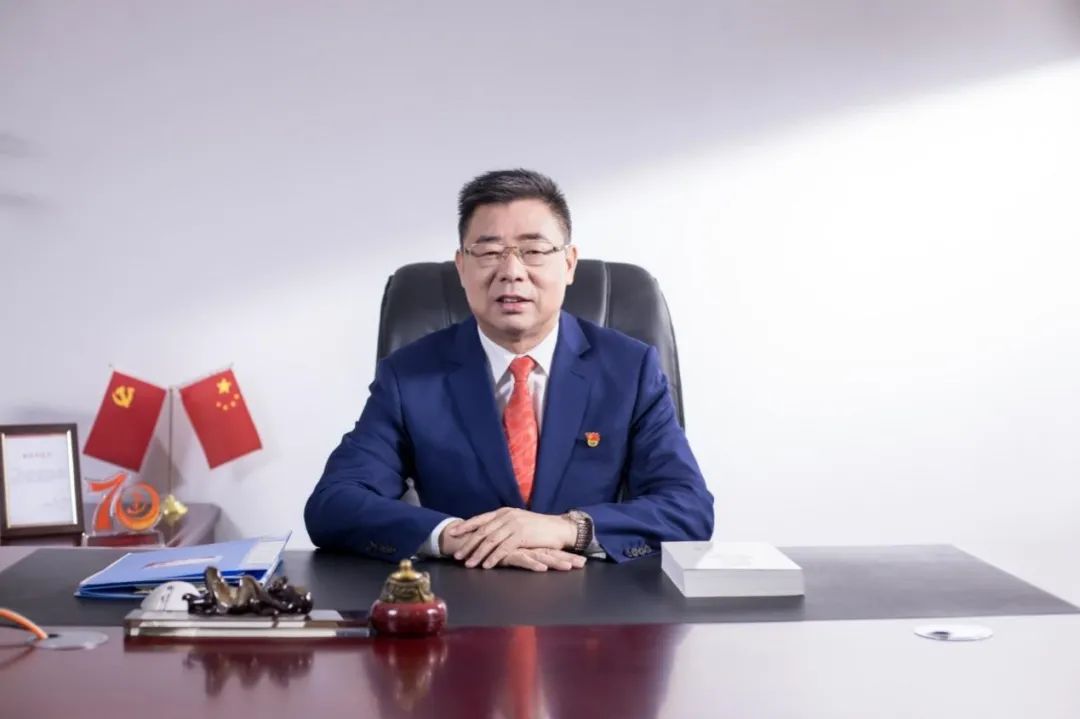 The achievements belong to the joint efforts and hard work of all parties, and the honor belongs to everyone
.
In addition, Guangzhou construction also actively participated in counterpart assistance
.