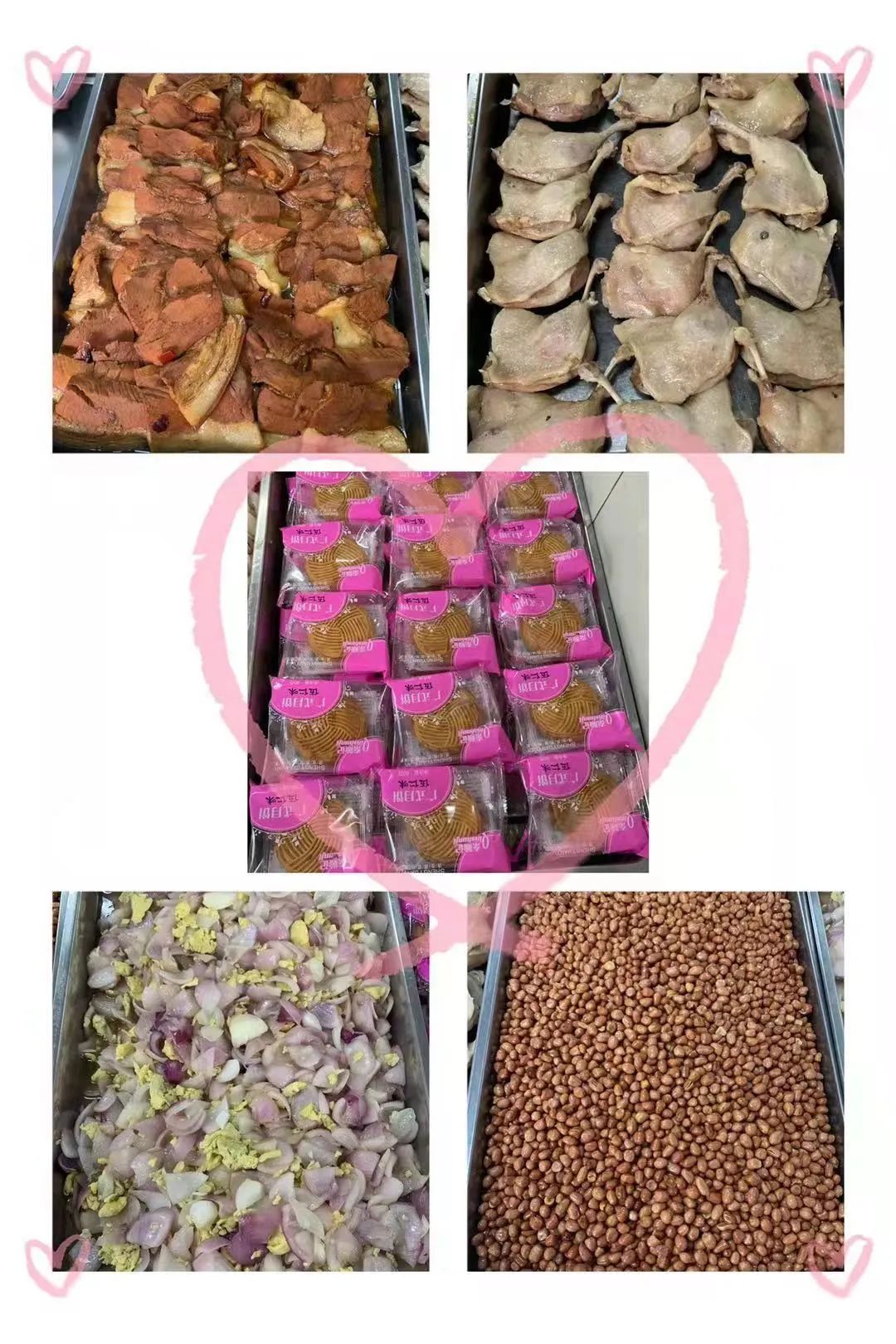 When night fell, the project workers sat around and had a lively laugh.
Zhongnan Construction Nantong company will adhere to people-oriented, open a better life, improve employees' sense of belonging and happiness.
The Mid Autumn Festival has come to happiness.
The full moon is in the sky, and the whole family is reunited.
It takes a year to look forward to a reunion in autumn.
During the Mid Autumn Festival, the moon will always cause missing for the family.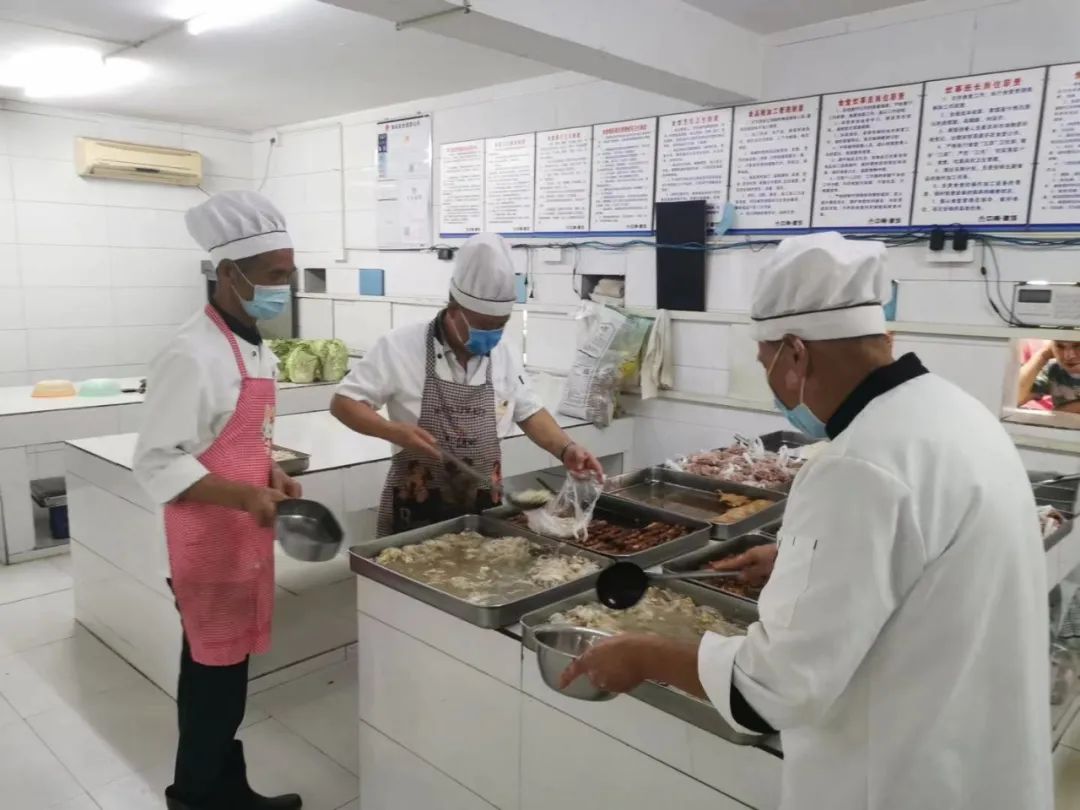 I wish all employees a Happy Mid Autumn Festival again!..
Knock on the door.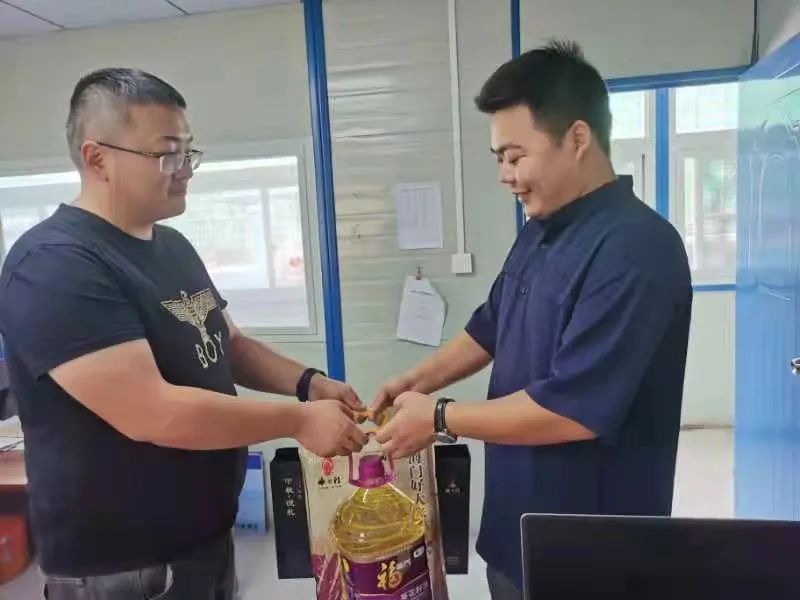 The builders who stick to the front line have already integrated into the project family.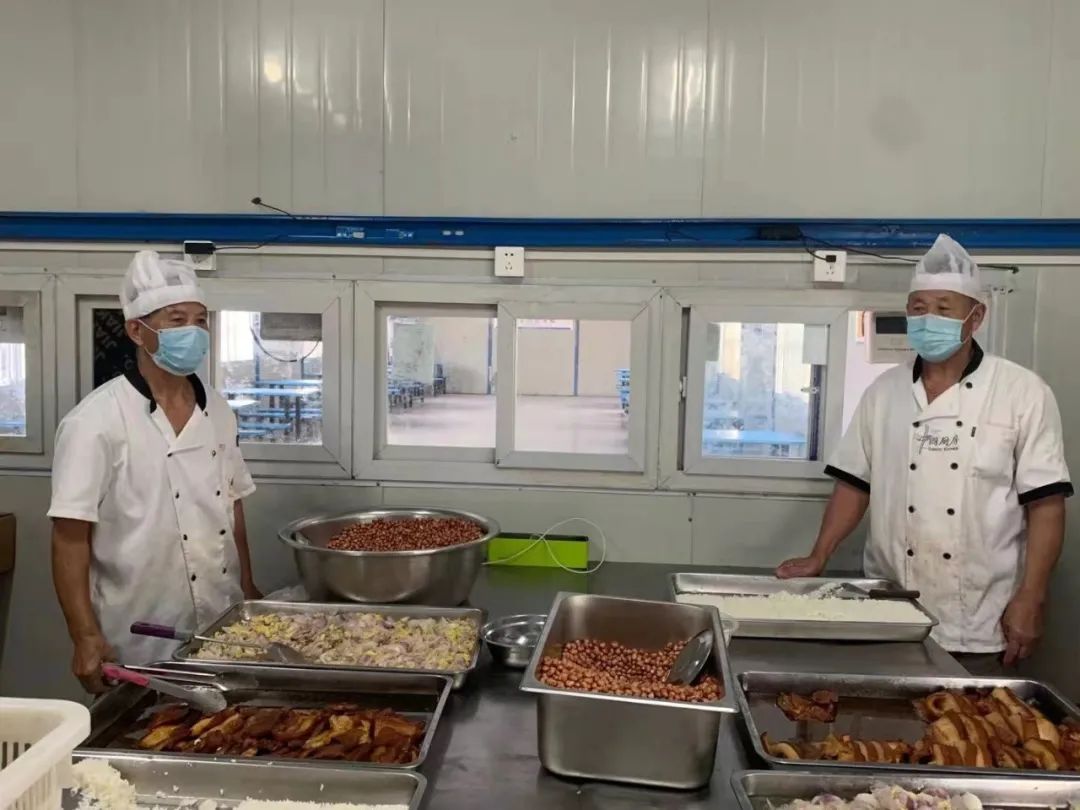 At this moment, "leaving home" was like "going home".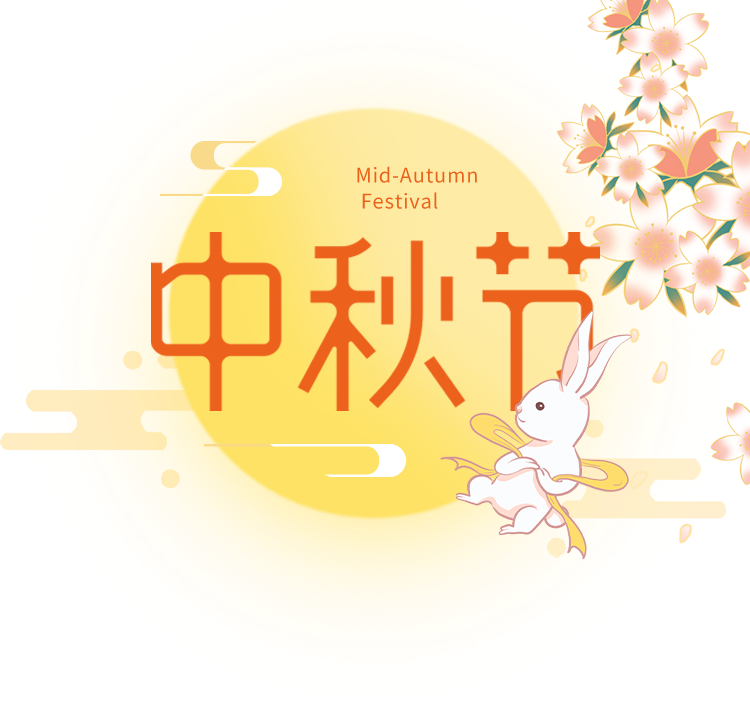 All projects send Mid Autumn Festival blessings to all employees, At the same time, we have prepared Mid Autumn Festival benefits for everyone to thank them for their hard work in the project and let the workers who are away from home feel the warmth of home! The canteen of each project department prepared a sumptuous Mid Autumn Festival dinner and moon cakes for the workers.
Sweet scented osmanthus invites the wind of the bright moon to send fragrance people to reunite.
Special dishes filled the table.
Come and see how the employees of Nantong company of Zhongnan Construction celebrate the Mid Autumn Festival.
In the bottom of my heart, I have made a wish.