On July 30, 2021, Shanxi Wanrong held the 2021 joint working meeting of the President / Secretary General of social organizations in the building waterproof industry, sponsored by China building waterproof Association and hosted by the waterproof branch of Beijing Construction Engineering Materials Association
.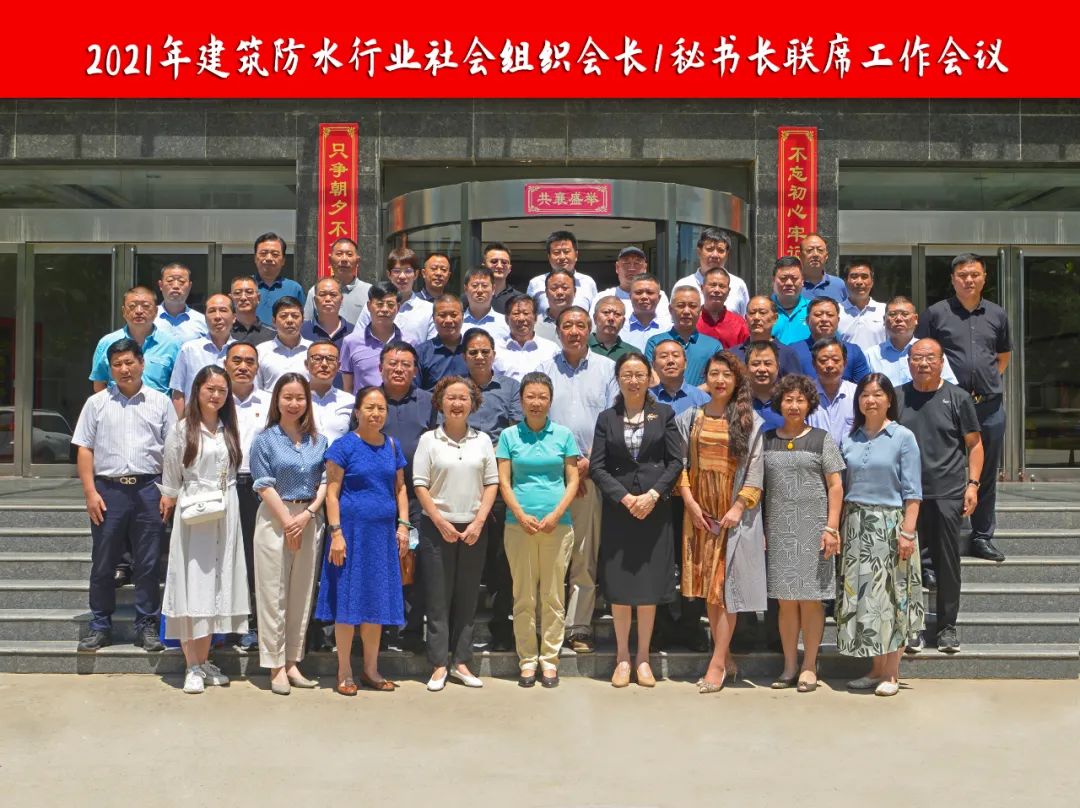 46 representatives from 29 Local waterproof industry social organizations attended
.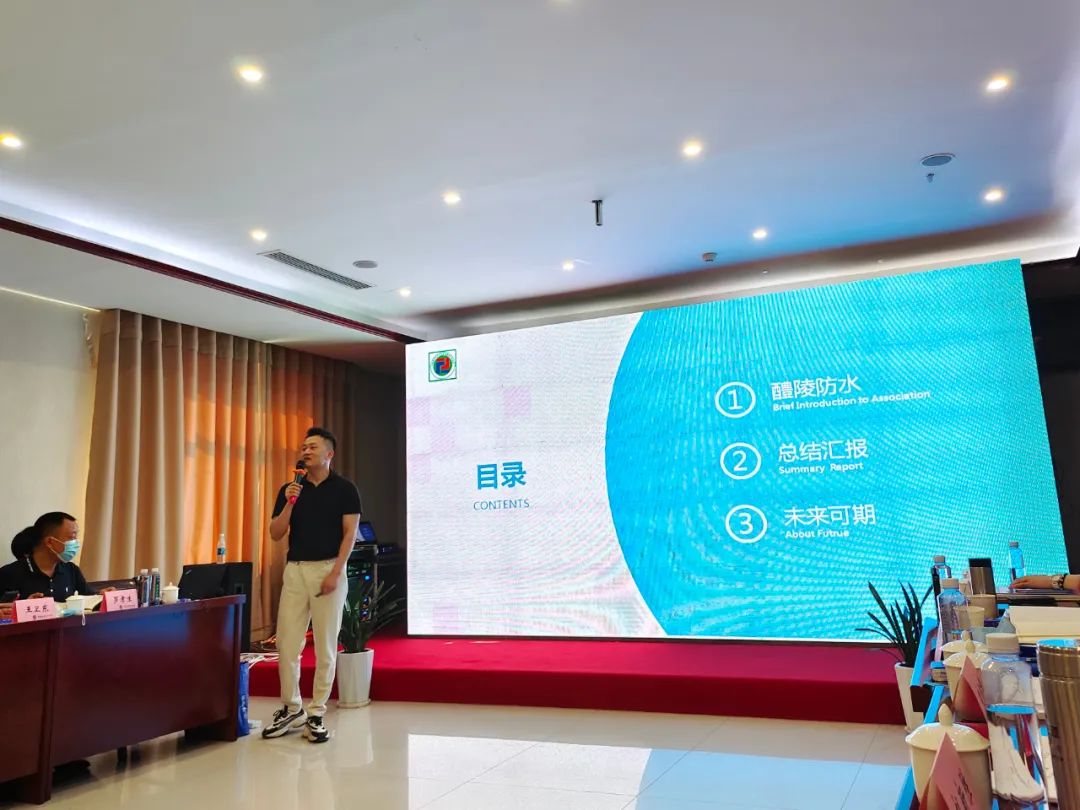 Mr
.
Deng Kuan, general manager of shuaiqi waterproof, was invited to attend..
.