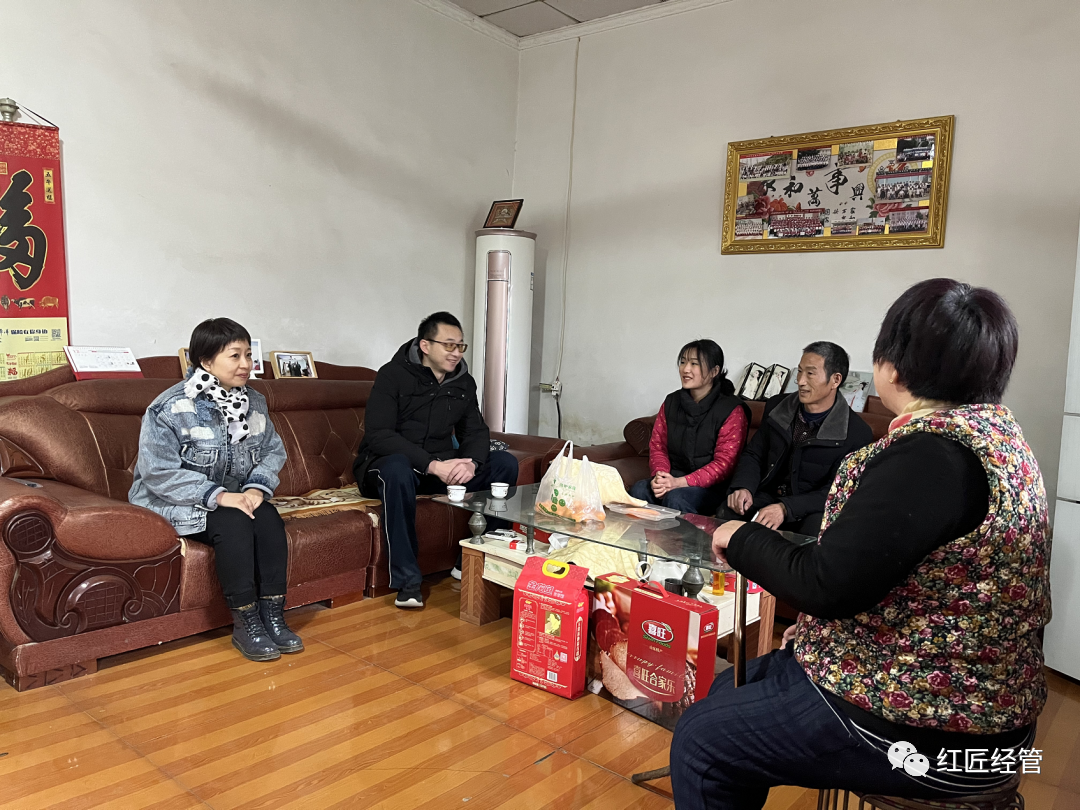 Editor | Ma Yuhan reviewed | instructor Yan Yujie | Zhao Yingying..
In the future college life, we will continue to enrich ourselves with knowledge and become the pillars of the country as soon as possible.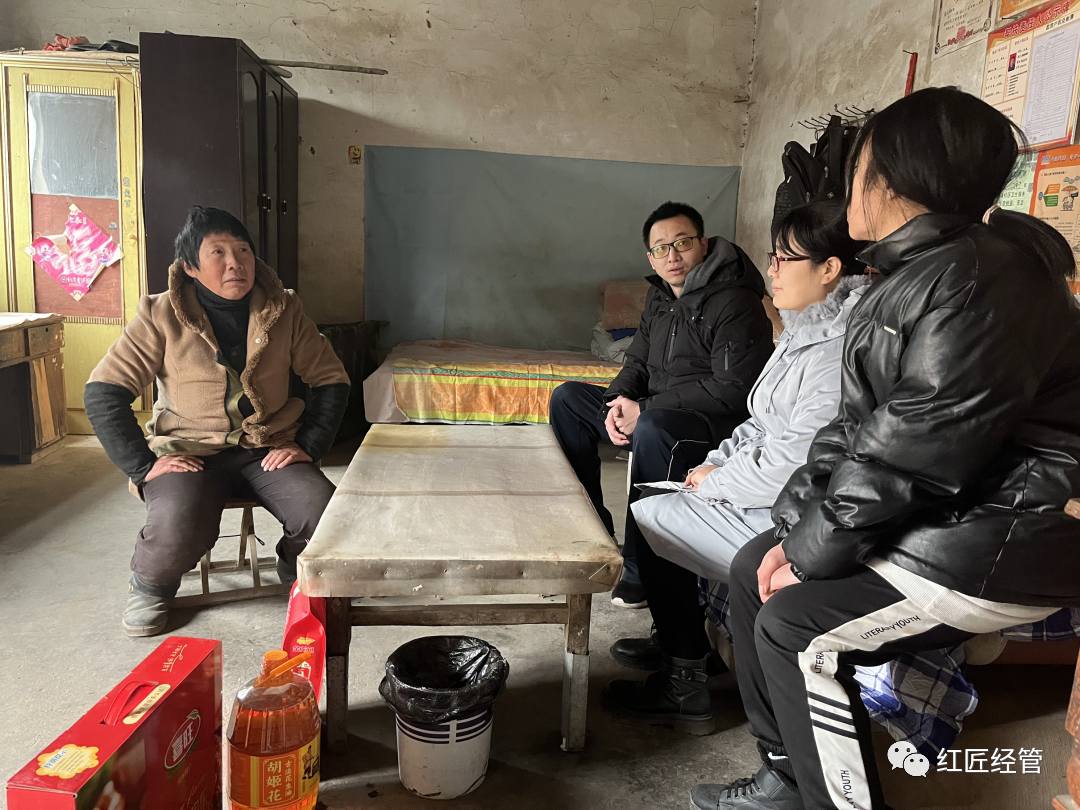 According to the spirit of the notice on further deepening the home visit activities of College Counselors in Shandong Province and the implementation plan of home visit work of Shandong Urban Construction Vocational College and other documents issued by the Education Working Committee of the CPC Shandong Provincial Committee.
On January 20, Nie Fei, deputy secretary of the general Party branch, led relevant personnel to drive to the home of two students with special economic difficulties in Changqing, have a long talk with each student with special economic difficulties and their parents, have a detailed understanding of the students' family living conditions, and introduce our school's financial aid policy for students with financial difficulties and their school performance, Encourage students' parents to overcome immediate difficulties, tell students to study hard, encourage students with financial difficulties to study hard, love life, and face setbacks and hardships in life with a positive attitude.
Nie Fei, deputy secretary of the general Party branch of the Department of construction economics and management, and Chen Min, deputy director of the school work office, led relevant counselors to visit some students with financial difficulties and send them condolences, school care and Spring Festival blessings.
Because her sister and parents highly recognize the educational mode and effect of our school, they strongly recommend her to apply to our school to become an alumni, which is not only the fate, but also the continuous inheritance.
Any difficulties in study and life can be reported to the school in time.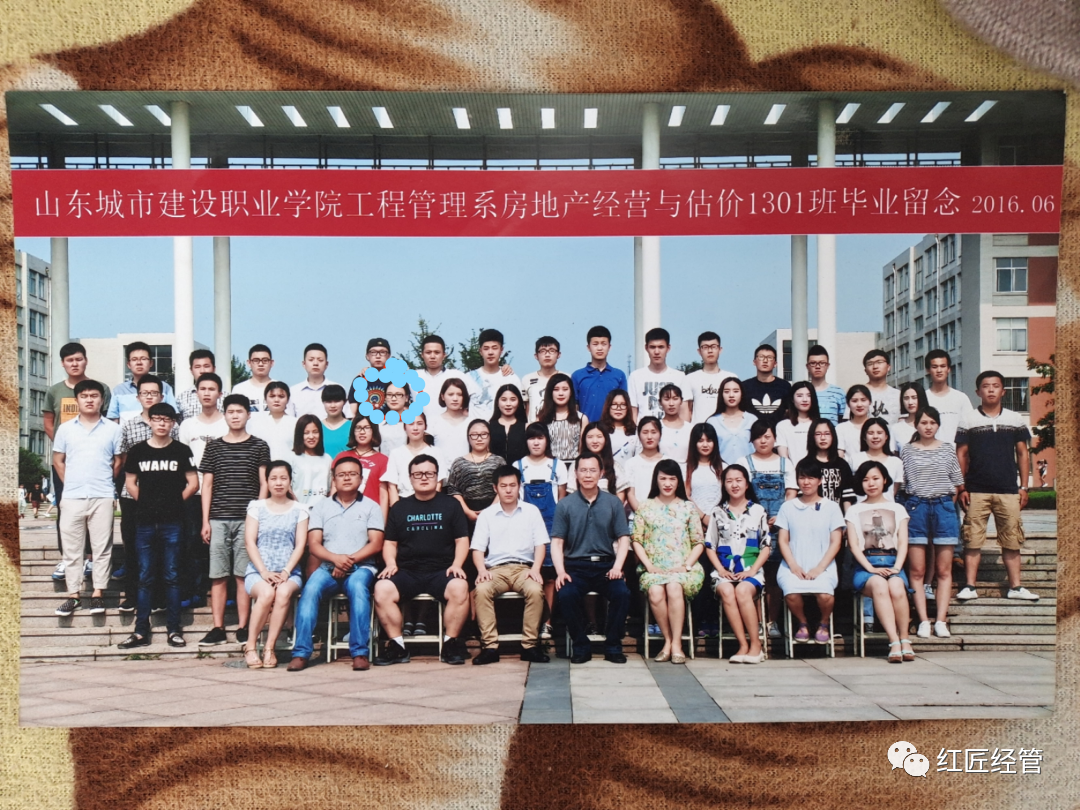 The interviewed students unanimously expressed that they will overcome difficulties, study hard, maintain an optimistic attitude, seriously study professional knowledge, constantly improve professional skills, make achievements as soon as possible, serve the motherland and give back to the society.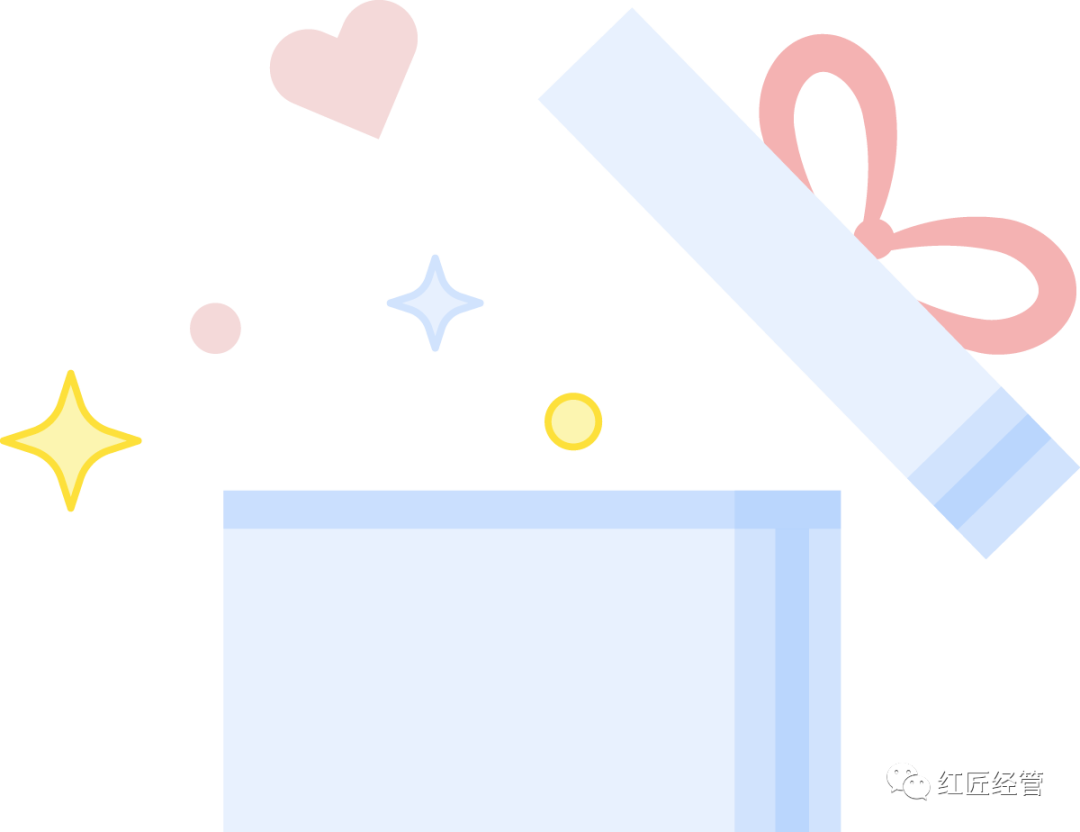 Adhere to the fundamental task of Building Morality and cultivating people, establish a student-oriented education concept, give full play to the positive role of home school cooperative education in college students' Ideological and political education, further understand the actual situation of students with financial difficulties, carry out targeted economic and spiritual assistance to students with special difficulties, and realize accurate assistance to students with special difficulties, Serving the growth and development of students, at the beginning of the winter vacation, our department carried out home visits for poor students in winter, bringing warmth to students and parents in the cold winter.
Holiday home visit is an important way for our department to provide accurate financial assistance, which can not only provide more accurate material assistance to students with financial difficulties, but also give them motivation and confidence in life and learning, so as to realize the combination of poverty alleviation, ambition and intelligence in a real sense.
This home visit showed understanding and trust, warmth and hope.
Lifting Eye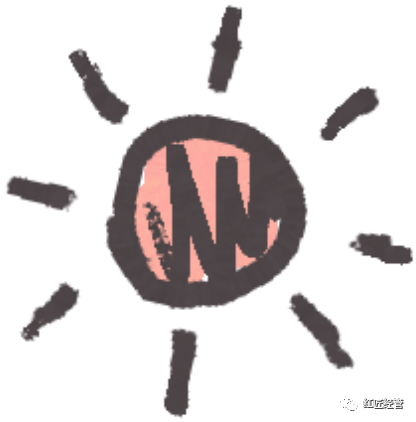 During the home visit, we learned that the sister of one of the students is a grade 13 student of our school.
Repay their parents and all those who care and help them with excellent results.