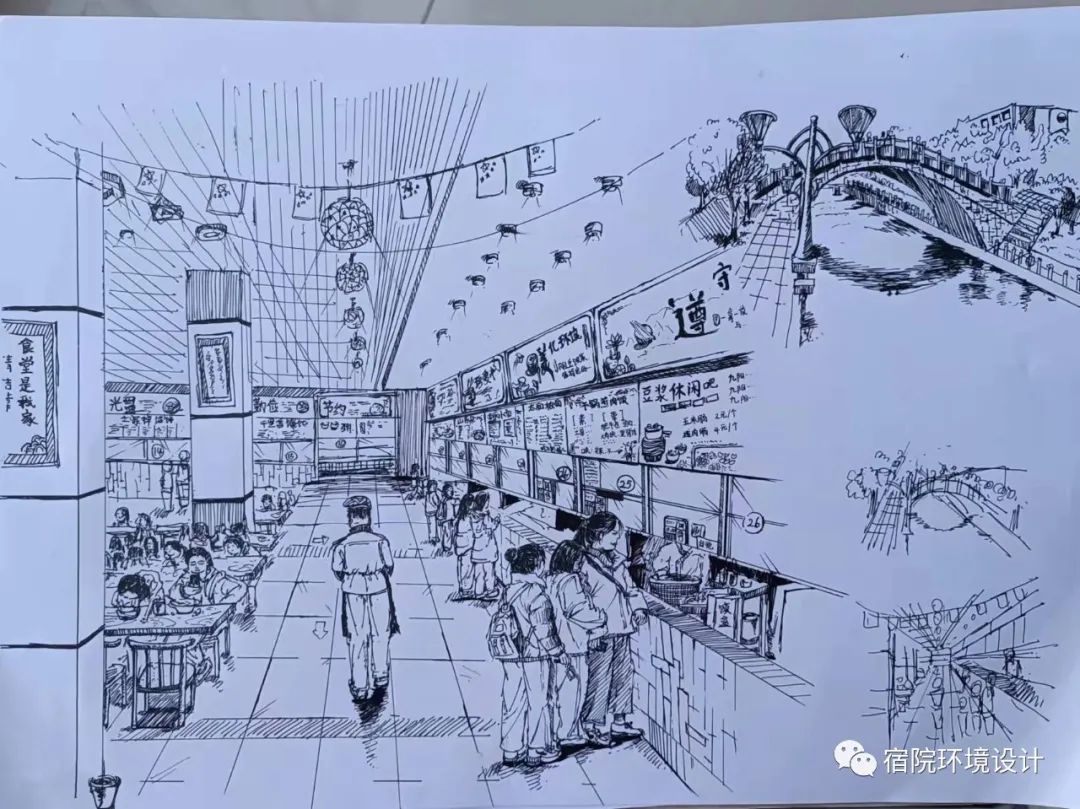 Non conformance work display 2021064101 Bian Yunfei 2021064102 Chen Qiutong 2021064103 Cheng Mengyao 2021064104 Fang Jin 2021064105 Gao Liping 2021064106 Gong Ziyi 2021064107 Han Yunhui 2021064108 Hu Mengjiao 2021064110 LAN Fei 2021064111 Li Yisheng 2021064112 Li Yuxi 2021064113 Liu Mengyao 2021064114 Liu Qin 2021064115 Ren Tianyu 2021064116 Wang Jianming 2021064117 Wang Xu 2021064118 Wu congkai 2021064119 Xie Jiabei 2021064120 Xie Yuqin 2021064121 Xiong Zisheng 2021064122 Yu Fangfang 2021064123 Yu Gongjun 2021064124 Zeng Xiang 2021064125 Zhang Haotian 2021064126 Zhang Tingting Mr.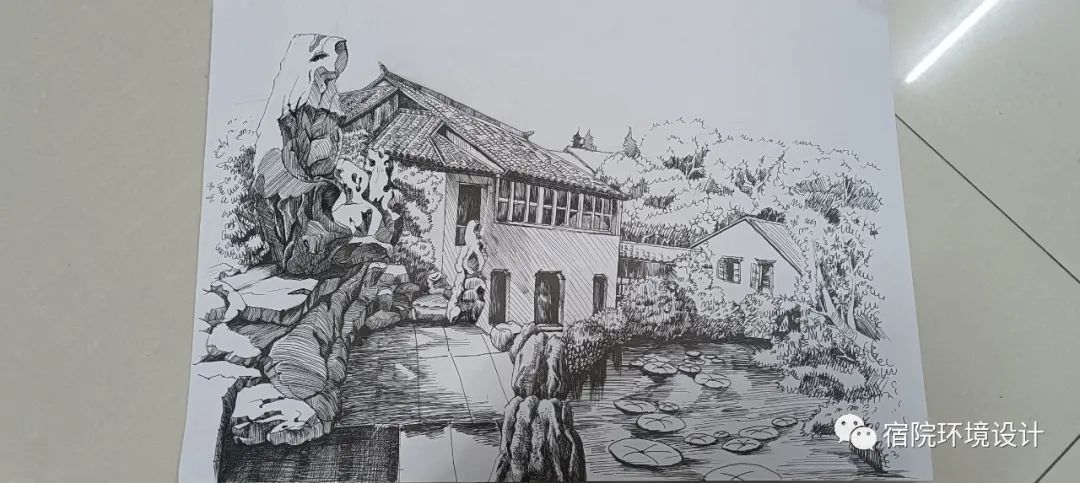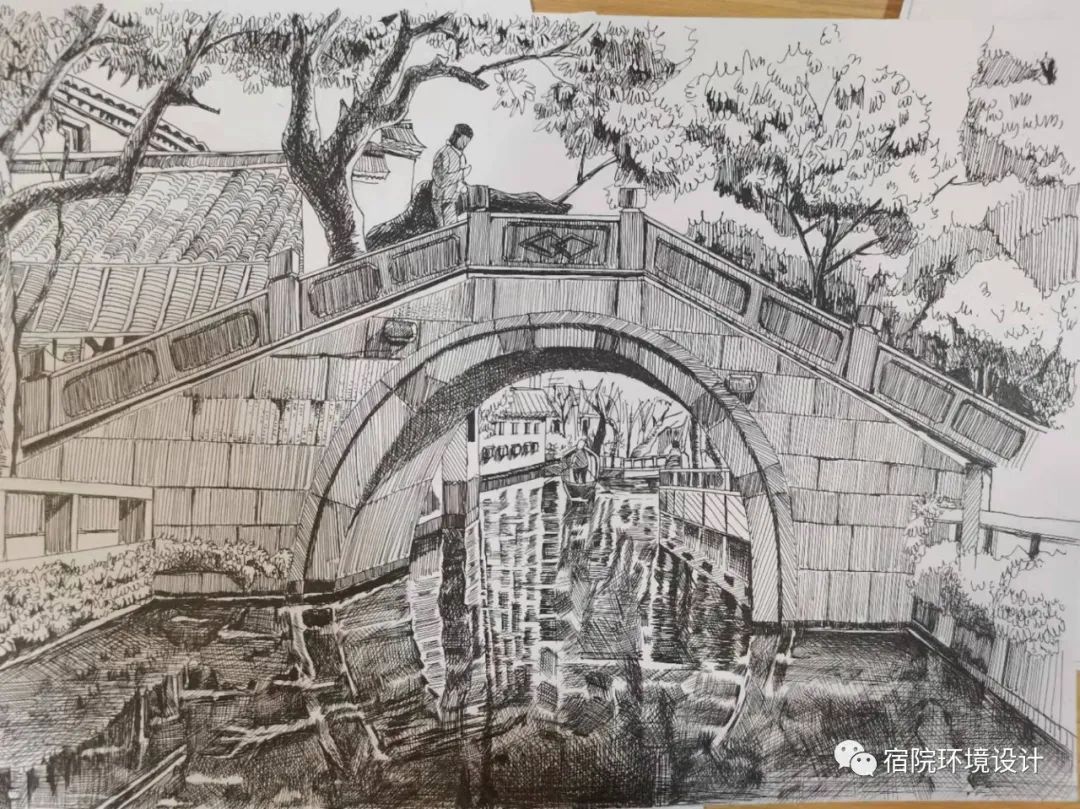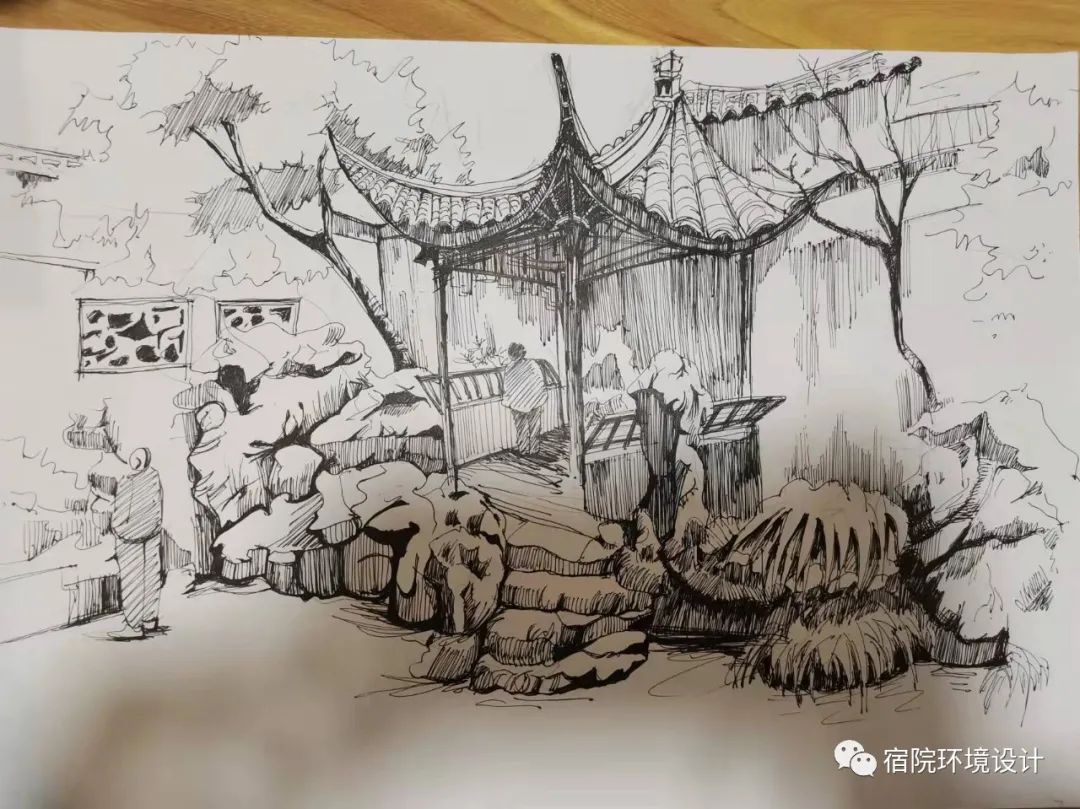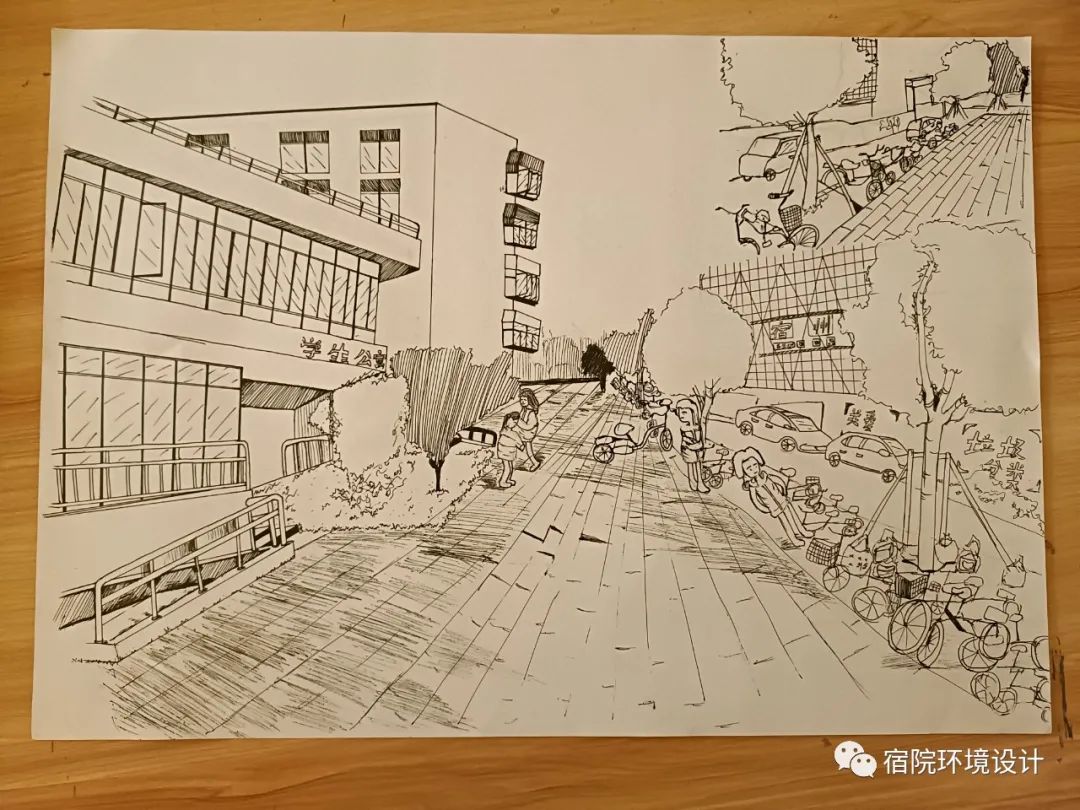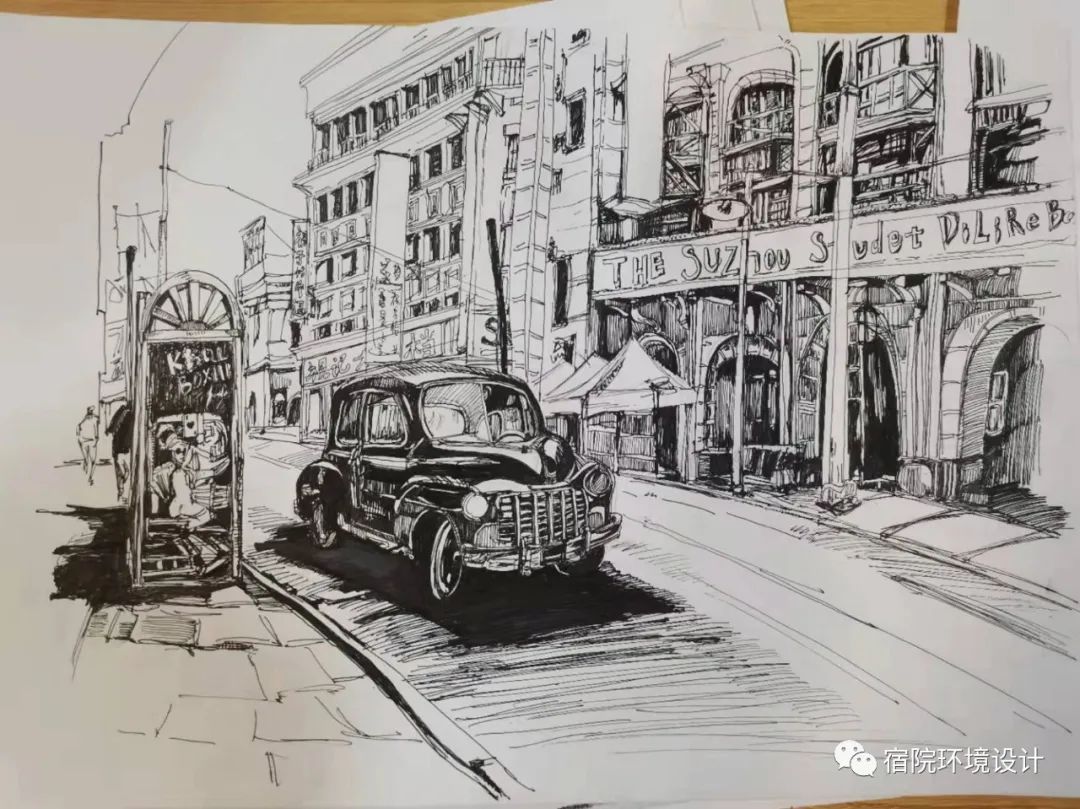 Skill objectives: understand painting tools and paper, the use of lines, the expression of levels and theme objects, the expression of object texture, and the application of perspective methods.
Job content: 2 8K paintings.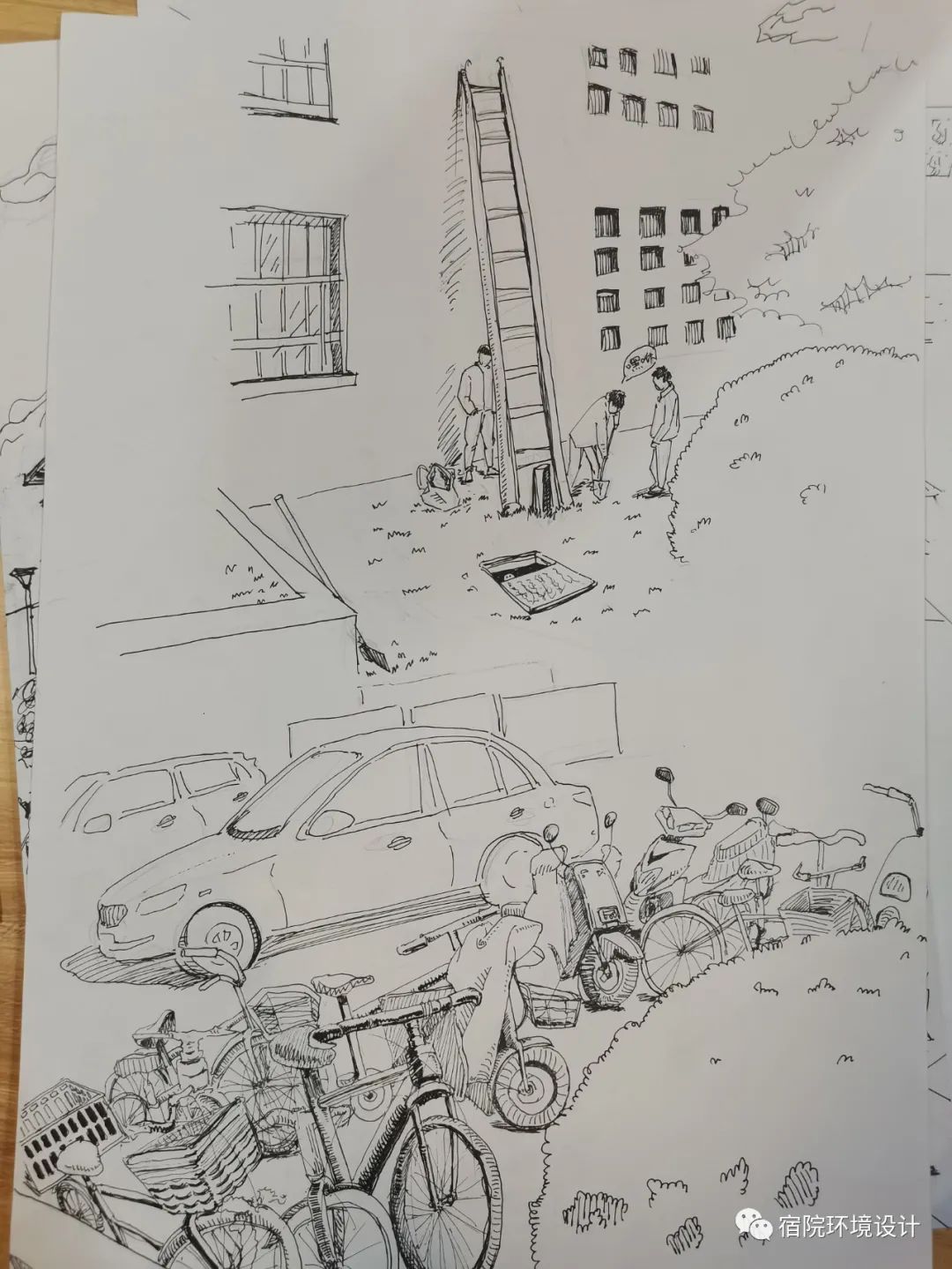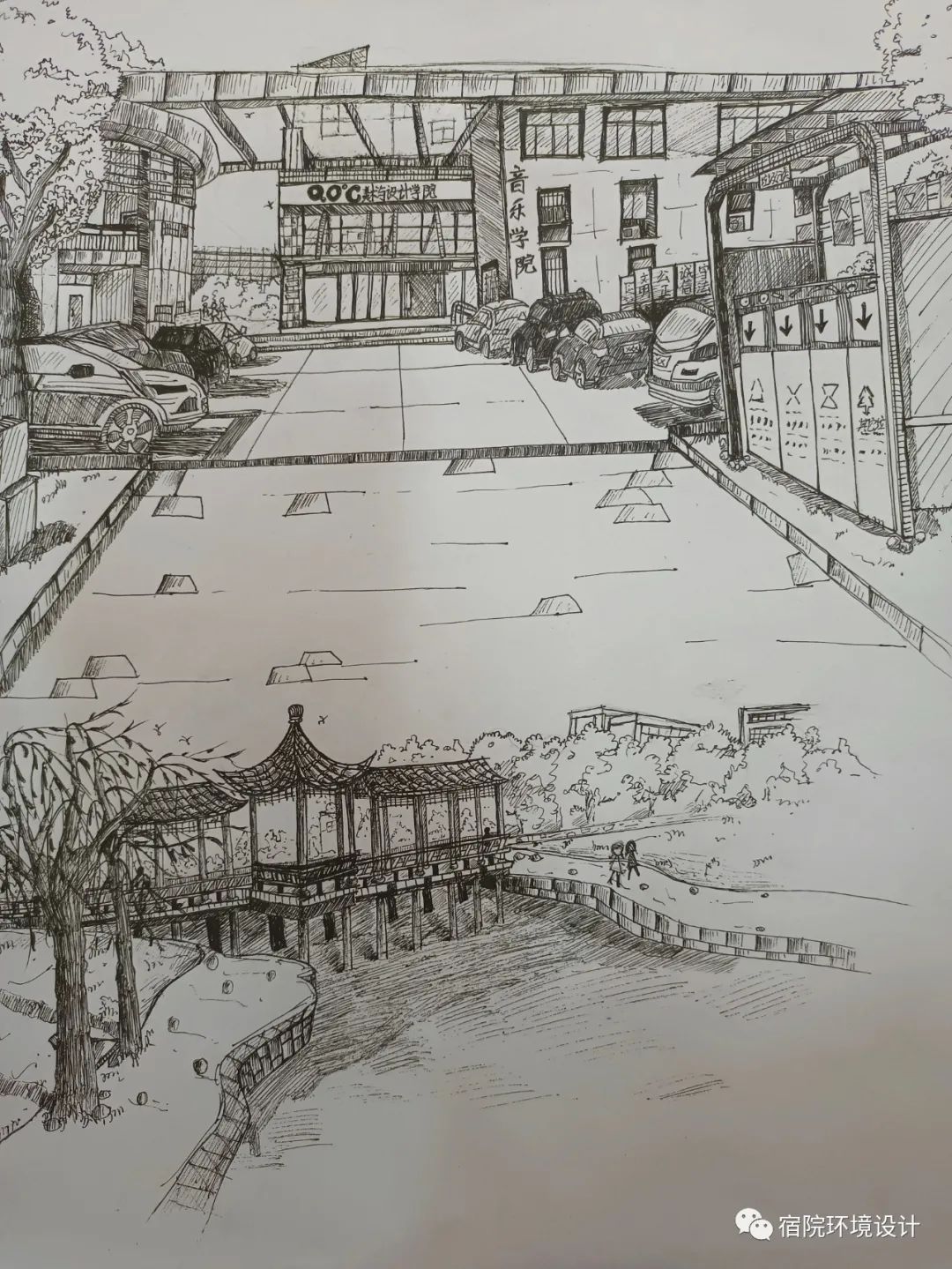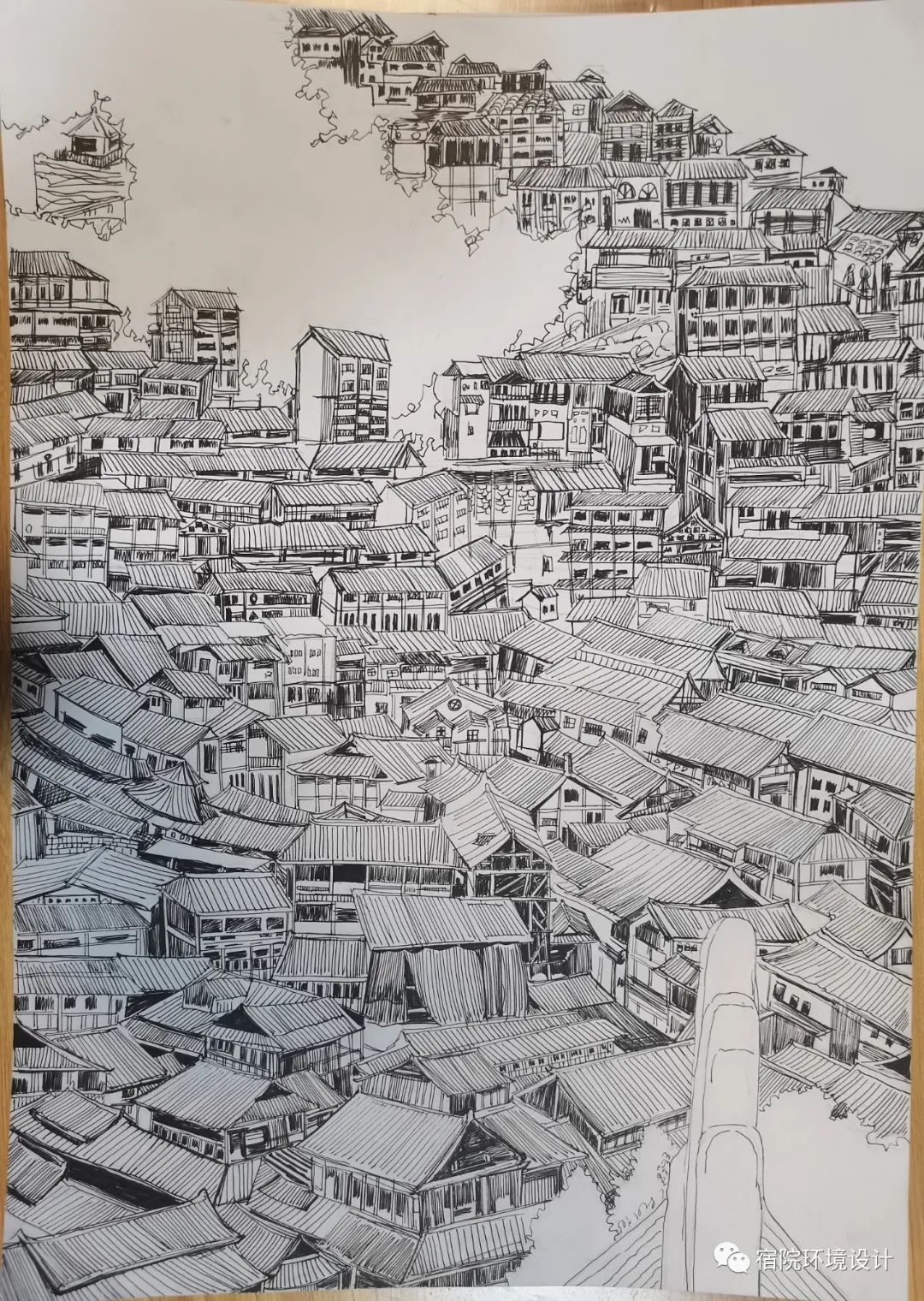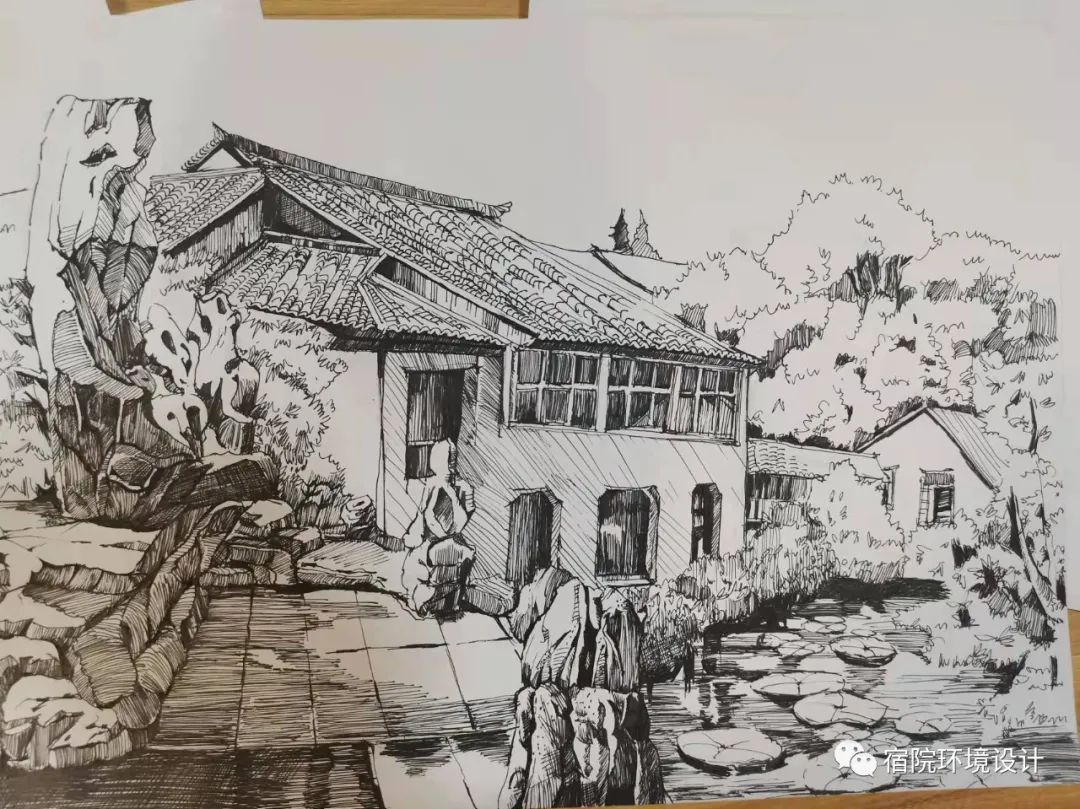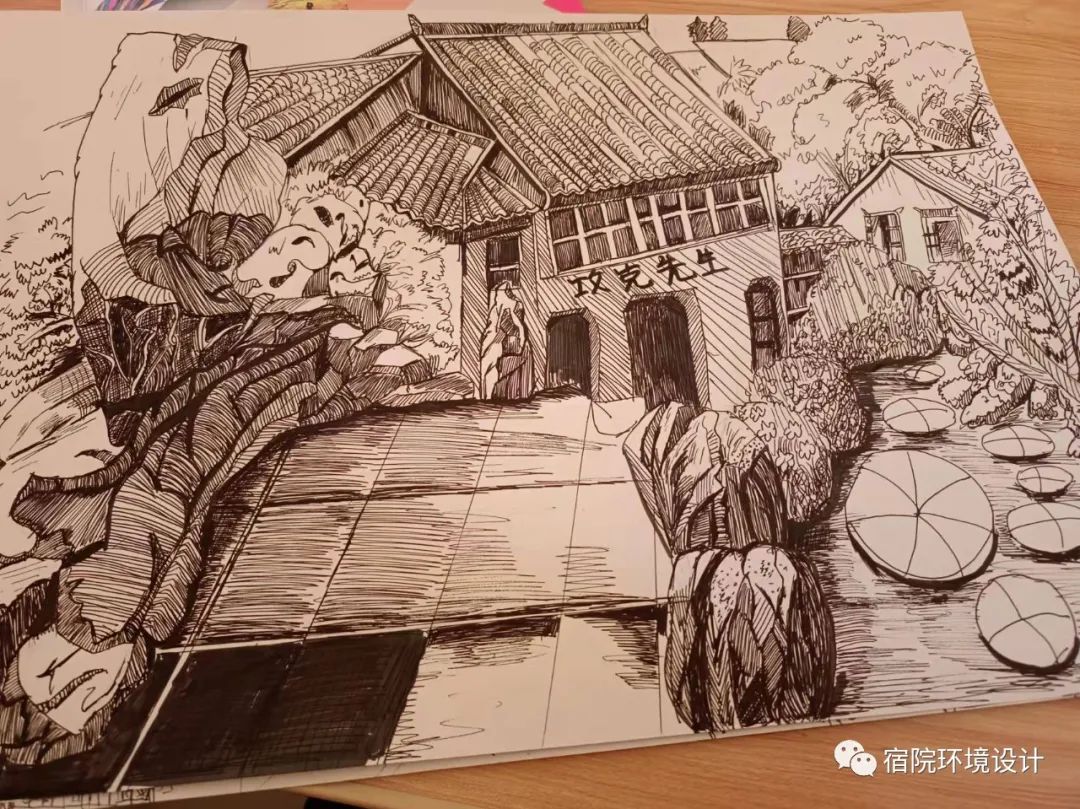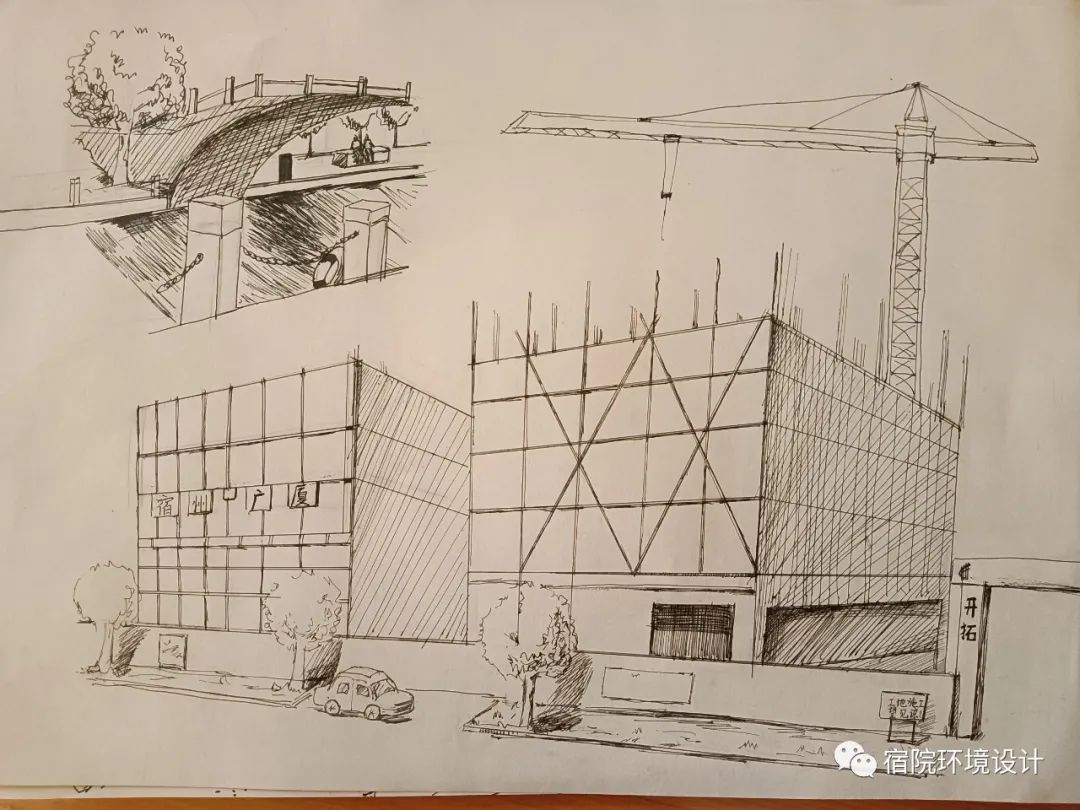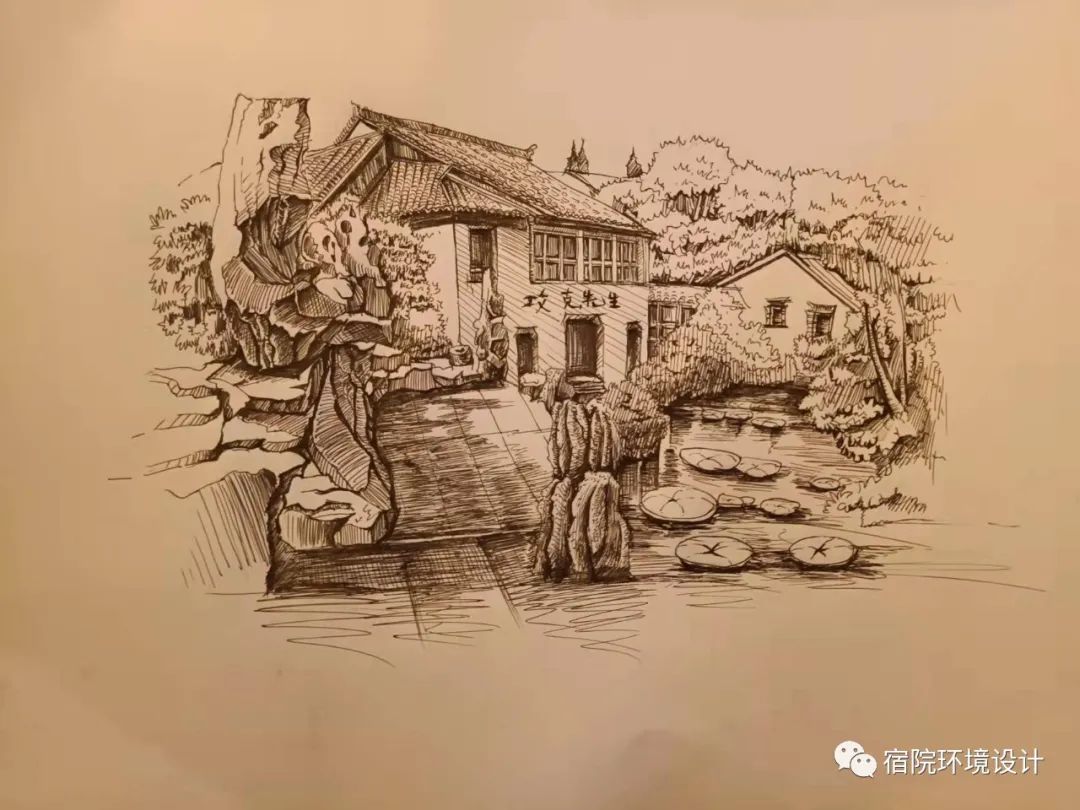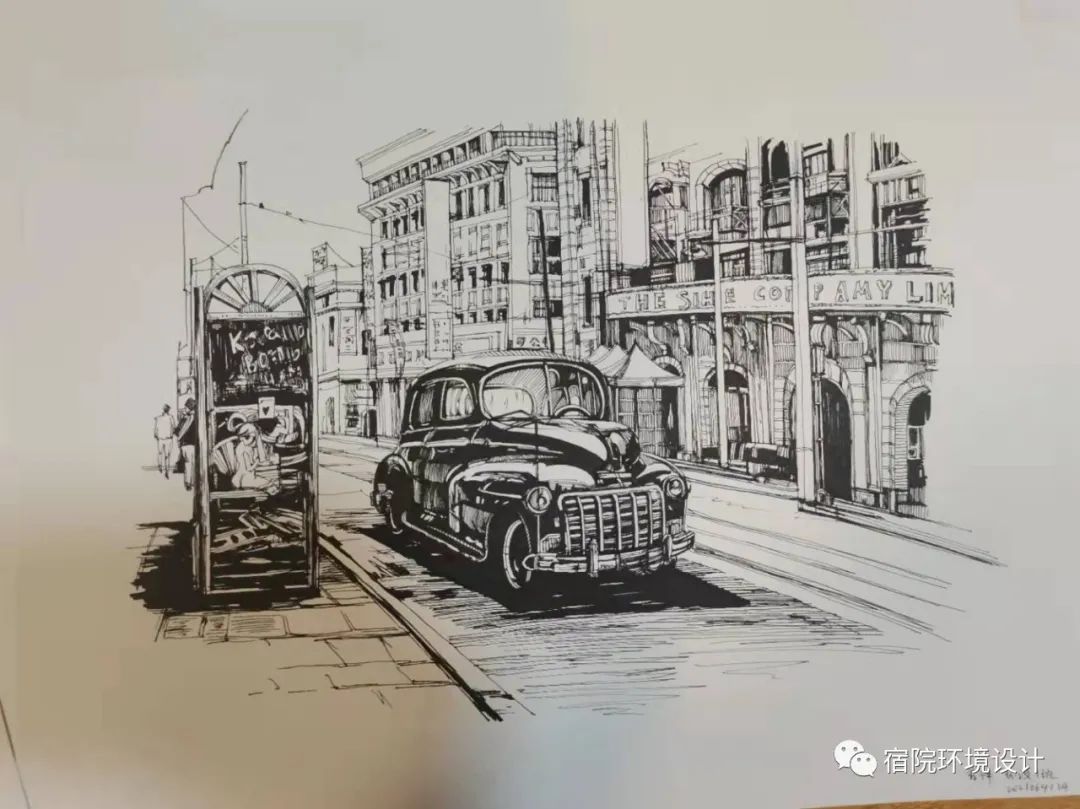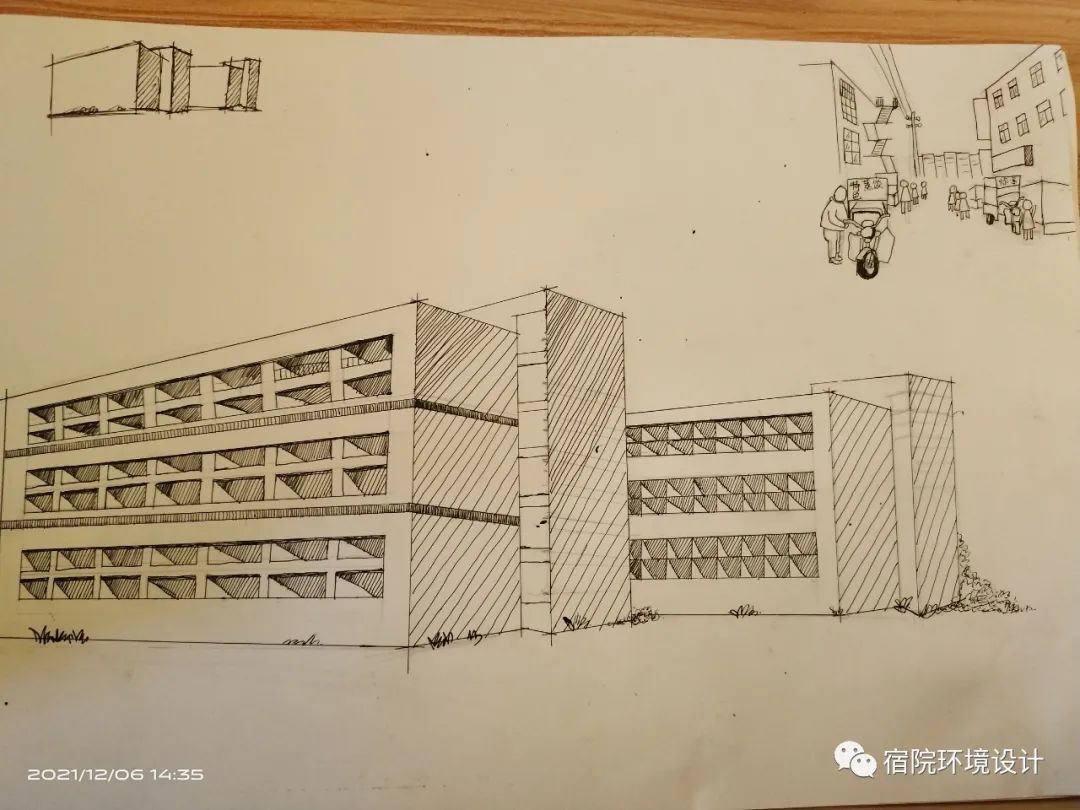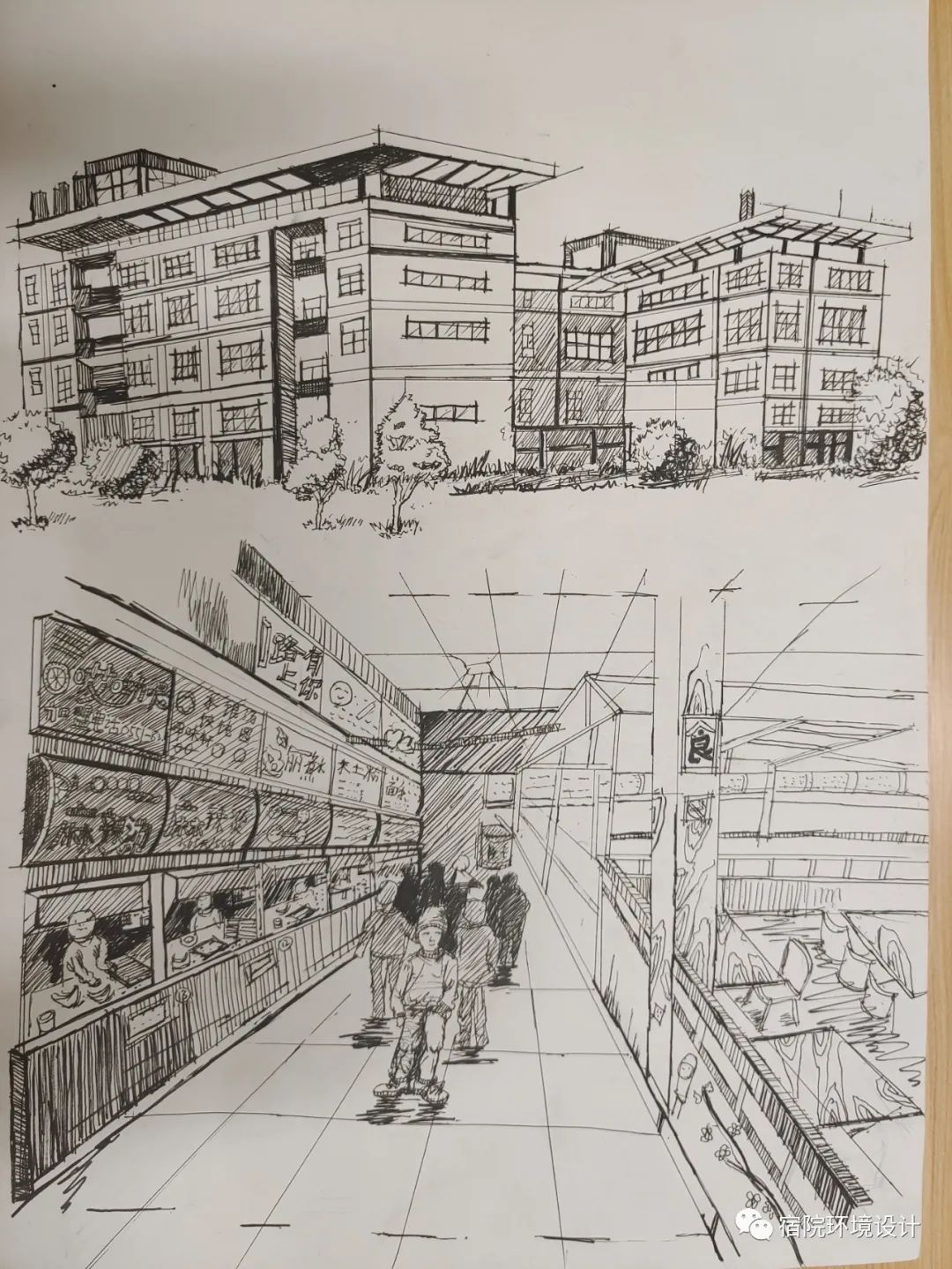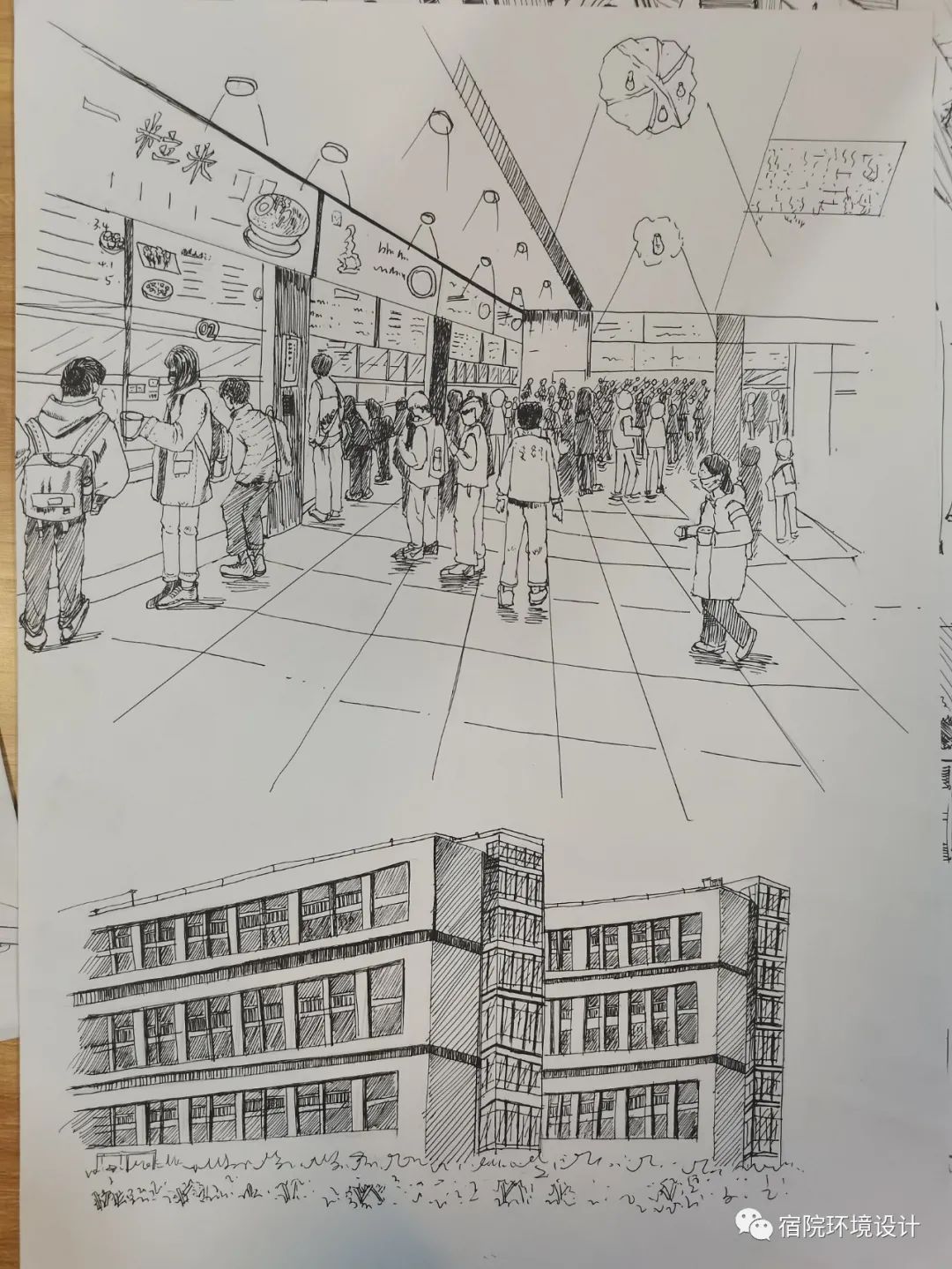 Through learning, students can understand landscape sketch technology and its aesthetic characteristics, So as to improve the ability of design and aesthetics.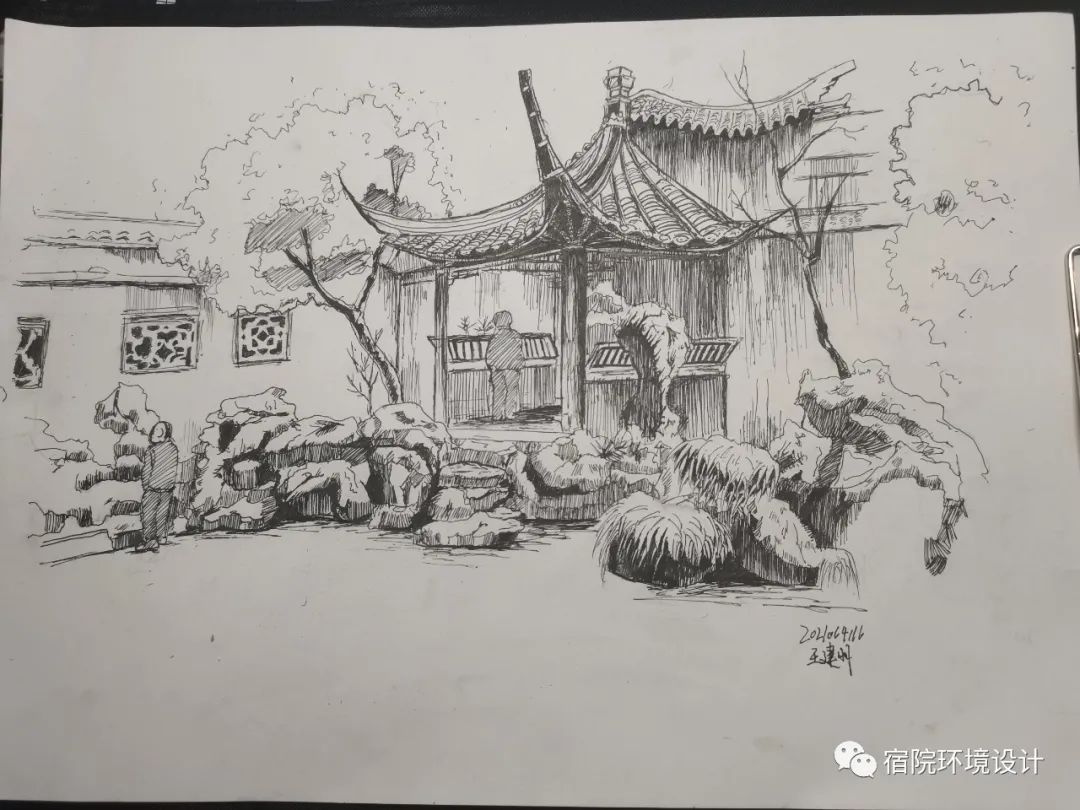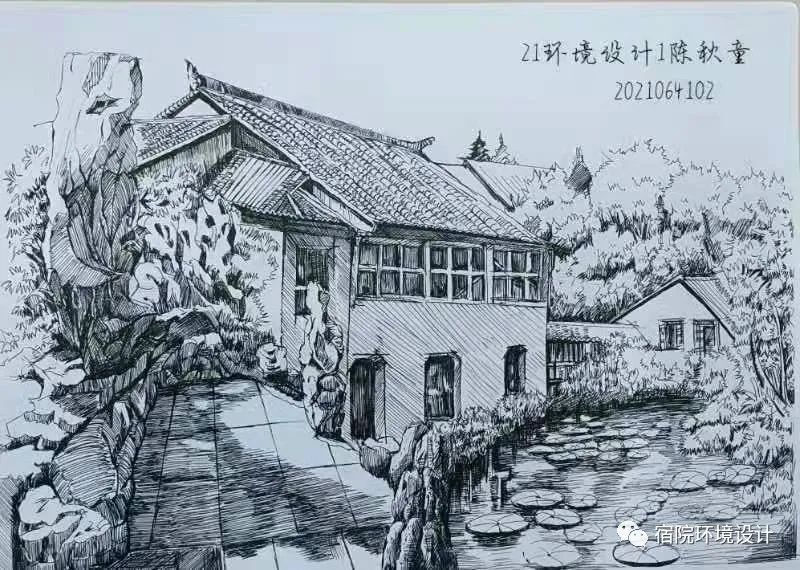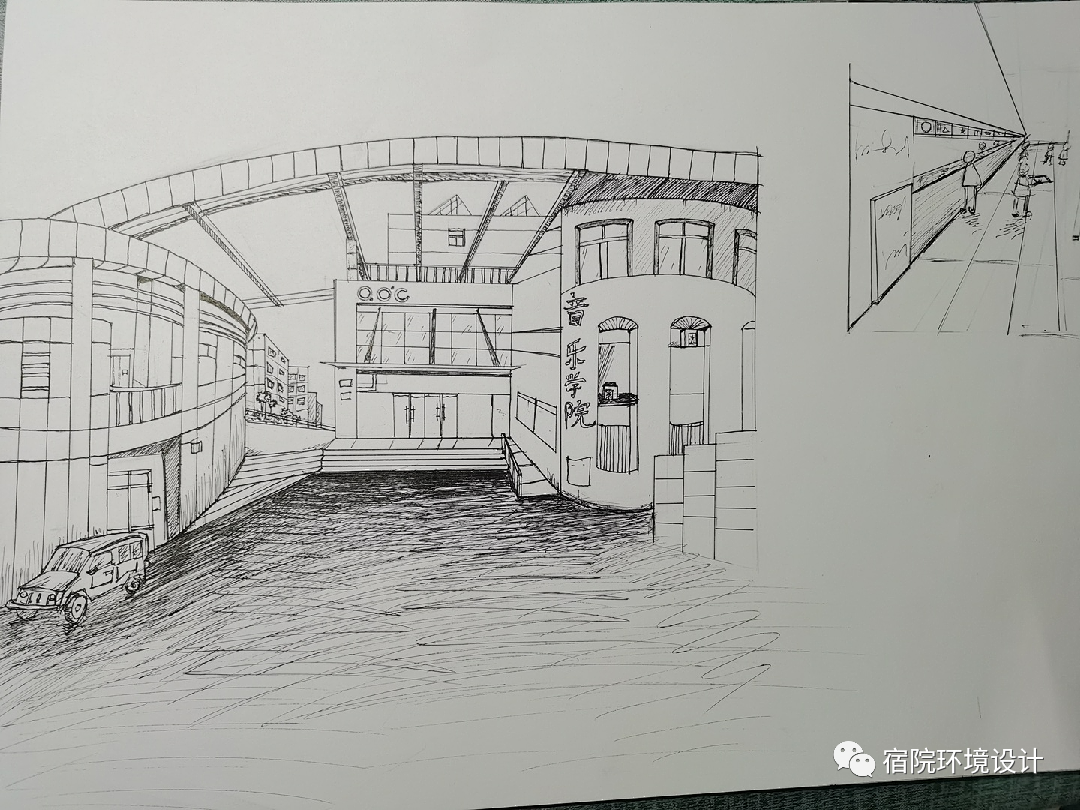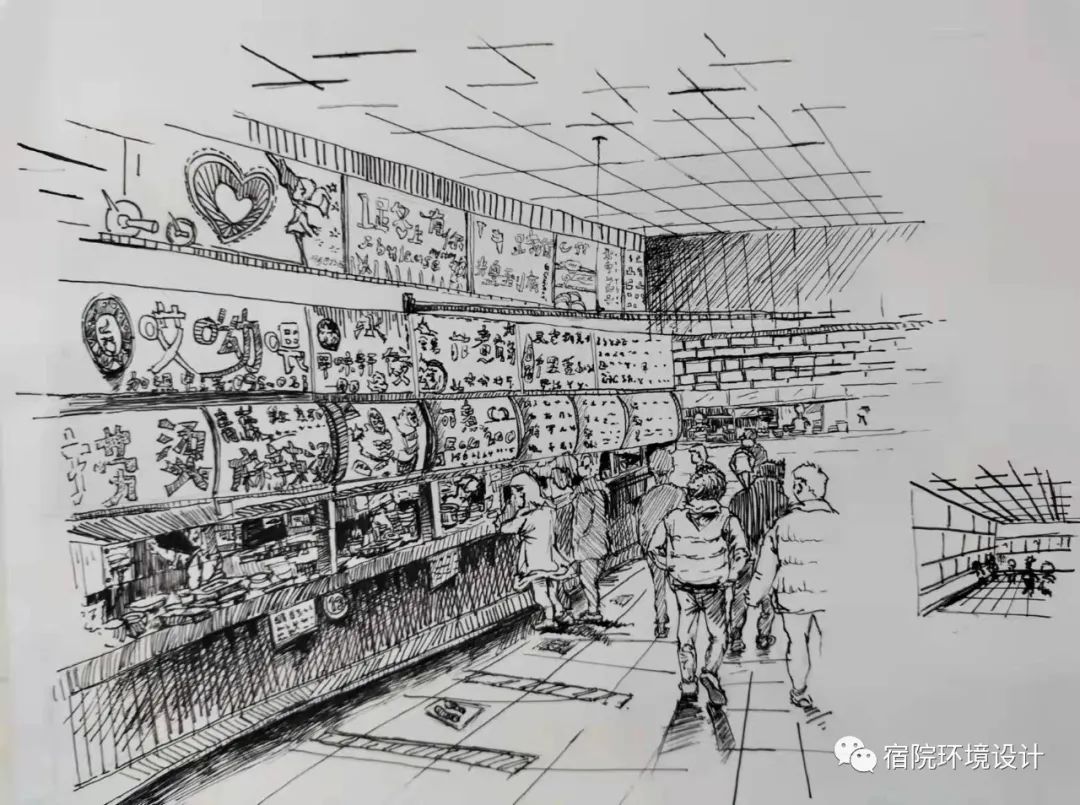 2021064127 Zhou Zheng 2021064128 Zhu Ziyi 2021064129 Zongyue 2021064130 Zou Xin..
2.
The picture content is incomplete, there are obvious errors in perspective and proportion, and the line use method is not fully mastered.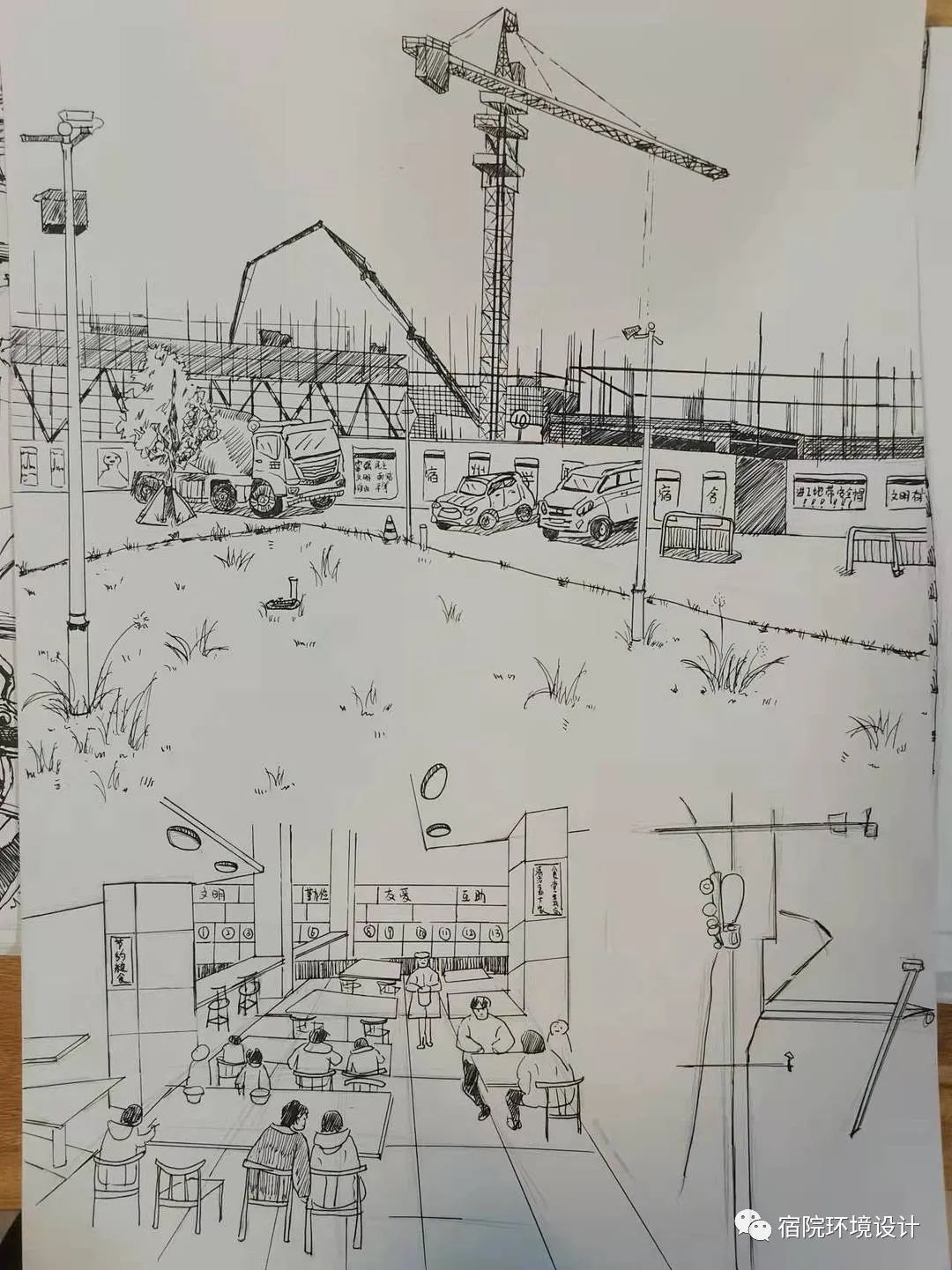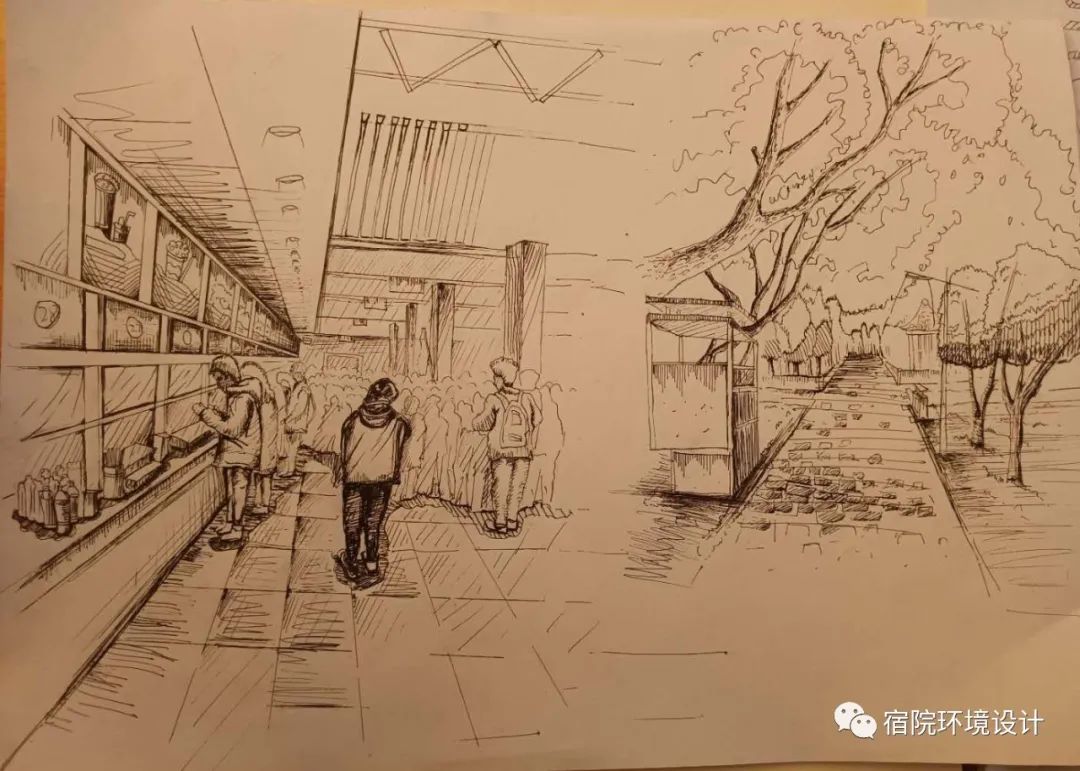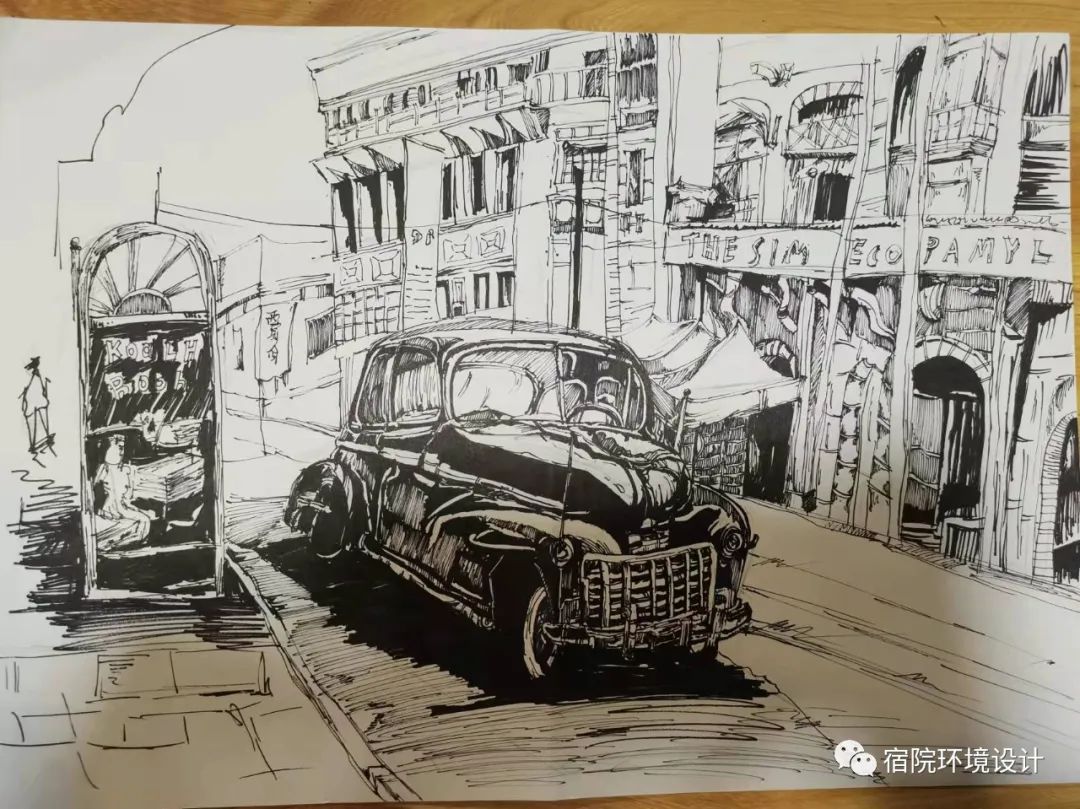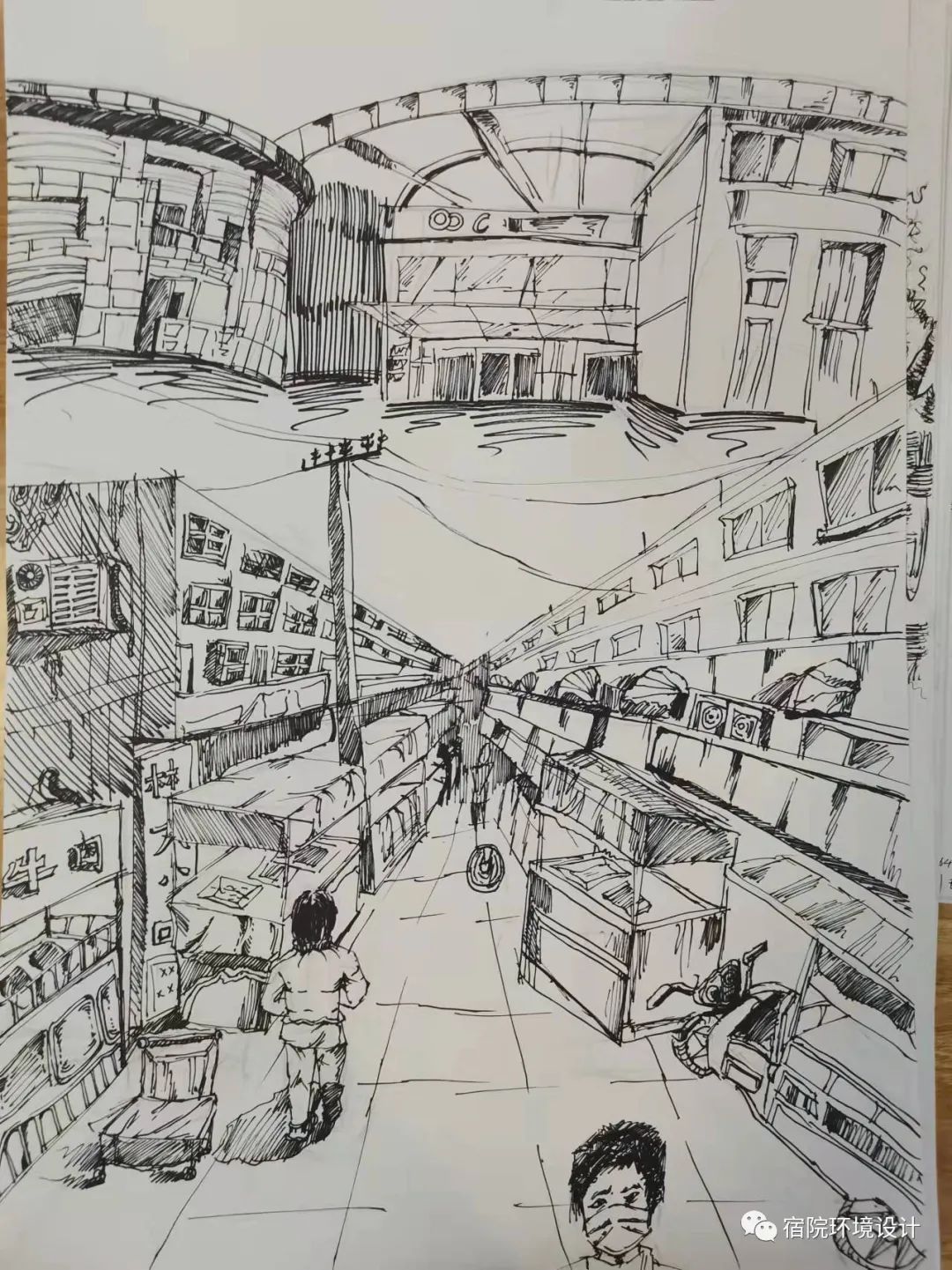 Scoring rules below 85-10075-8560-7560: the picture is complete, the composition is reasonable, and the picture has layers, texture and line expressiveness.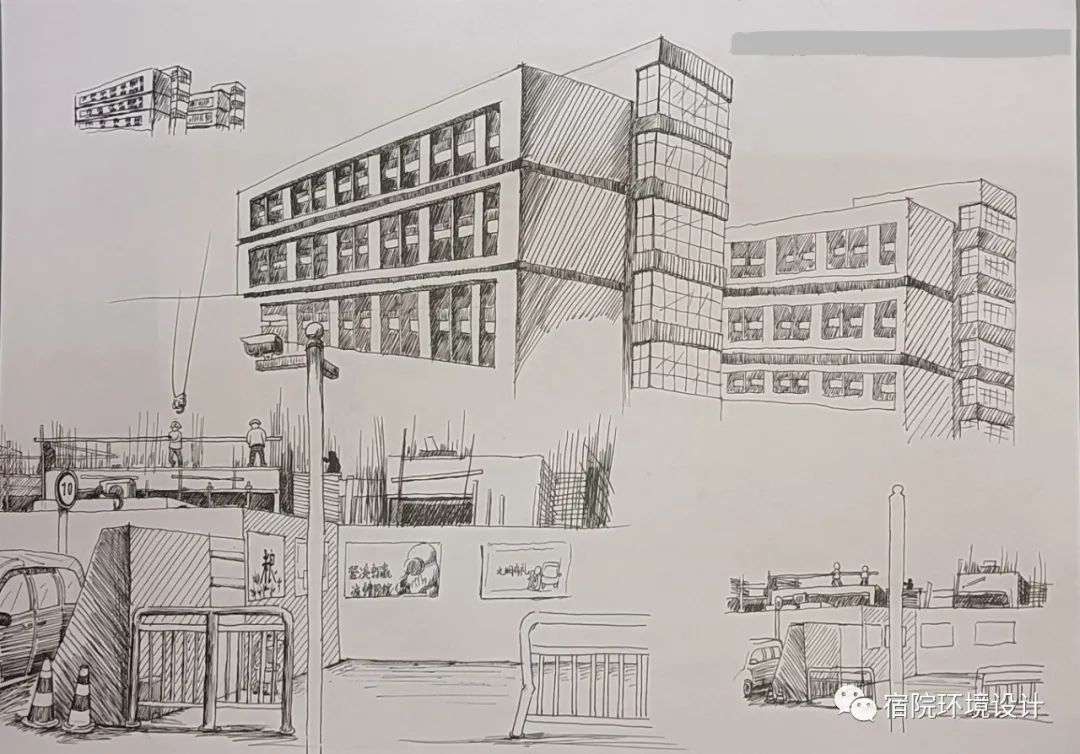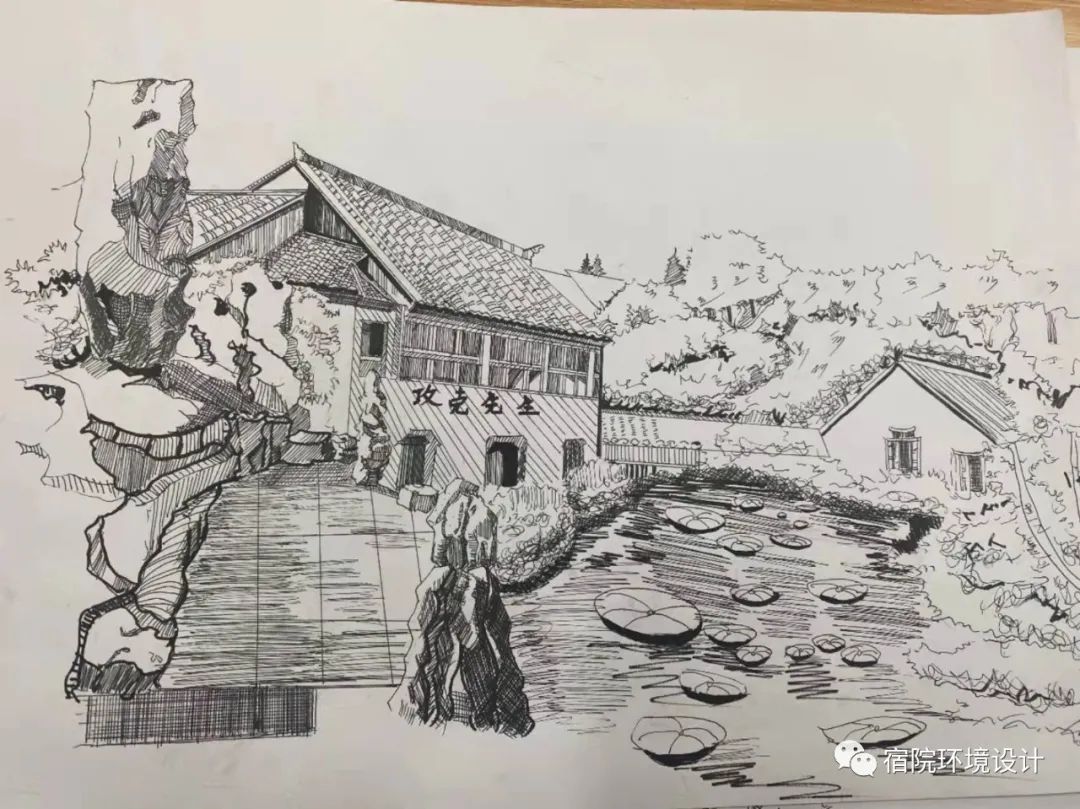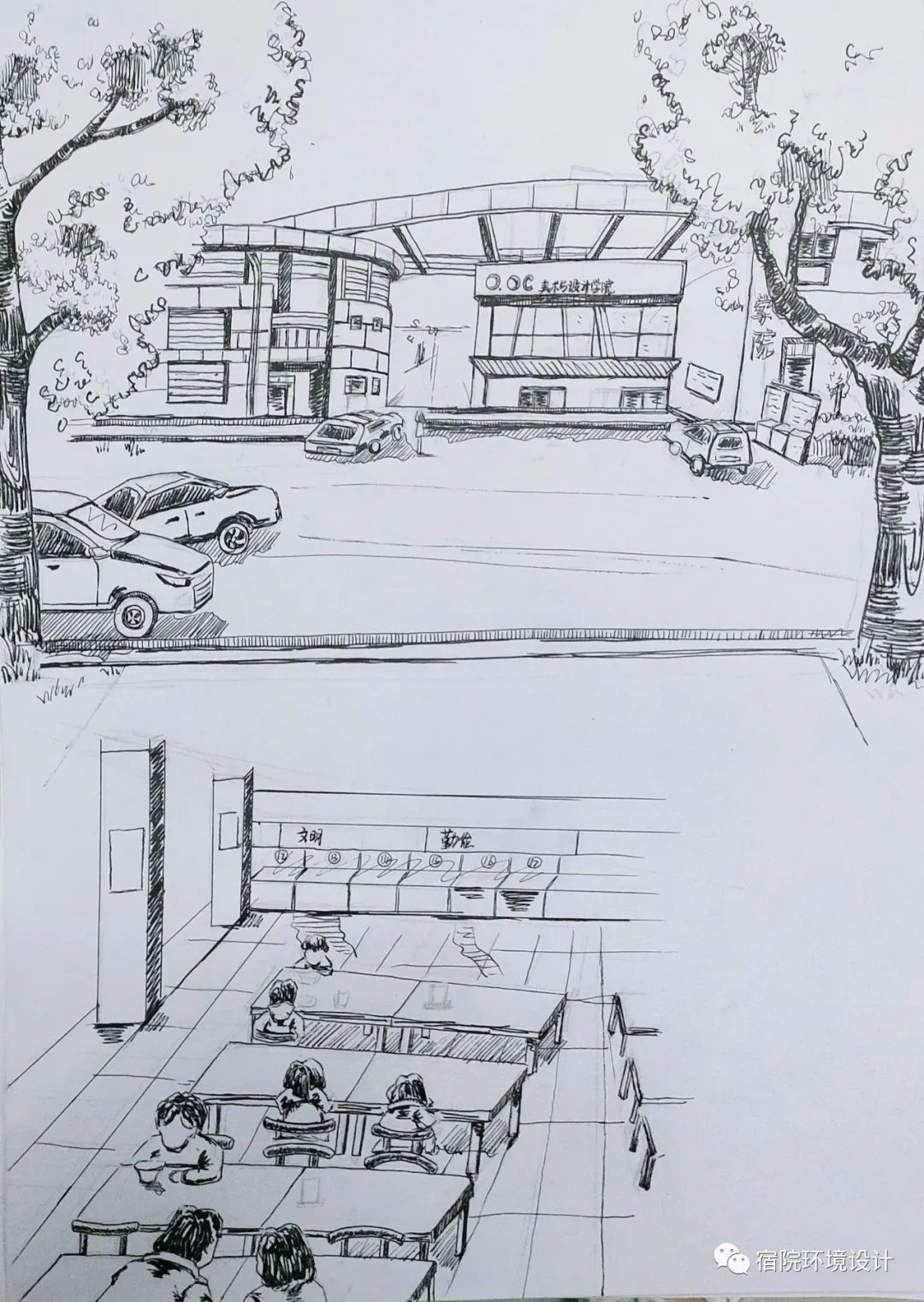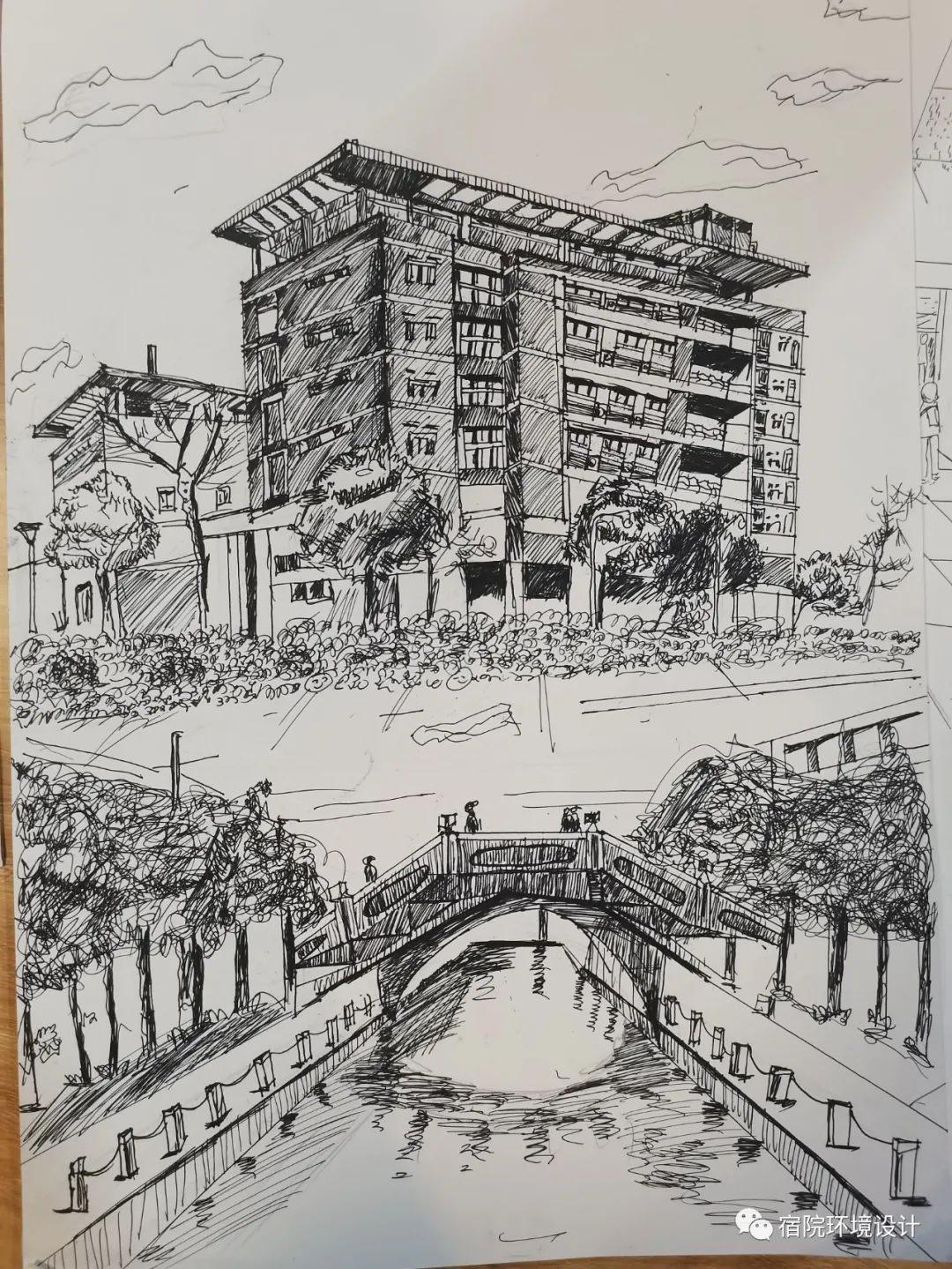 Course Name: Fundamentals of modeling II (architectural sketch) course No.: 19dl062402 total class hours / Credits: 42 / 2 Instructor: Wu Hao course nature: This course is a comprehensive expansion course of environmental design specialty and a professional practice course.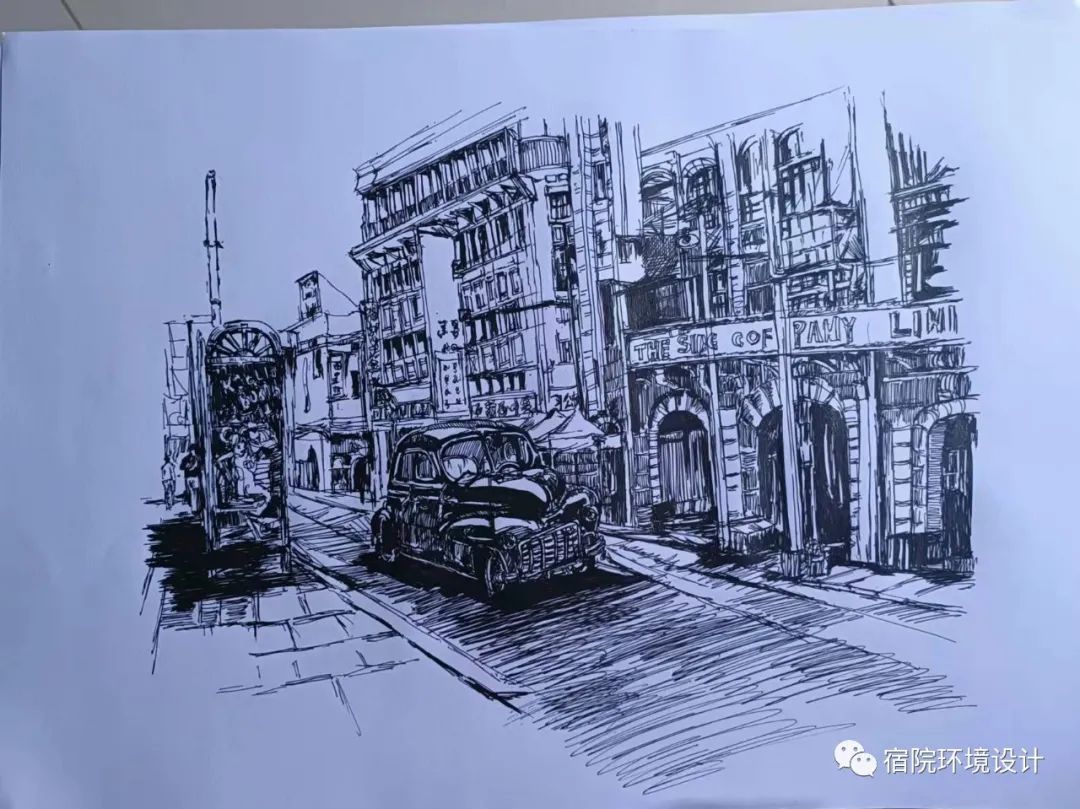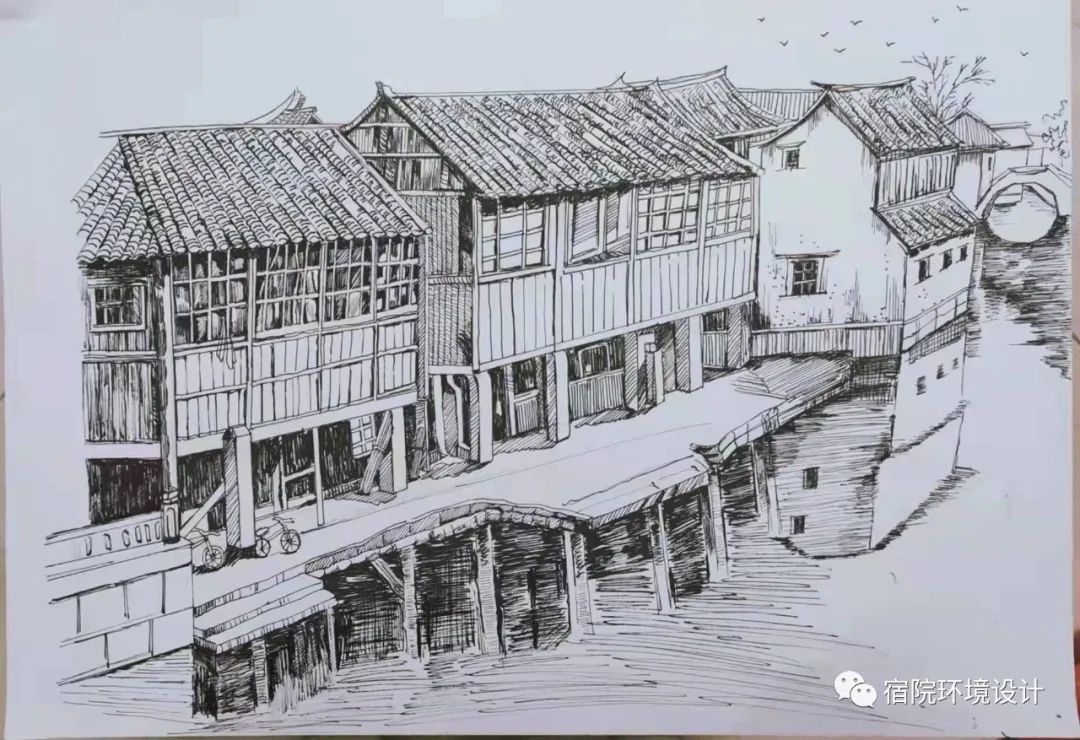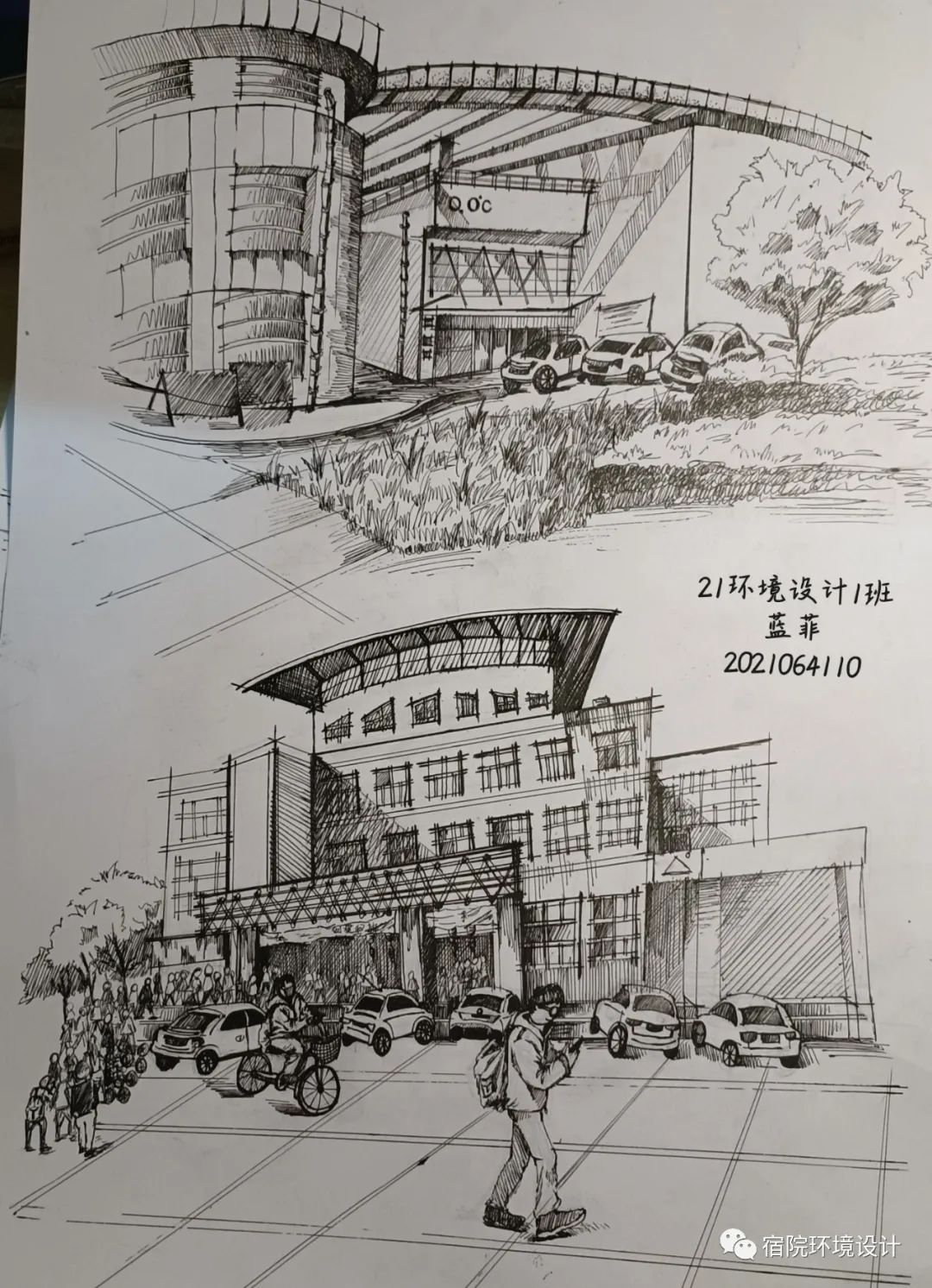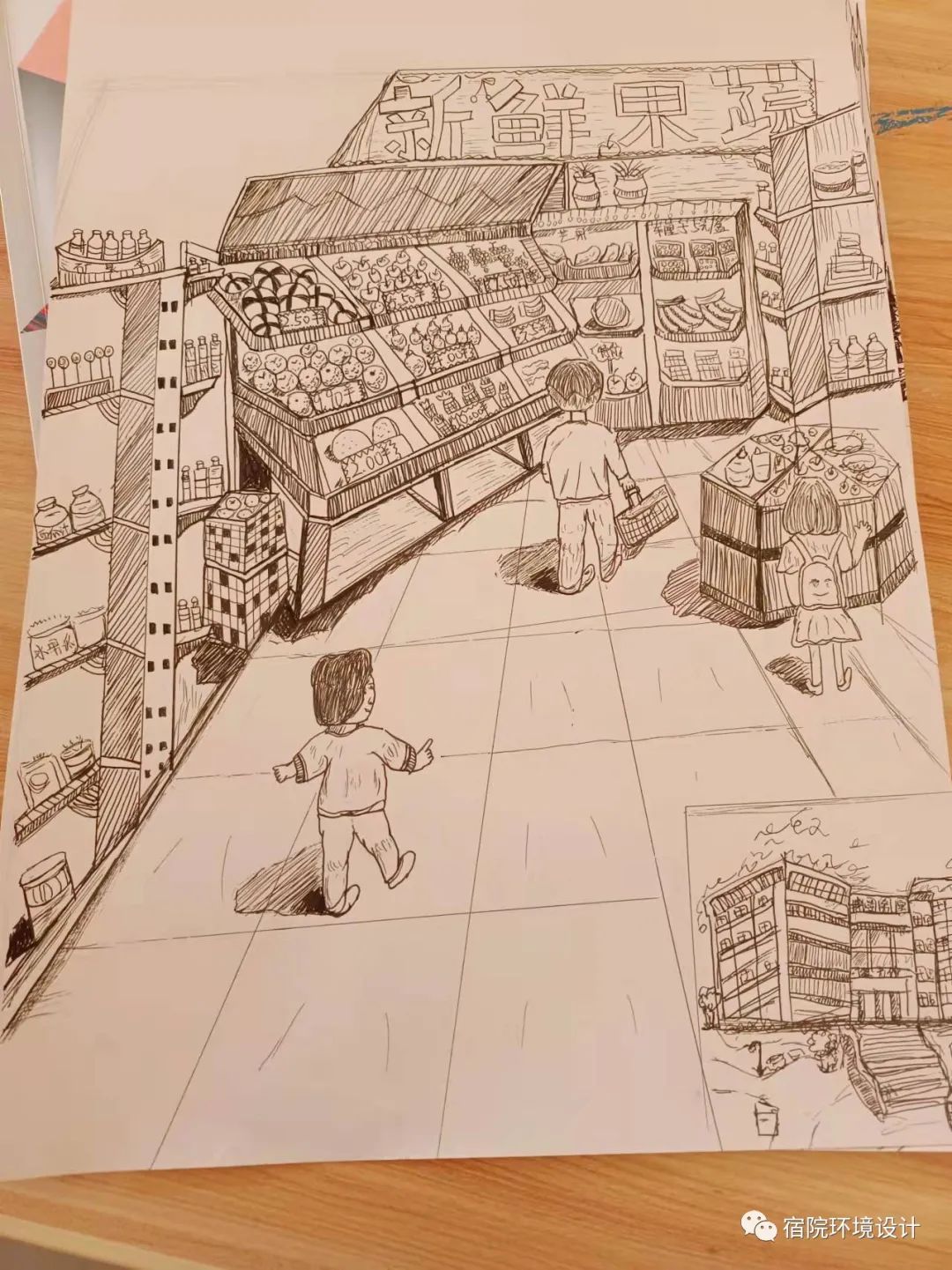 The main contents include theory and technology.
To achieve the effect of operation training, the picture is basically complete, the perspective is basically correct, with a certain level and a certain texture.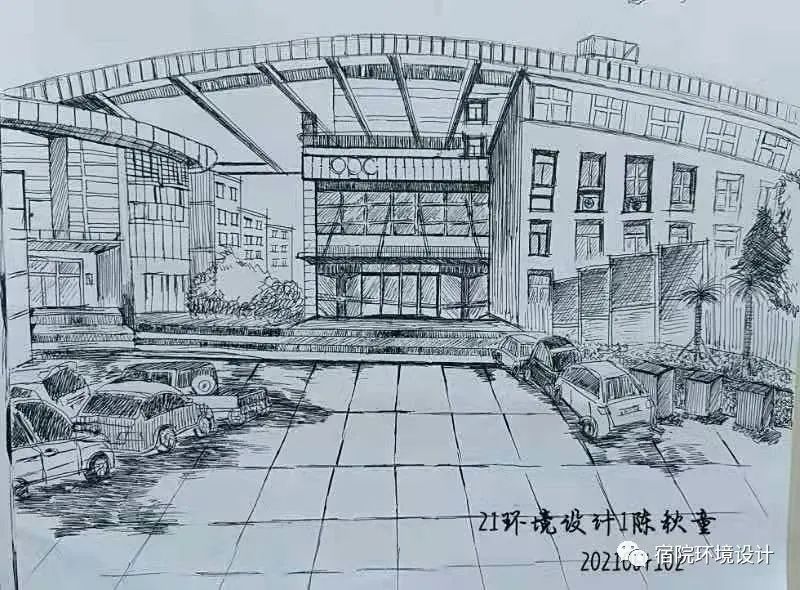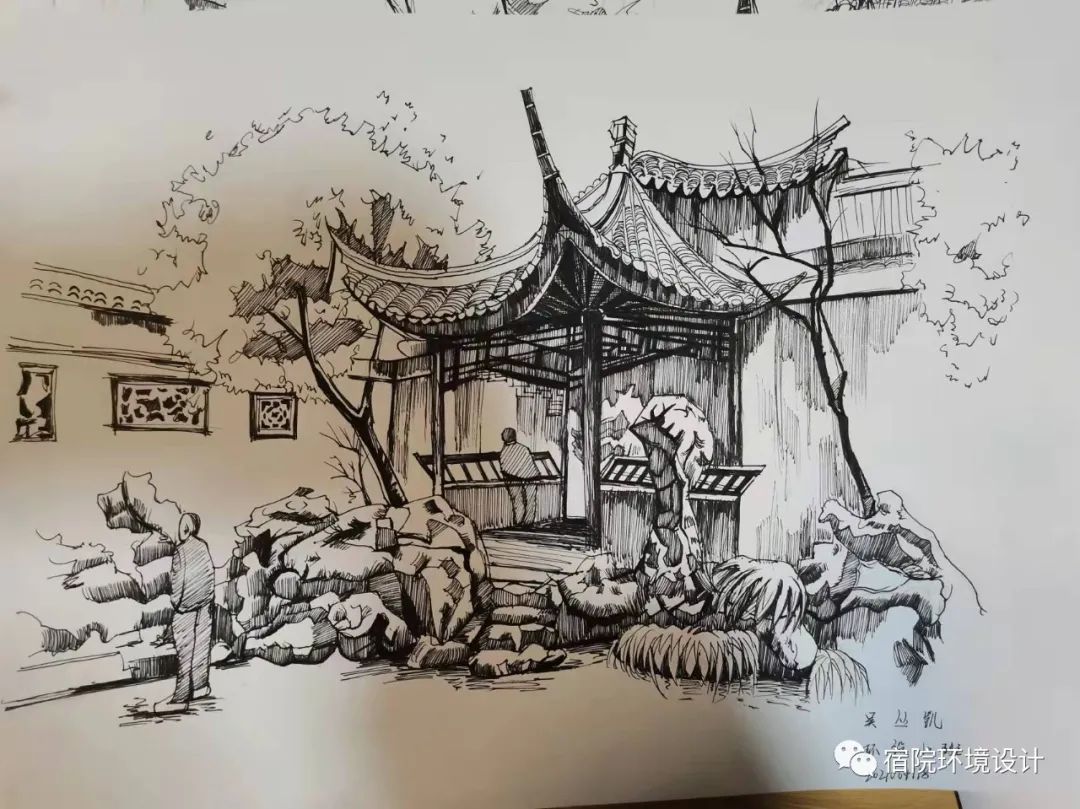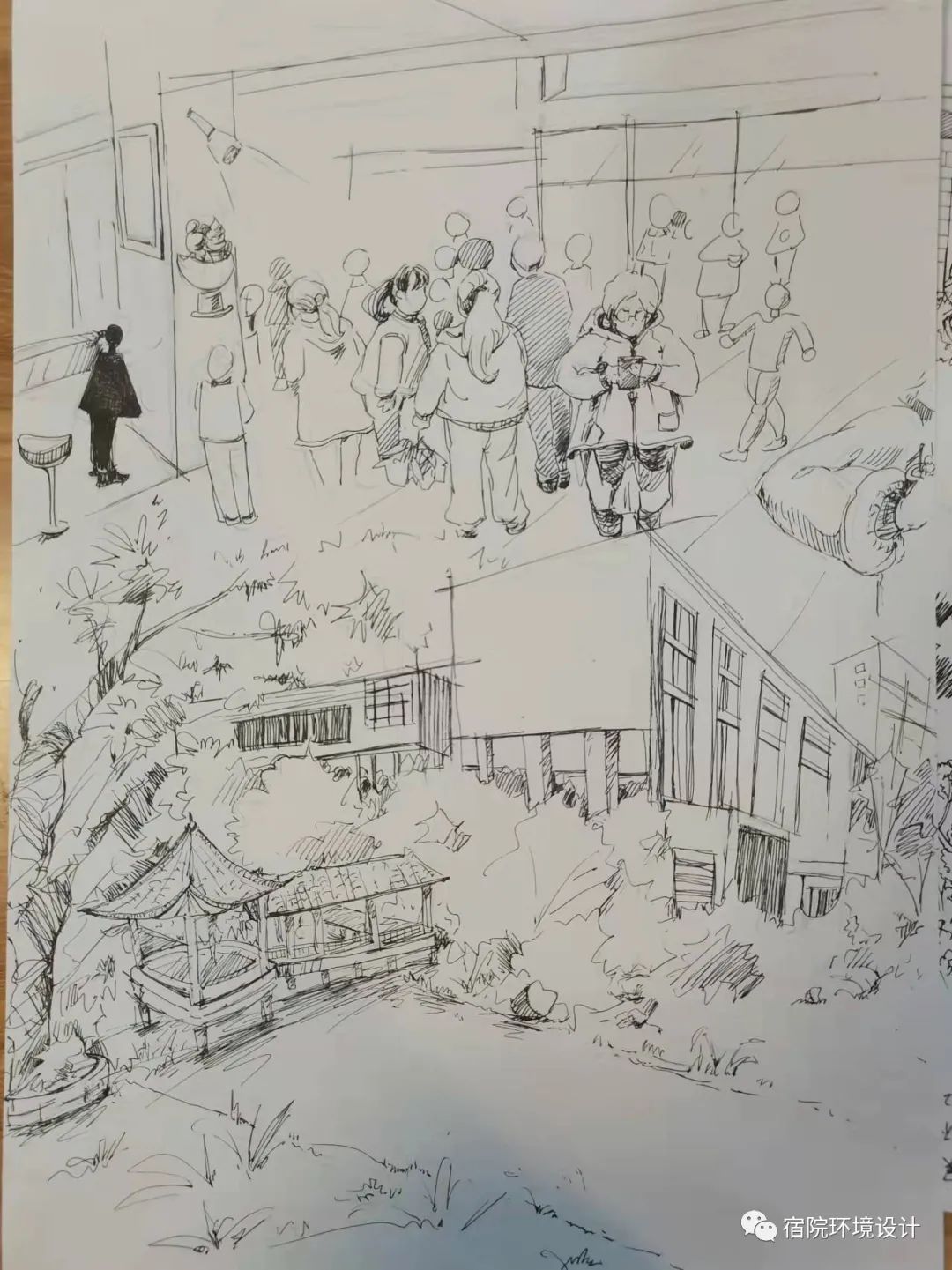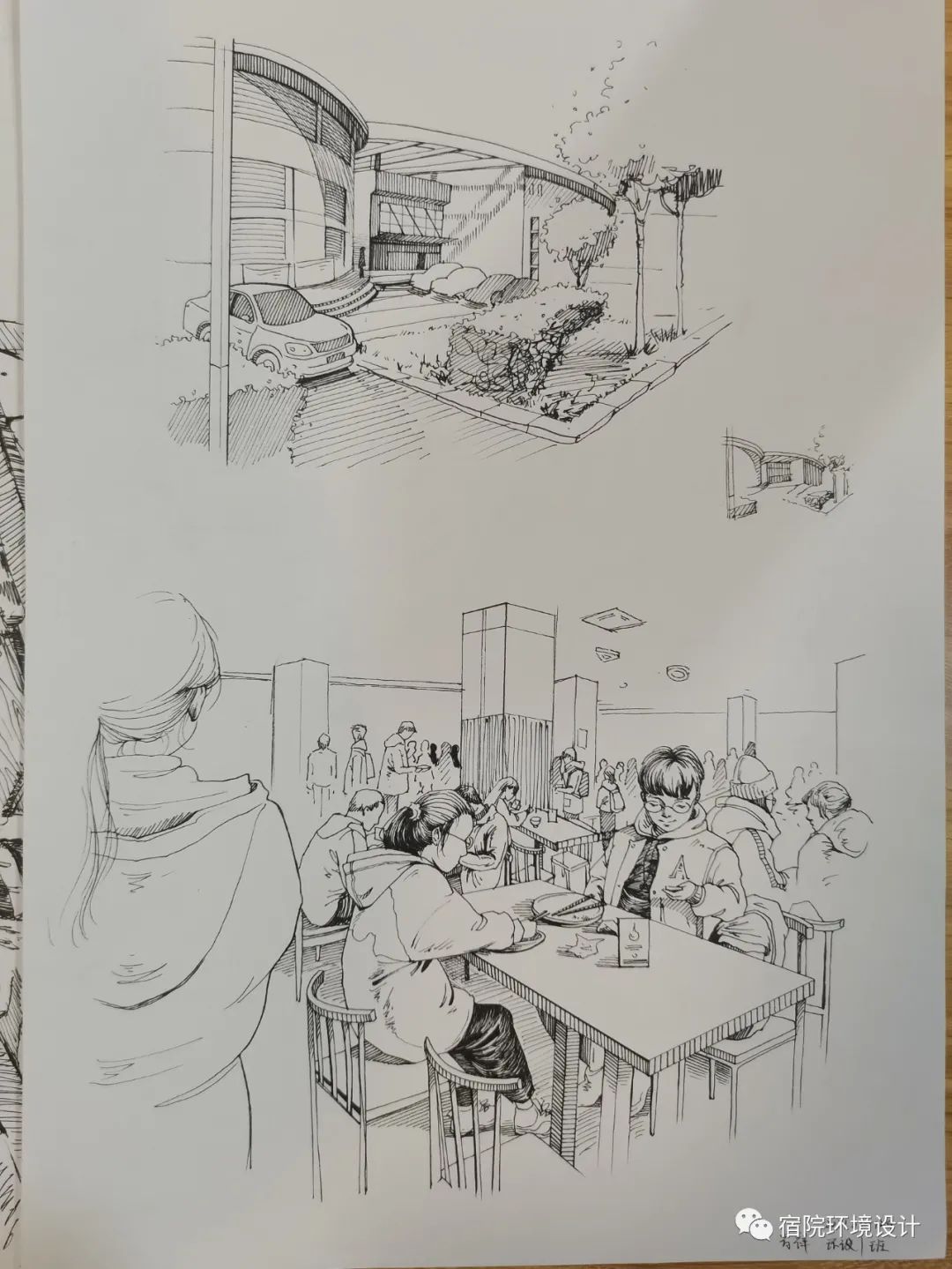 Course objectives: 1 Knowledge objective: through the teaching of this course, clarify the scope of architectural sketch, understand the composition, distinguish the main object and picture level, and learn to use light and shadow.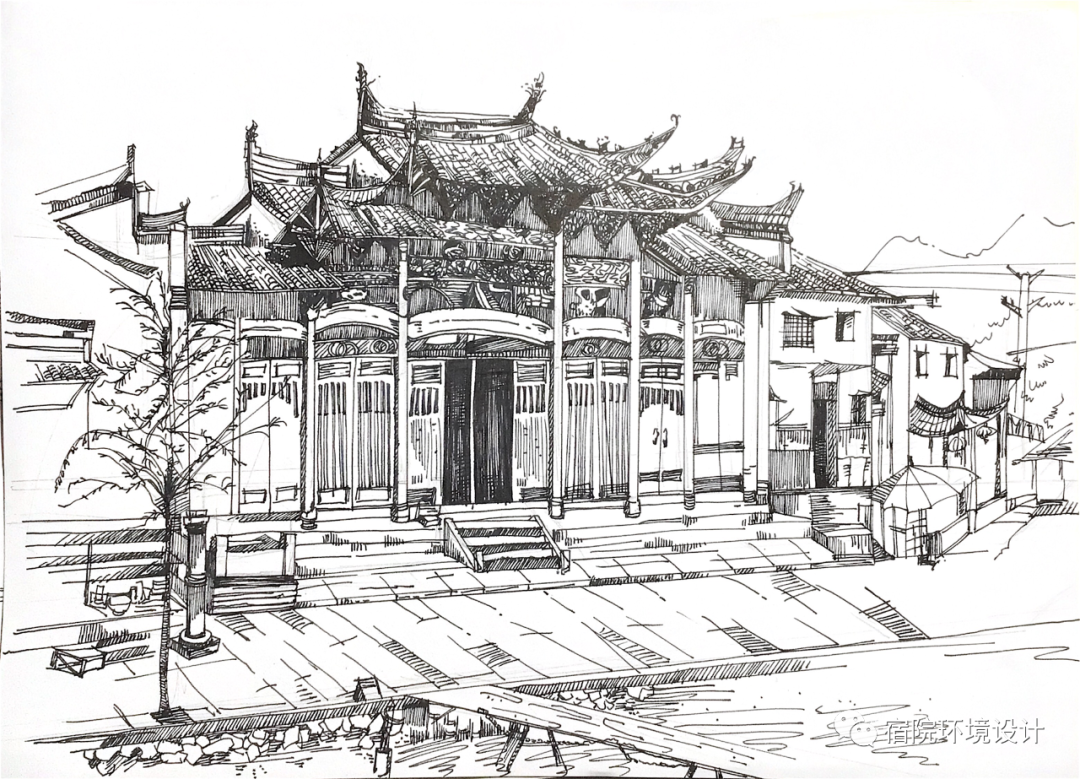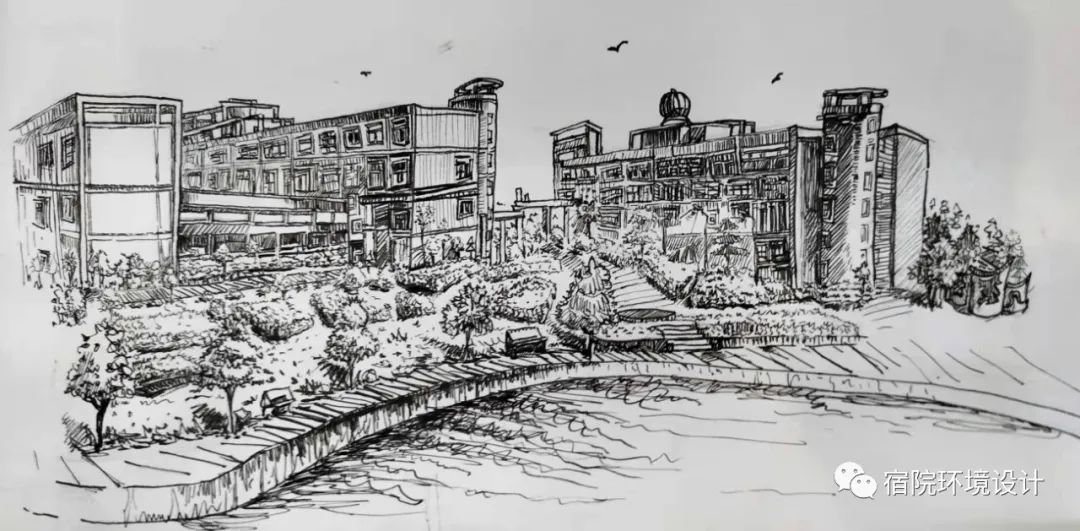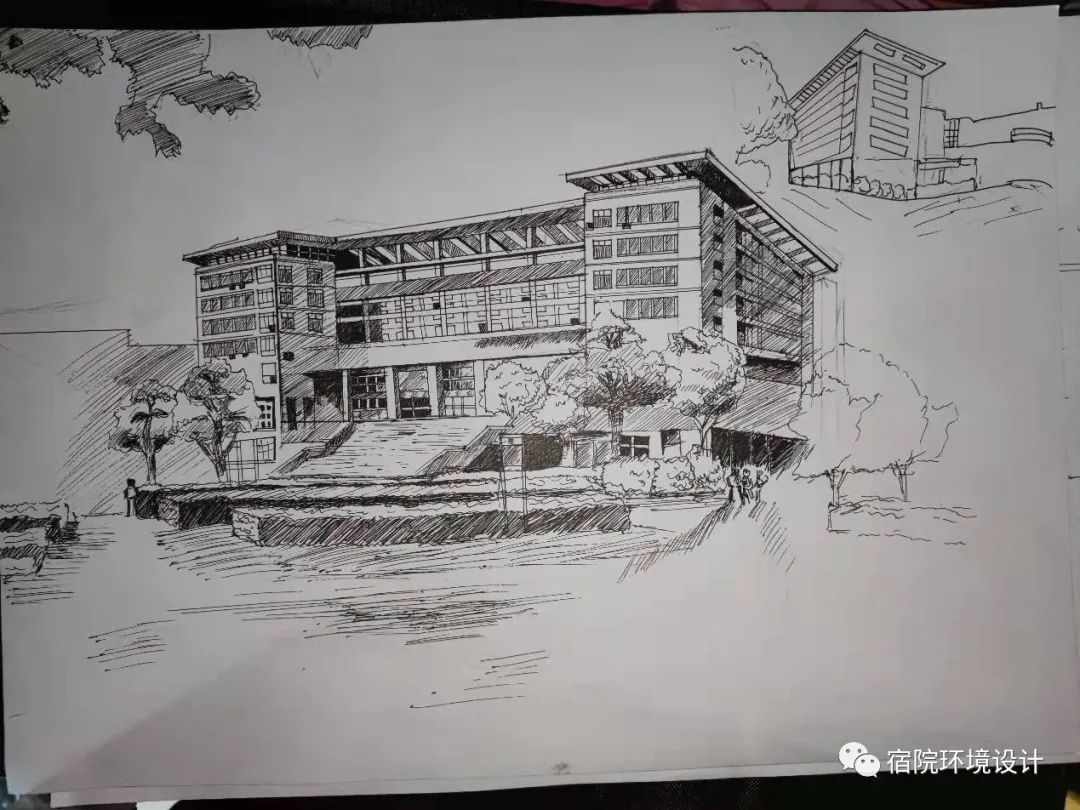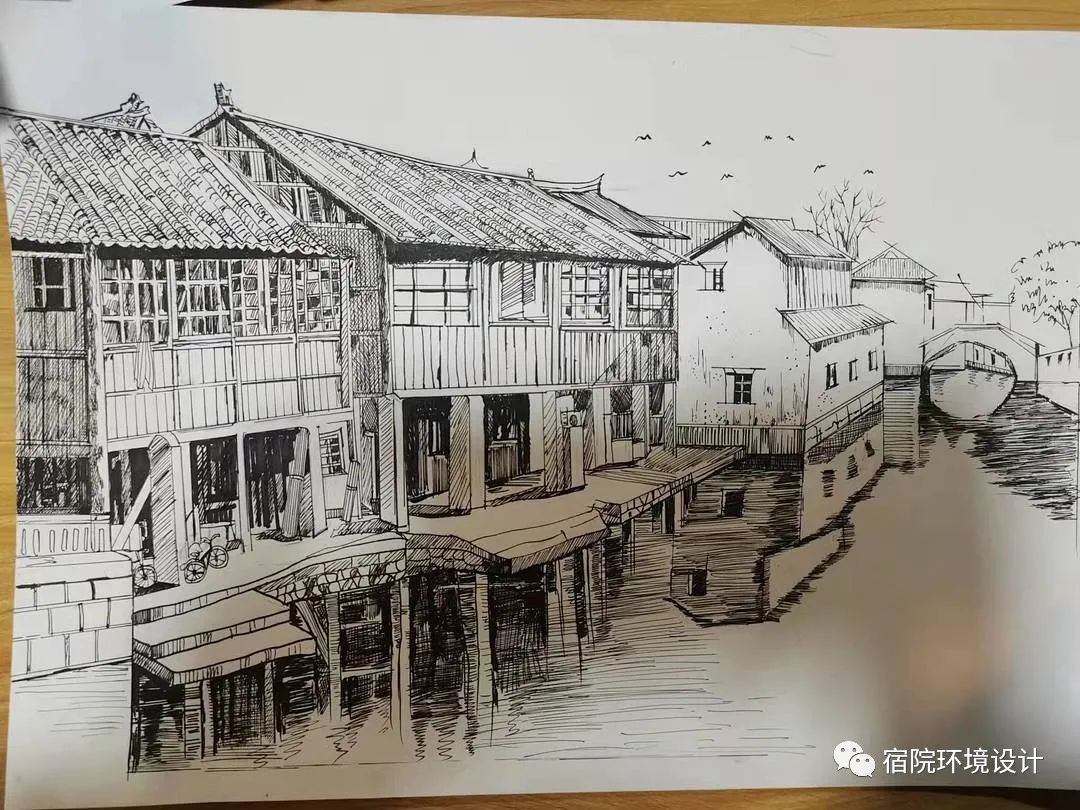 3.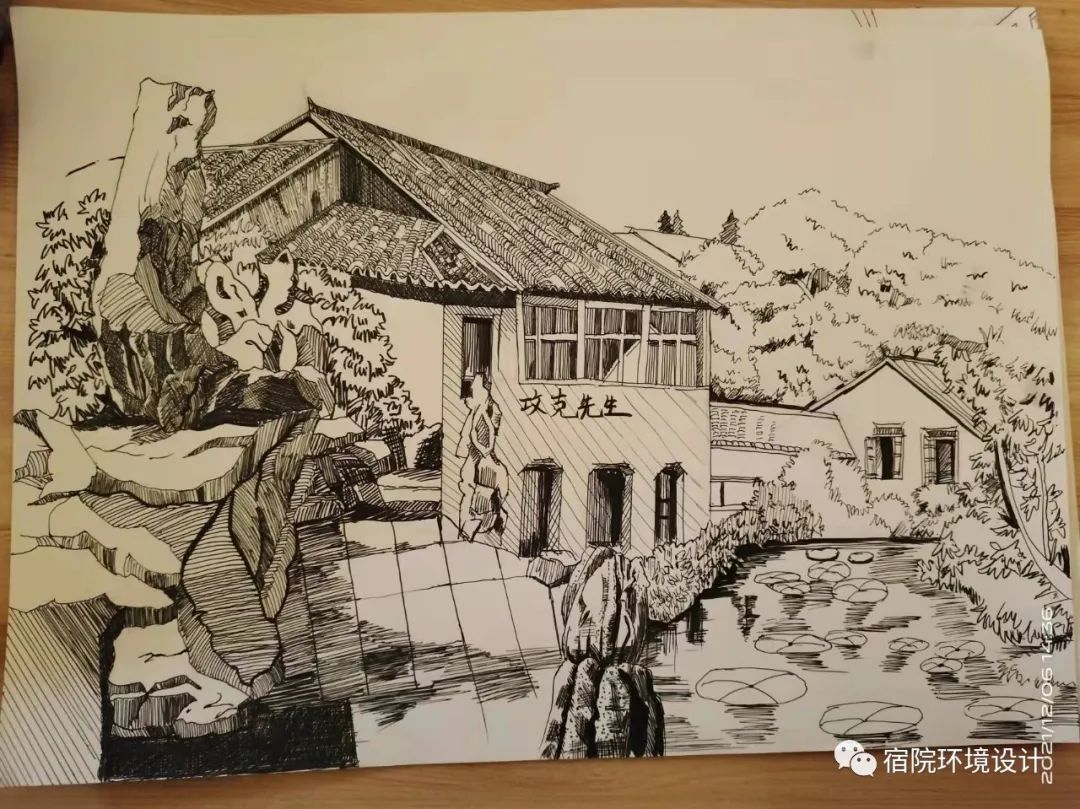 Emotional attitude and values goal: cultivate students' interest in sketch, experience the connotation and fun of sketch record creation, and enable students to find, understand and understand beauty from the process of life sketch record.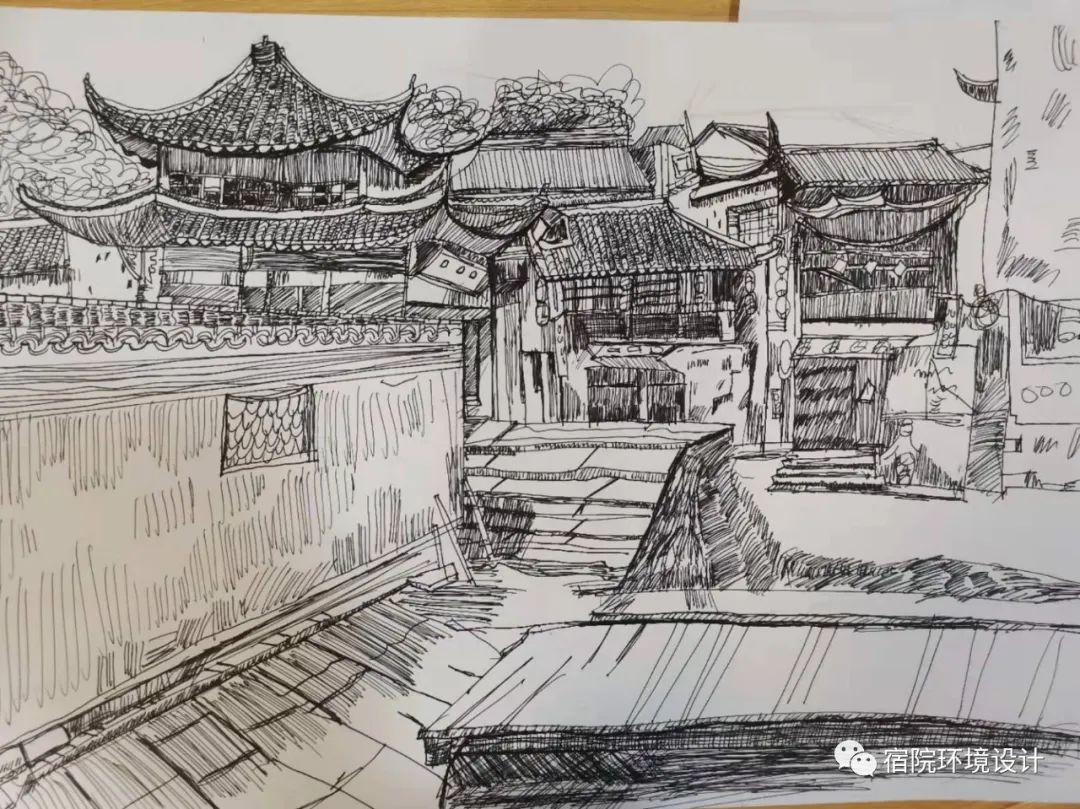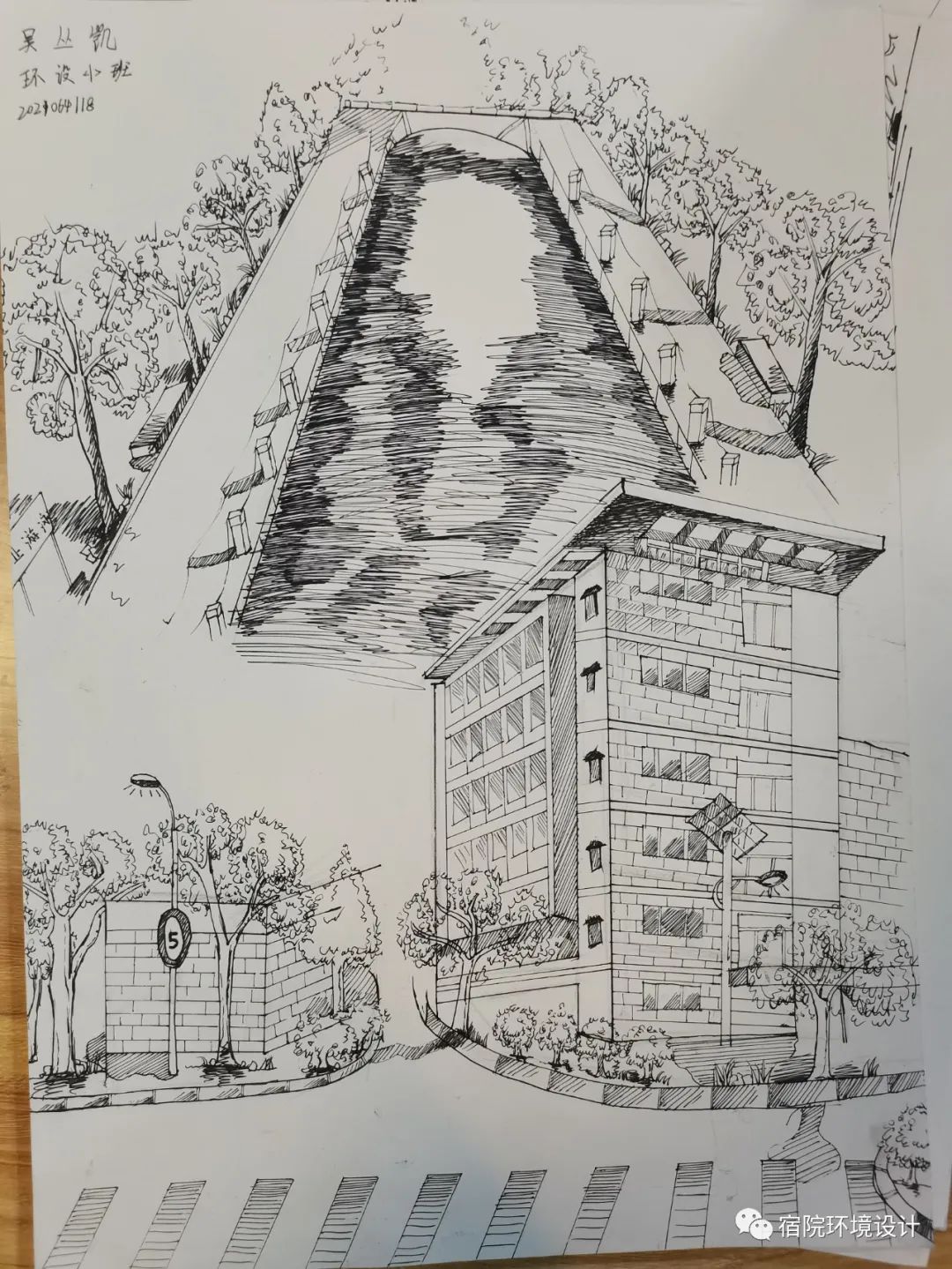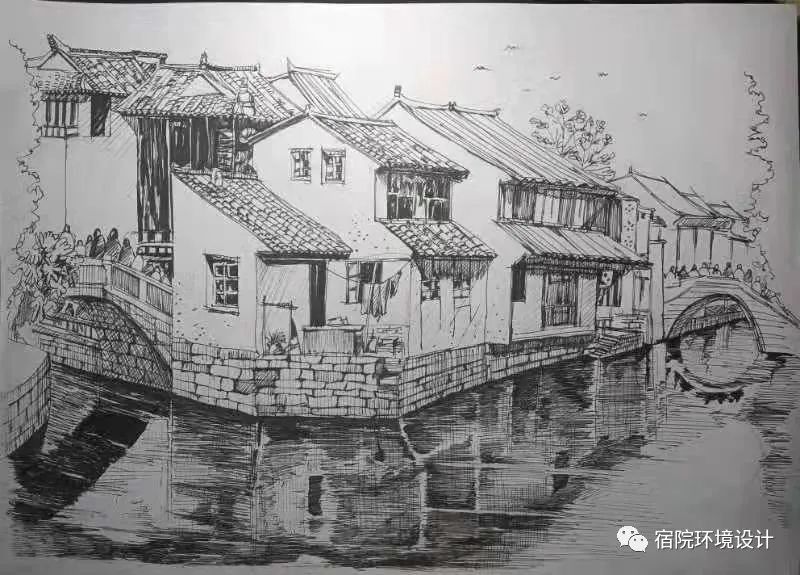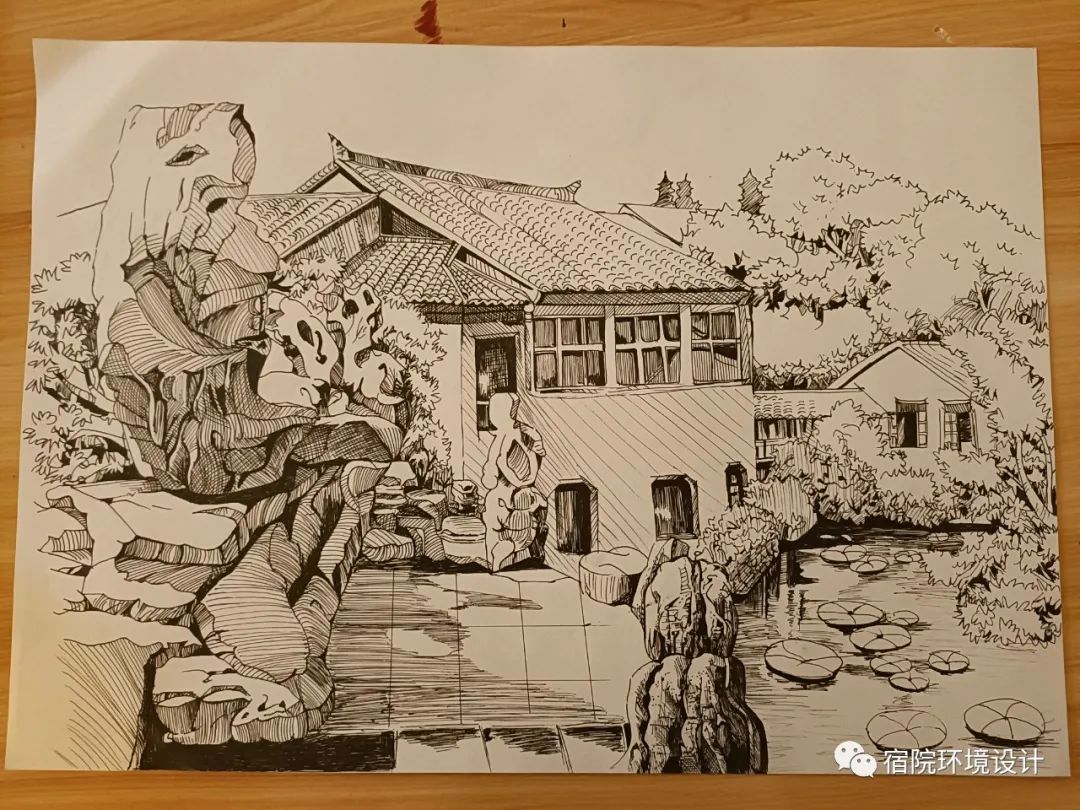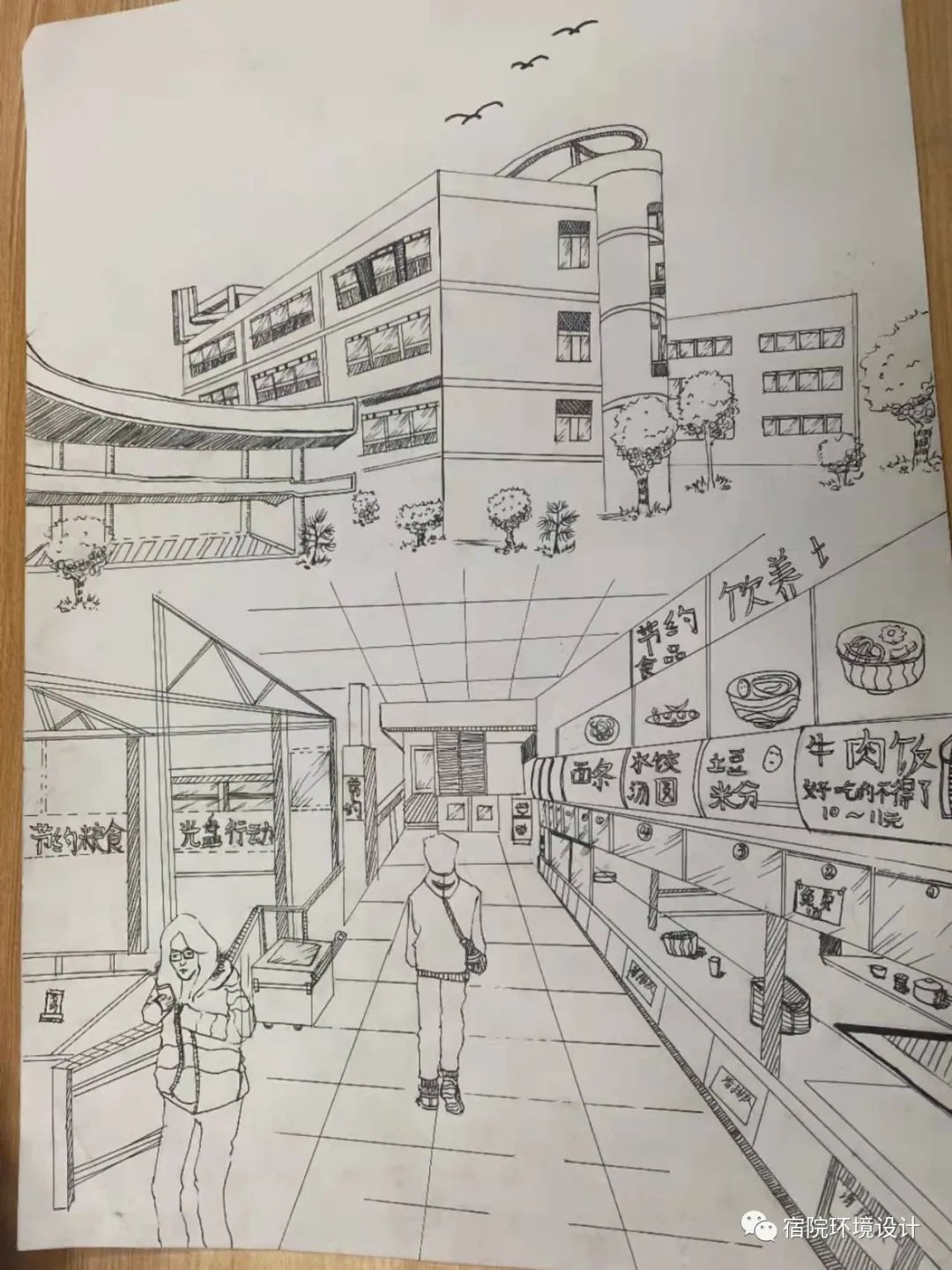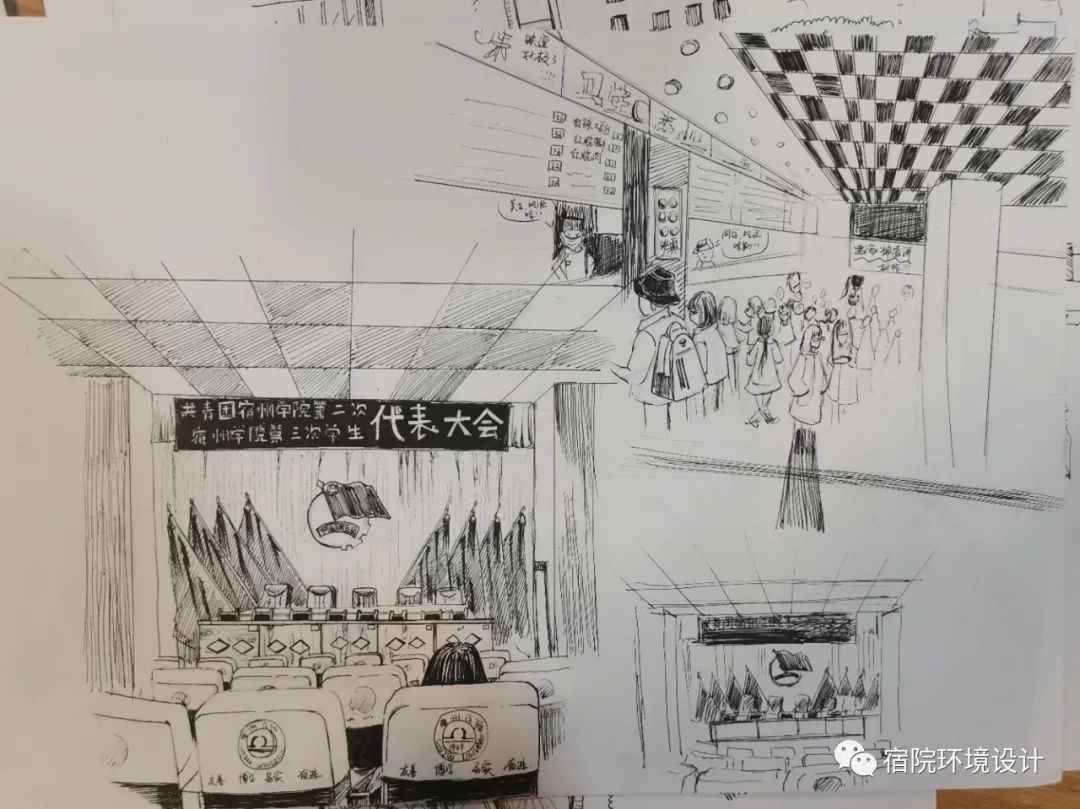 Key points of course assignment: make sketch a part of professional life, discover beauty and record beauty.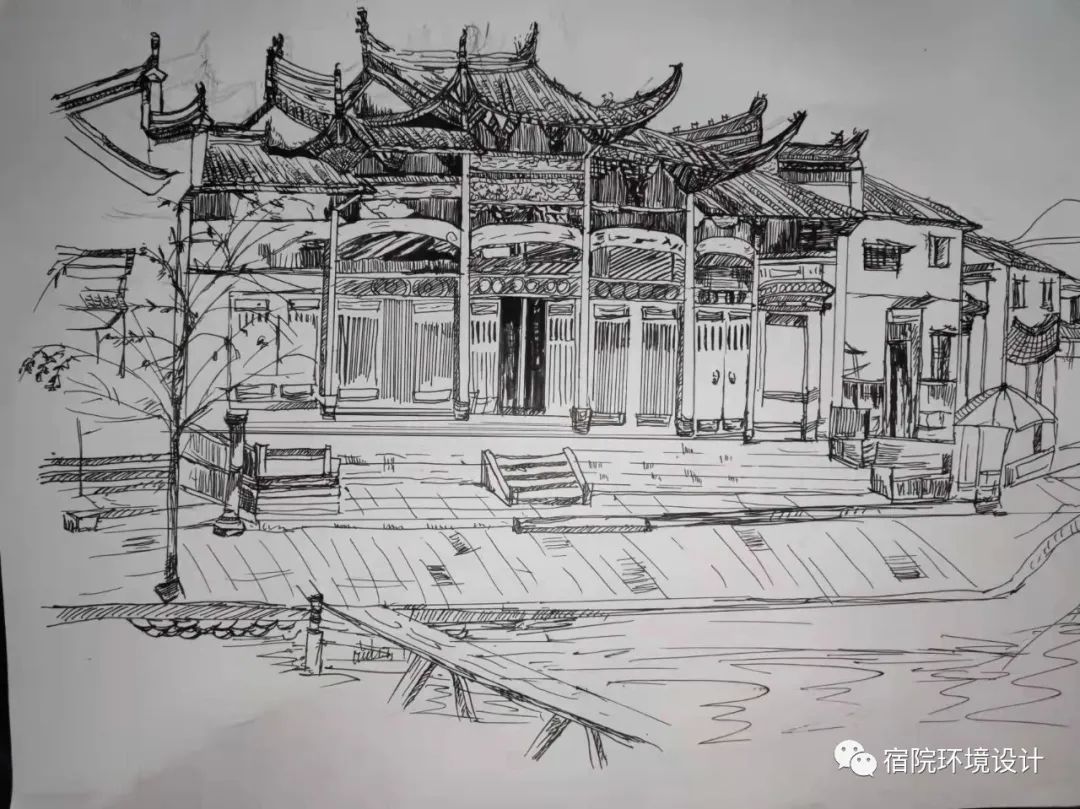 Content: including copying of selected works to exercise the ability of picture planning, picture reading and sketch expression skills.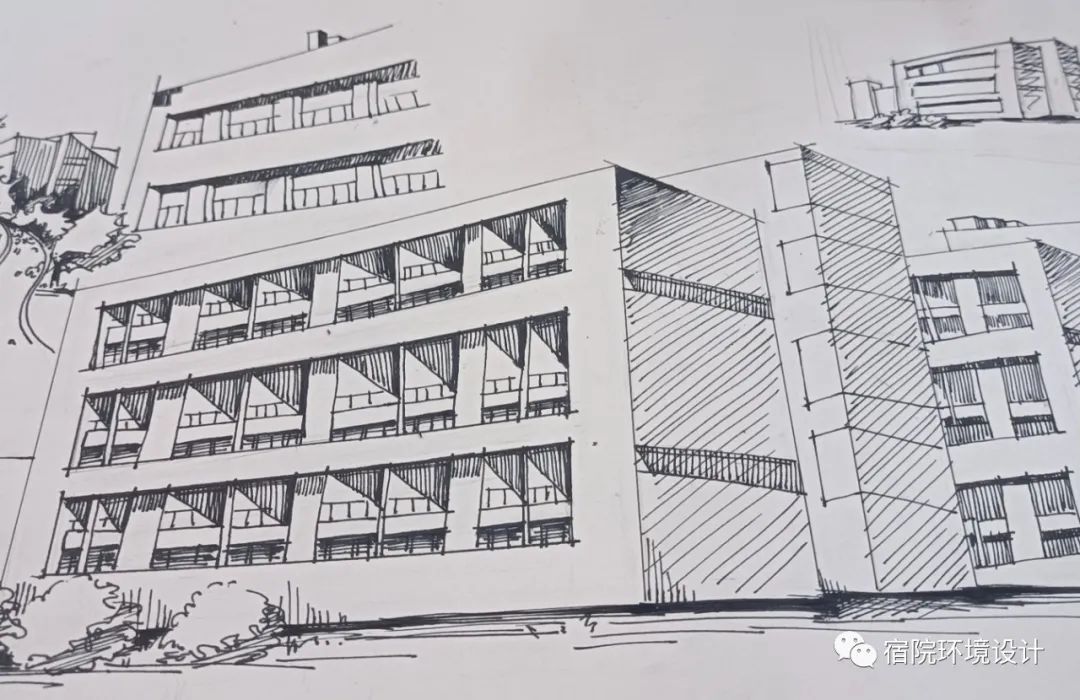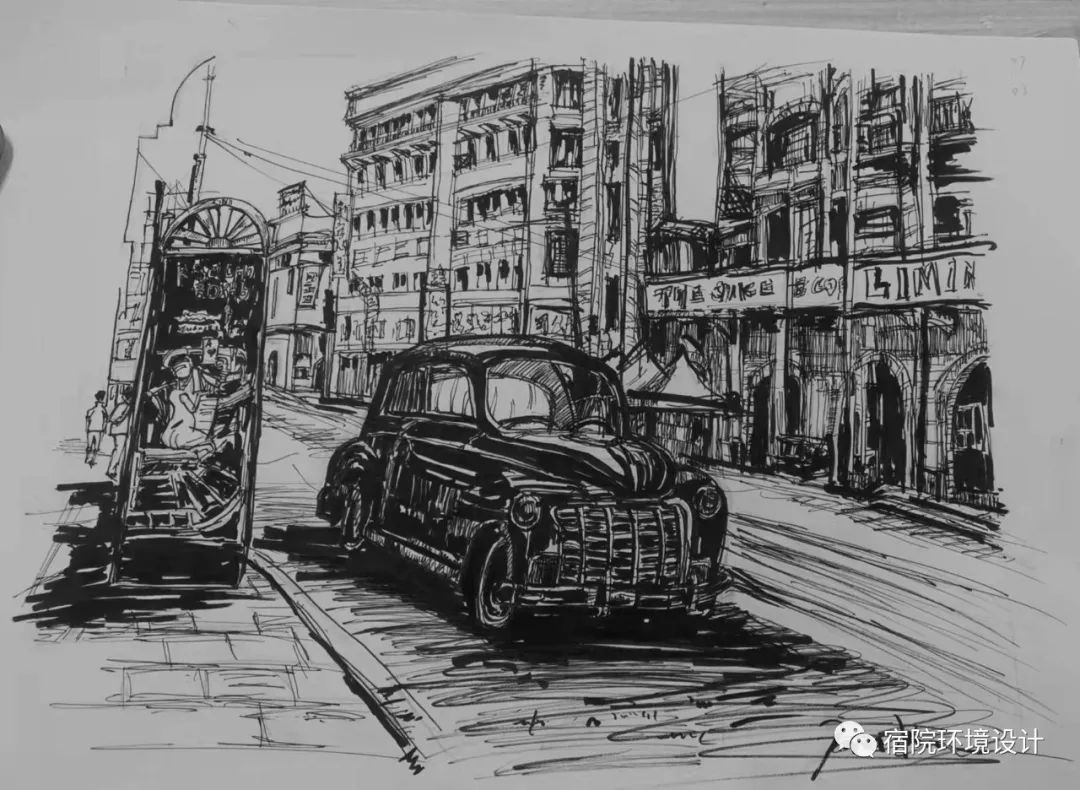 It includes the training of collecting style and sketching on campus, exercising typesetting ability, insight into scene selection and composition ability, and taking into account sketch lines.