Source: Country Garden, Civil Engineering Forum and other 5g era are coming, but the construction industry is still one of the industries with the lowest degree of digitization and automation
.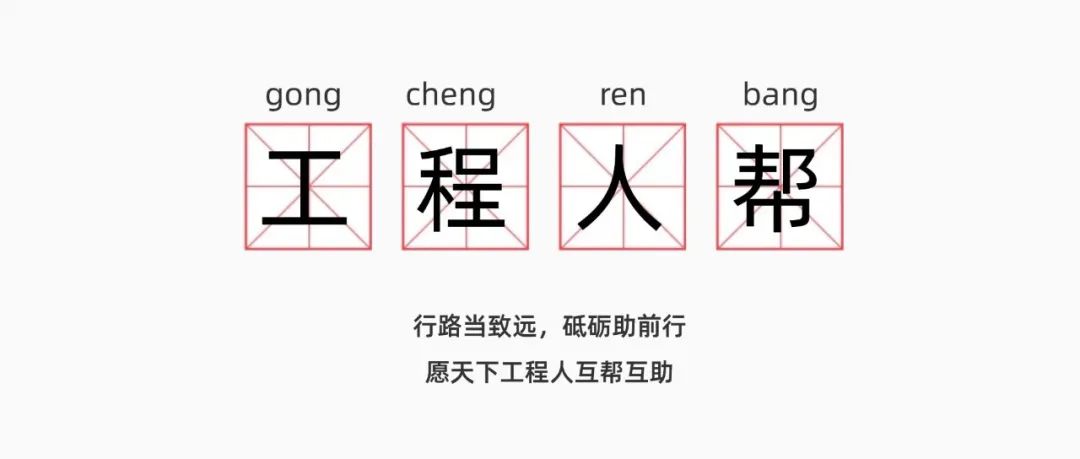 When other industries are stepping up to do "intelligent addition", the "big but not excellent" construction industry still stays at the level of "moving bricks, tying steel bars, pouring concrete and installing formwork"
.
More and more young people are no longer willing to go to the construction site to do heavy work under the label of "migrant workers" like their parents, but are more willing to choose new industries, "rather than send express delivery to the construction site" is a common phenomenon
.
According to the report on monitoring and investigation of migrant workers in 2019 issued by the National Bureau of statistics, the average age of migrant workers in China in 2019 is 40.8 years old, 0.6 years higher than that in 2018; among them, the proportion of migrant workers over 50 years old has exceeded 24%
.
Ding lieyun, deputy to the National People's Congress and academician of the Chinese Academy of engineering, said: "China's construction industry has created many number one in the world, but also faces problems such as poor product performance, huge waste of resources, prominent safety problems, serious environmental pollution and low production efficiency." It's time for the construction industry to change
.
Digital and intelligent building method has become the inevitable choice for the sustainable development of this traditional industry
.
It's a dream of many people in the industry to let robots build houses, which are heavy, repetitive and dangerous
.
And now, it has become a reality! In early February this year, Fengtong garden project of Shunde country garden was listed as one of the pilot projects of intelligent construction by the Ministry of housing and urban rural development
.
This is the first construction robot commercial application project of Guangdong bozhilin robot Co., Ltd
.
(hereinafter referred to as "bozhilin"), a wholly-owned subsidiary of country garden group
.
It is also the only pilot project in China to introduce construction robots and batch apply them in the engineering construction process
.
On March 4, a group of construction robots, including structural robots, decoration robots, auxiliary robots and intelligent devices, were on the construction site of Fengtong garden project of country garden in Shunde, Guangdong Province! Look at the most beautiful building site! Pink "tall" intelligent follow-up spreader stands on the construction working surface
.
The standard floors of all buildings in this project are made of concrete pumped by it, and the cumulative working volume has exceeded 22000 cubic meters! In the operation of intelligent follow-up distributor, at the special passage of robot on the first floor of Building 8, the floor cleaning robot is driving slowly, automatically cleaning small stones and dust on the construction site, and the ground where it passes becomes as clean as new
.
In the floor cleaning robot operation, at the operation site of the underground garage, the construction industry workers send construction tasks on the tablet computer with one click
.
The floor grinding robot with a height of about 1.7 meters immediately starts its own operation
.
It not only grinds fast, the efficiency is nearly three times higher than that of manual work, but also is very clean, making the construction site farewell to the dust! Compared with manual operation, construction robot has unique advantages in floor grinding robot operation
.
Standardized construction can greatly improve the production efficiency and quality, guarantee the safety of construction process, and achieve the comprehensive effect of green, safety, environmental protection and high quality
.
Traditional manual construction vs intelligent building robot construction
.
For example, through automatic spraying operation, the external wall spraying robot can avoid the high falling risk of traditional spraying, and the maximum spraying efficiency can reach 300 m2 per hour
.
In the operation of external wall spraying robot, of course, every operation of these construction robots is "mastered" by the staff of the project Intelligent Command Center
.
Through the digital large screen, the real-time status of the construction robot on any project site can be monitored remotely, and the work order can be issued to the robot remotely
.
Easy and efficient! 2
.
The team is very strong! On September 25 last year, the first batch of 9 43 construction robots held a handover ceremony in Fengtong garden project of Shunde country garden
.
The man-machine cooperative construction system with construction robots as the core was officially put into use in the front line, opening the actual combat mode! As of February 2021, 28 construction robots and intelligent products of bozhilin have been tested on the construction site, and 18 robots have been commercialized in more than 15 projects, with a total construction area of 800000 m2
.
The construction industry revolution led by "robot building house" is coming
.
As Yang Guoqiang, founder and chairman of the board of directors of country garden group, said many times, "in the past, workers were walking around the site
.
In the future, robots are walking around the site
.
We are producing our houses on the site like cars." At present, bozhilin has formed 12 construction robot product lines including concrete construction, concrete finishing, bricklaying and plastering, interior wall decoration, etc
.
Intelligent manufacturing factory, to achieve fully automated production of deep ploughing robot servo, sensor, navigation, vision, software five core systems
.
Among them, motion control algorithm based on fuzzy self-adaptive and intelligent vision sensor fill the blank in the field of construction robot in the world, and many indexes of self-developed lidar reach the leading level in the industry
.
As of February 26, 2021, bozhilin is developing nearly 50 kinds of construction robots and intelligent products, and has submitted 3042 valid patent applications; 984 patents have been authorized, including 262 invention patents
.
4 multiple advantages, talent gathering, enabling development, here also gathered countless talents! At present, bozhilin has more than 7000 employees, including more than 4000 R & D personnel
.
Including a large number of talents from civil engineering, robotics, artificial intelligence, digital and other fields at home and abroad
.
After two and a half years of hard work in debugging the robot, the staff have gone from independent research and development, small batch production to engineering testing, engineering service and batch Commerce Bozhilin has built a complete full cycle closed-loop, becoming the world's leading provider of integrated solutions for intelligent construction and building industrialization
.
Professor Zhang cymbal, academician of the Chinese Academy of Sciences and President of the Institute of artificial intelligence of Tsinghua University, said: "in the past three years, Country Garden Group has invested a lot of R & D resources and talents in the fields of BIM, prefabricated buildings and construction robots, and has carried out comprehensive R & D
.
at present, it has delivered a large number of robots, and has been in the national and even world intellectual property market "We are at the forefront of construction and construction robotics." Click "watching" to let more children learn together
.