The new year, let you and I cattle turn the world, meet the most cattle surprise! I wish everyone a happy new year, family reunion and the year of the ox!.
.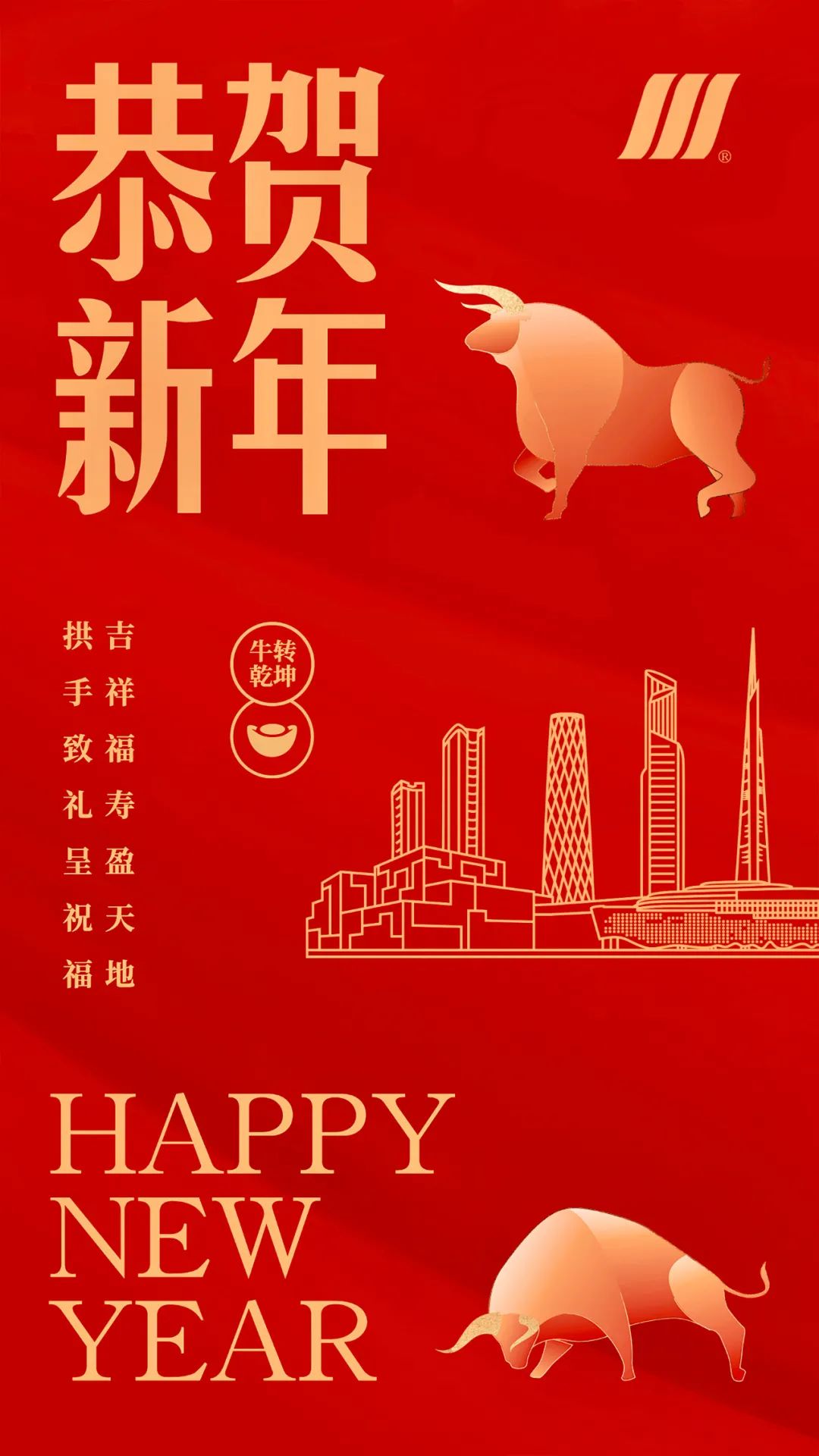 Suddenly looking back, the extraordinary 2020 has faded into memories
.
Through the folds of time, the picture of 2021 has been laid
.