Its business covers planning, architecture, landscape, green building and fine construction drawing review.
Since its establishment, after 20 years of hard work, CDG has become a well-known design brand respected in the Chinese industry, won a number of awards from institutions and individuals in the industry for many consecutive years, and formed a long-term strategic partnership with many well-known top real estate developers in China.
Beijing hanlian Architectural Design Co., Ltd.
recently signed a cooperation agreement with CDG international design agency and Henan Hanfang Architectural Design Co., Ltd.
Beijing hanlian Architectural Design Co., Ltd.
With the help of CDG's brand influence and excellent planning scheme ability, and relying on Henan Hanfang's mature construction drawing design team, Beijing hanlian will strive to serve high-end customers in Beijing and surrounding areas.
The works are all over China and many overseas regions, and have won many industry awards at home and abroad…
CDG international design agency (hereinafter referred to as CDG Sidi International) was registered in Victoria, the capital of BC Province, Canada in 2001.
Over the years, it has created a large number of excellent works in the fields of regional planning, urban core area reconstruction, urban renewal, cultural protection areas, comprehensive residential areas, commerce, entertainment, office, hotels and so on.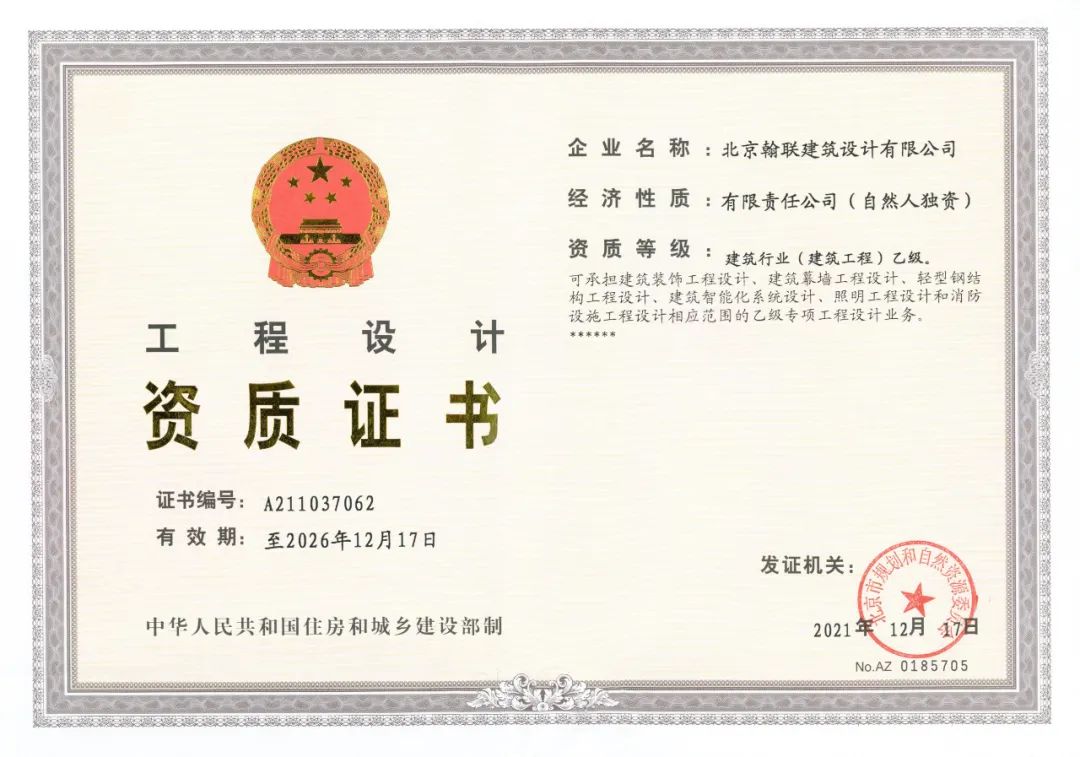 was incorporated in Chaoyang District, Beijing on October 26, 2021, and obtained the class B qualification certificate of architectural design issued by Beijing Municipal Commission of planning and natural resources on December 17, 2021.
Its purpose is to "integrate design portfolio and provide comprehensive design services for the Chinese market".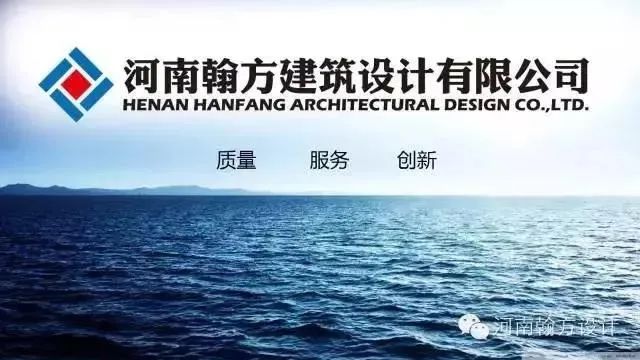 Its office address is located in Wangjing SOHO, Chaoyang District, Beijing.
to reach a growth strategic partnership.