Chinese architecture is very beautiful and valuable
.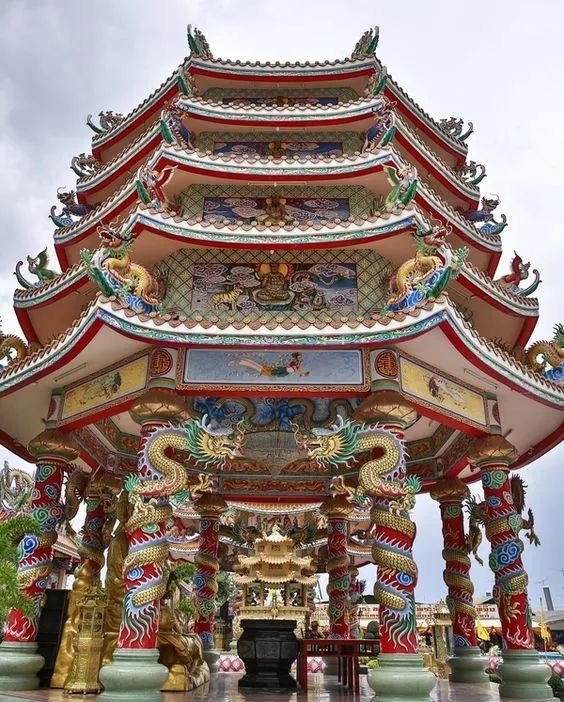 The pavilions built near the water are also very common
.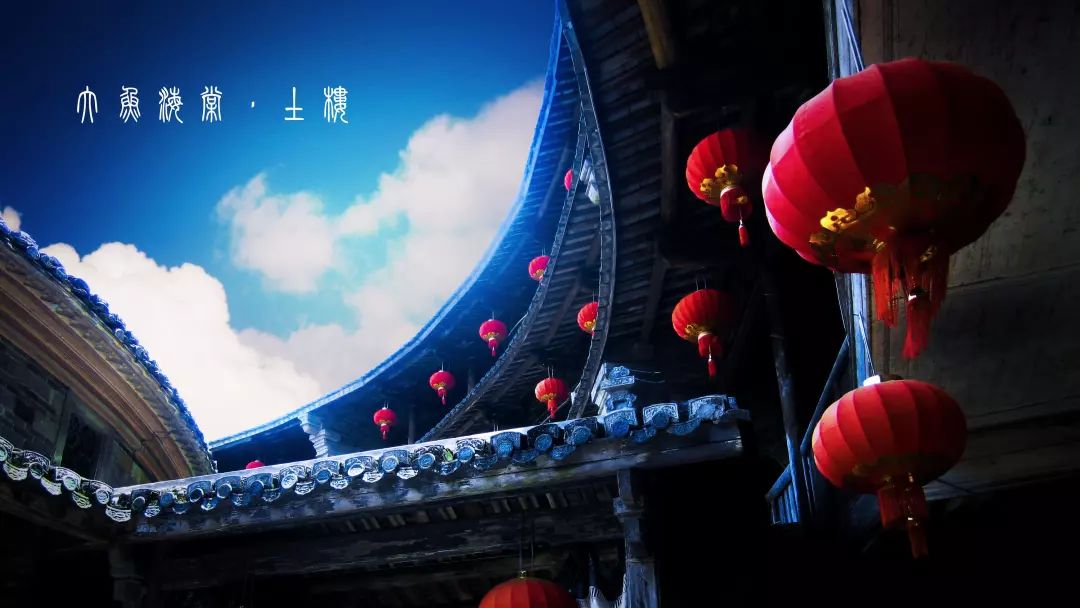 The eaves of alternating yellow, red and blue are extremely beautiful
.
The ancient buildings under the blue sky and clear water are especially beautiful
.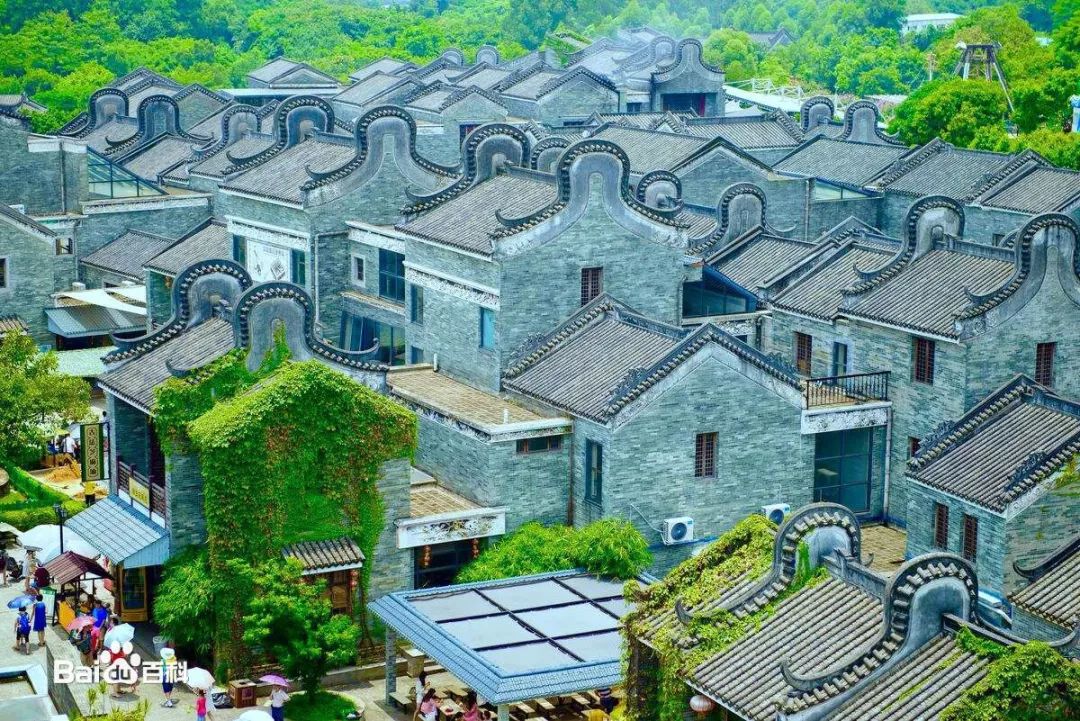 The courtyards are scattered in the south of the Yangtze River, small bridges of green bricks and white tiles, flowing water and people Home in the scattered houses, there are always small shops hidden, such as bridge like buildings
.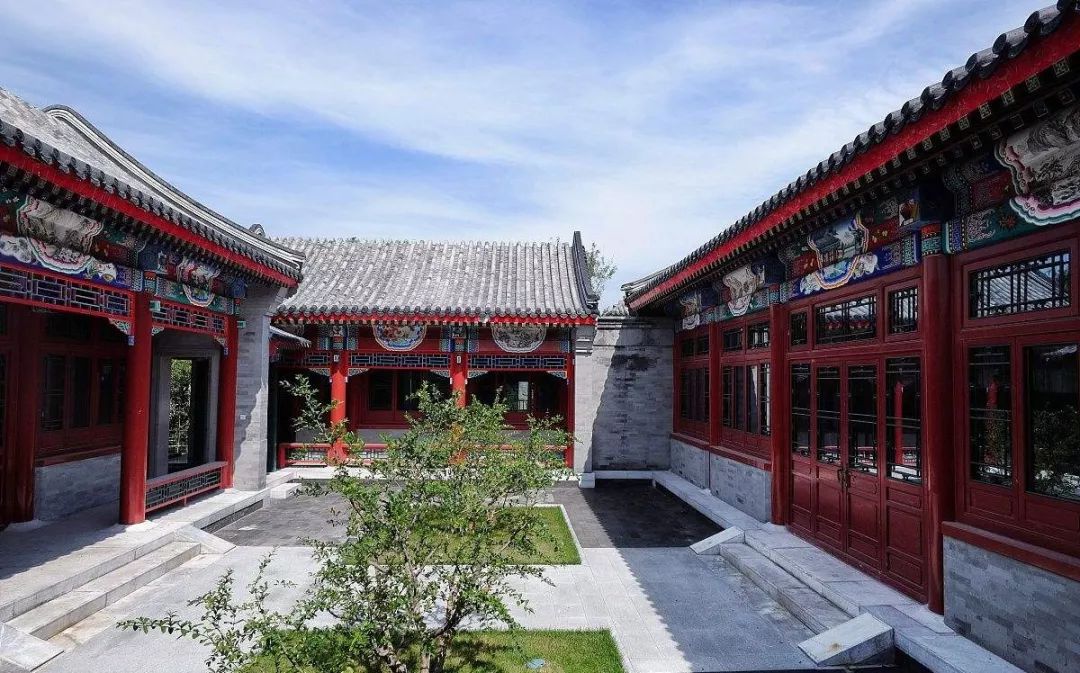 Many delicious food is always in this alley
.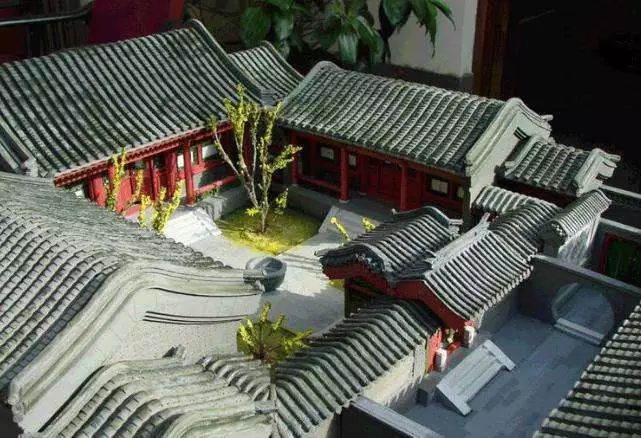 Let's take a look at the most representative building in China – quadrangle house
.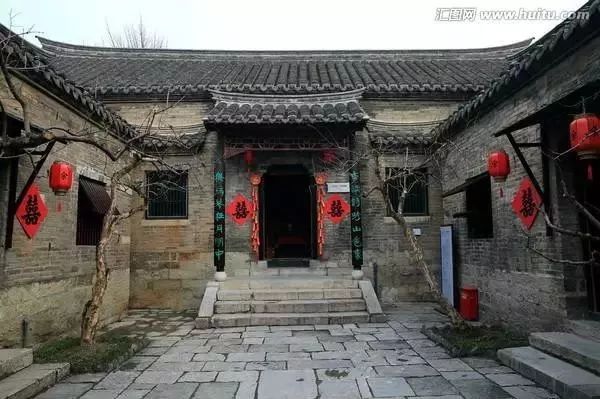 Guangdong woerwu wanpai Hakka Earth Building, Suzhou garden style cave dwellings (source network, if there is infringement, please contact the background to delete it!).
.