The electrical design plan is mainly used to show the quantity, model and specification, installation position and installation height of electrical equipment such as power inlet devices, lighting distribution boxes, lamps, sockets and switches, as well as the laying position, laying mode, laying path, model and specification of wires, etc( 1) Reading design description of electrical construction drawings: the design description is the soul of a set of drawings and plays the role of general outline
.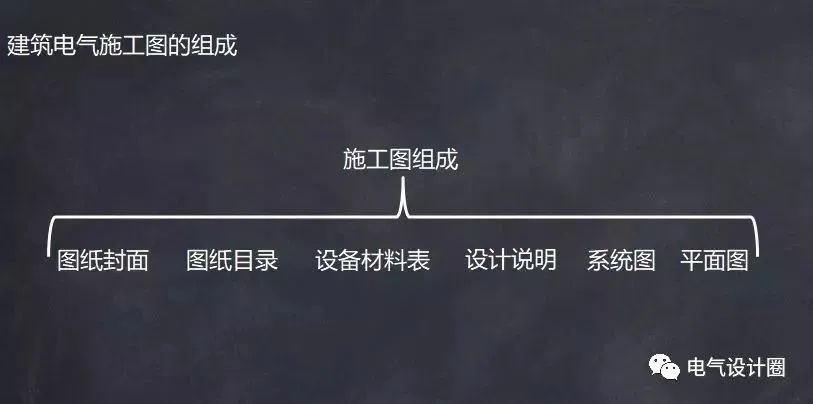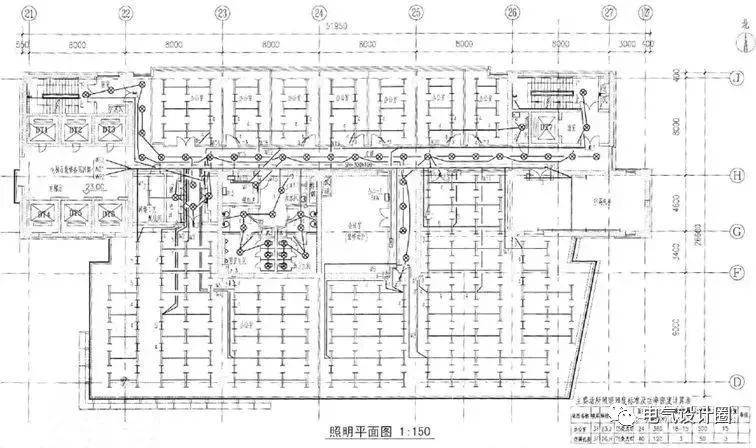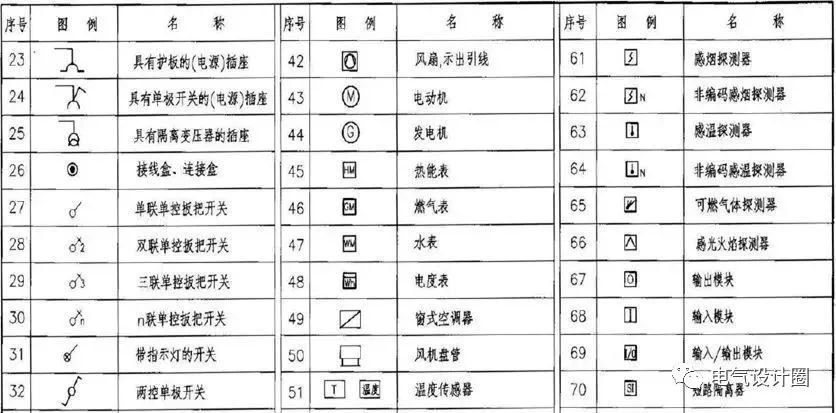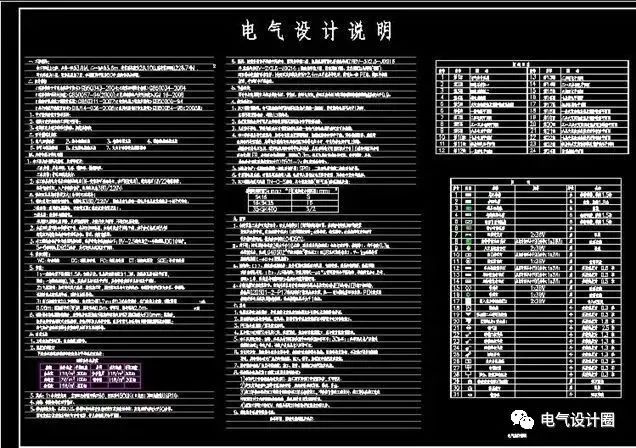 Through the design description, you can understand the design idea of a design( Design description) system diagram: the specified symbols are used to represent the composition and connection relationship of the system
.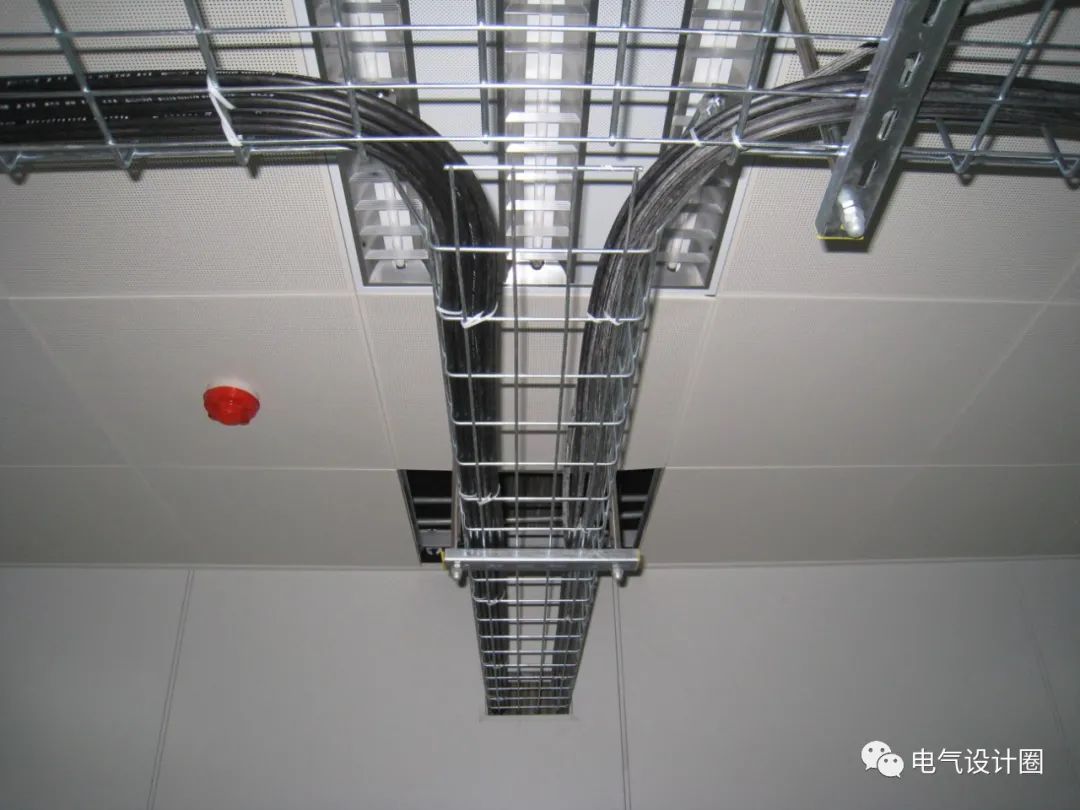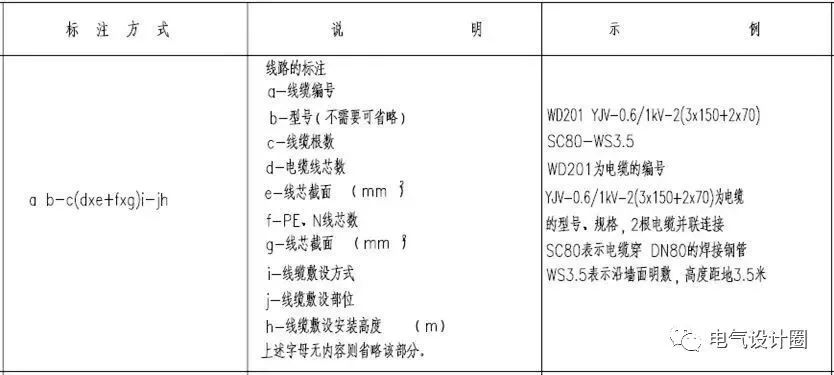 In a narrow sense, it is an electrical system that uses modern advanced scientific theory and electrical technology (including power technology, information technology and intelligent technology) to create a personalized living environment in buildings, collectively referred to as building electrical
.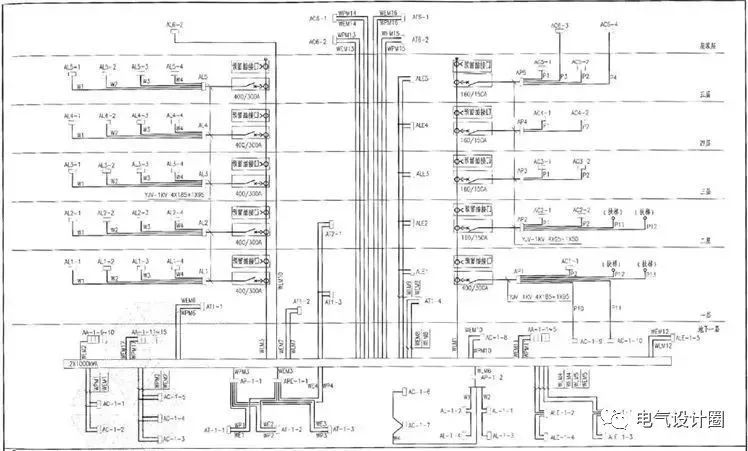 Building electrical is an applied discipline that takes architecture as the platform and electrical technology as the platform means to create a humanized living environment in a limited space
.
F-high temperature resistant p-braided shielding y-prefabricated, generally omitted, or polyolefin sheathed bus: mainly used in high and low voltage distribution substation ① TMY: hard copper bus ② lmy: hard aluminum bus (6) equipment and conductor marking method (mark-1) (mark-2) (mark-3) mark-4 small series and heavy weight
.
It mainly represents the power supply scheme and mode of the whole project or a project, and can also represent the relationship between various parts of a device( System diagram) plan: it is a horizontal projection drawing drawn on the building or installation site with the graphical symbols of equipment and appliances and the lines of laid wires (cables) or threading pipelines to represent the actual installation position of equipment, appliances and pipelines
.
Source: if there is infringement in the electrical design circle, please contact to delete
.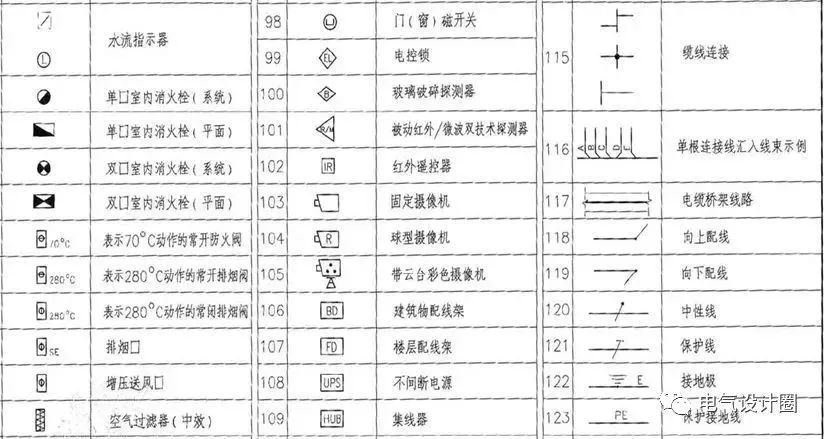 S-twisted pair
.
Today I'll share the basic knowledge of building electrical drawing for beginners' reference and learning
.
It schematically connects the power supply lines of the whole project with a single line
.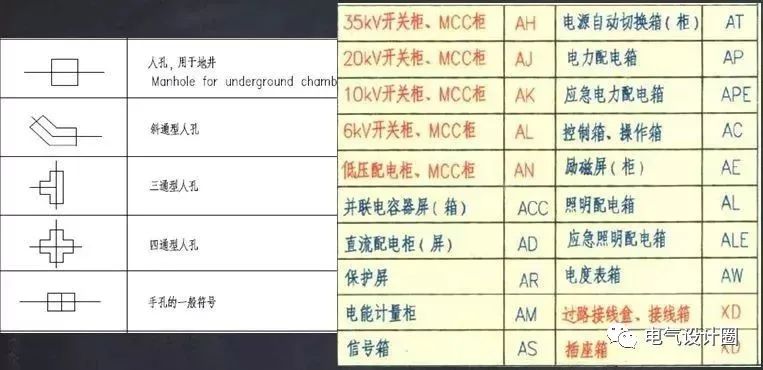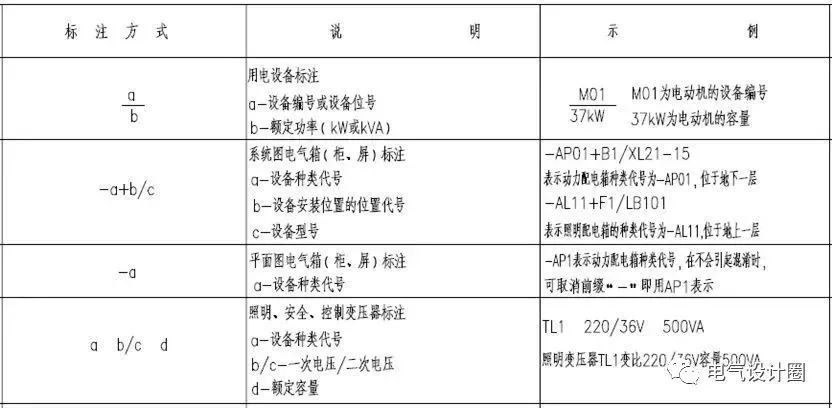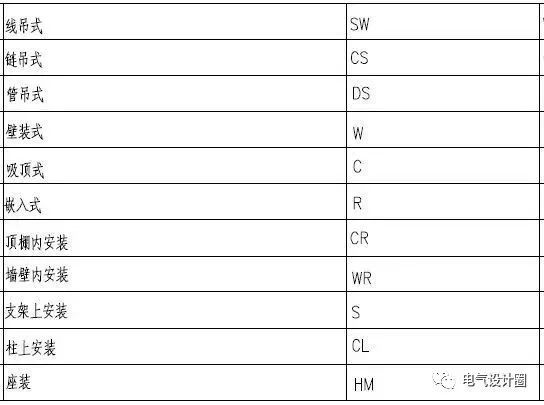 V – insulated PVC
B-flat (flat)
.
Many electrical beginners can't read the drawings
.
It is a drawing showing the specific plane position of devices, appliances and lines( Plan view) (2) common graphics, symbols and analysis (strong current Legend-1) (strong current legend-2) (strong current legend-3) (weak current Legend-1) (weak current legend-2) (weak current legend-3) (weak current legend-4) (3) laying mode of wires and cables (4) installation of lighting lamps (5) cables Understanding of wires and buses cable classification: power cable: used to transmit electric energy, such as YJV control cable: used to transmit control current; Common control cable: kvvkvlv communication cable: used to transmit signal and data ① telephone cable: hyyhyv ② coaxial RF cable: stv-75-4 wire / cable model letter meaning: R – flexible cable (wire) for connection, soft structure
.
It is recommended to obtain more 10W + dry goods    Data preparation, sorting and archiving | data before construction | data in the whole process of selling out of stock construction  | Complete collection of inspection application data  | You can also use the following methods   Contact our construction industry website: www.zhuyew.cn construction industry Mall: shop.zhuyew.cn construction industry community: http://sq.zhuyew.cn/ Jitter / Tencent video / Youku potatoes: building industry software today headlines: micro-blog 400-163-8866: Himalaya tiktok online: building industry channel 24 hour sales and service hotline: 400-163-8866.
.