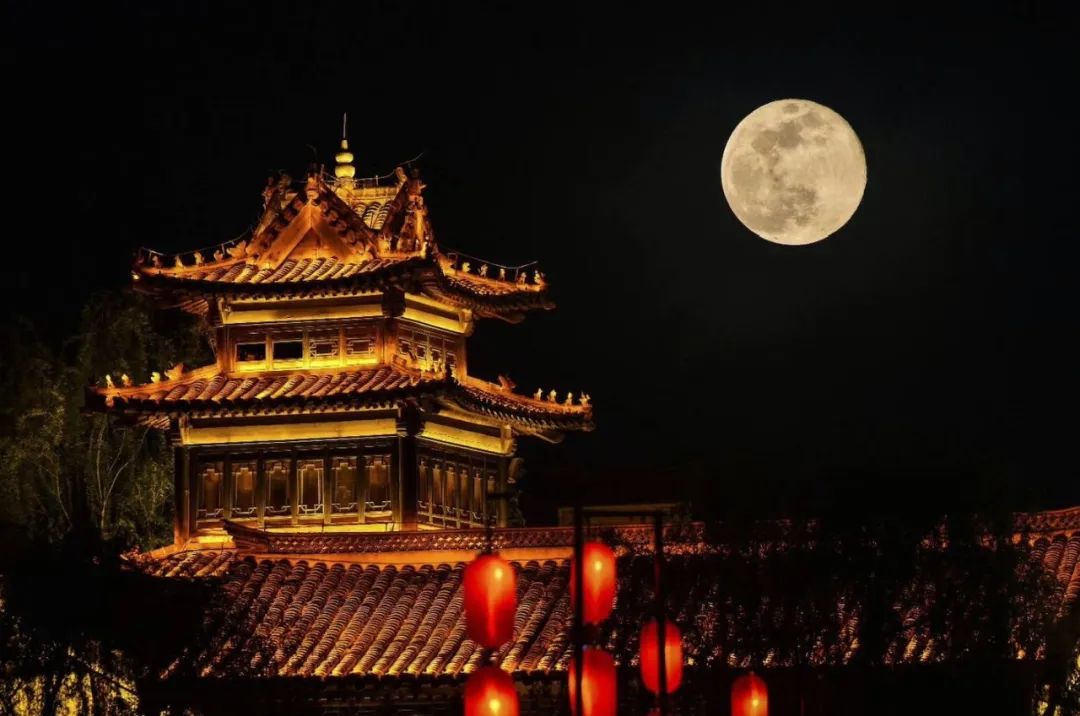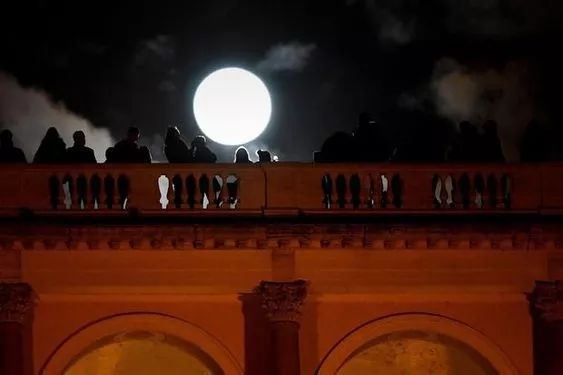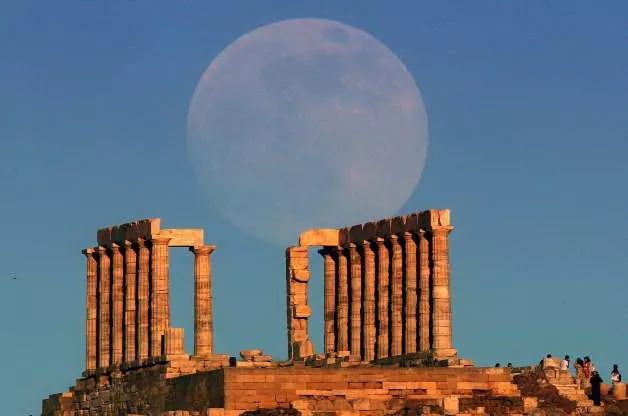 The picture comes from the Internet and the copyright belongs to the original author.
This article is originally organized by nothing but architecture (micro signal: onlyarch).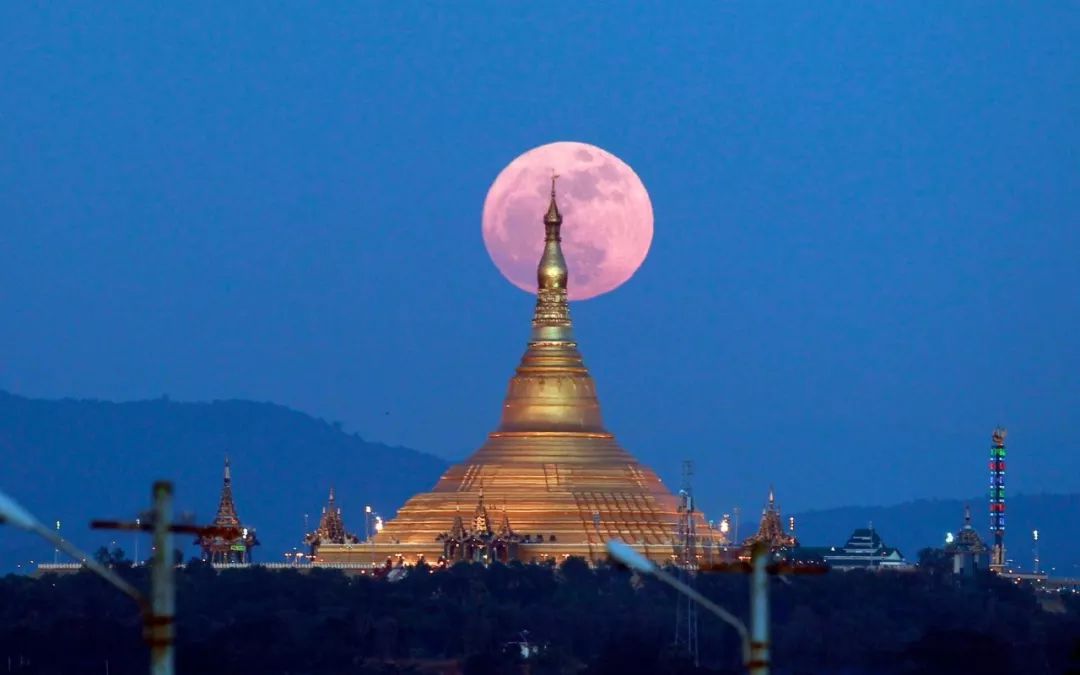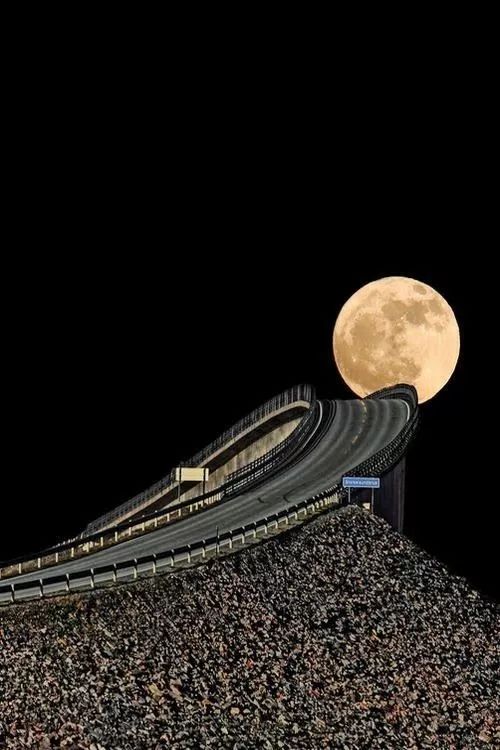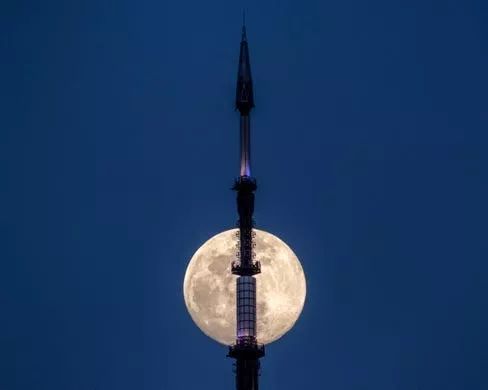 Do not use commercially…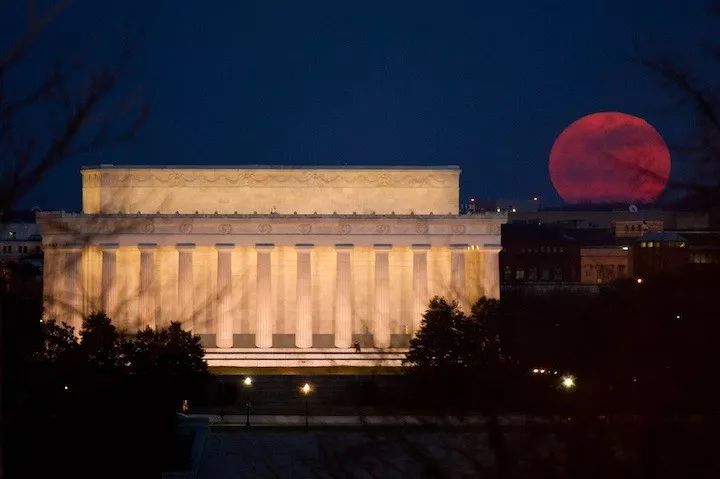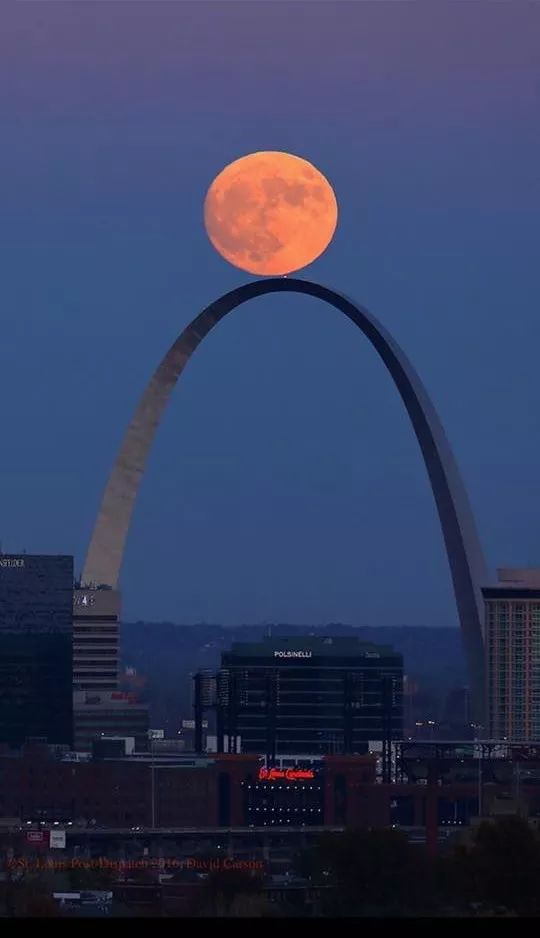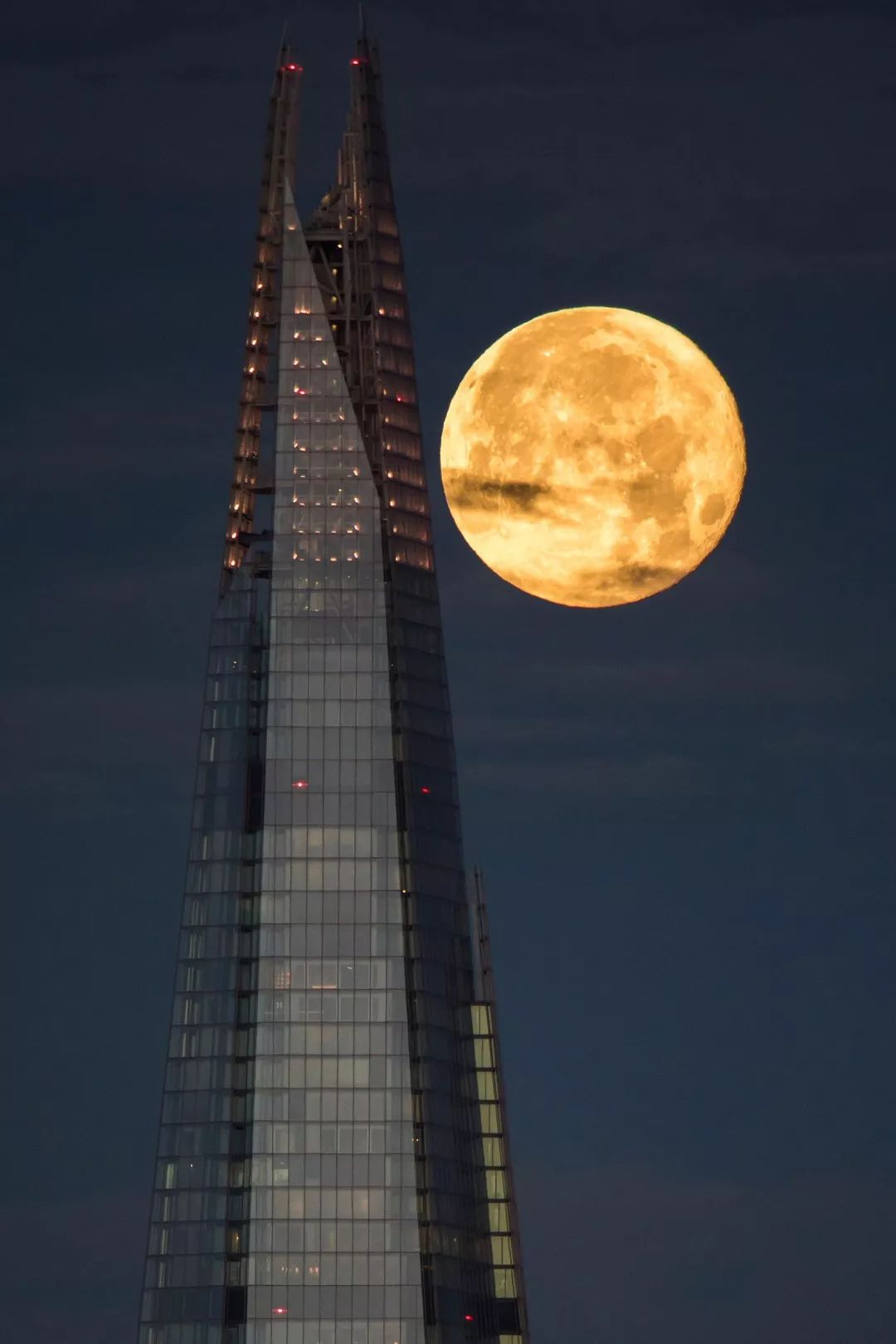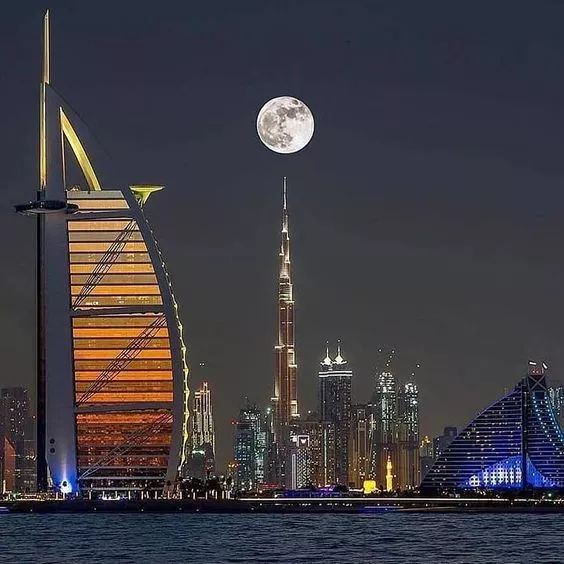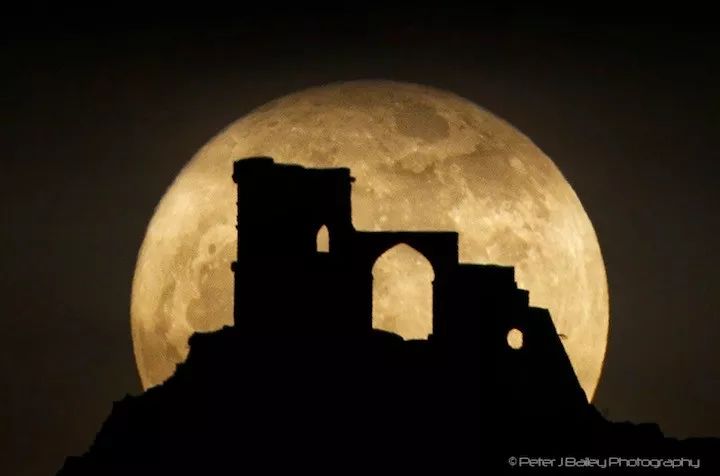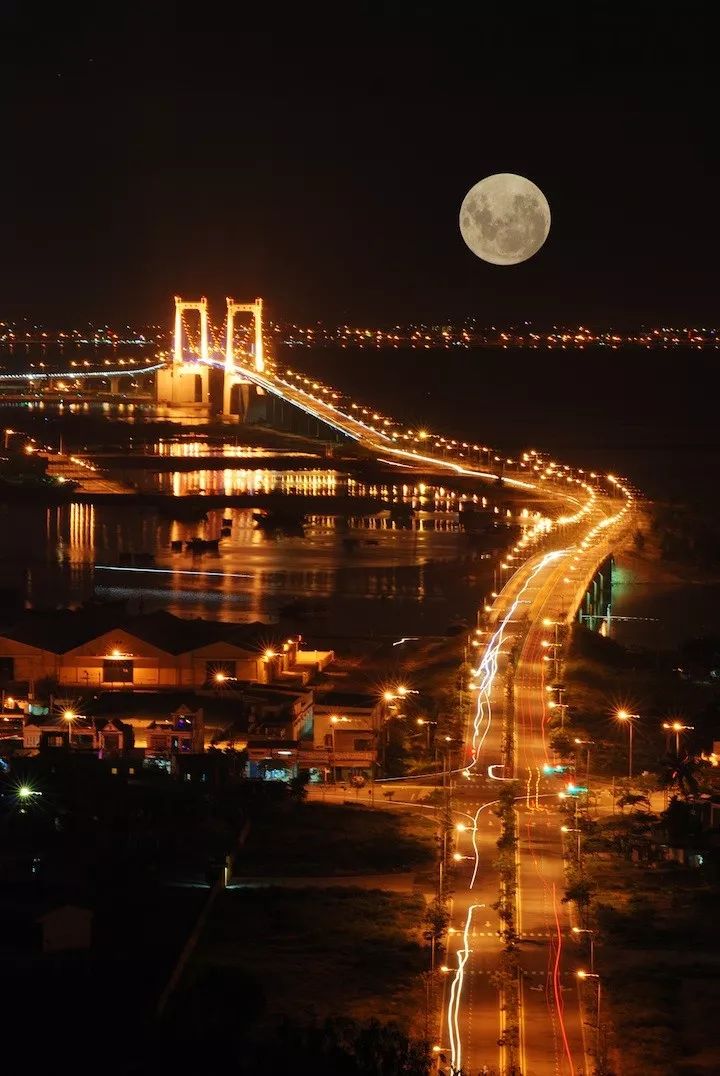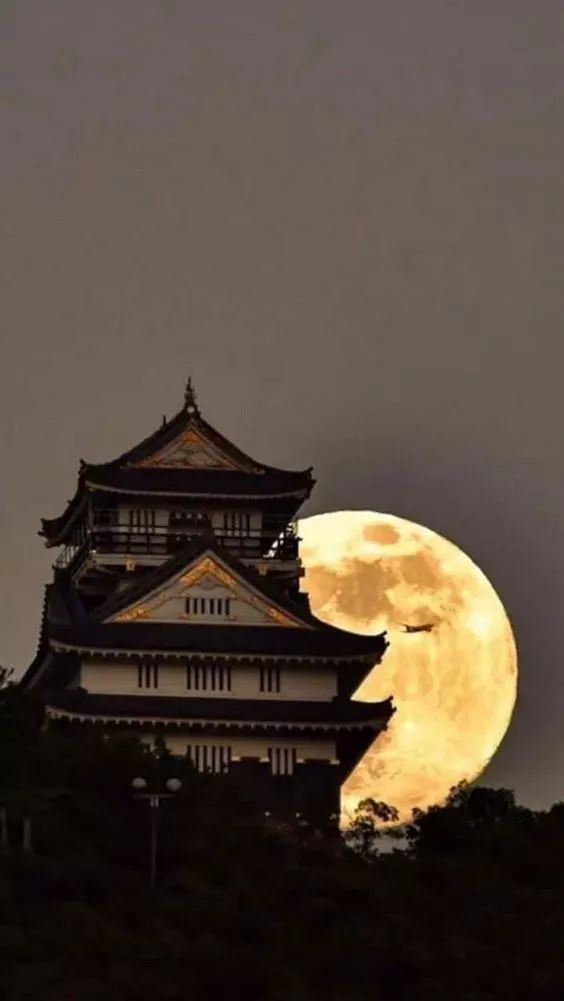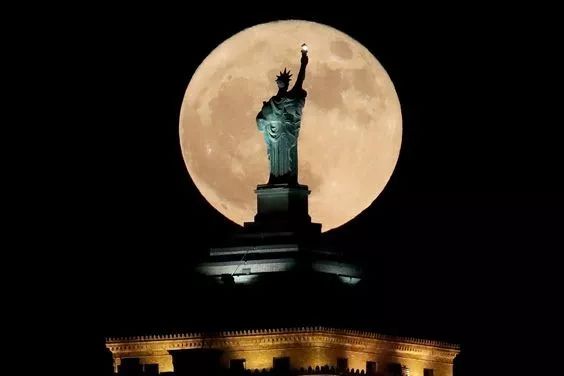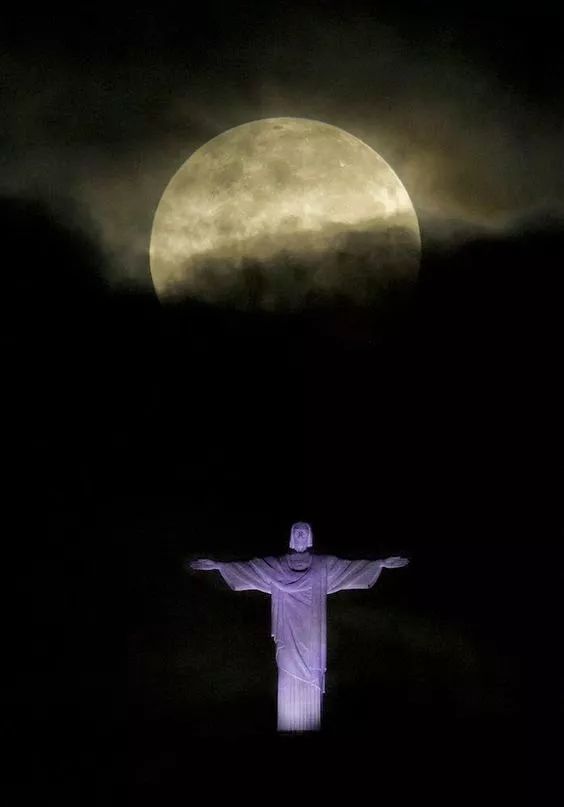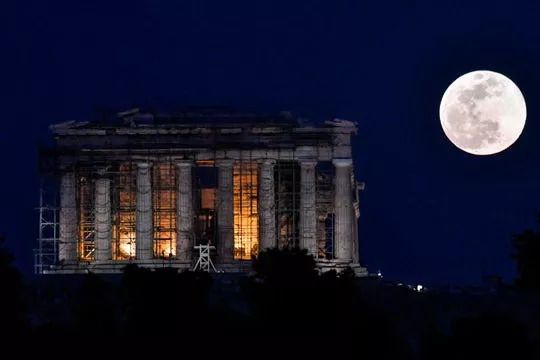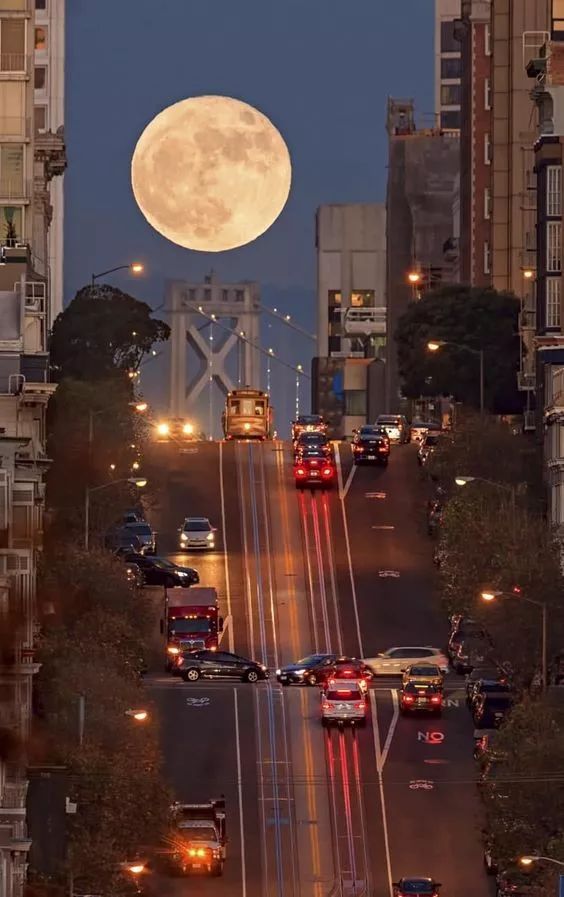 Transferred from: no non architecture (ID: onlyarch) this article has been authorized   I wish you a Happy Mid Autumn Festival   At the end of the article, there is a "real" color egg "color egg time to 54321" color "moon.