In June 2012, Britain announced that the clock tower of London's famous landmark "Big Ben" was renamed "Eliza white tower"
.
Name: Elizabeth tower Name: Elizabeth tower Author: Augustus Charles Pukin creation time: 1859 material: stone work type: architectural art creation location: London art period: Gothic art Elizabeth tower, formerly known as Big Ben, that is, the bell tower of Westminster Palace, one of the world's famous Gothic buildings, London's landmark is the big newspaper clock of the clock tower attached to the British Parliament hall
.
Elizabeth tower is a clock tower located on the Thames River in London, England
The bell tower is 95m high, 7m in diameter and weighs 13.5T..
.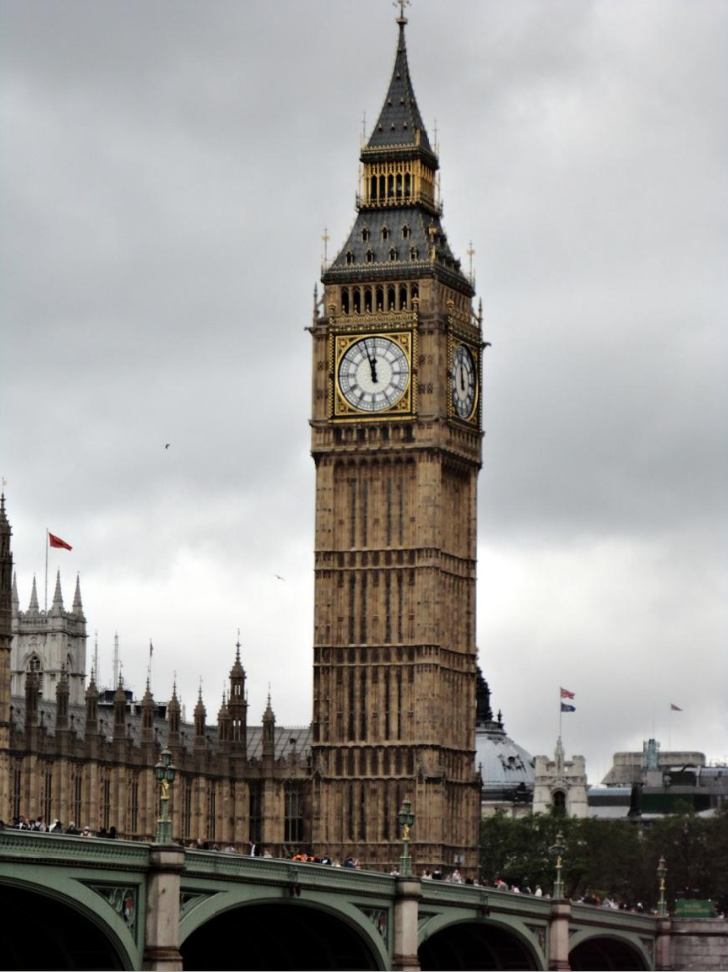 It is one of the landmark buildings in London
.