undertaken by our company, which laid the foundation for the future cooperation between the two sides
.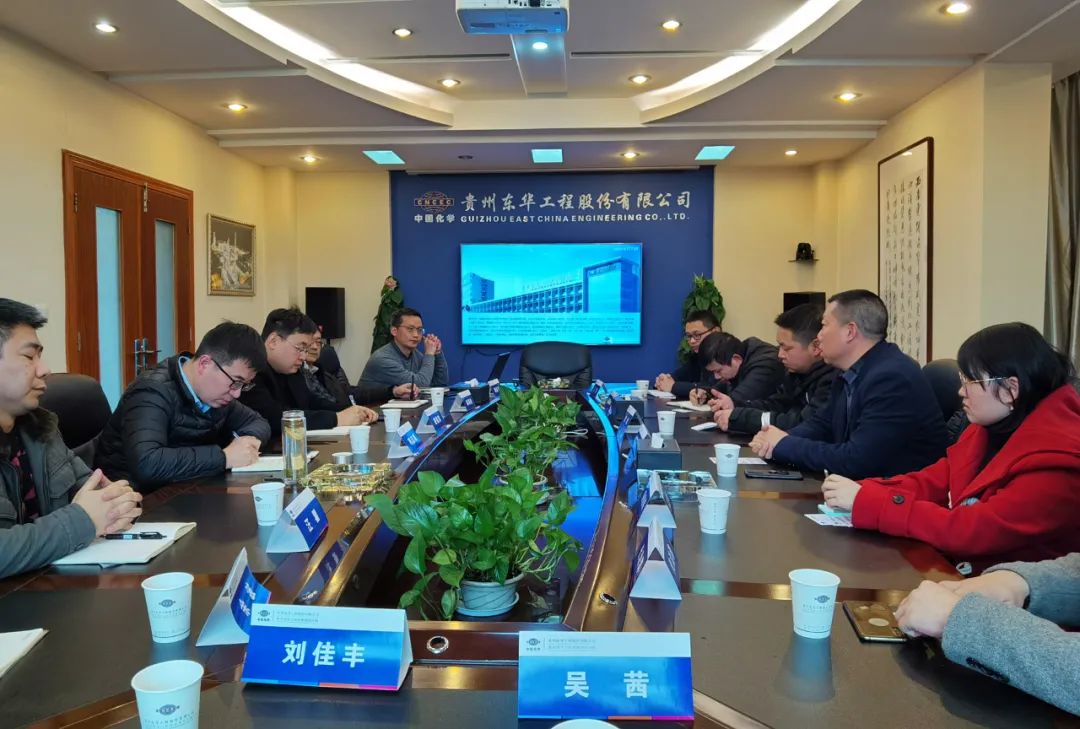 Gong Zhihai said that Guizhou Jiancheng has accumulated rich experience in the scheme and design of civil projects and achieved good performance, while Guizhou Donghua's performance mainly focuses on industrial project design and general contracting business
.
He hoped that the two sides could cooperate and share resources in the preliminary scheme and construction drawing design of some projects, so as to form complementary advantages
.
At the meeting, Gong Zhihai extended a warm welcome to the guests
.
Text: Pan Yu picture: Wu Qian editor: Li Shu.
.
(hereinafter referred to as Guizhou Zhucheng), and his party visited our company for guidance and exchange
.
Gong Zhihai, Secretary of the Party committee, chairman and general manager of the company, Tang Changyan, member of the Party committee and assistant to the general manager, Chen Ruixun, deputy general Commissioner, and Hu Yinglin, President of the comprehensive design branch, attended the exchange meeting
.
Next, the representatives of both sides introduced the basic situation and key achievements of the company and analyzed their respective advantages and disadvantages
.
On February 1, Zhang tingrong, vice president of Guizhou Zhucheng Architectural Design Co., Ltd
.
Finally, the two sides carried out technical exchanges on the design project of Kangzhu grand Health Industrial Park of Guizhou Kangzhu Pharmaceutical Co., Ltd
.