The construction of water park in Yiyuan County begins
.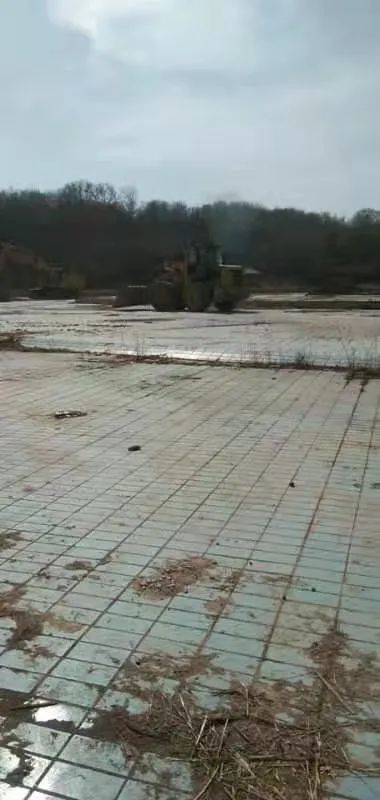 The demolition of pirate ships and other equipment marks that the water park will become a history and a permanent memory for us
.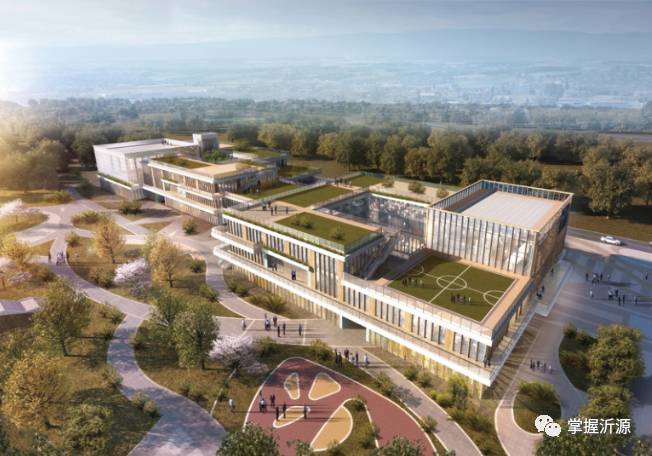 A brand new future will be ushered in here – Yiyuan city cultural reception hall! After the demolition of the water park site, the "urban cultural reception hall project" will be built
.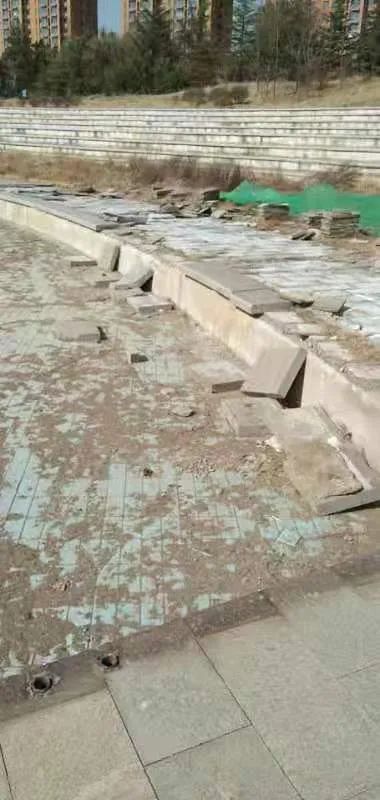 The urban cultural reception hall project is a key livelihood construction project determined by Yiyuan County Party committee and government in order to enrich people's spiritual and cultural life, improve people's quality of life, and enhance the overall taste of the city
.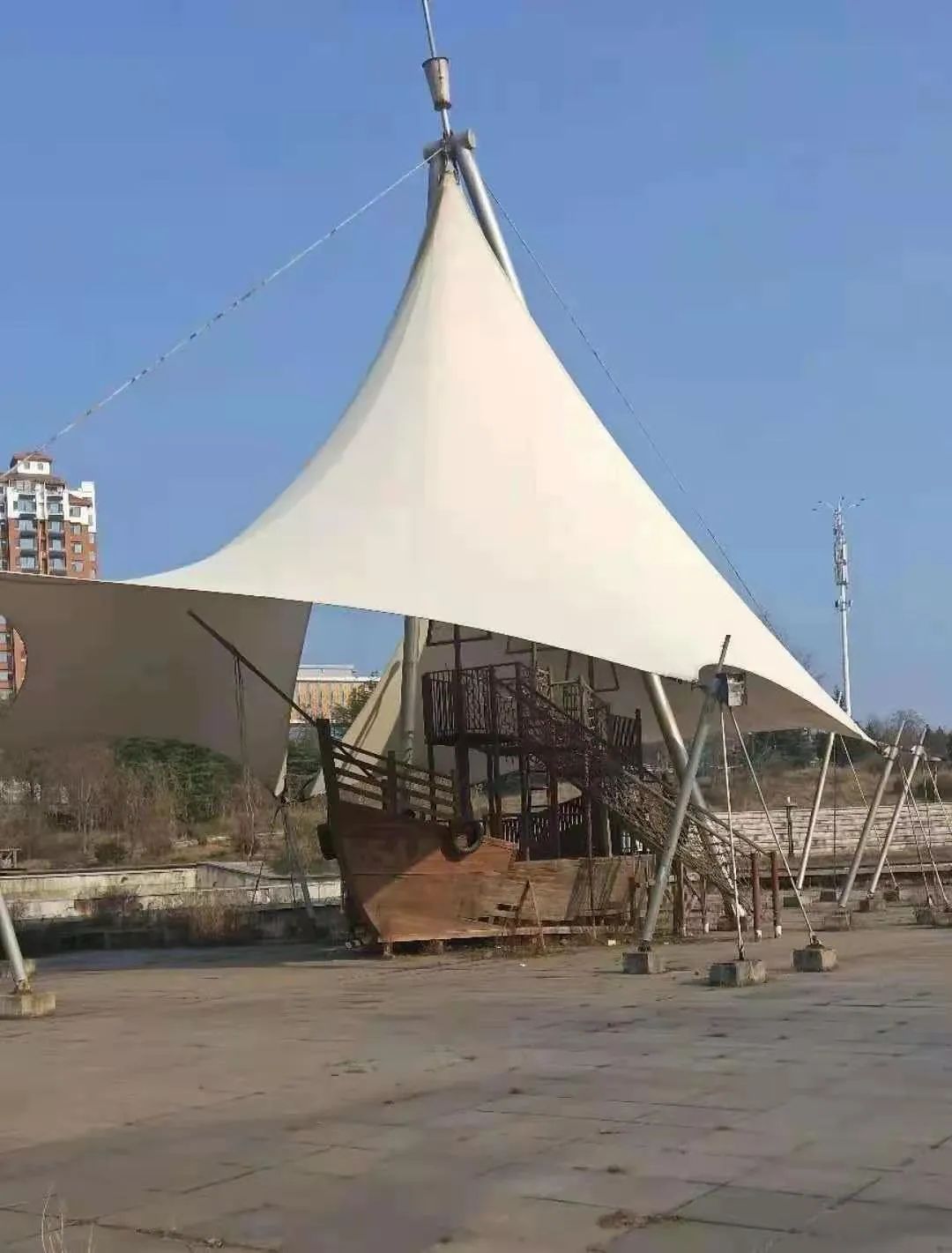 The total investment of the project is 190 million yuan, with a total construction area of 26000 square meters, including three floors above the ground, with a construction area of 19000 square meters and an underground construction area of 7000 square meters
.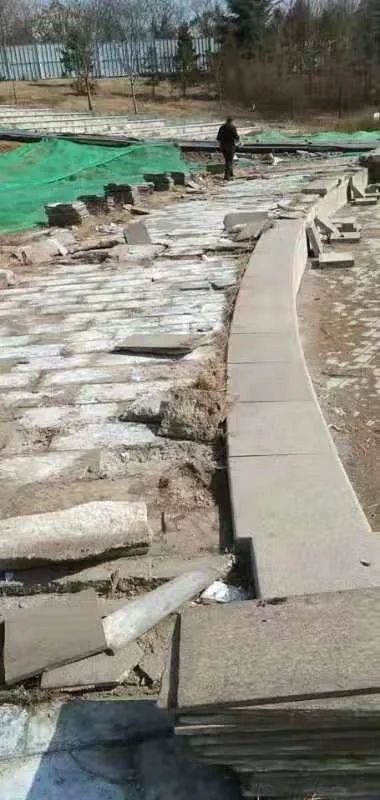 It is planned to be delivered for use before the end of 2021
.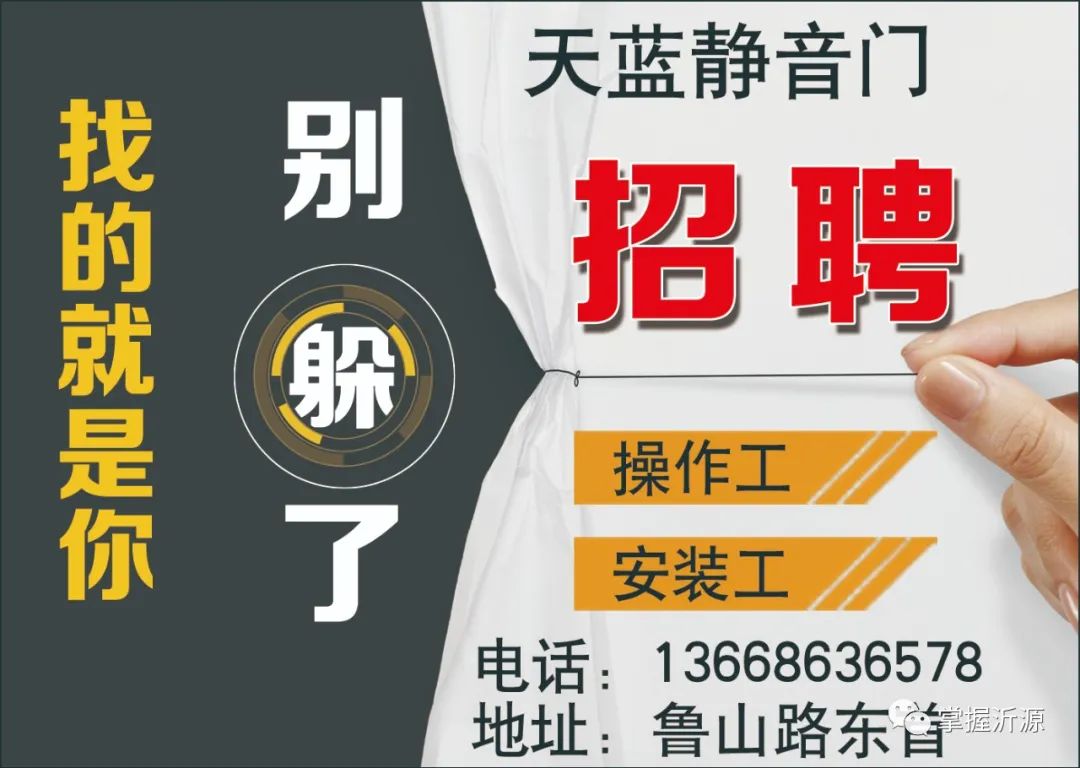 The project makes full use of the existing idle assets (the former site of the water park), coordinates the functions of the elderly activity center, workers' Cultural Palace and women's and children's activity center, builds four functional areas, including teaching area, comprehensive area, indoor activity area, community organization and office area, and comprehensively sets up performance hall, rehearsal hall, activity hall, multi-function hall, exhibition room, reading room and interactive classroom Function room, scientific layout of a number of science and technology book bars, cafes, fashion restaurants, cultural stadiums and other leisure space and life formats, synchronous promotion of Shengli mountain Jiujiu Park and children's paradise facilities transformation and function improvement, overall build urban culture, fashion sports and interactive communication comprehensive service system
.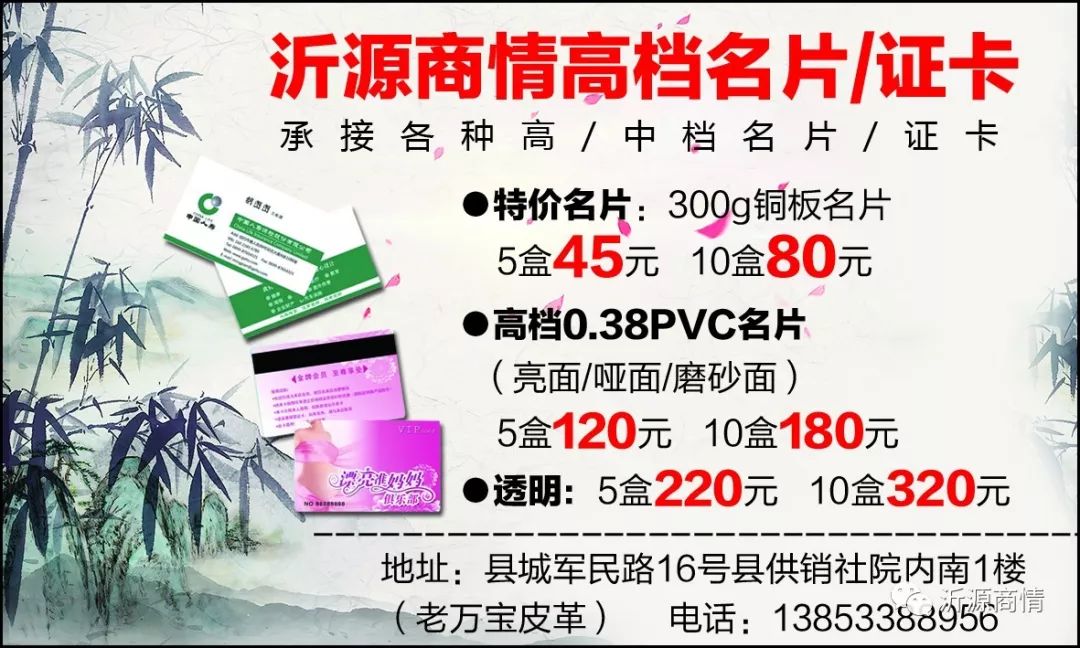 After the completion of the project, it will provide a good place for the general public to carry out cultural exchanges and leisure and entertainment activities, and provide an important platform for promoting the development of urban culture
.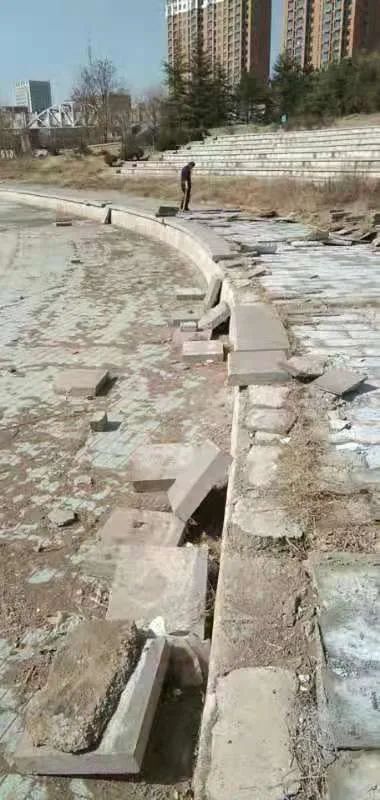 The water park area will be built into a cultural reception hall of the city
.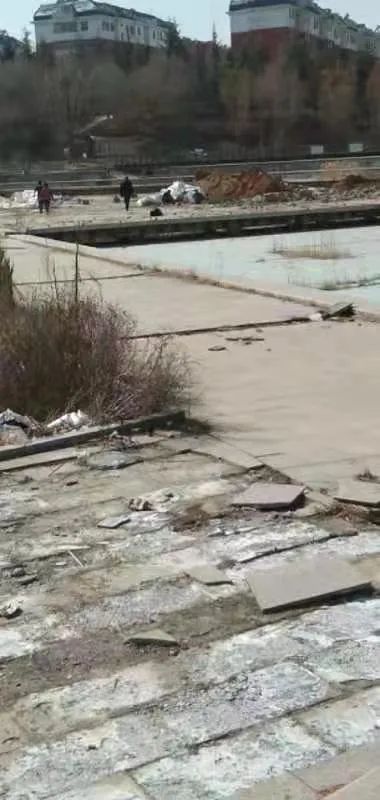 We look forward to the early completion of the project! Yiyuan business information classification information is made three gifts one, Yiyuan commercial WeChat official account is released free of charge at the same time
.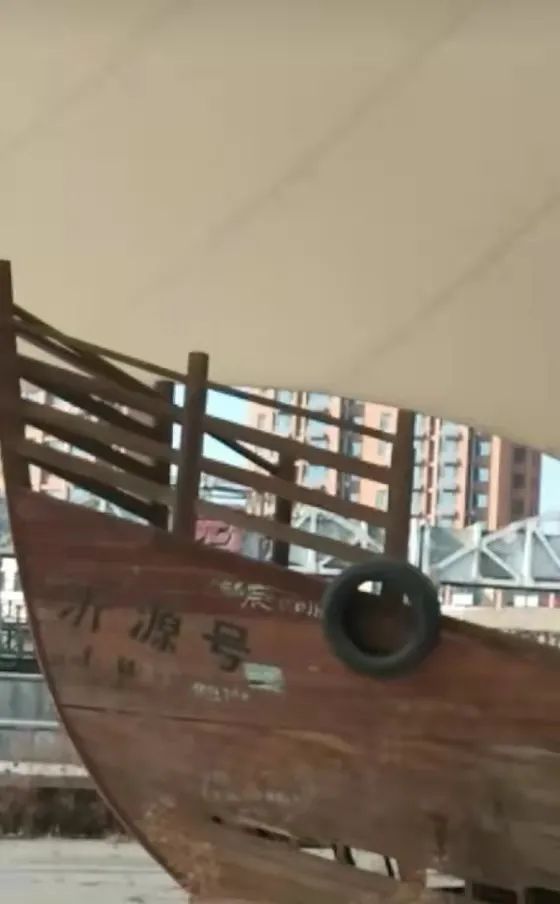 The telephone number is 13853388956 (WeChat number), Yiyuan business platform
.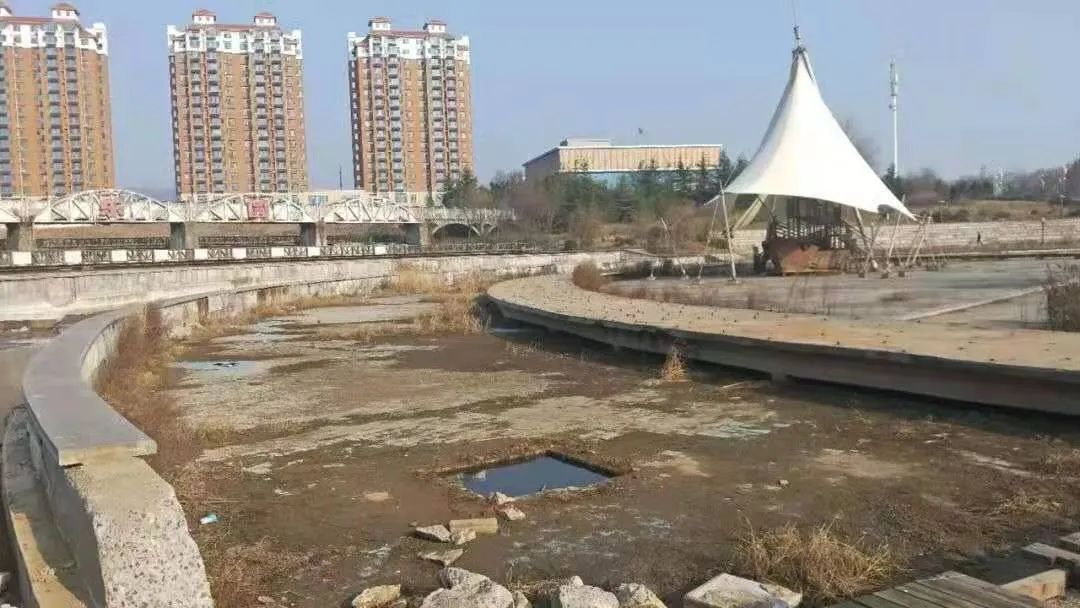 – cooperation
.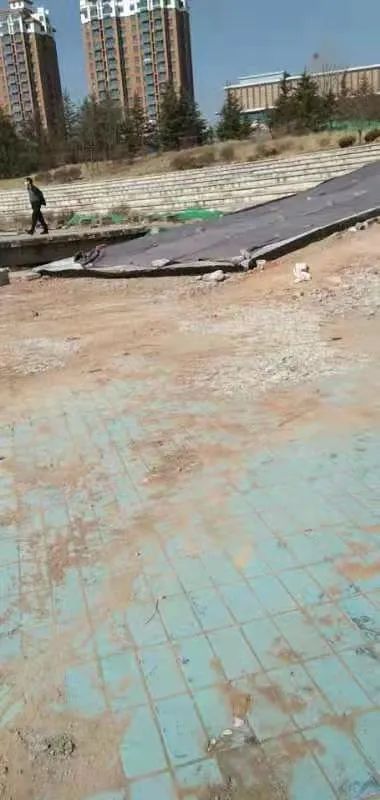 Please call: 0533-322575813853388956, there is no time to turn over the newspaper? Add Yiyuan business information wechat, that is, you can use wechat to "read the newspaper" anytime and anywhere to get to know all kinds of information you need at the first time, such as job hunting, recruitment, rental Everything is under control.
.