Sharp tools make good work
.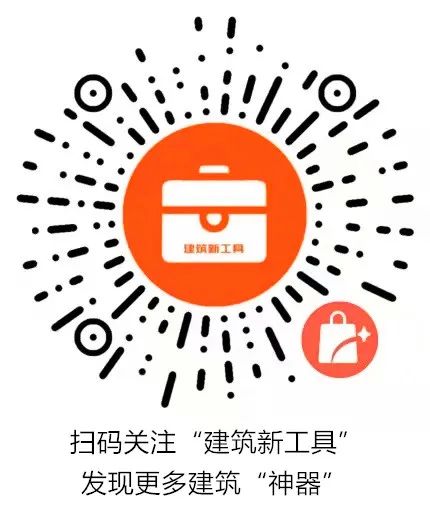 Under the premise of the rapid development of socialism, the pace of life has also accelerated a lot
.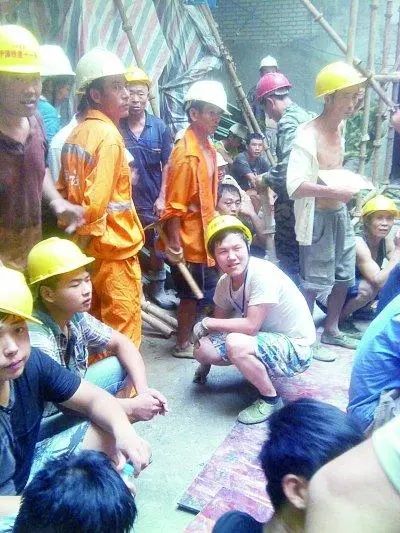 Most people dare not relax one day, for fear that under such pressure, the beautiful vision of life will become a mirage
.
For water electricians, almost all of them are old and young
.
Time is the most precious
.
In the face of a family's expenses, no doubt I dare not relax for a moment
.
I wish I had endless work 365 days a year
.
Why do you spell it like this? In order to earn more money to subsidize the family
.
How can we earn more? It depends on your professional ability and speed
.
Generally, a hydropower master who has been working for more than ten years must be much faster and more experienced than one or two years
.
So often the old master can earn 10000 or 20000 more than the new master
.
But in the construction of water and electricity, there is a time-consuming and laborious link, that is, threading and pulling
.
In this link, no matter how skillful the teacher is, he will spend a lot of time and effort on it
.
In order to solve this problem, ruiba threading machine came into being
.
Through comparison, it is not difficult to find that the traditional manual operation is time-consuming and laborious, which requires at least two people to operate
.
Our threading machine perfectly overcomes these disadvantages, greatly improves the efficiency, and one person can earn two people's money
.
And the operation is simple, easy to use
.
Whether it's a novice or a teacher, it's easy to see
.
Many water and electricity masters worry about whether this machine can be used when it comes to turning? Is it enough to pull a lot of wires? In fact, there is no need to worry about these problems
.
In terms of machine function design, many water and electricity masters have collected and explored these problems, so that the product function meets everyone's needs
.
The threading steel rope used is not only durable and strong, but also can turn many times with the machine running
.
At the same time, the pulling force is more than 150 Jin
.
There is no problem in pulling three or four wires at a time
.
Just press the switch, the efficiency is two or three times faster than manual, novice master can also five or six hundred a day
.
In order to make it convenient for you to use it when there is no electricity, the product comes with a lithium-ion battery
.
You only need to charge the battery in advance, and the power is enough for three or four hours of normal use
.
In this way, you can use it at any time wherever you take it, saving the trouble of cable board and no electricity
.
With this threading machine, then water and electricity master, no longer need to waste a lot of time and effort on it
.
Can we do more and earn more time? 2021, come on, masters! Want to know more, scan the QR code below or click the small program at the beginning of the article to give you more surprises
.
Planning of construction tools.
.