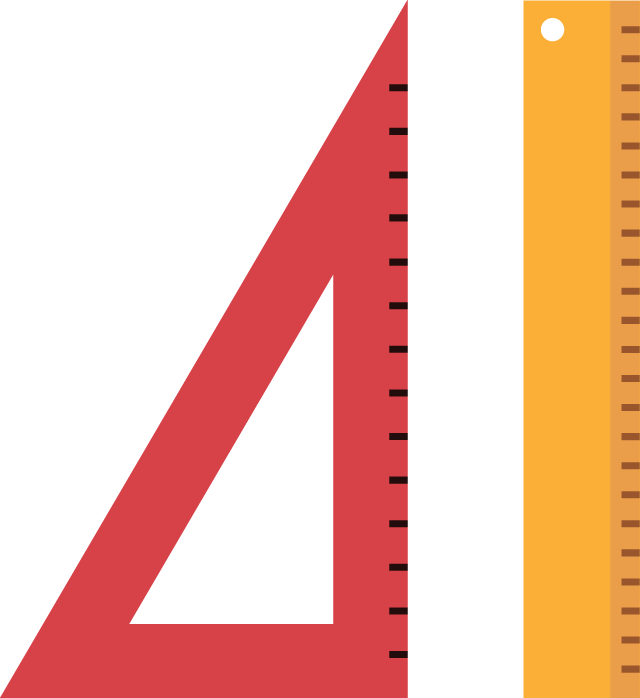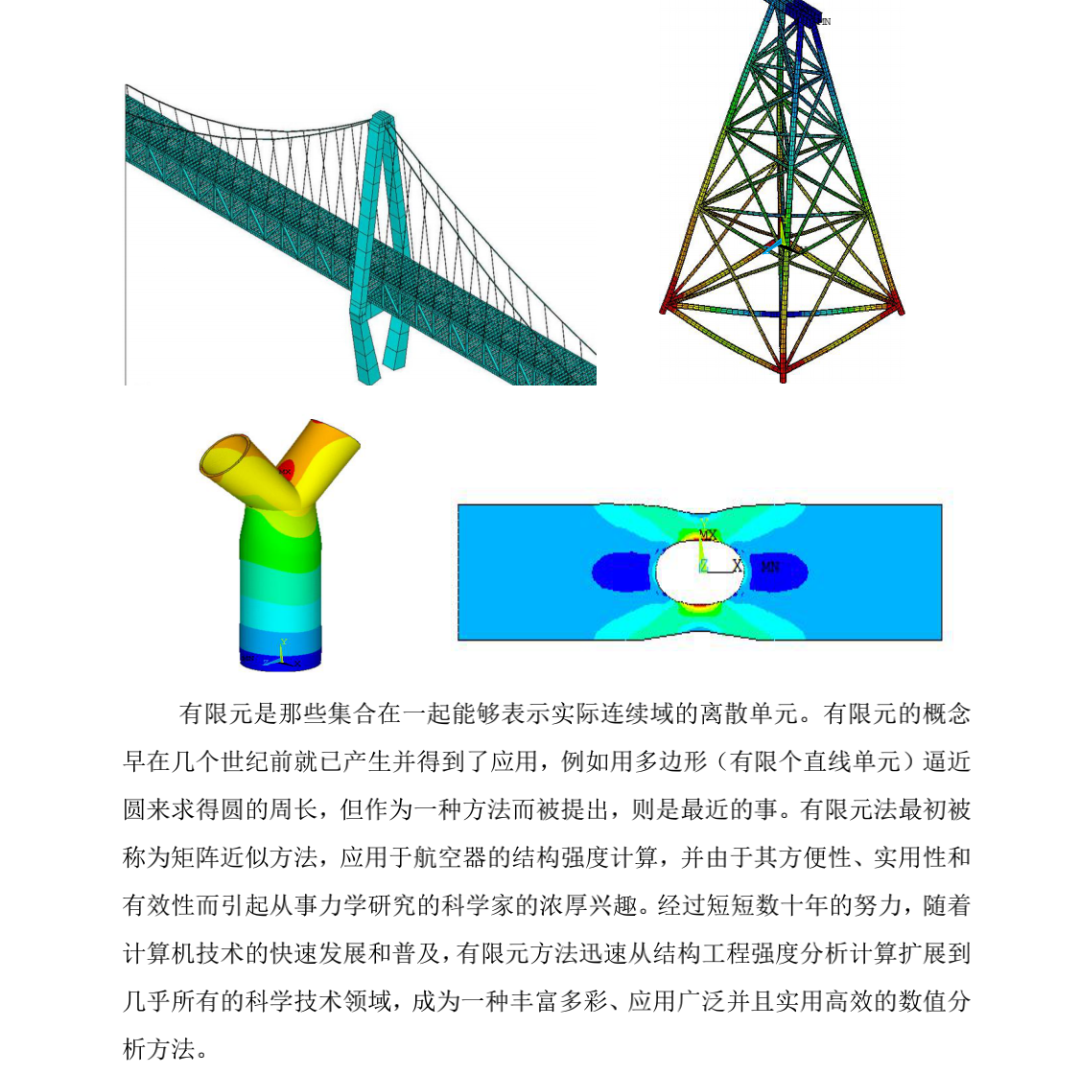 For example, the construction of Beijing Olympic venues, Laoshan bicycle stadium, Beijing University of technology badminton stadium and national stadium have been effectively applied and analyzed by finite element simulation using ANSYS.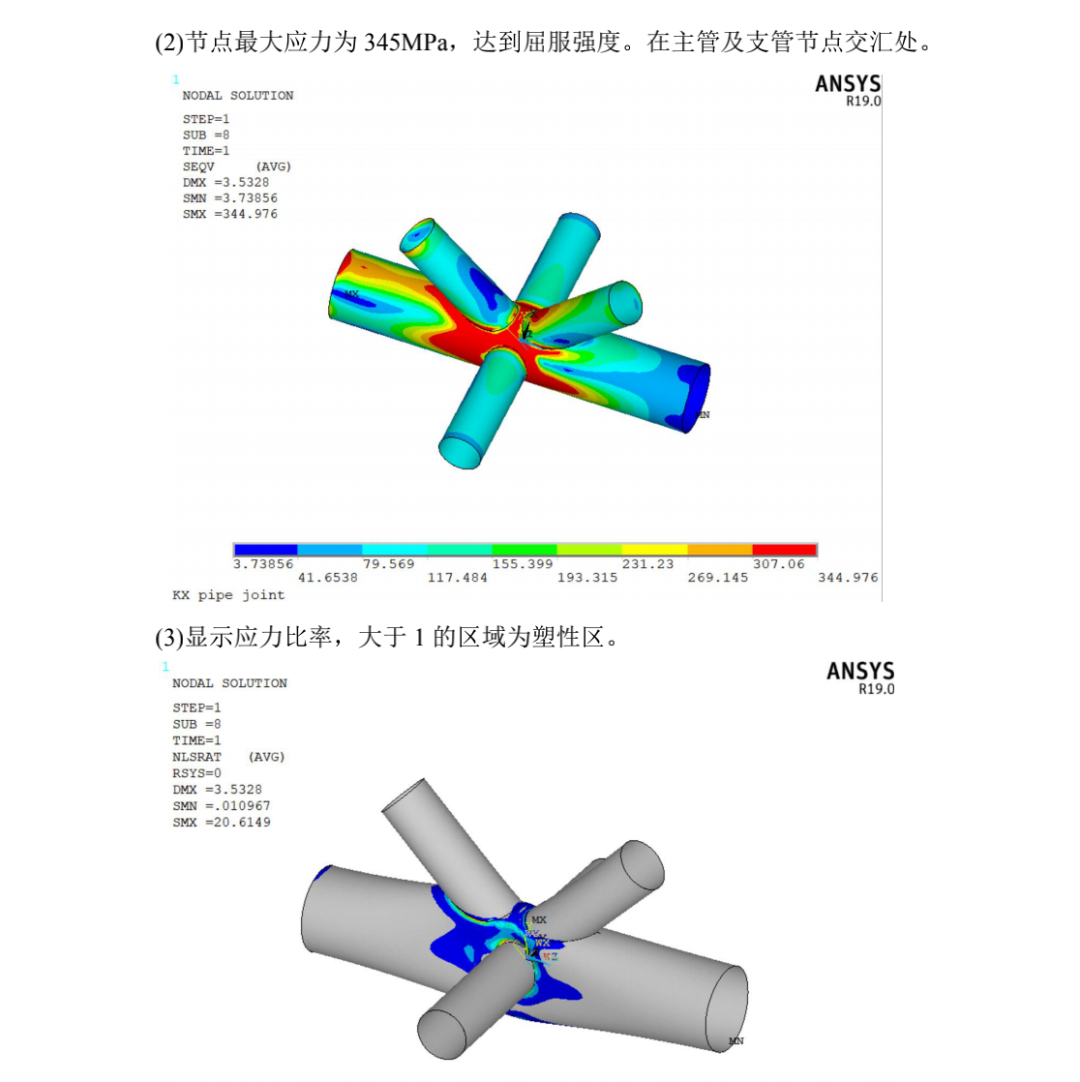 In order to celebrate the Mid Autumn Festival National Day, in September, pet powder welfare xuanrui gave you a super full practical operation guide for free to explain it in detail  ! The whole network exclusively launched the paper version of ANSYS Software Practice Guide + supporting live courses   Fans of this number are robbed for 0 yuan  ! WeChat.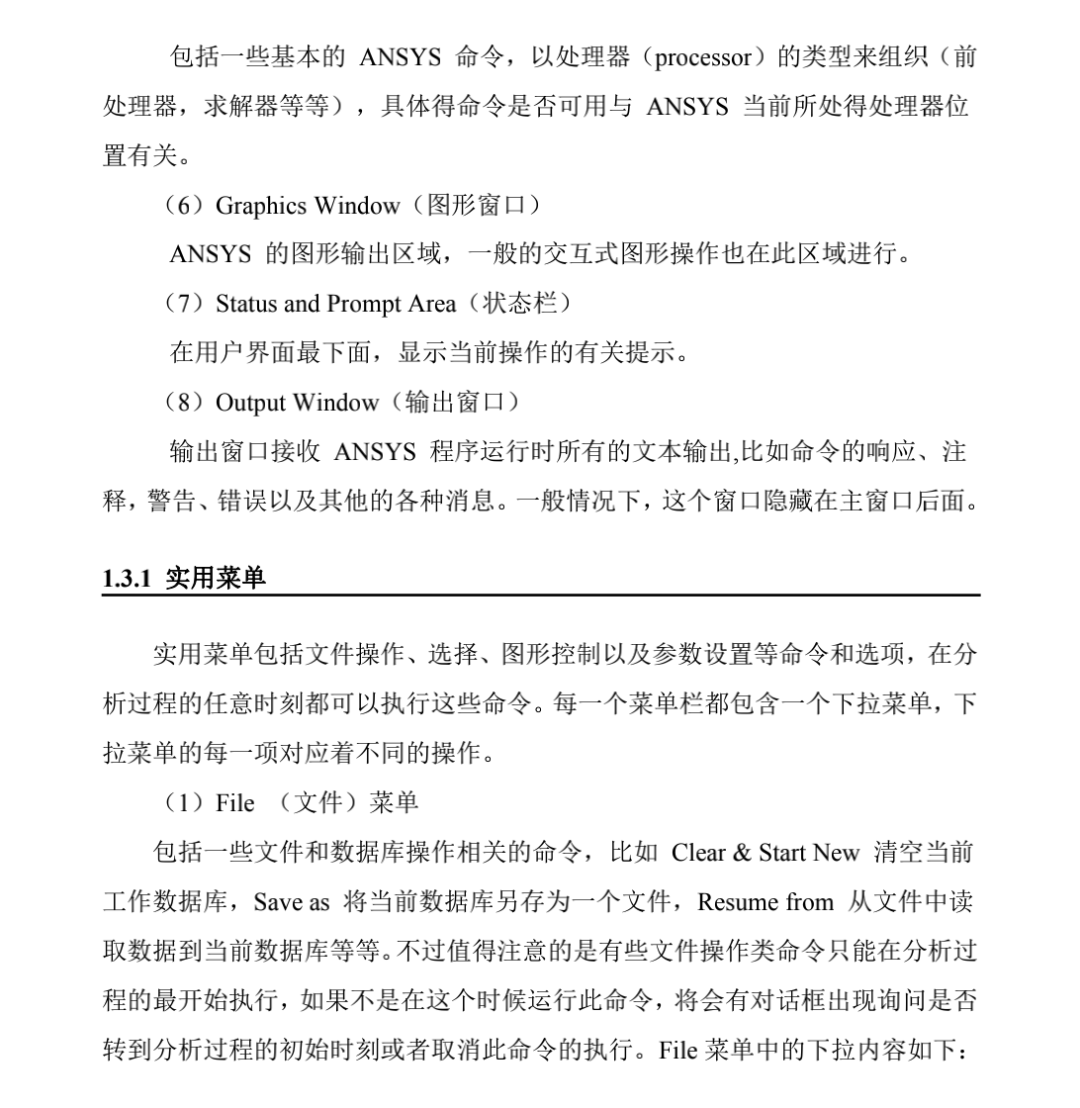 With the accumulation of work and slowly contacting complex projects, do you often have such problems that often haunt you: how to comprehensively analyze the stress, deformation, stability and various dynamic characteristics of the structure under various external load conditions? How to put forward a comprehensive solution from the aspects of mechanical calculation and combinatorial analysis? Facing the increasing difficulty of the project and the increasing complexity of the project, only mastering PKPM and yjk can not meet the needs of the project.