Thank you for your patience
.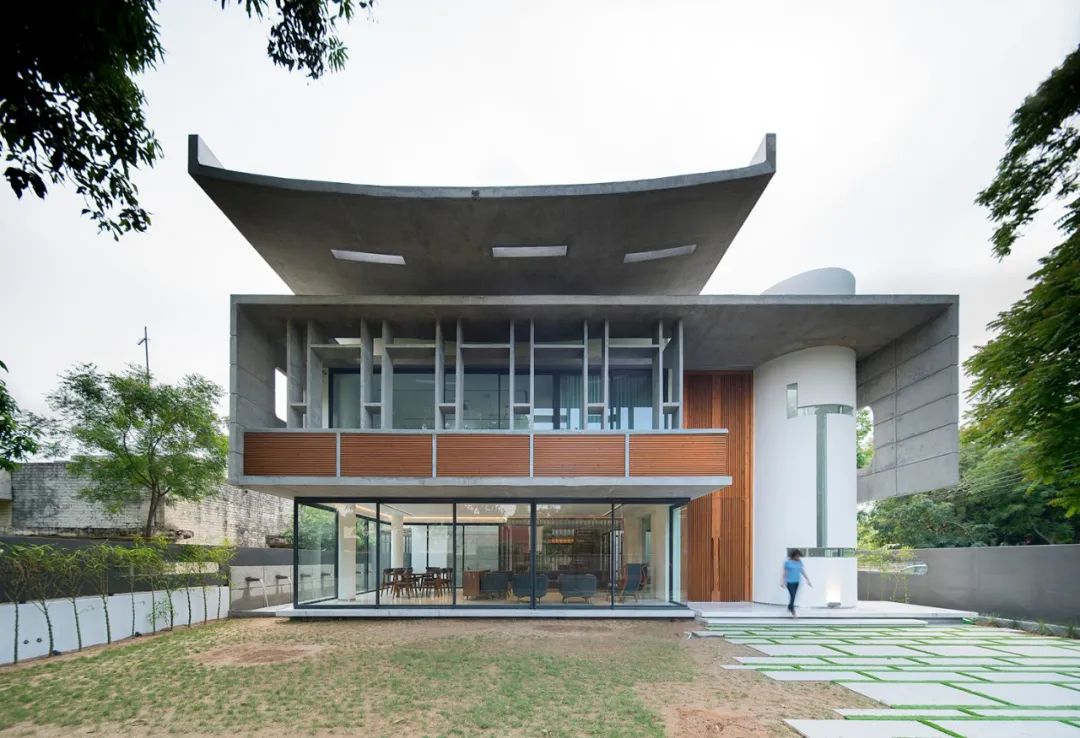 "Sanya Nantian Hongzhou shared farm" is one of the first batch of pilot construction projects of "shared farm" in Hainan Province
.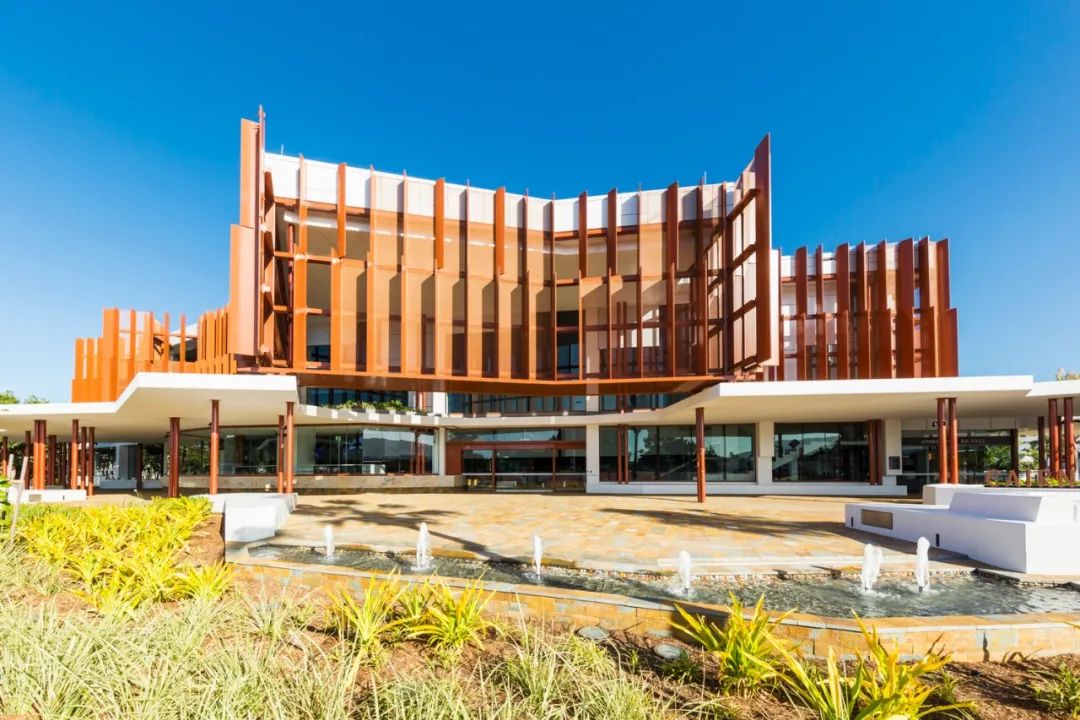 It is a provincial key project in 2018 and the chairman unit of Hainan shared farm alliance
.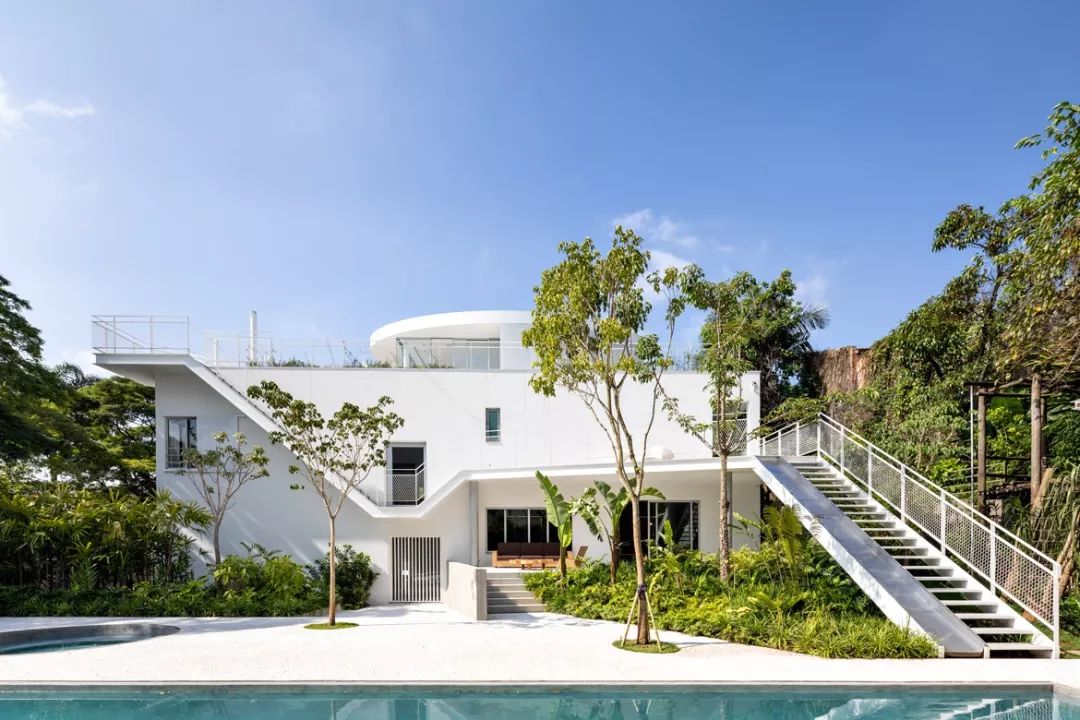 The project is located in Haitangwan area in the east of Sanya City, covering a total area of 3838 mu, about 10 km away from Haitangwan "national coastal tourism area" and "Sanya international duty free city"
.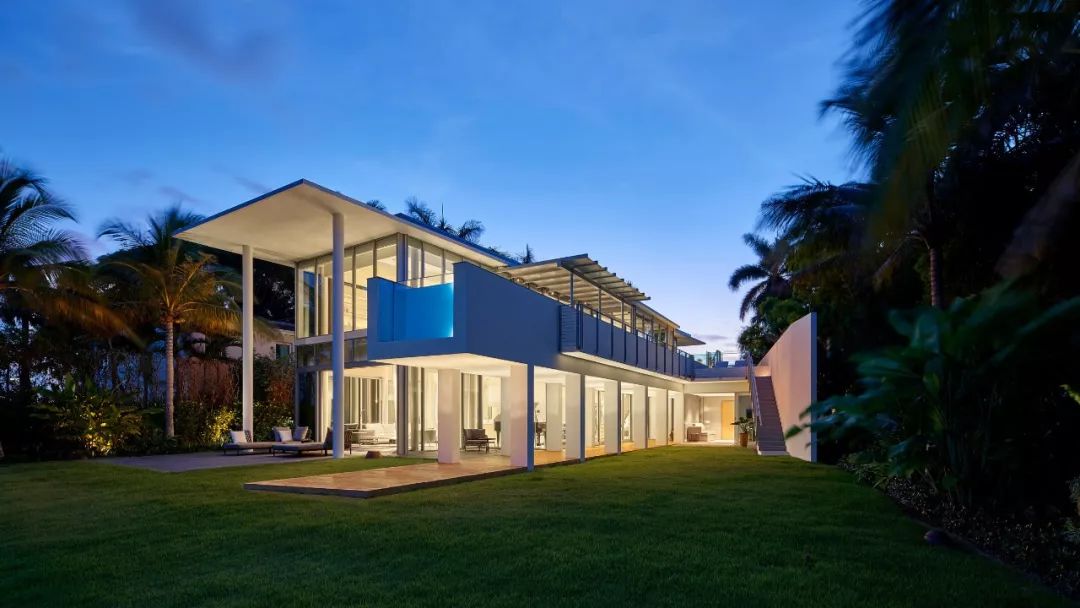 Source: online statement: we are committed to protecting the author's copyright and supporting originality
.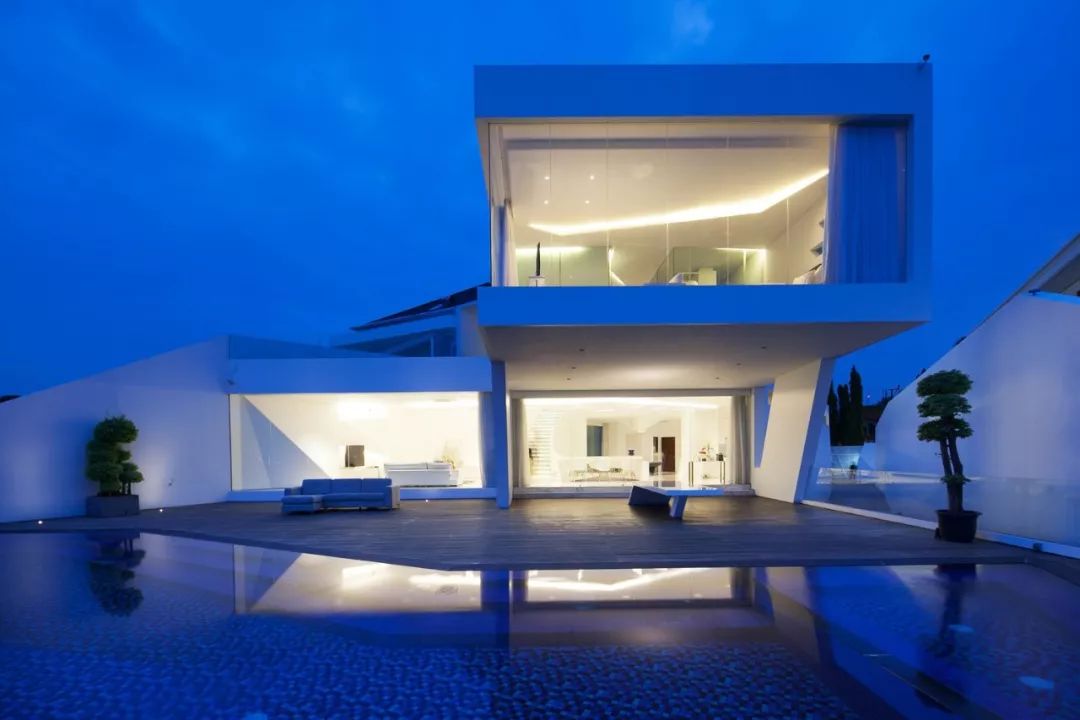 Part of the text is from the Internet, the real source can not be verified, if it involves copyright issues, please contact us in time to delete
.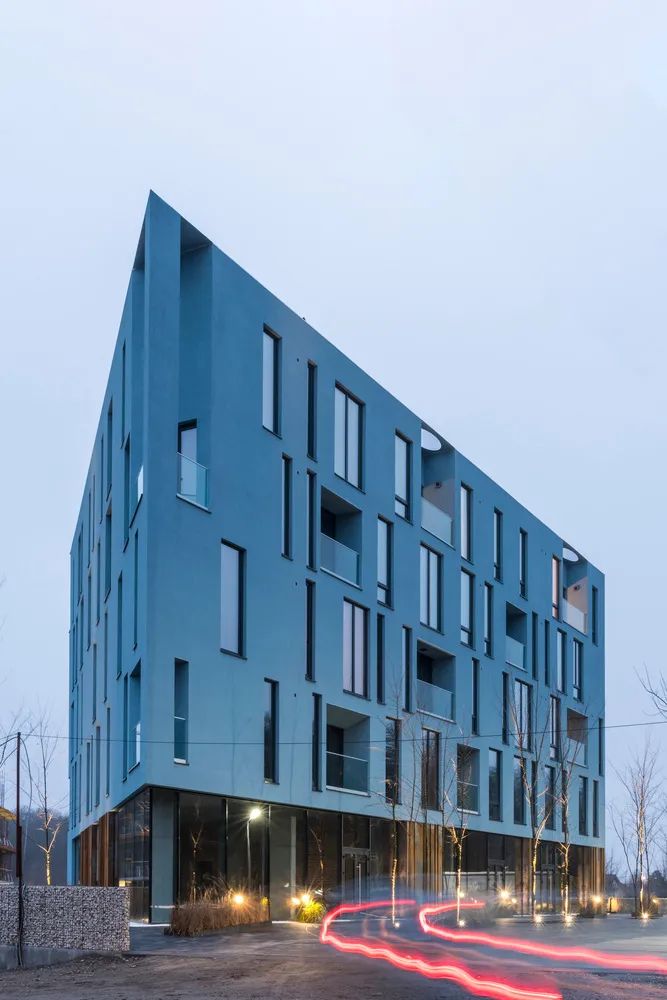 From the public platform
.