Third, our province has entered the main flood season.
The fifth is to strictly grasp the fine prevention and control management of the construction site.
Second, it is necessary to strictly control the quality of rectification, define the time limit, responsibilities and rectification measures, practically carry out the construction according to the rectification scheme, and solidly implement the engineering measures to achieve the comprehensive rectification.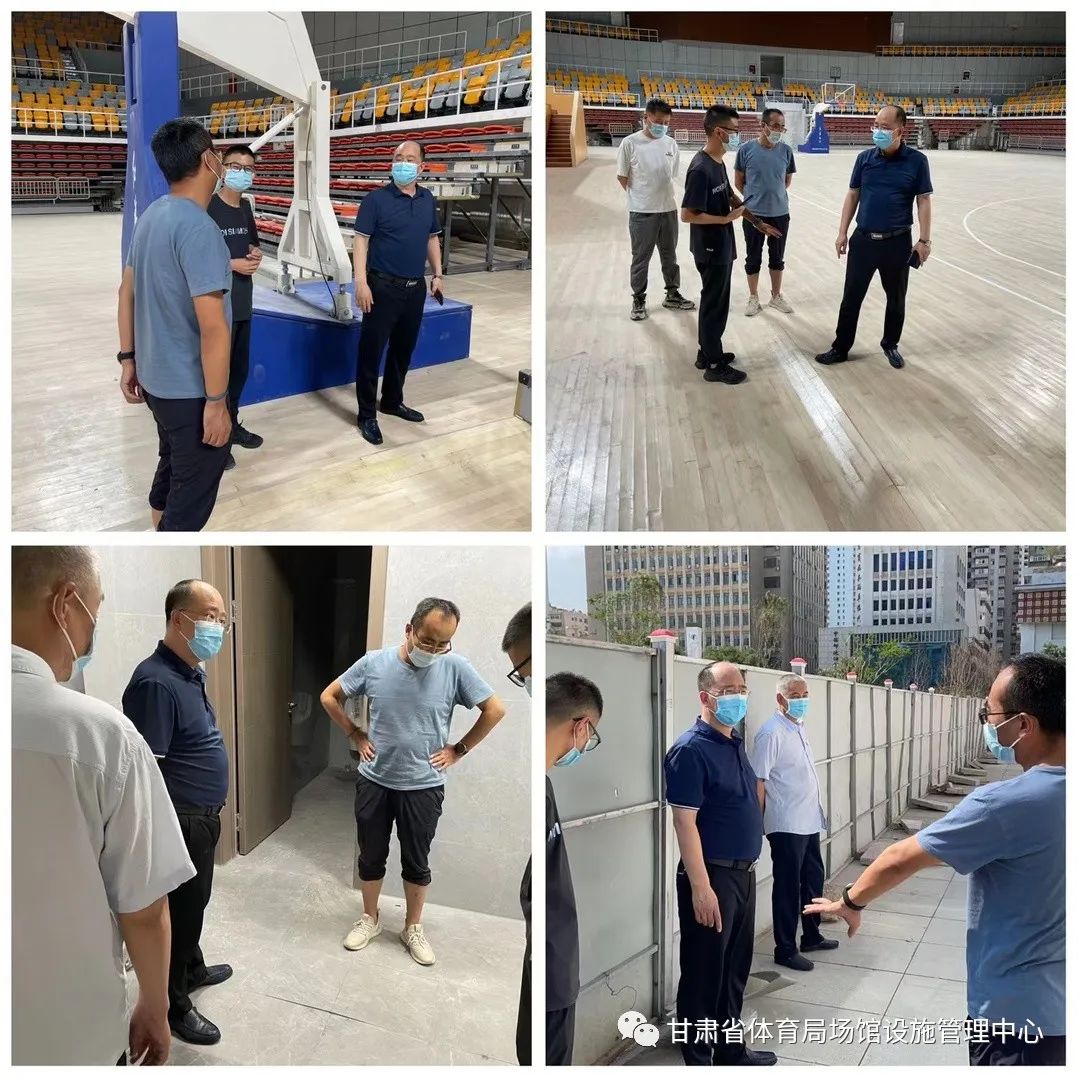 All participating units must fully understand the urgency and difficulty of the rectification work, fully promote the mobilization of construction personnel and materials, and coordinate with each other and vigorously promote it.
The central infrastructure team and the project participating units should further organize personnel to do a good job in troubleshooting the hidden dangers on the project site, and accurately deal with the problems found in the troubleshooting.
On August 8, Tian Fazhi, Secretary of the Party branch and director of the sports venue facilities and equipment management center of the Provincial Sports Bureau, conducted on-site supervision and inspection on the upgrading and reconstruction project of Lanzhou gymnasium, accompanied by the heads of relevant departments of the venue center and relevant personnel of the construction unit.
Tian Fazhi required that, first, since the beginning of this week, all urban areas of Lanzhou City have successively resumed work and production.
Fourth, all parties involved in the construction site should strictly perform the main responsibility of epidemic prevention and control, resolutely overcome the mentality of fluke, and grasp the epidemic prevention and control work on the construction site with high quality, high standards and high requirements.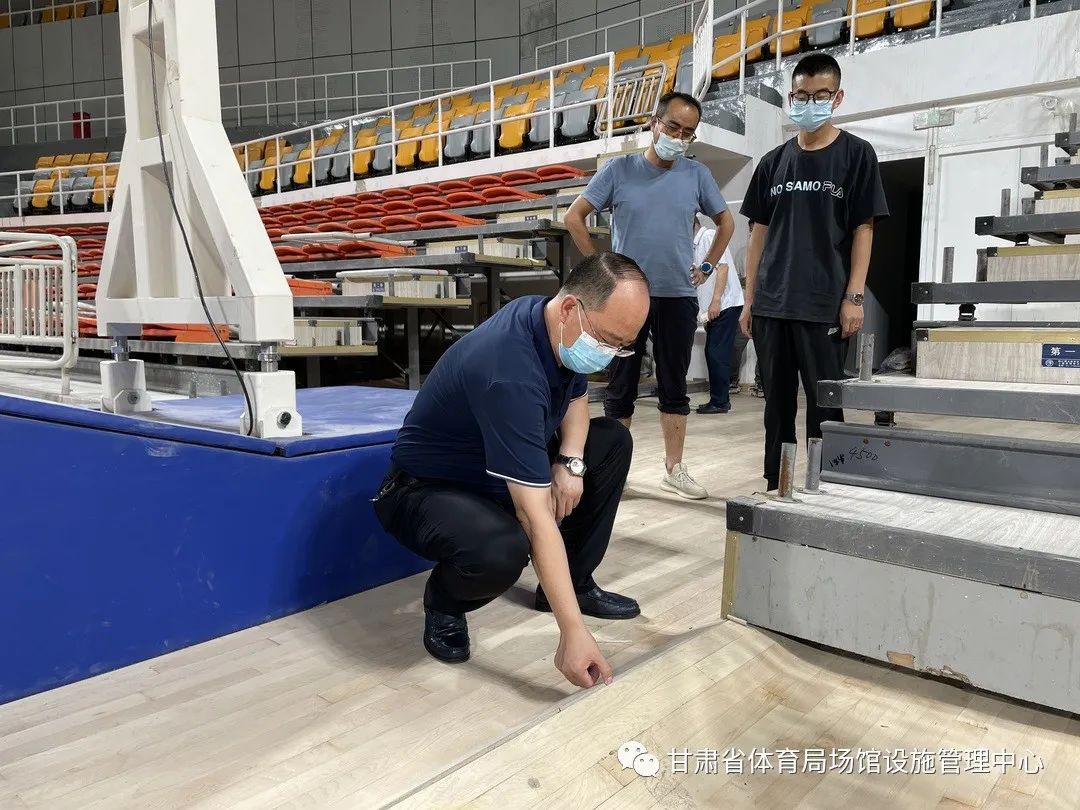 The construction site shall do a good job in duty, personnel management, disinfection management and other related work, strengthen publicity and education, and improve the project emergency response capacity…
In particular, the large-scale continuous precipitation in Lanzhou City last week led to local water leakage in the venues.