Recently, the provincial development and Reform Commission issued the announcement on the special fund arrangement plan for the regional coordinated development strategy in 2021 (preliminary work funds for major projects)
.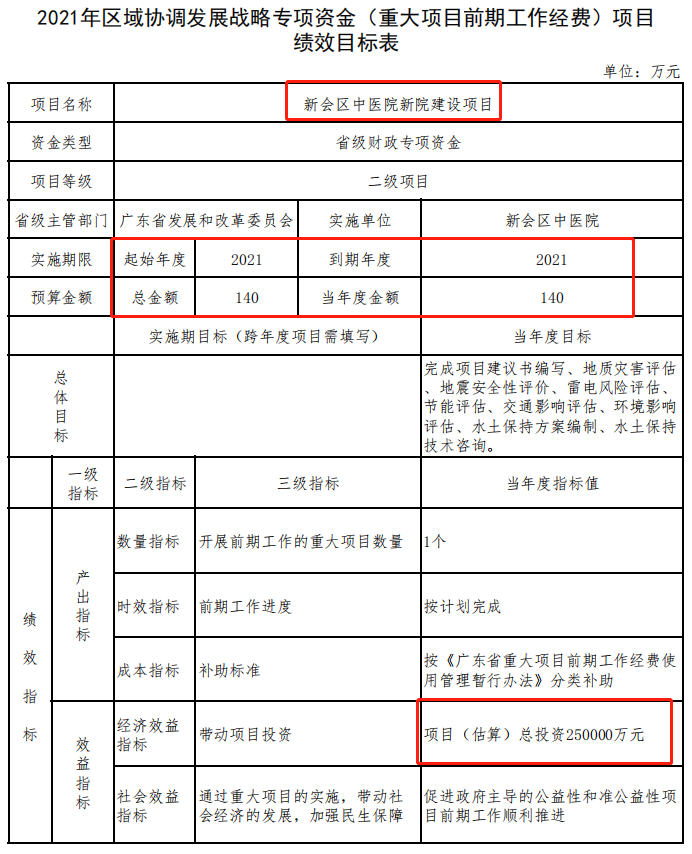 According to the announcement, there are two major projects in Jiangmen, namely, the new area of Xinhui Hospital of traditional Chinese medicine and the construction project (estimated) of Jiangmen kindergarten Demonstration College (phase II)
.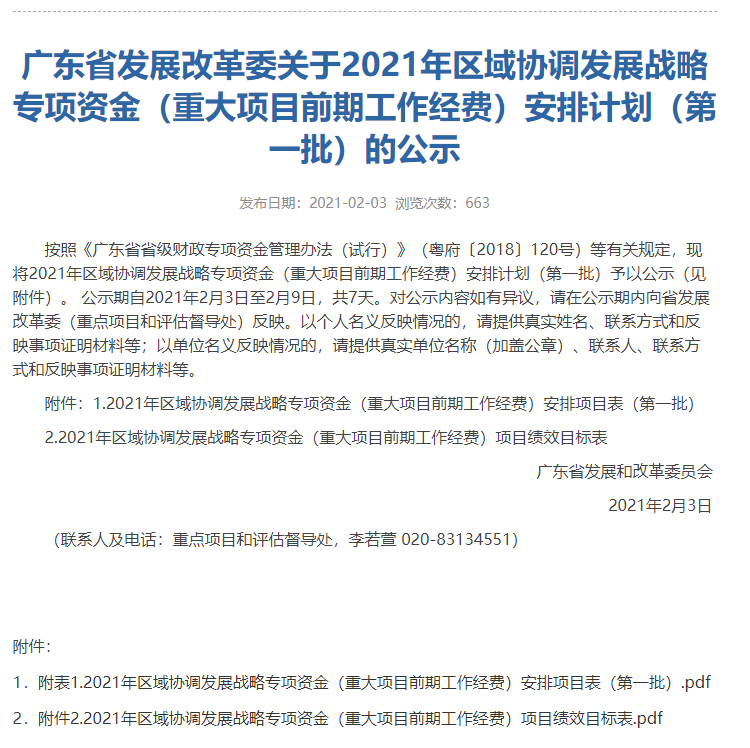 The total investment is 2.5 billion yuan, which will be calculated according to the three-level comprehensive plan of traditional Chinese medicine The total construction area of the Institute is about 280000 m2, with 1500 beds
.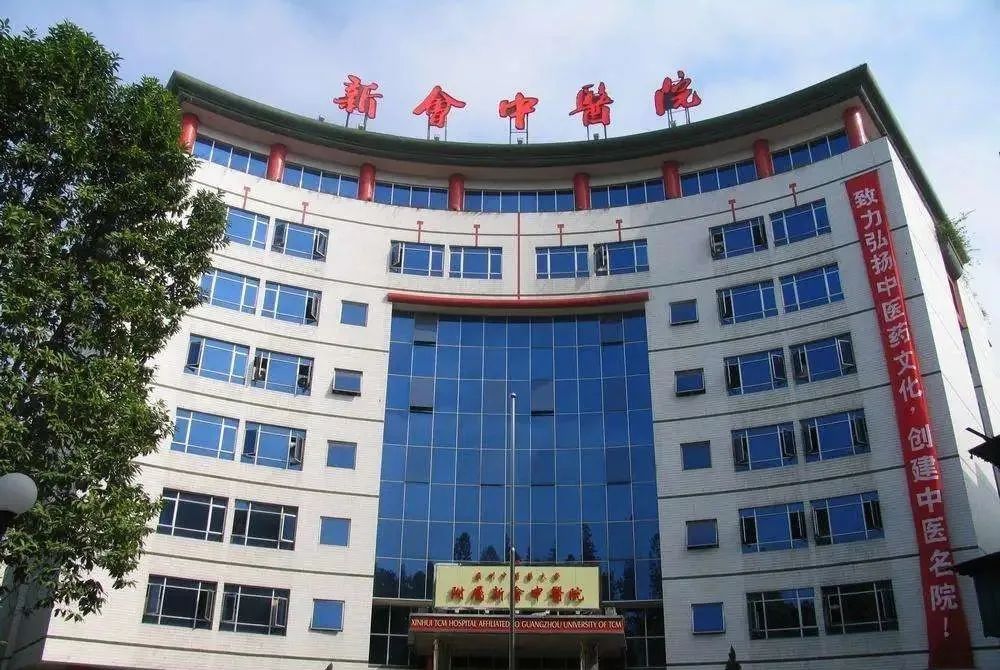 It is estimated that the construction will start in 2022
.
It is understood that the goal of the project this year is to complete the preparation of project proposal, geological disaster assessment, seismic safety assessment, lightning risk assessment, energy saving assessment, traffic impact assessment, environmental impact assessment, water and soil conservation scheme preparation, and water and soil conservation technical consultation
.
Source: Jiangmen Natural Resources Bureau, Jiangmen public resources trading center, Jiangmen people's government, Guangdong Development and Reform Commission operation: Jiangmen daily Xinhui Station New Media Studio.
.