hot wire! Pudong will build a new medical center in Hudong community
.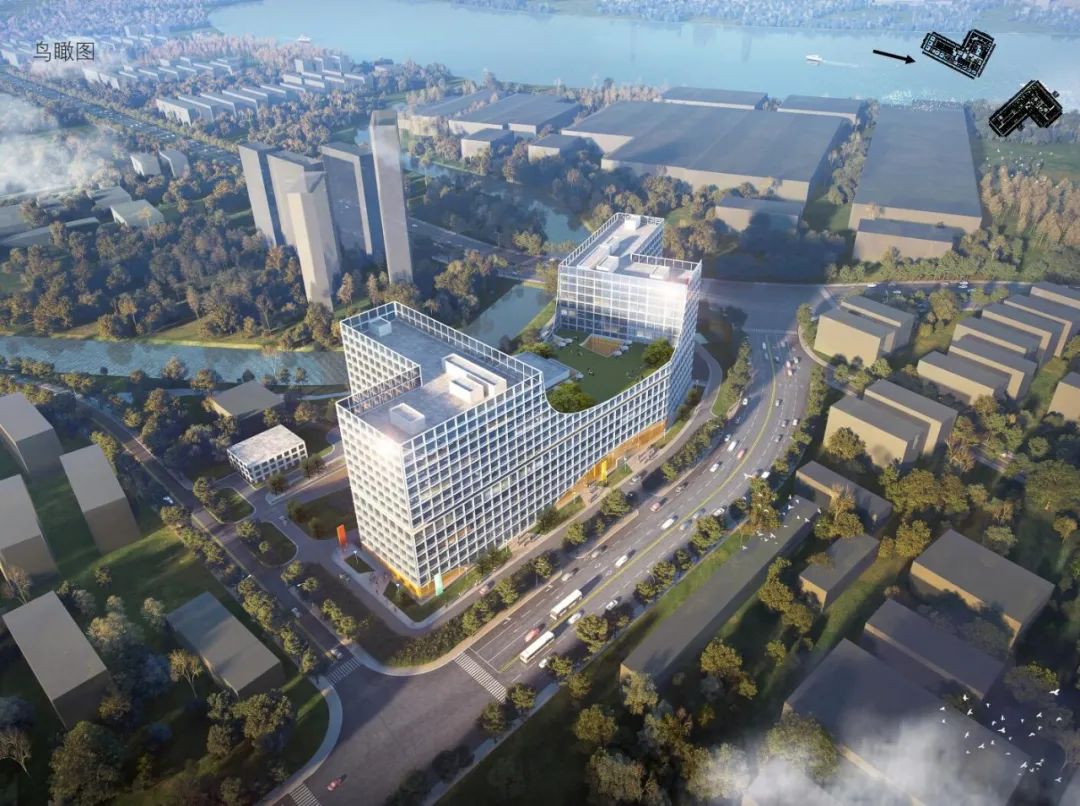 The construction unit is Dongfang Hospital Affiliated to Tongji University
.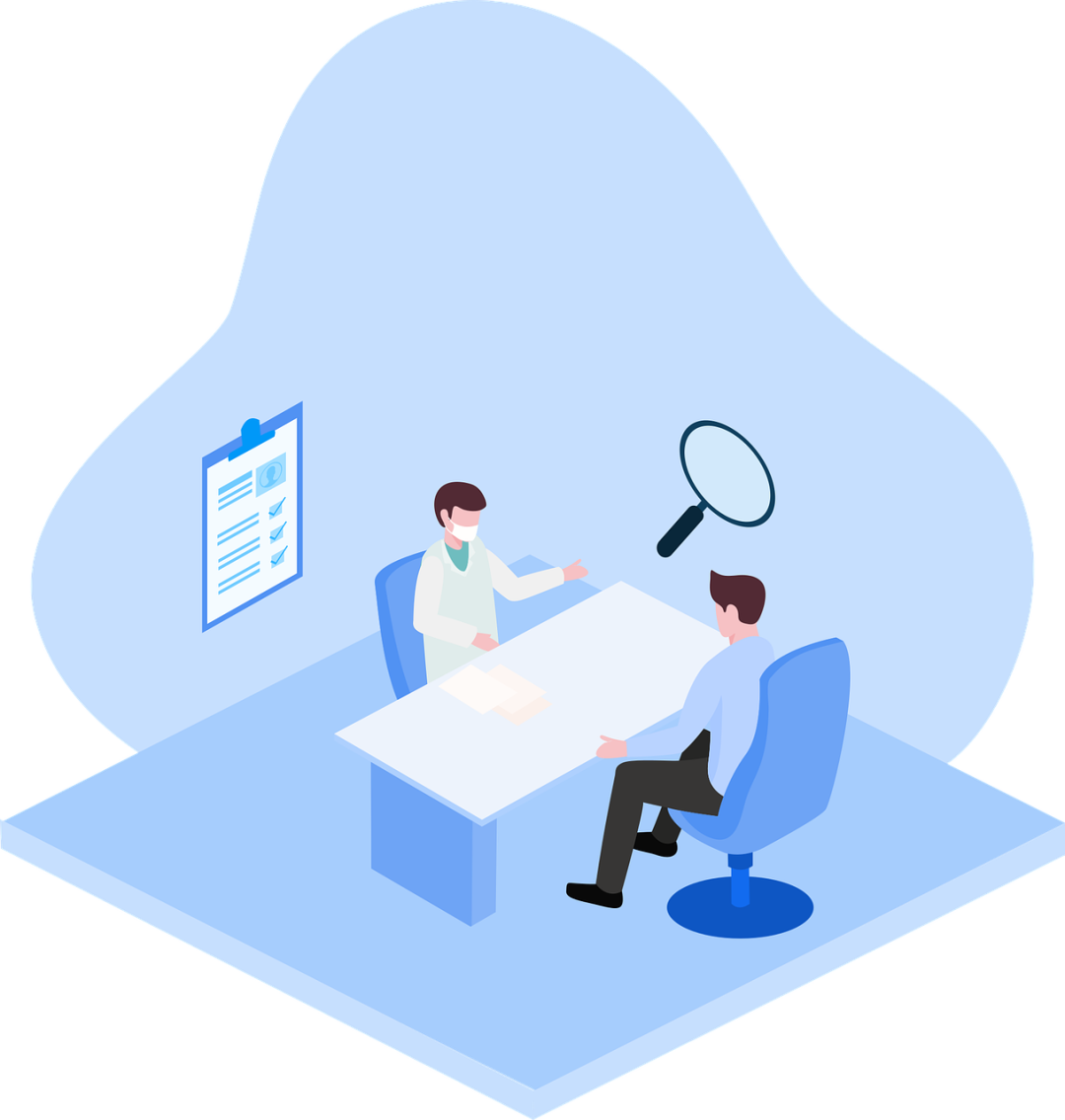 Are you looking forward to it? Come and see the details with Xiao Bu! Construction unit name of new project of Hudong Regional Medical Center: Shanghai Dongfang Hospital (Dongfang Hospital Affiliated to Tongji University) construction project name: new project of Hudong regional medical center construction address: plot 11-04, preparation unit, y000804, Hudong community ▷ east to Changdao road ▷ south to Majiabang river bank ▷ West to Pudong Avenue ▷ north to boxing road
.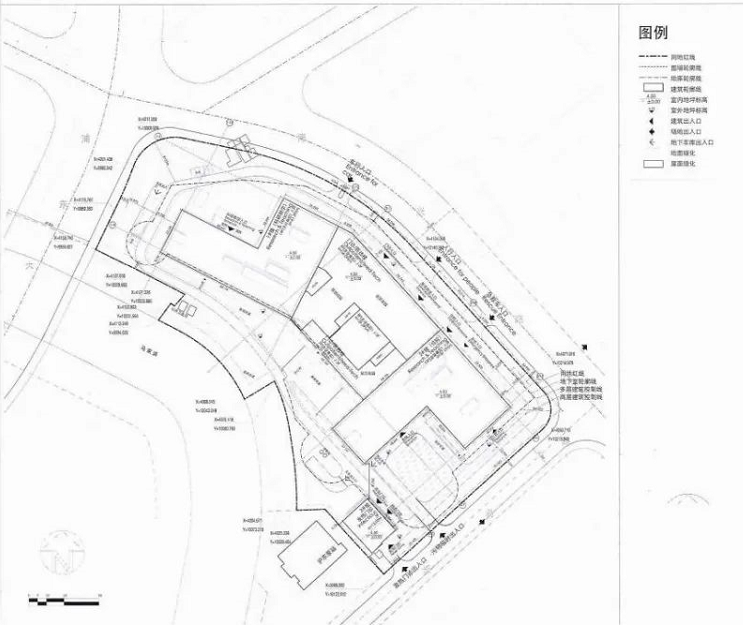 Specific building data are as follows: above ground Part: a total of 114800 square meters main building: a total of 13 floors, 113430 square meters, including 13 floors of the North Tower, 7 floors of the central podium (excluding the equipment floor), and 12 floors of the south tower
.
Fever clinic: 3 floors, 1370 square meters underground: 3 floors, 55000 square meters total building area: 169800 square meters plot ratio: 3.5 green space rate: 35% land area: 31485.6 square meters public details feedback deadline: March 24, 2021, subject to the postmark
.
Online and on-site synchronous publicity is adopted
.
The address of on-site publicity is Hudong Xincun sub district office
.
The address of on-site publicity is plot 11-04 of compilation unit y000804 of Hudong community
.
The address of on-site publicity is the official website of Pudong New Area Planning and natural resources bureau
.
Written letters are adopted to listen to the public opinions
.
The letters of feedback should be sent to the Management Committee of Shanghai Jinqiao Economic and Technological Development Zone, building 14, 27 Xinjinqiao Road, Pudong New Area The administrative examination and approval service office, post code: 201206, shall mark "project public opinions" on the cover of the letter
.
It is expected that its completion will make the medical facilities in Pudong New Area more perfect, improve the medical level, and further protect the health of the people*
.