The letter is subject to the postmark
.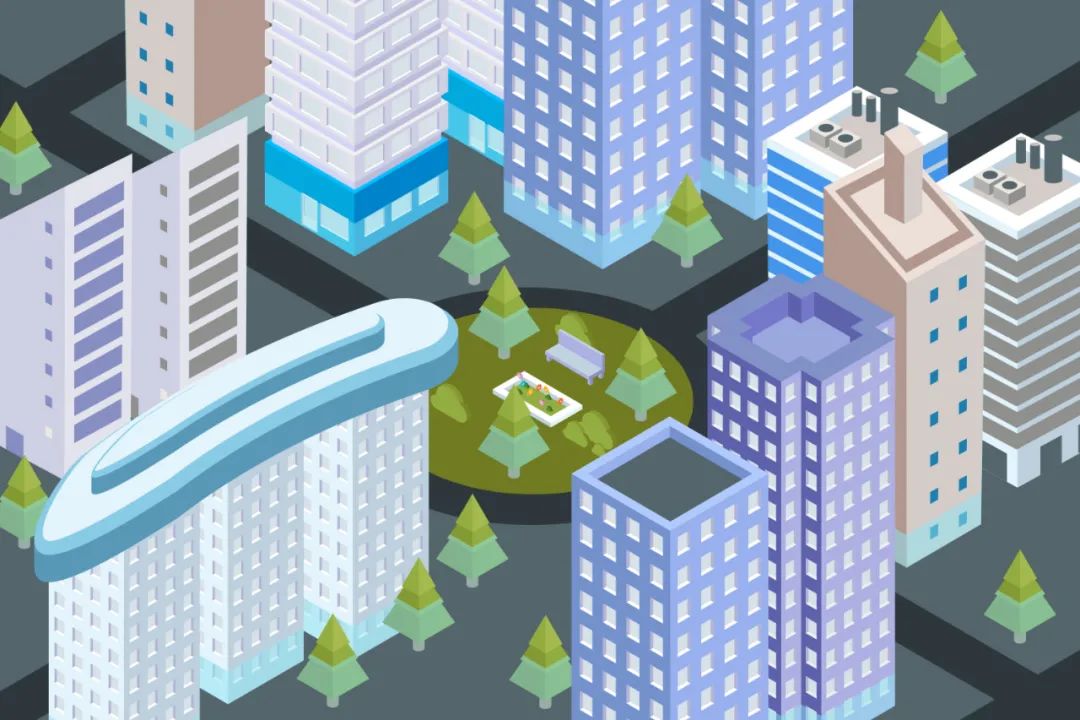 are proposed in this plot
.
Project name: plot 09a-03, Guzhen East unit (pdxc-02), Xinchang Town, Pudong New Area project construction unit: Shanghai Longxin Real Estate Development Co., Ltd
.
Pay attention to Xinchang ancient town! A plot project is being publicized
.
Two 16 storey high-rise residential buildings, one 17 storey high-rise residential building, five 6-storey multi-storey residential buildings and supporting public buildings, switching station, power distribution station, guard room, garbage station, etc
.
project address: the construction land of Xinchang Town, Pudong New Area extends to tinggu road in the East, liuzaogang in the south, Zhong'an road in the West and Hunan highway in the north
.
On site publicity address: near the enclosure of the project construction base website: www.pudong.gov.cn/gtj Deadline for formal publicity: as of January 28, the public opinions will be heard in the form of written letters
.
Let's get to know the details of the project
.
Deadline for collecting opinions: as of February 4
.
The letter to collect opinions should be sent to the planning and Resources Bureau of Pudong New Area, No
.
Online and on-site synchronous publicity is adopted
.
It can also be reflected in the relevant towns and streets where the project is located
.
Please indicate "public opinions on project scheme" on the cover of the letter
.
475, Jin'an East Road, Pudong New Area, post code: 201204
.
The project base is located in Xinchang Town (town / street) of Pudong New Area
.
Editor: Wu Yan*
.
Among them, the aboveground building area is about 49582.62 square meters, the underground building area is about 22748.1 square meters, the plot ratio is 2.0, the building density is 25%, the green space rate is 35%, and the publicity details are jointly organized by the planning and natural resources bureau of Pudong New Area and the Street and town where the project is located, with the cooperation of the project unit
.
Main economic indicators land area: 24364.4 square meters, total construction area: about 72330.73 square meters
.