Recently, I learned from Xiamen Hospital of traditional Chinese medicine that the second phase project of the hospital was officially launched.
The project will be started in the second half of this year and completed in 2024.
The main functions of the proposed project include: emergency, comprehensive diagnosis and treatment of traditional Chinese medicine, rehabilitation treatment center, famous doctor inheritance studio, inpatient room, ICU, medical technology room, nutrition canteen and logistics support room.
It is reported that the phase II project, also known as rehabilitation building, is located in the reserved plot on the north side of the general hospital area of the North District of Xiamen traditional Chinese medicine hospital.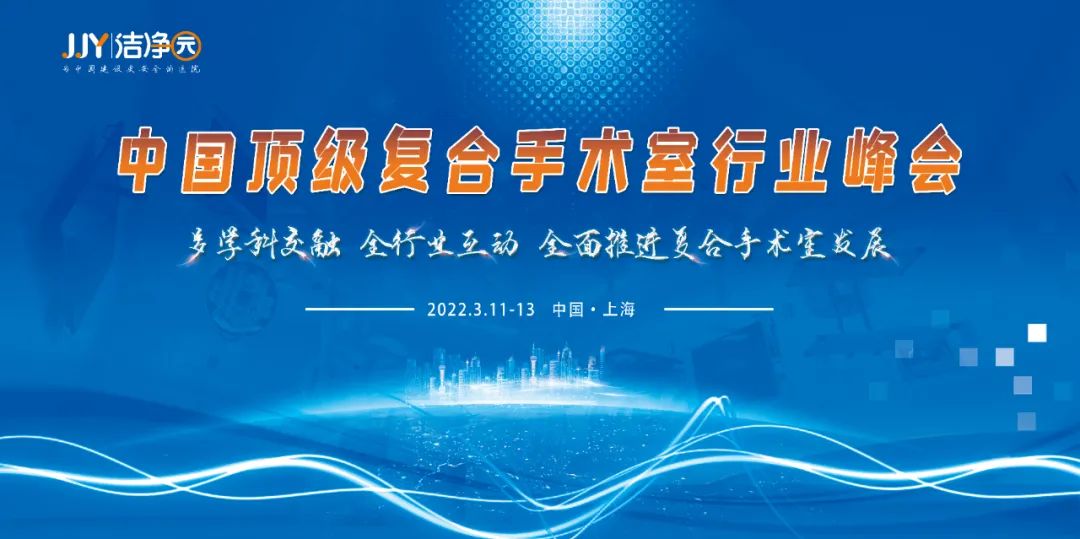 After completion, the medical building area of the Municipal Hospital of traditional Chinese medicine will be doubled, which can greatly alleviate the current shortage of housing, break through the bottleneck of hardware matching in the business development of various disciplines, promote the major adjustment and improvement of the hospital's business layout and structure, push the hospital into the fast lane of high-quality development, and comprehensively improve the overall service capacity of the hospital Meeting the growing health needs of the people is of great and far-reaching significance.
Academic exchange center, information center, underground garage and civil air defense facilities, etc.
The launch of the second phase project of the Municipal Hospital of traditional Chinese medicine is an important measure for the municipal Party committee and municipal government to deepen the co construction of municipal schools, layout the national regional medical center and strive to build a high-level healthy Xiamen.
The project covers a total area of 5380 square meters, with 600 designed beds.
According to the plan, it has 18 floors above the ground and three floors underground, with a total construction area of 76000 m2, including 54000 M2 above the ground.
[source: Xiamen Daily] cross border construction | building a hospital with cultural connotation | PS: for any question, leave a message at the background of the article or call 010-68860700.