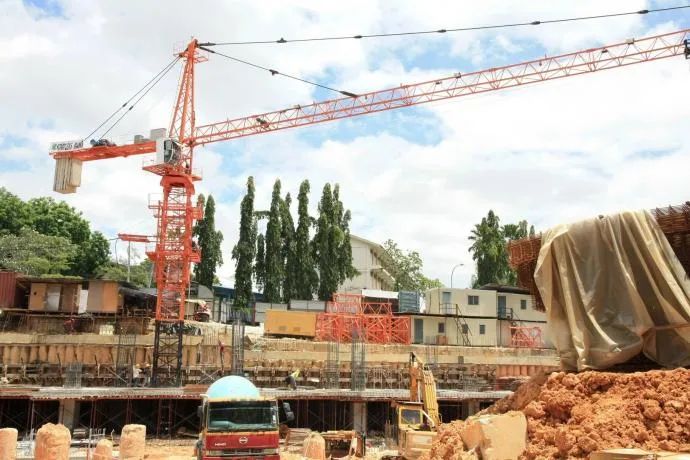 The National Security Council pointed out that the areas opened under the first phase of the national recovery plan include necessary service industries, procurement or acquisition of necessities, medicine and health treatment, and government affairs
.
(Kuala Lumpur, 21st) under the first phase of the national recovery plan, employees in the construction and manufacturing industries approved to operate must be tested with the original rapid test kit (RTK Ag) every two weeks, and the employer shall be responsible for the relevant expenses
.
In addition, morning markets, agricultural markets and night markets are allowed to operate, but customers entering the relevant places must show the electronic vaccine certificate of coronal disease vaccine to prove that they have completed the vaccination
.
According to the latest standard operating procedures (SOP) published by the National Security Council, for industries in the construction and manufacturing field that do not include necessary services, relevant companies are allowed to resume work according to the employee vaccination rate
.
Transferred from: Nanyang Business Daily         Brand promotion         In case of infringement, please contact us by private letter.
.
According to SOP, the company can be fully operational only when the vaccination rate of employees reaches at least 80%
.
The States and regions directly under the central government involved are Kedah, Selangor, semelan, Malacca, Johor, Kuala Lumpur and Bucheng
.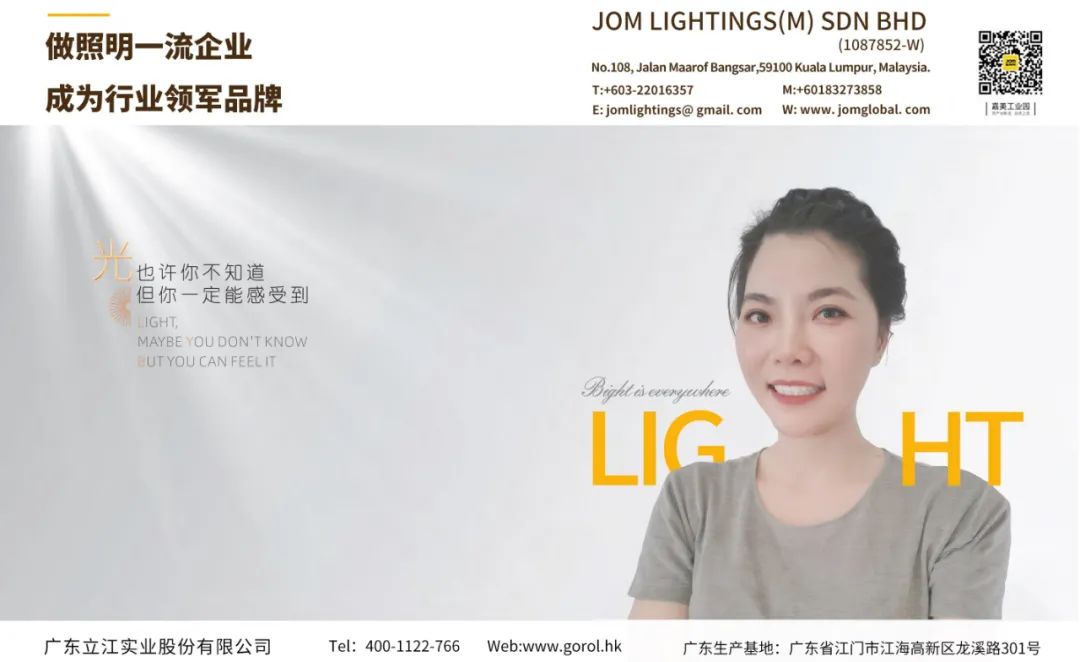 If the vaccination rate of employees reaches 40%, it is only allowed to operate under the condition of 60% employees; When the vaccination rate reaches 60%, it can operate with 80% of employees
Customers in all trade and distribution areas must complete vaccination, including car wash shops, electronic and electrical stores, furniture stores, household goods stores, sporting goods stores, auto parts stores, auto sales and distribution centers, clothing stores, gold stores and barber shops
.
For the regions where the enhanced action control order is implemented, the SOP of the relevant regions will take effect until the end of the control order
.